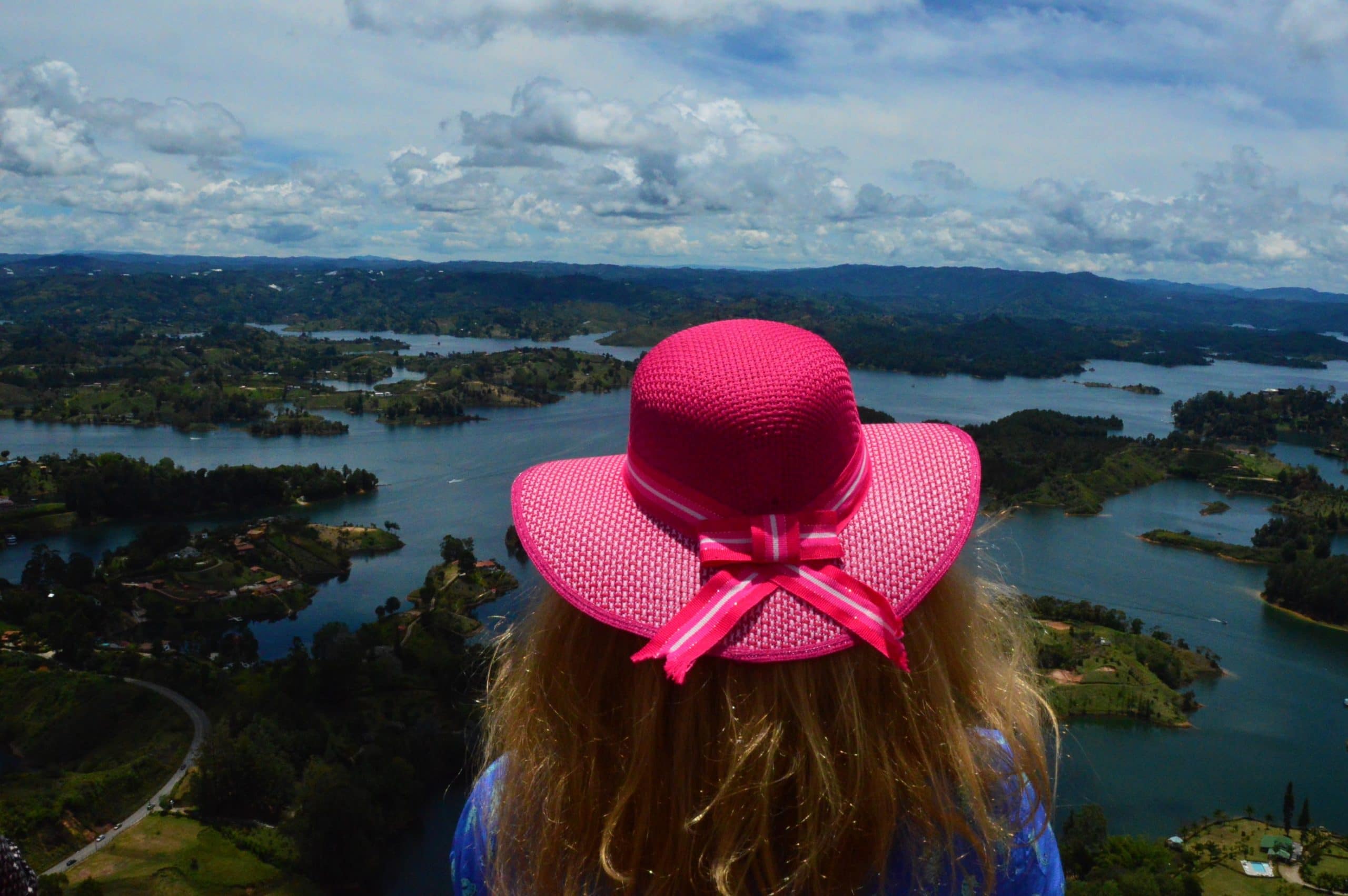 TRAVEL ADVENTURES
WITH A HIGH THREAD
COUNT ON YOUR SHEETS
Adventure + Luxury + Over 30 = The Boutique Adventurer
Where Would You Like to Explore?
Looking for somewhere a bit different for your next trip? I seek out interesting destinations that are filled with natural and cultural attractions slightly off the beaten track. Once there, it is about having experiences, great food and wine, and finding a lovely boutique hotel with a high thread count on its sheets
Most Popular Content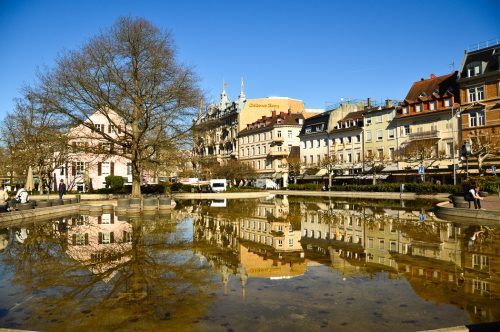 Baden-Baden Spa Guide: Naked or Clothed?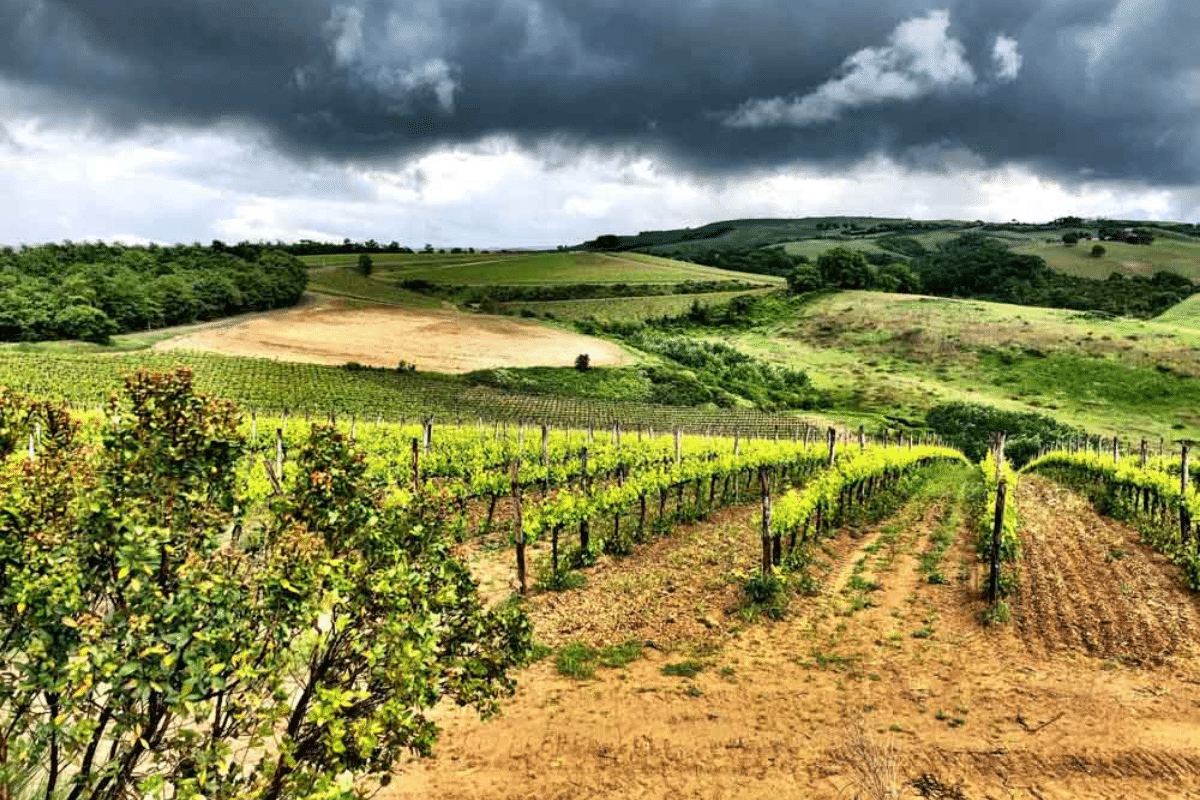 Wineries in Montepulciano Italy Not to Miss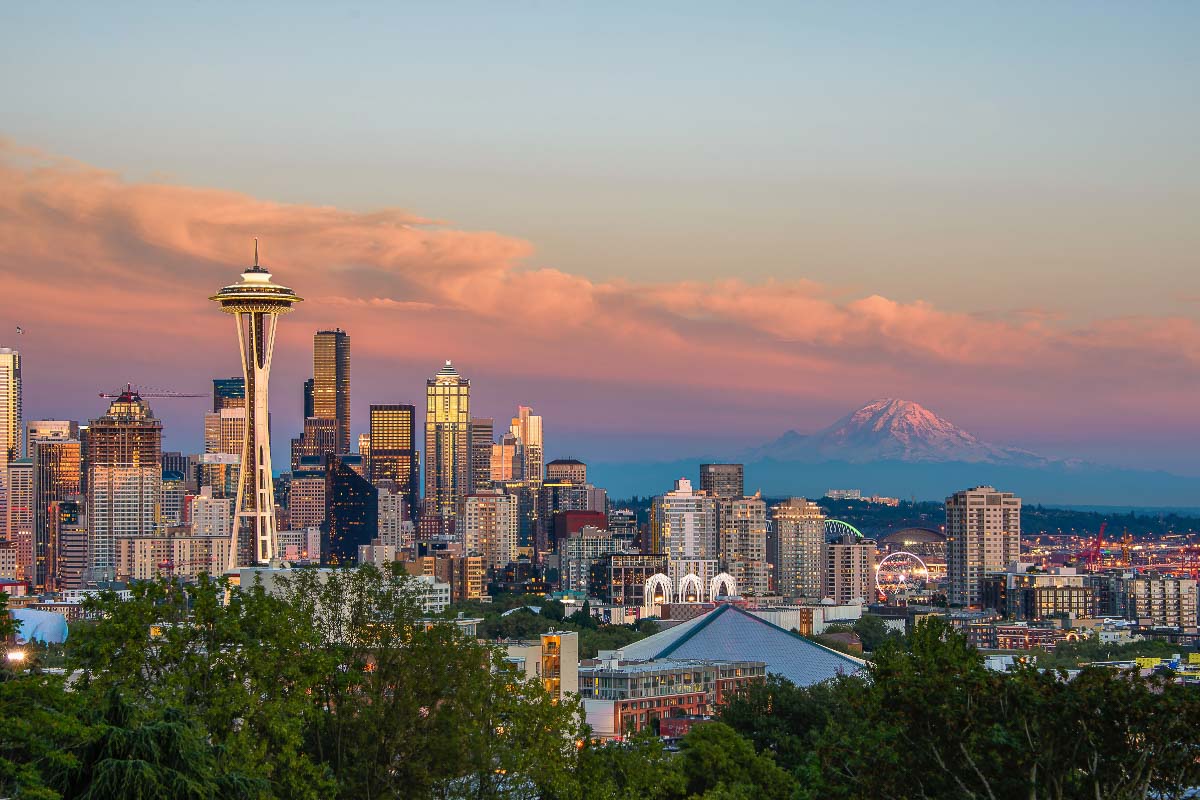 6 Spots to Watch Sunsets in Seattle
Travel Inspiration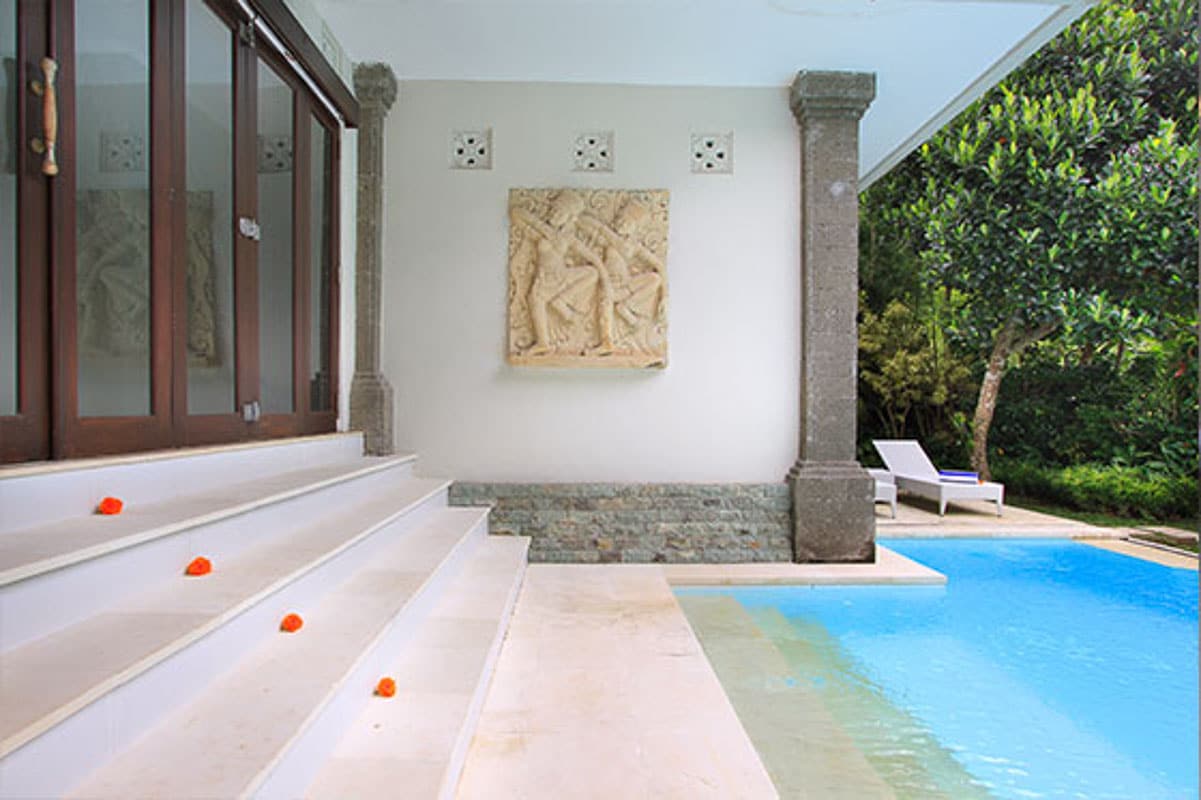 World's Best Spas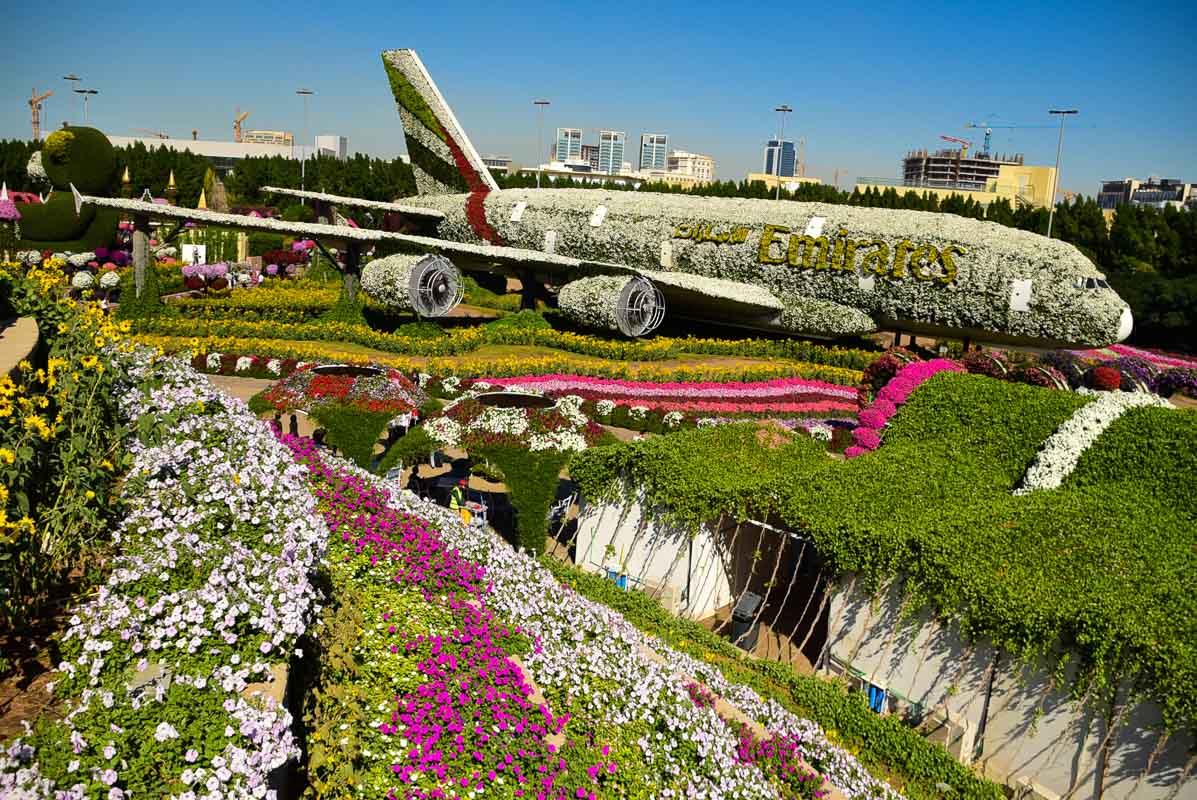 Premium & Business Class
Most Recent Posts
---