Planning a trip to Korea? It is a fascinating country that is truly foreign. Here is my South Korea 2 week Itinerary that you can use to start planning yours!
Korea Itinerary Day One
Arrive Seoul South Korea
Click here for Cheap Flights to Seoul
Stay at KY Heritage Hotel Dongdaemun
Check out this fantastic post on the Most Instagrammable places in Seoul to help plan your visit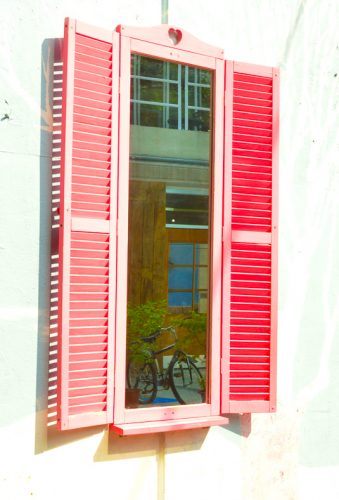 Seoul Itineraries Day Two
A great first day activity in Seoul is visiting the Demilitarized Zone and the North/South Korea border. This is a fascinating excursion which I highly recommend. It takes about 2/3 of the day so you will be back in Seoul for an afternoon coffee!
For everything you need to know for a DMZ Tour check out this great post from Husband in Tow
Don't Miss Out - Book your DMZ tour now - they sell out fast
One of the biggest challenges in Korea is finding restaurants where you can read the menu and order something you'll actually enjoy eating! There are some really fun options to do street food markets and cooking lessons in the evening which I would highly recommend.
Stay at KY Heritage Hotel Dongdaemun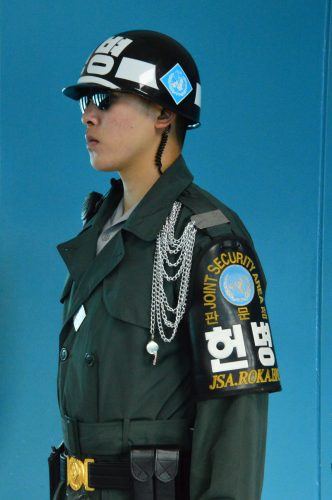 Korea Trip Itinerary Day Three
Time to explore Seoul! Try a mix of old and new with one of Seoul's most famous palaces, a super cute shopping district and the amazing and futuristic Dongdaemun Design Plaza
Stay at KY Heritage Hotel Dongdaemun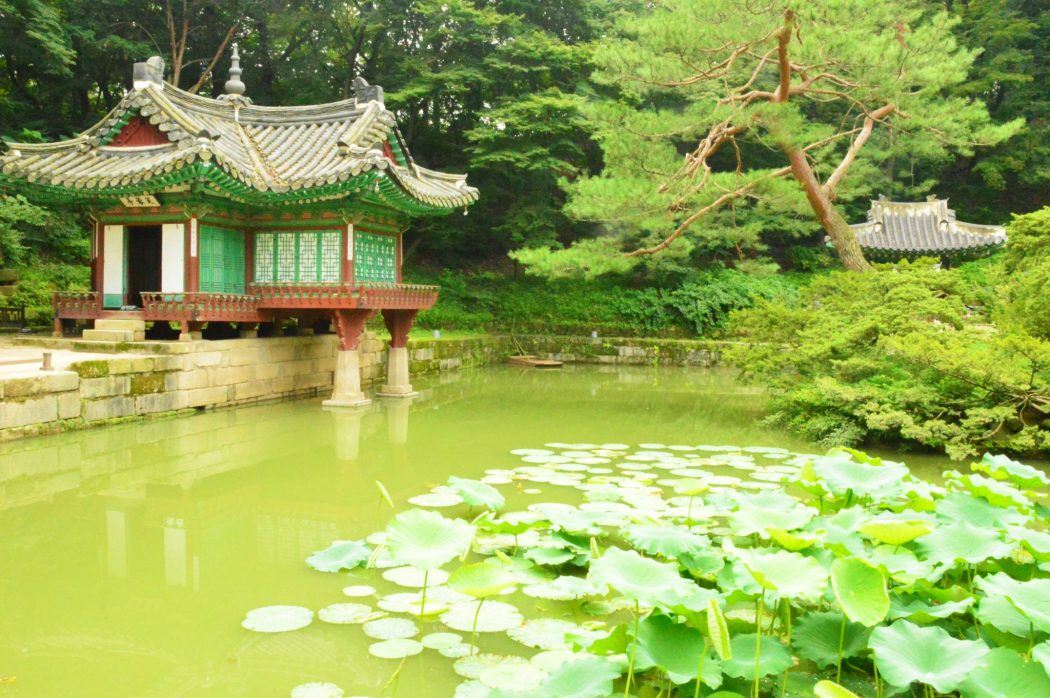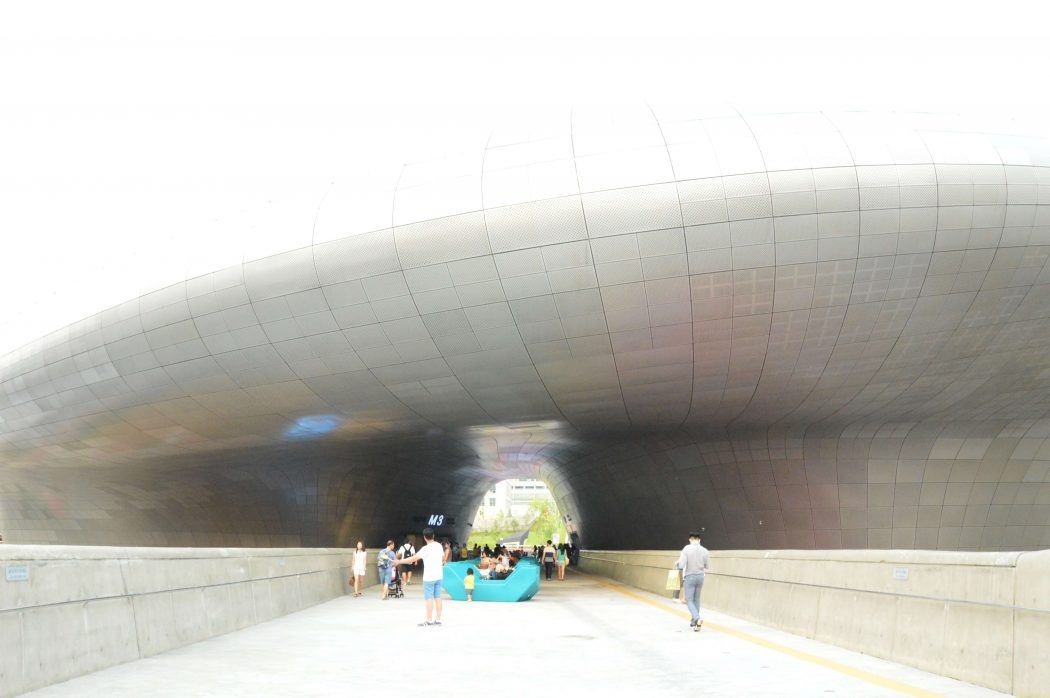 South Korea 2 Week Itinerary Day Four
Fly Seoul to Jeju Island South Korea
Cheap Flights from Seoul to Jeju Island
JeJu Island is in the far south of South Korea. I stayed in Seogwipo which is in the south of the island. We visited the rather unique Loveland on the way from the airport to Seogwipo eg we had the cab stop there. It was then possible to walk to the Cheongjeyeon Waterfall and Saeyeongyo Bridge.
Loveland
Cheongjeyeon Waterfall
Saeyeongyo Bridge
Stay in Seogwipo Vistacay Hotel Cheonjiyeon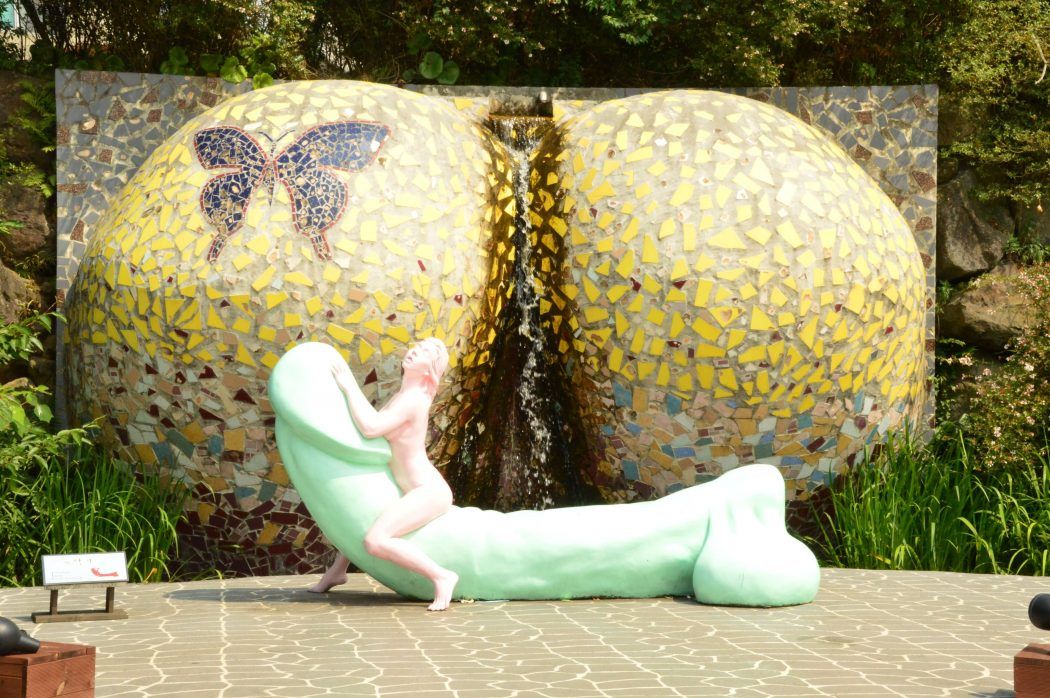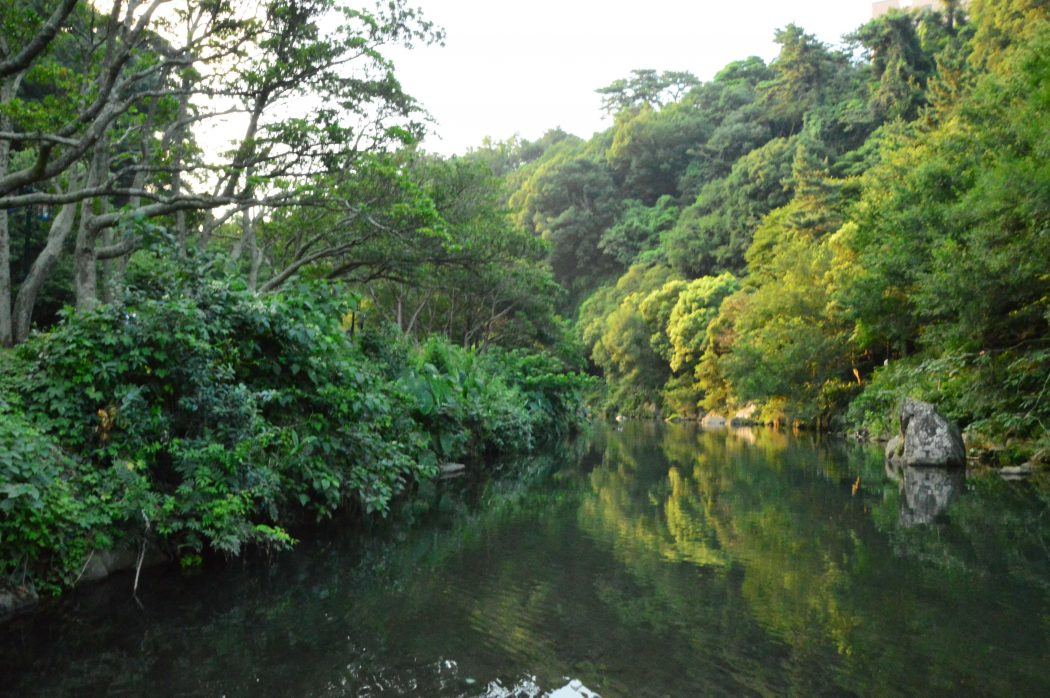 Korea Itinerary 14 Days – Day Five
The coast line of JeJu is stunning! However, it is not that easy to get arond. I struggled alot to figure out buses and then ended up getting a taxi to take me for the day. Even this was tough as the language barrier is huge. I did manage to visit:
Lizard Island
Seongsan Ilchulbong
Sangumburi Crater
Manjanggul Cave
However, I would highly recommend you take the stress out of it and book a day tour to cover these sites – there are lots of good tour options here.
Stay in Seogwipo Vistacay Hotel Cheonjiyeon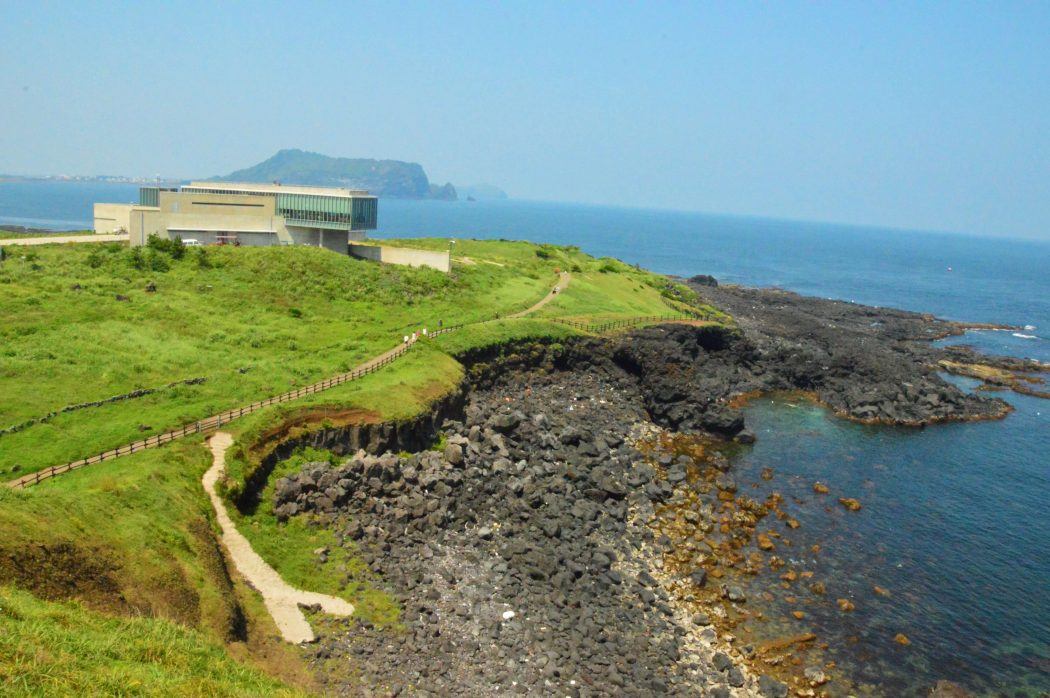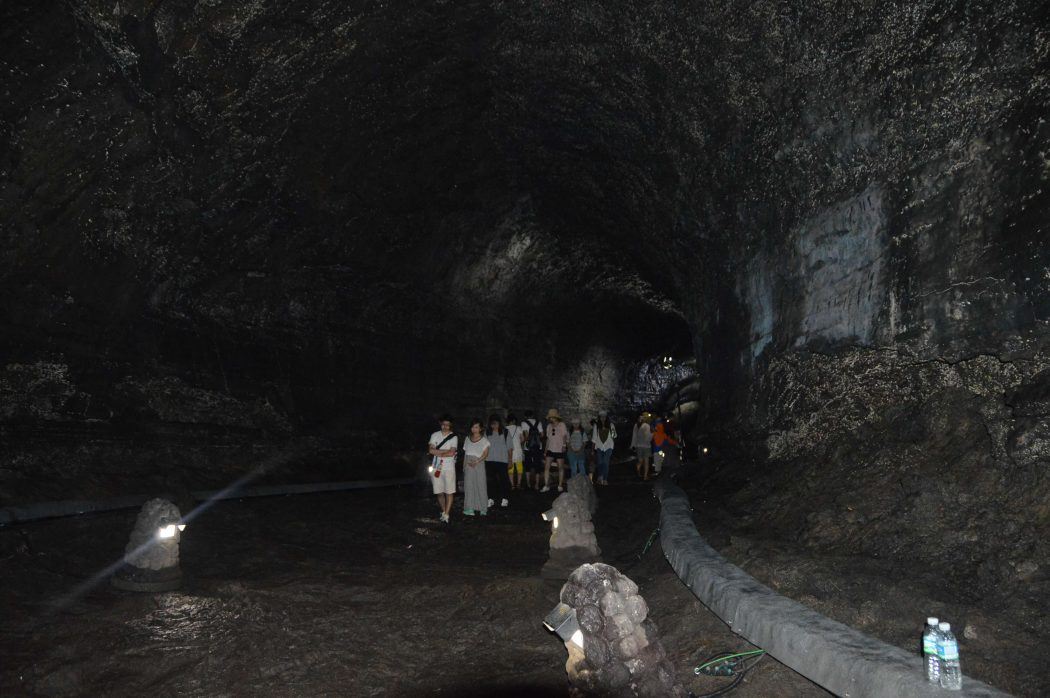 Want to make sure that you have great looking hair in your Korea travel pics? Don't miss my post on the Best Travel Hair Dryers Reviews
South Korea Itinerary 14 Days – Day Six
Jeju Island
Climb Mount Hallasan. This is a lovely trek and there are several different paths to be taken depending on how energetic you are feeling. The paths are generally very clearly sign posted and there are a couple of stops with food.
Stay in Seogwipo Vistacay Hotel Cheonjiyeon
JeJu Itinerary Day Seven
Lee Jung-Seop Gallery
Jeongbang Waterfall
Seogwipo Market
Stay in Seogwipo Vistacay Hotel Cheonjiyeon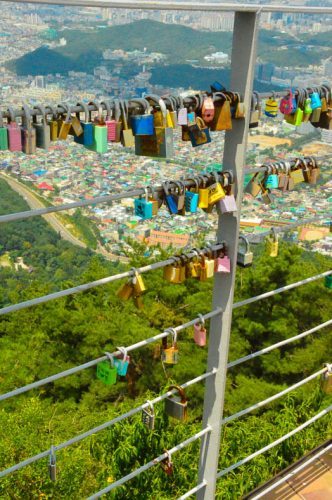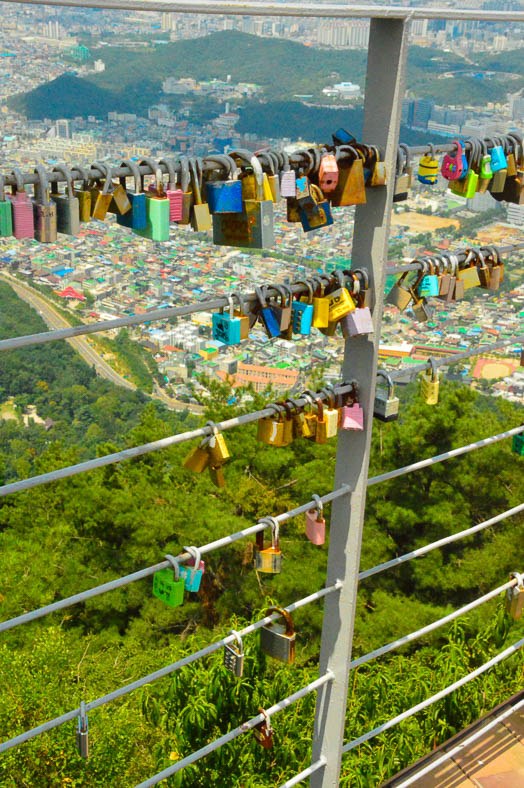 2 Weeks in South Korea Day Eight
Fly to Daegu South Korea
City Bus Tour
Apsan Mountain Cable Car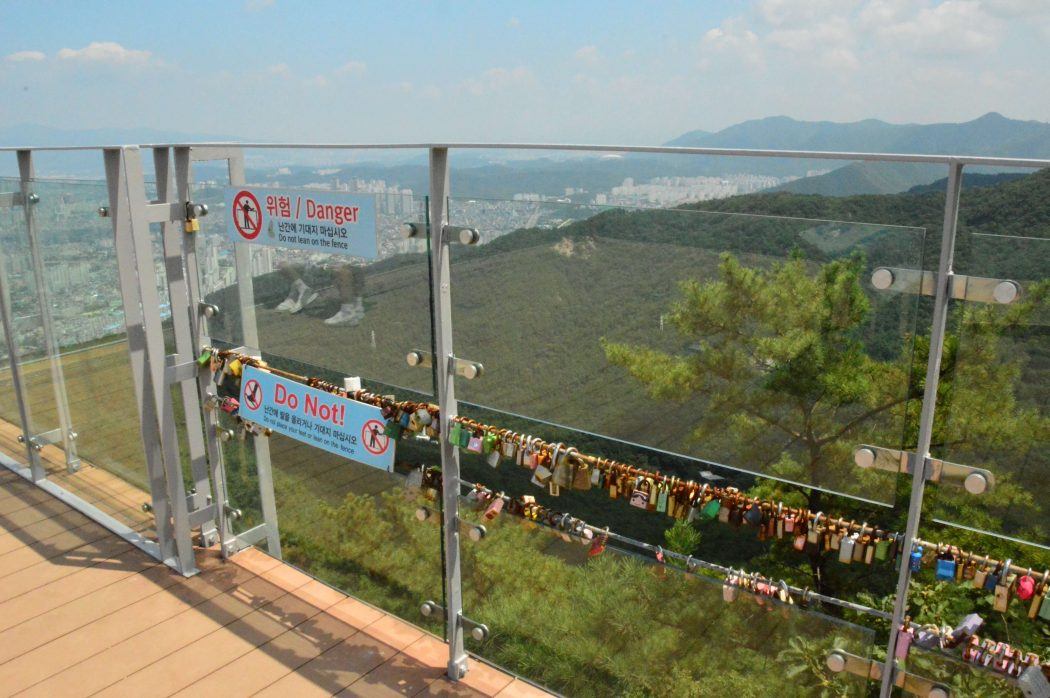 Korea Itinerary Day Nine
Suemon Market
Kim Kwang-Seok Street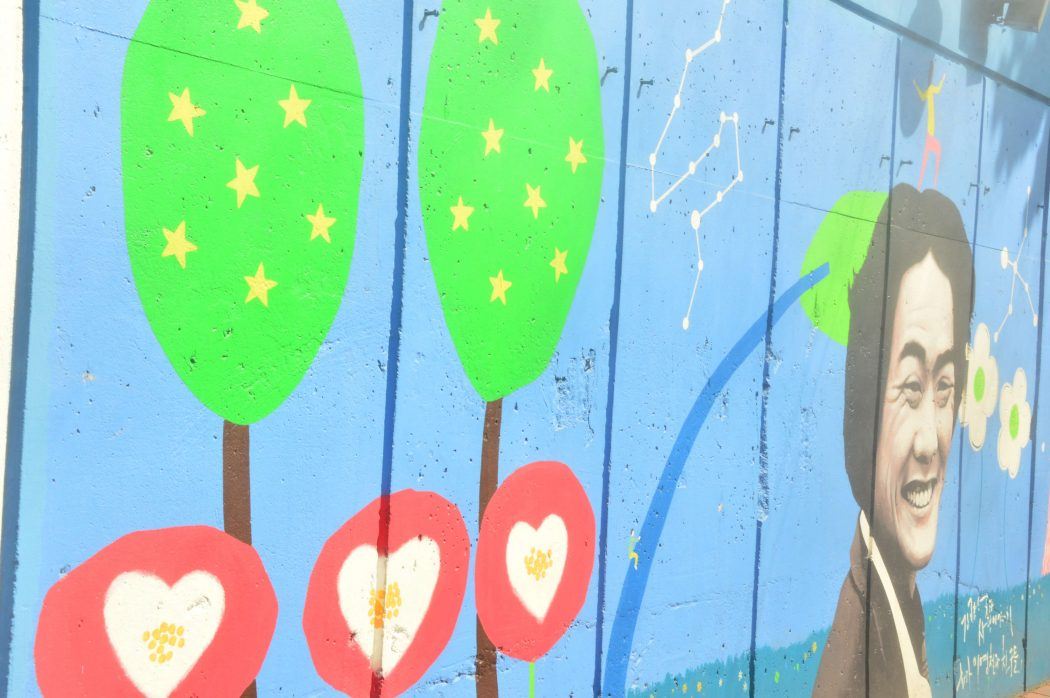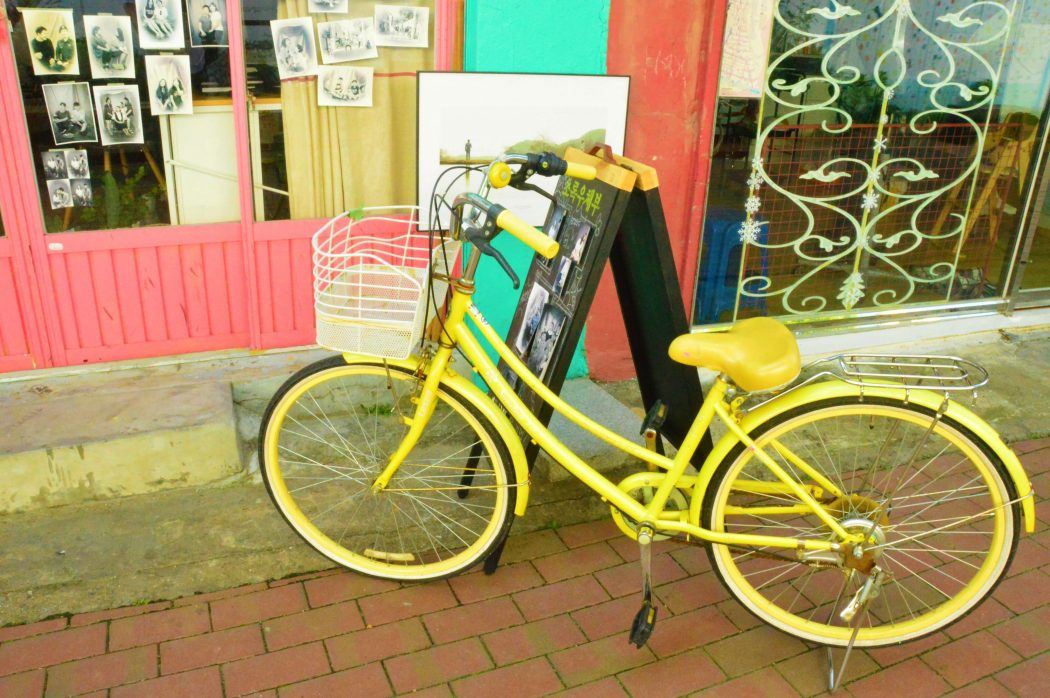 Jeonju Day Ten
Day trip to Jeonju South Korea – bus from Daegu return. It was quite easy to figure this out and very easy to walk to the old town from the bus stop. I highly recommend getting dressed up in the local costumes as to many Koreans!
For more information on Jeonju read this great post on 8 Things to do in Jeonju South Korea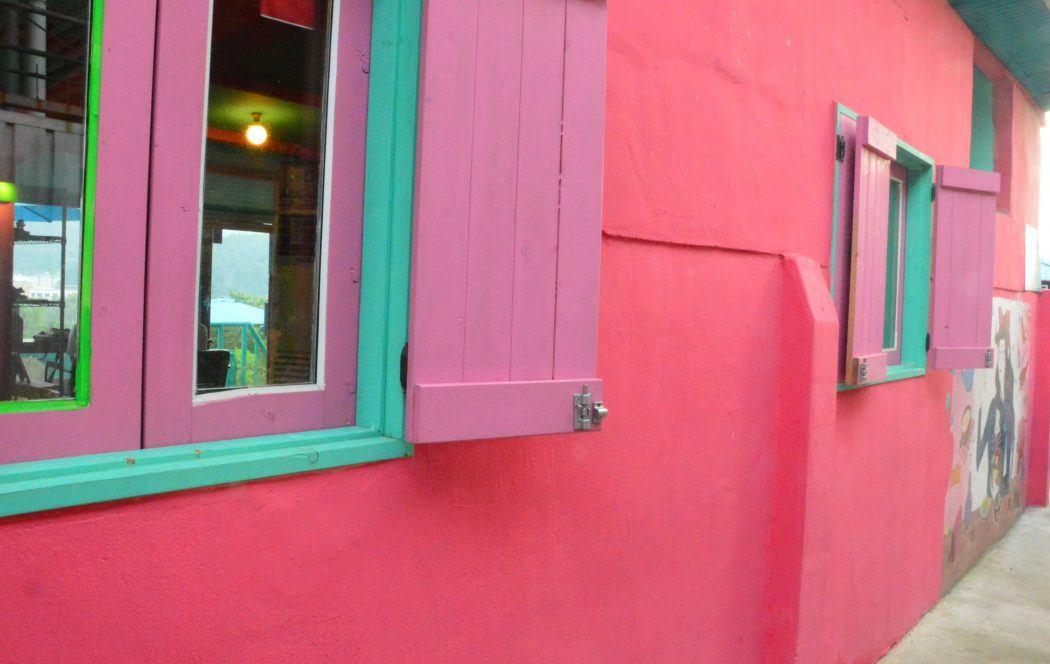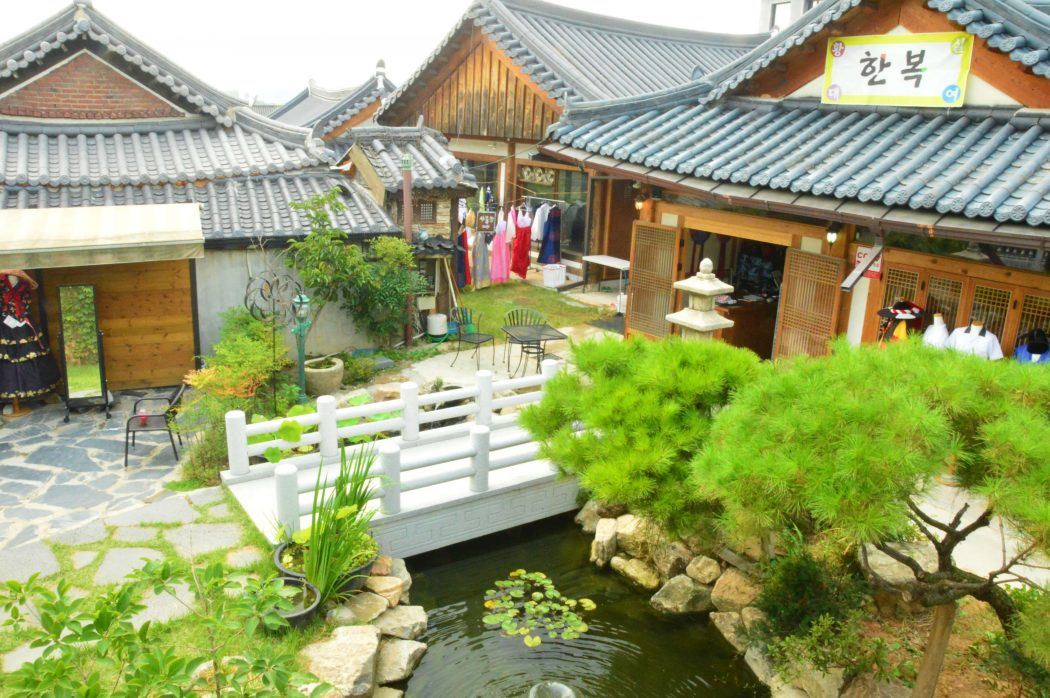 Daegu Day Eleven
Racoon Café
Medicine Street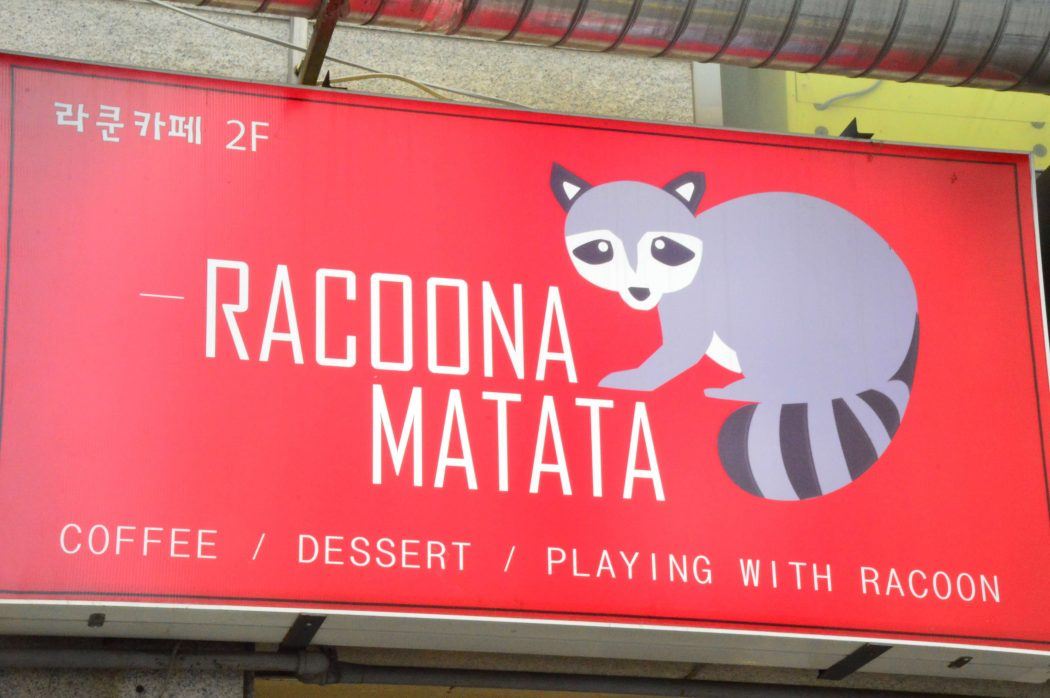 South Korea 2 Week Itinerary – Day Twelve
Train from Daegu to Seoul
Seoul Sky Garden
Myeingseoum
Due to the challenge of getting around Seoul I would highly recommend checking out some of these fun cultural themed half day tour options.
Stay at KY Heritage Hotel Dongdaemun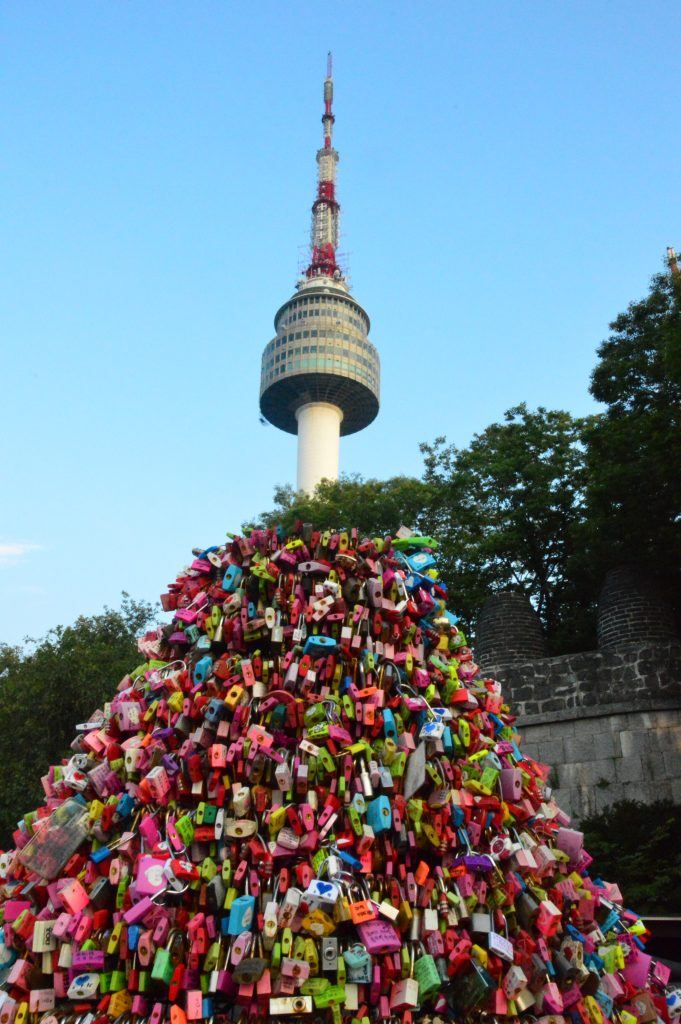 Seoul Itineraries Day Thirteen
Seoul Wall
Ihwa Mural Village
Korean War Memorial
Stay at KY Heritage Hotel Dongdaemun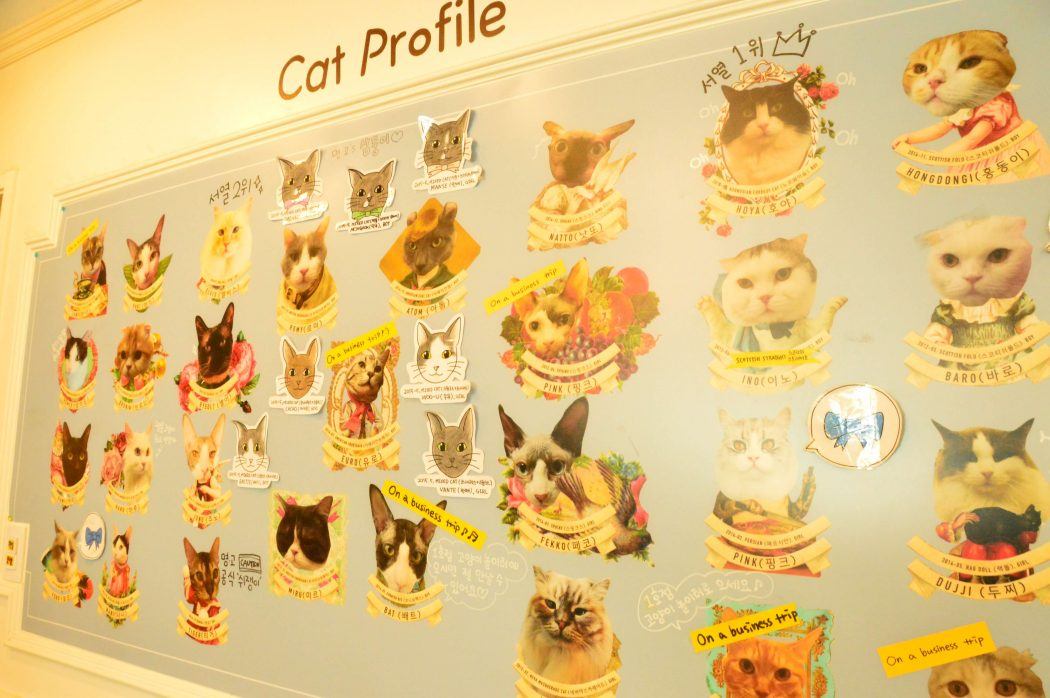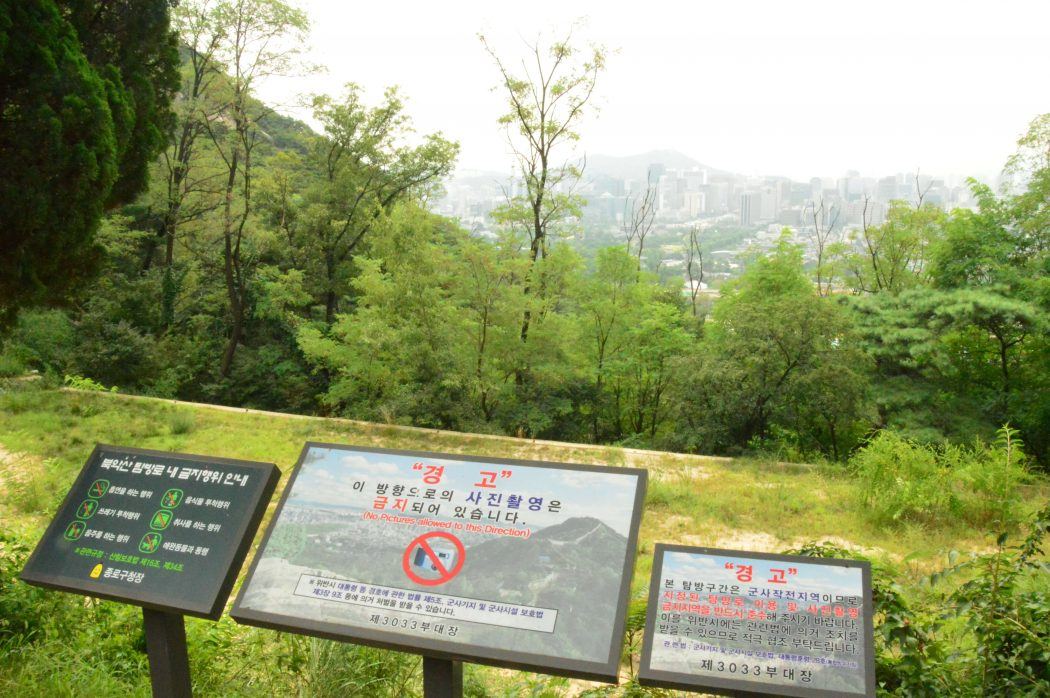 Korea Itinerary Day Fourteen
Fly out of Seoul
Want to use this itinerary as a basis to plan a trip of your own? Check out the link below to wOndary – you can use this format and share it with friends and/or customise your itinerary:
Boutique Hotels in Korea
I have to say Korea was a challenging location when it came to finding good boutique hotels. There are a lot of hotels, of course, but the boutique trend has not really hit Korea hard outside of Seoul. Here is what I was able to find:
Boutique Hotels Seoul
-In Seoul, Glad Live is in the now famous Gangnam area. This is a stylish and sleek boutique hotel which starts at a very reasonable £66. Click here for prices and availability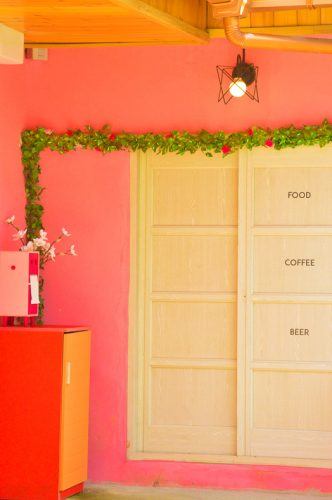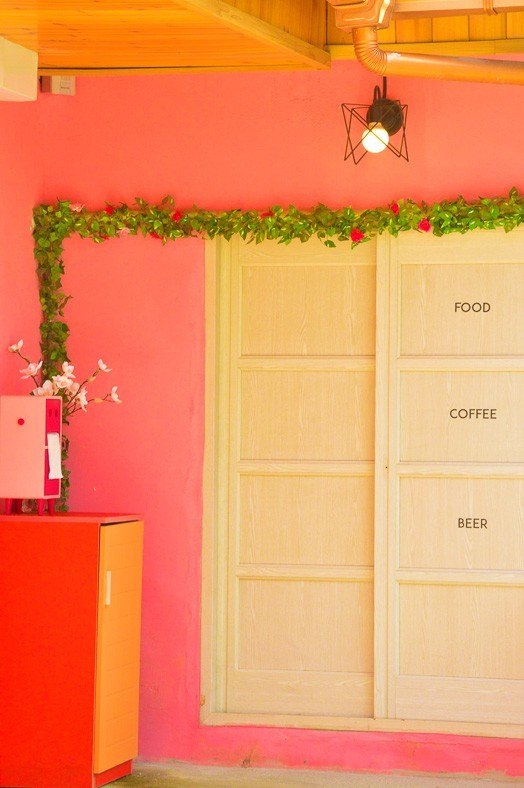 -Also in Seoul is another Glad Hotel – Glad Hotel Yeouido. This one is in the high-rise part of Seoul and wonderfully describes itself as a poetic express in brick! Prices start at £70. Click here for prices and deals.
-The KY Heritage Hotel in Dongdaemun has an absolutely fantastic location right near the stunning Dongdaemun Design Centre. It is also very close to several full-on shopping centres with lots of interesting food places. It is quite stylish and importantly has friendly staff who can speak English! Click here for availability and prices.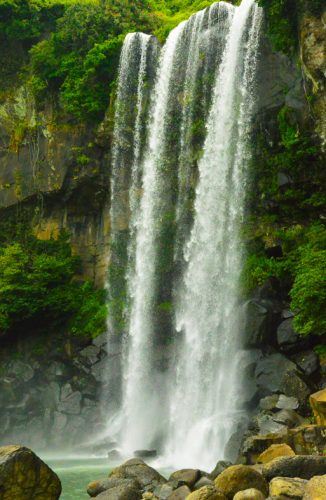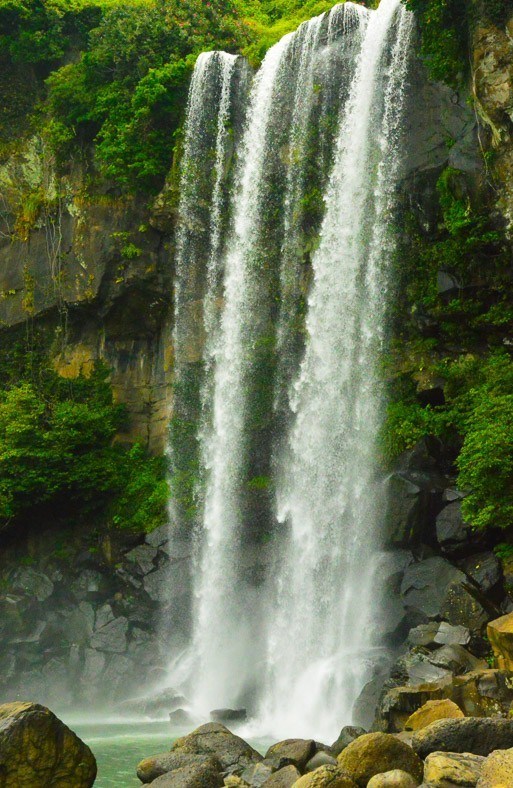 -the IP Boutique hotel is under Namsan Mountain and has a strong design aesthetic. Lots of glass outside and they love some strong colors inside and out. Prices start at £70. Click here for dates and prices.
-Down the road from the KY Heritage Hotel is the JW Marriott. I am not normally a Marriott person as it doesn't meet my usual boutique standards but they had a roof top bar and white wine by the glass and that was more than enough to get my custom in Seoul!! It did seem like a good place to stay – nice hotel and lots of good food options. Prices start at £260. Click here for dates and prices.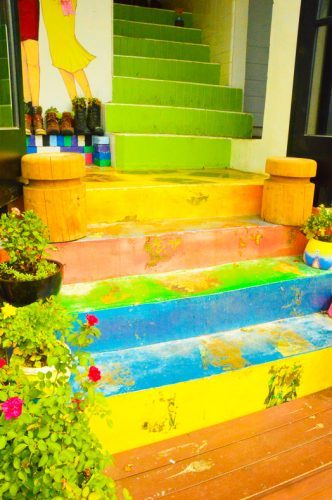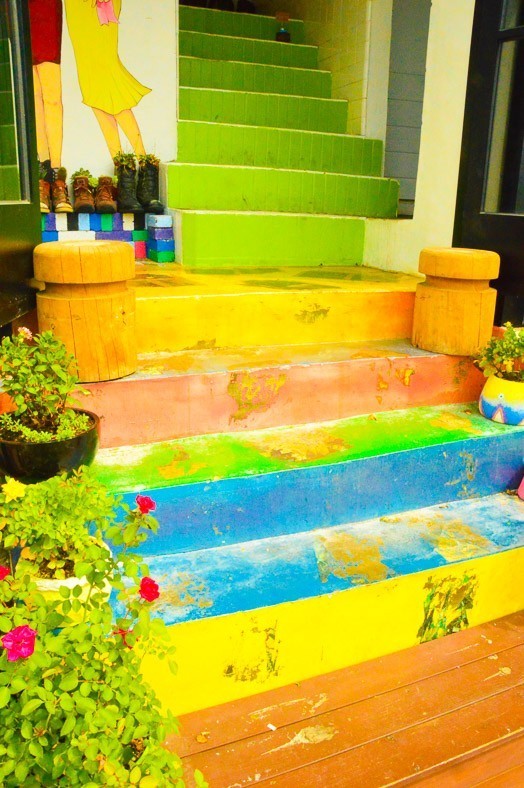 -If you want to go very upmarket the lovely Banyan Tree has a hotel and spa in the former Tower Hotel building. Each guestroom is inspired by the four seasons of the year and the five oriental elements: water, fire, metal, wood and earth. Prices from £240.  Click here for dates and prices.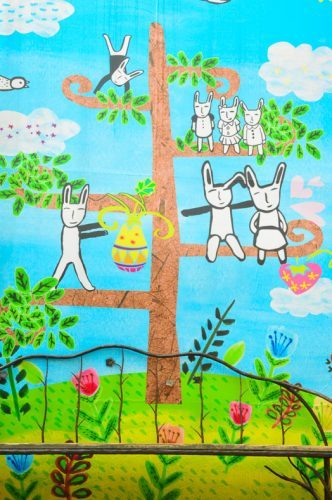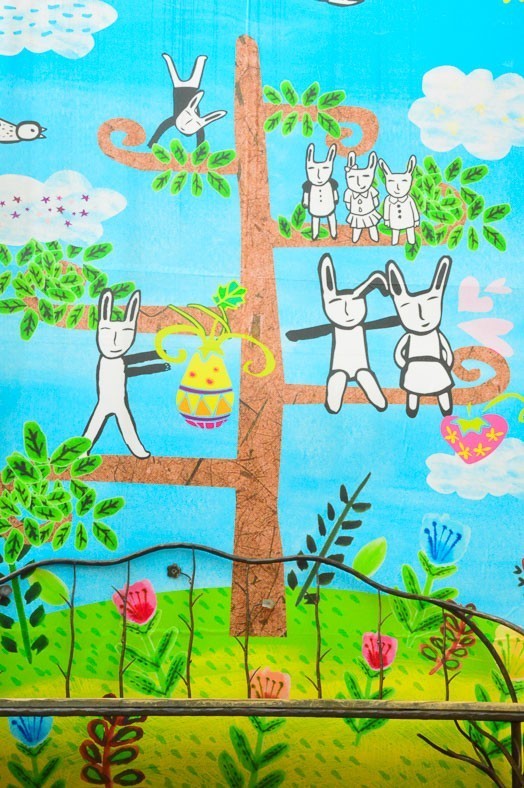 Boutique Hotels JeJu Island
Jeju Island is a slightly odd place. The coastline is stunning as is the climb up Mt Hallasan. But the cities of JeJu and Seogwipo feel industrial rather than resort like! Anyway here are a few options:
-In Seogwipo is the Vistacay Hotel Cheonjiyeon. I did visit this hotel in its opening month and was unimpressed with the service and very very small towels. However, apparently the big towels were on order and the staff were trying. The rooms were quite nice. There is a pool – although it was yet to open when we visited. The highlight was the downstairs bar which did have wine – the key thing I was always looking for in Korea. Prices from £40 Click here for prices and availability.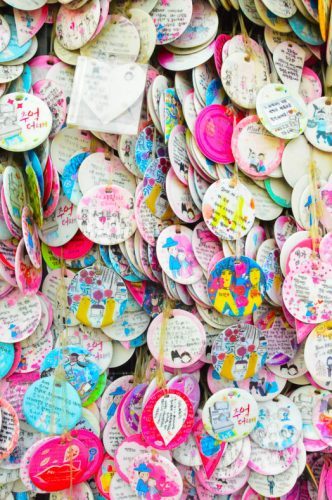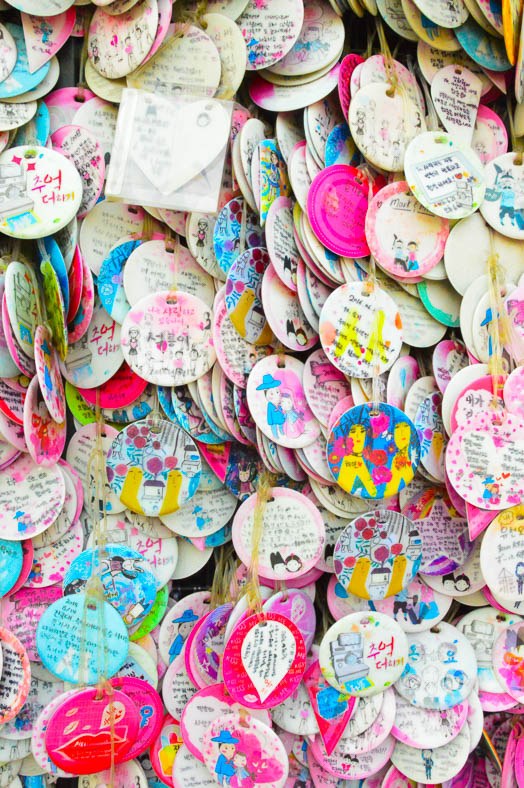 -For a more upmarket option check out the Hyatt Regency Jeju which is on a sloping cliff overlooking the ocean. They even have a white wedding chapel which has featured on Korean TV! Rooms start at £167. Click here for prices and availability.
-the Lotte brand seems to have entered many different categories in Korea – including hotels! The Lotte Hotel JeJu features a windmill with a café and an inhouse casino that is open 365 days a year! Their indoor spa and garden is the largest in JeJu and they have a volcano fountain show that kicks off every night at 830pm! Rooms from £143 a night. Click here for prices and availability.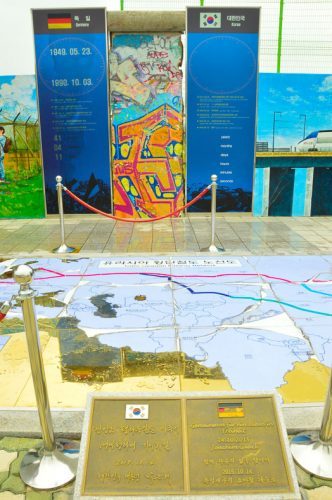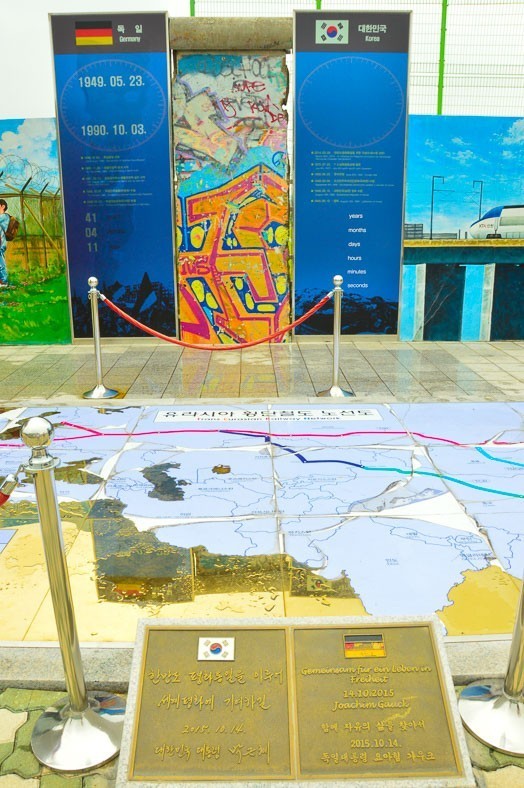 -finally the Villa de Aewol is a lower cost option near the airport. It does have a 25 metre swimming pool, spa and on site golf and a chic style. Rooms from £51. Click here for prices and availability.
Daegu Hotels
OK I have to admit it – I could not find a boutique hotel in Daegu. I am ashamed. I did really search. However, I did go to Daegu and I did need to sleep. I stayed at the Novotel – again not somewhere I normally stay. Absolutely fine but I would always prefer somewhere with more of a local flavor. However, Korea is not the easiest country to get around and I must confess I was so happy to see the Novotel and I loved being somewhere that was nicely done with friendly English speaking staff and a great set up. The location is brilliant – centre of Daegu – and honestly this is the place to stay in Daegu. Prices start at £100 .  Click here for prices and availability.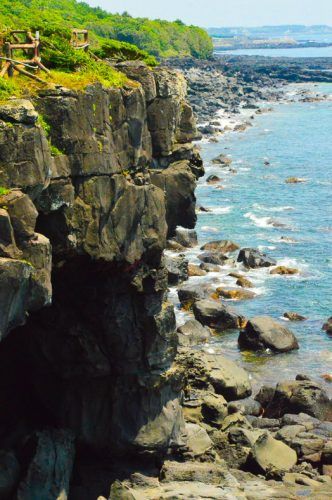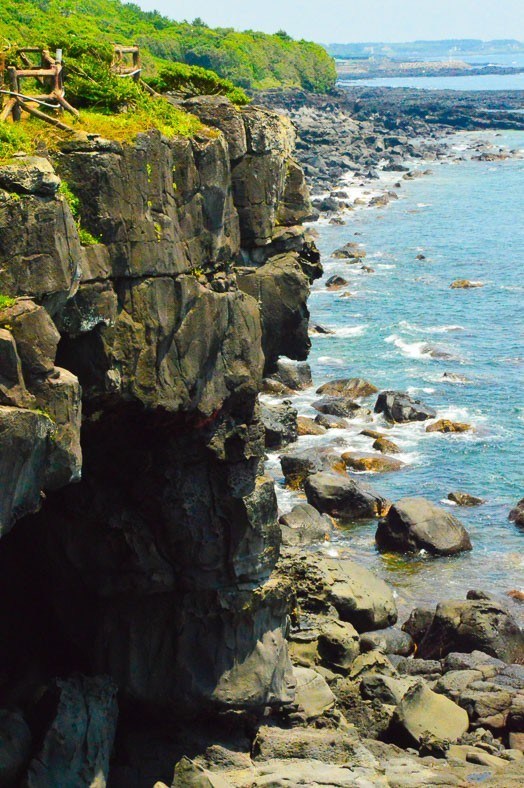 Flights to Korea:
Seoul is the usual port of arrival for most into Korea – Check out Cheap Flights to Seoul Here.
For flights from Seoul to Jeju Click here for prices and dates.
And for flights to Daegu Click here for prices and deals
Download the Skyscanner App for Cheap Flights on the Go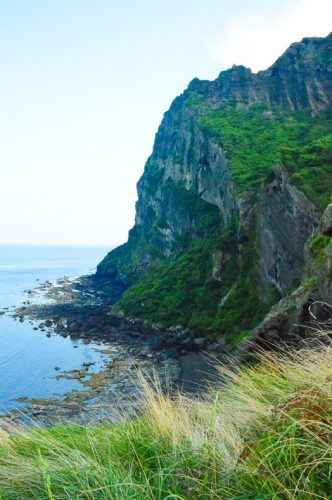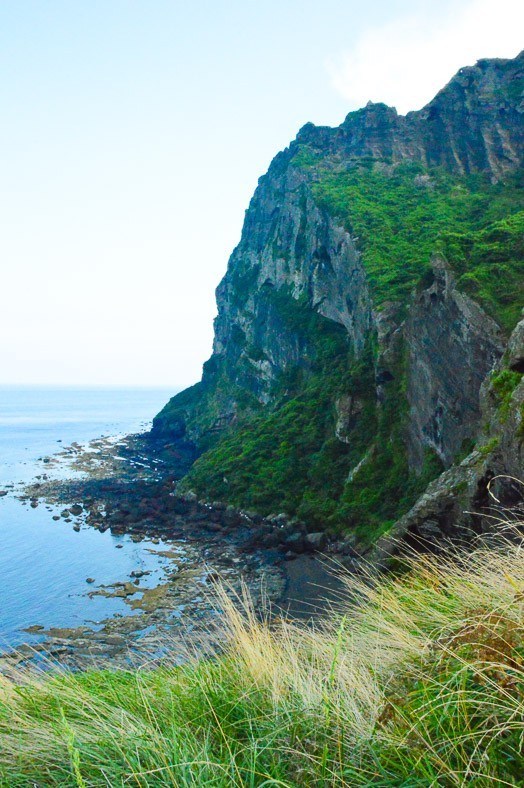 And here are some of the best articles that I have found about Great Things to do in South Korea: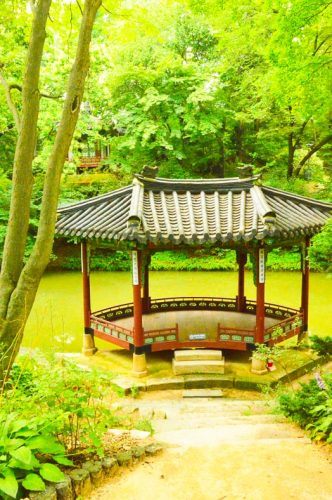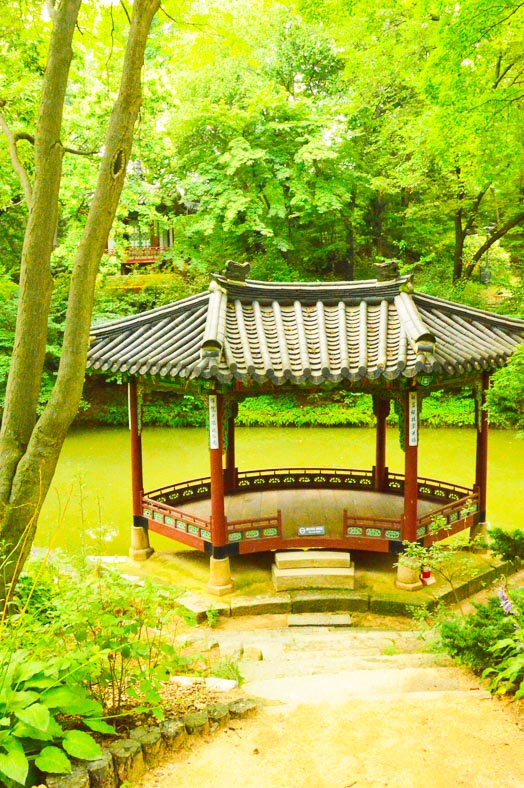 Or if you are traveling solo check out these group tour options:
And don't leave without getting some travel insurance – Click here for a great deal on Travel Insurance
Like this post? Why Not Pin It?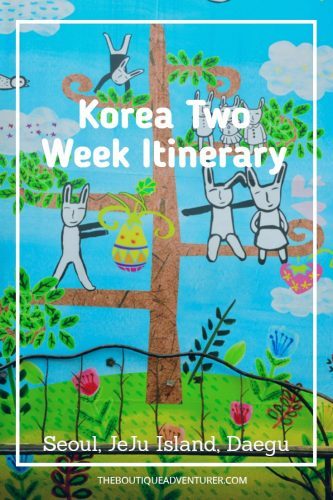 If you click through on the links that appear on my blog posts around flights, accommodation, tours, travel insurance etc. I get a small commission if you end up buying on these sites. Just wanted to let you know.
---
Also published on Medium.
Summary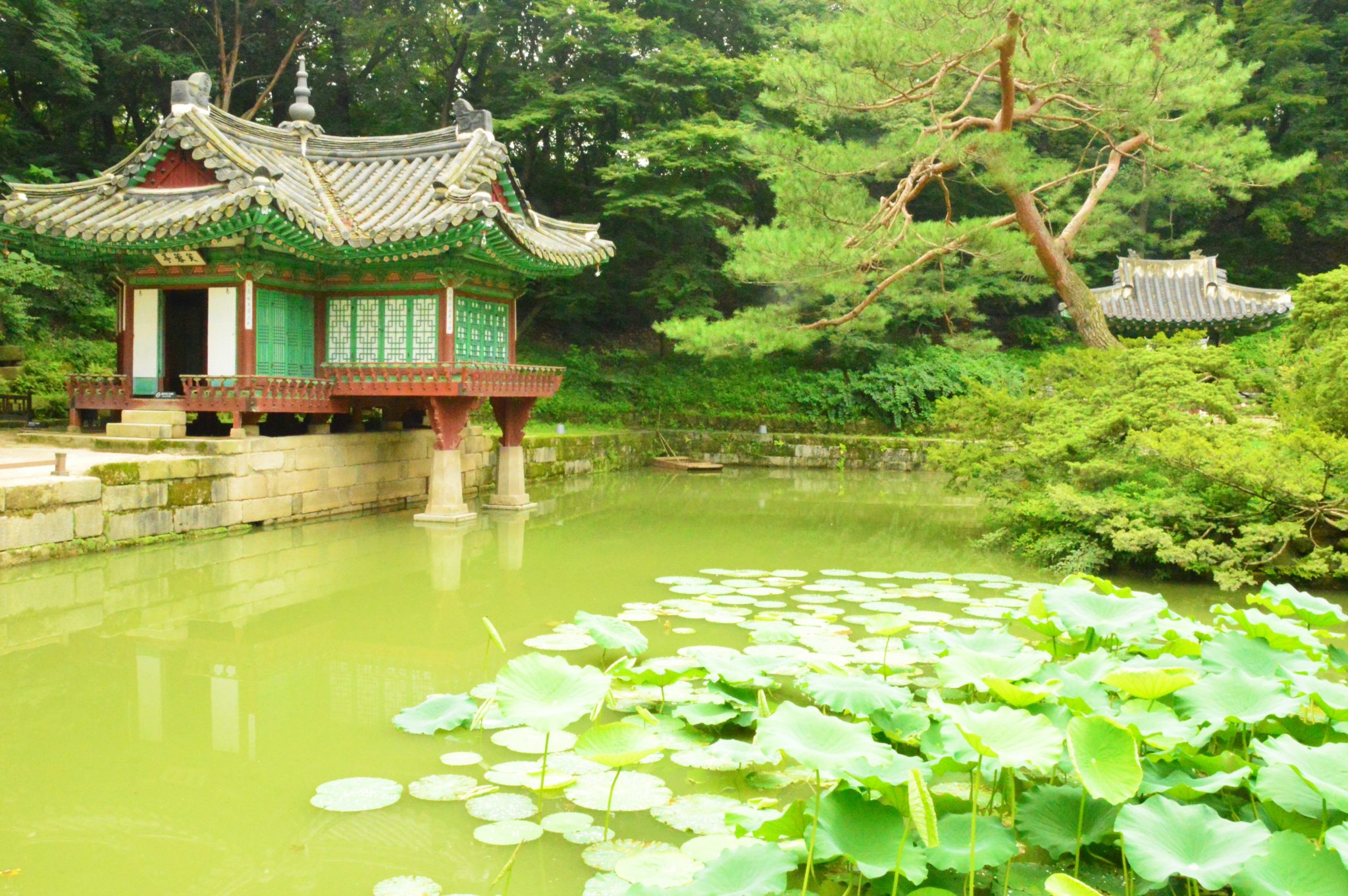 Article Name
Korea Itinerary: A Two Week Trip to South Korea
Description
A Korea itinerary that gives you everything you need to plan your time from Seoul to the DMZ to Jeju Island, Daegu, JeonJu and back to Seoul
Author
Publisher Name
Publisher Logo