Venetian Palaces are known for being extraordinarily beautiful – both inside and outside. Those located on the Grand Canal are particularly impressive.
Venice had a small population in its heyday – only 300,000 – but they had many wealthy noble families. The wealthy families of Venice were keen to let everyone know the size of their fortunes so many chose to display this through their homes.
From the 1300s onwards the city became home to many stunning Venetian Palaces that have been well kept over the years. Although many are still in private hands, quite a few are open to visitors.
It isn't cheap to keep a Venetian Palace in good condition so many of these beautiful buildings have been sold, donated or turned into museums.
According to ancient law, only one building was allowed to be called a Palazzo – and that was reserved for the Doge's Palace (Palazzo Ducale) which was home to the head of state.
As a result many of these magnificent buildings had to take the not so magnificent title of Ca', short for casa.
The front of Venetian palaces always faces the water. The canals of Venice served the same purpose as streets so visitors would arrive from the water.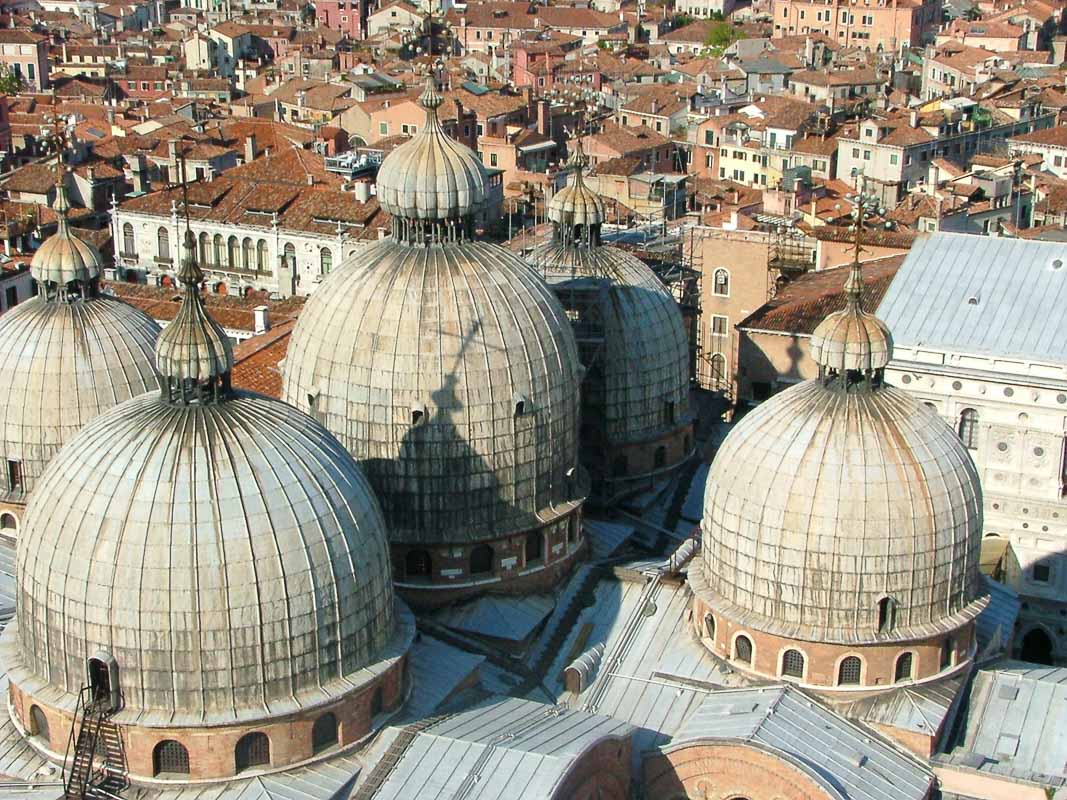 Venetian Palaces Open to the Public
1. Palazzo Ca' Pessaro
This beautiful building is now the Museum of Modern Art in Venice. Palazzo Ca' Pessaro has been beautifully maintained over the years. Don't miss the amazing views of the Grand Canal and the interior courtyard.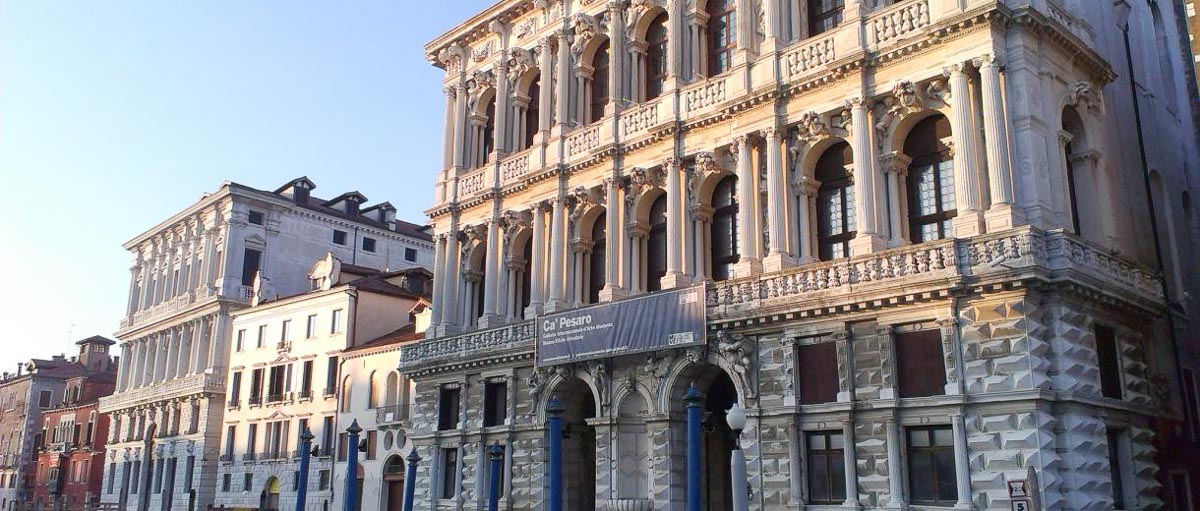 2. Palazzo Ca' Rezzonico
The Rezzonico family bought this Venetian Palazzo in the mid-18th century and brought the top artists of the day onboard to decorate. Palazzo Ca' Rezzonico is one of the most decadent interiors of any of the Venetian palaces.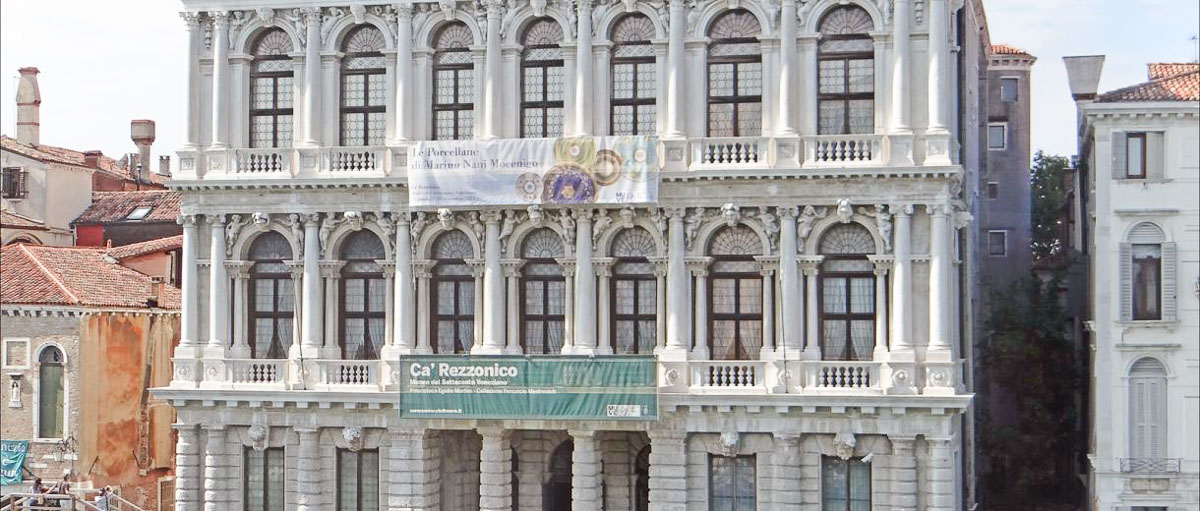 This building from the 1700s is also now a museum. Explore the artwork across the lower floors and don't miss a trip to the attic and some stunning views of Venice.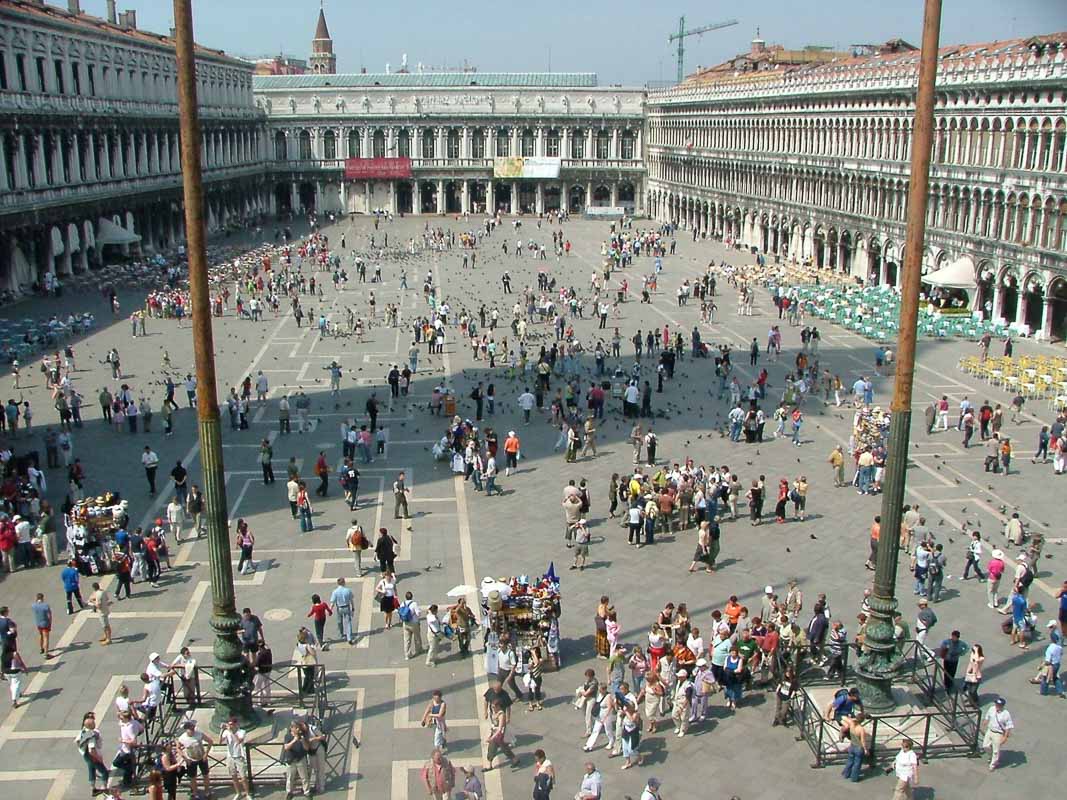 3. Palazzo Grimani
This Venetian palace was best known for its collections of antique Greek and Roman artifacts. Palazzo Grimani was opened to the public in 2008 and now often hosts modern art exhibits.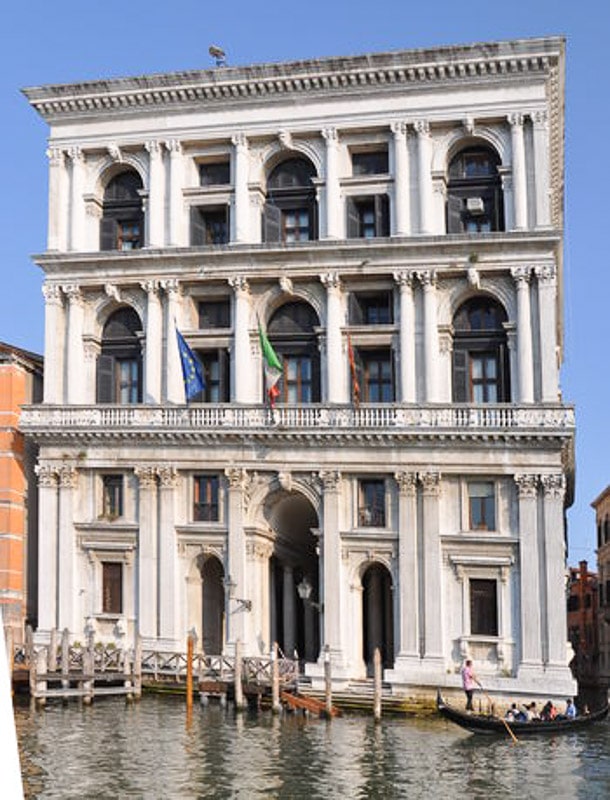 4. Palazzo Fortuny
Designed by a Spanish artist, Mariano Fortuny, this was both an atelier and a lab. Fortuny purchased the palazzo in the 19th century when he moved to Venice from his native Spain.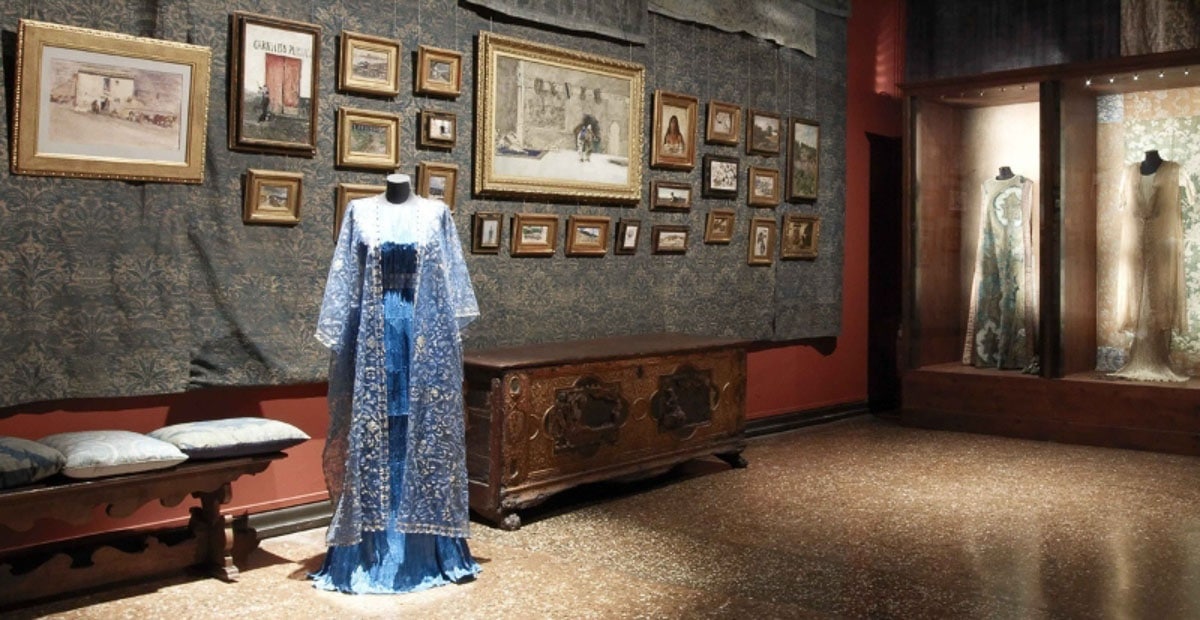 Today visitors are able to see samples of his work on the first floor of the Palazzo Fortuny whilst the second floor is often home to exhibitions. There are roughly 150 paintings by Fortuny throughout the palazzo.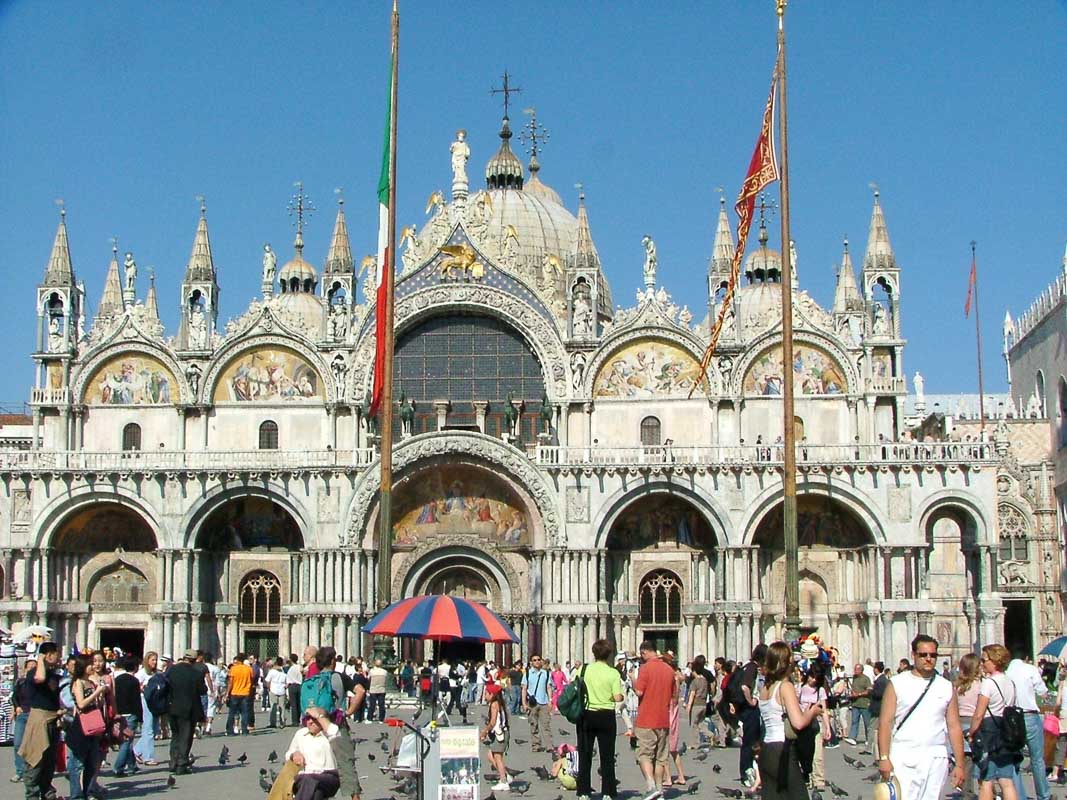 5. Palazzo Corner Loredan
This palace was completed in 1362 and is located near the Rialto Bridge. It feaures the typical and very beautiful Byzantine arches. Today Palazzo Corner Loredan serves as Venice's town hall.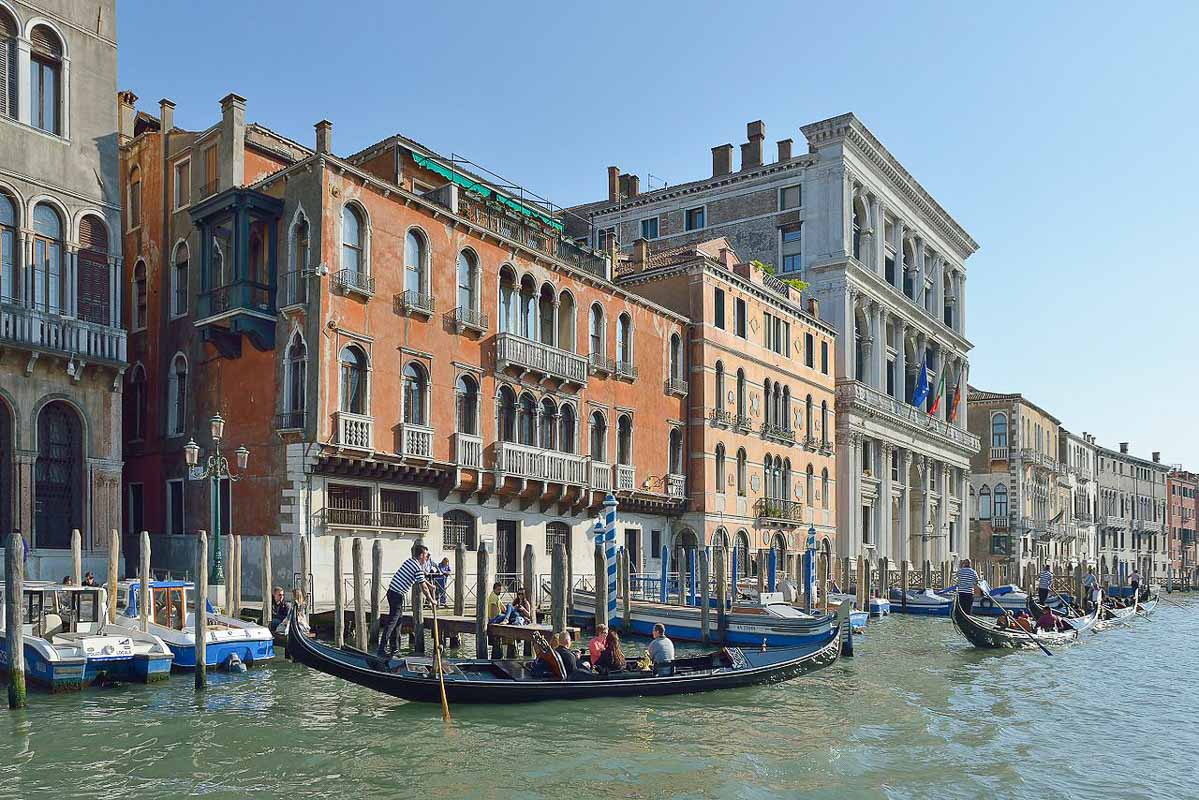 6. Palazzo Ca' D'Oro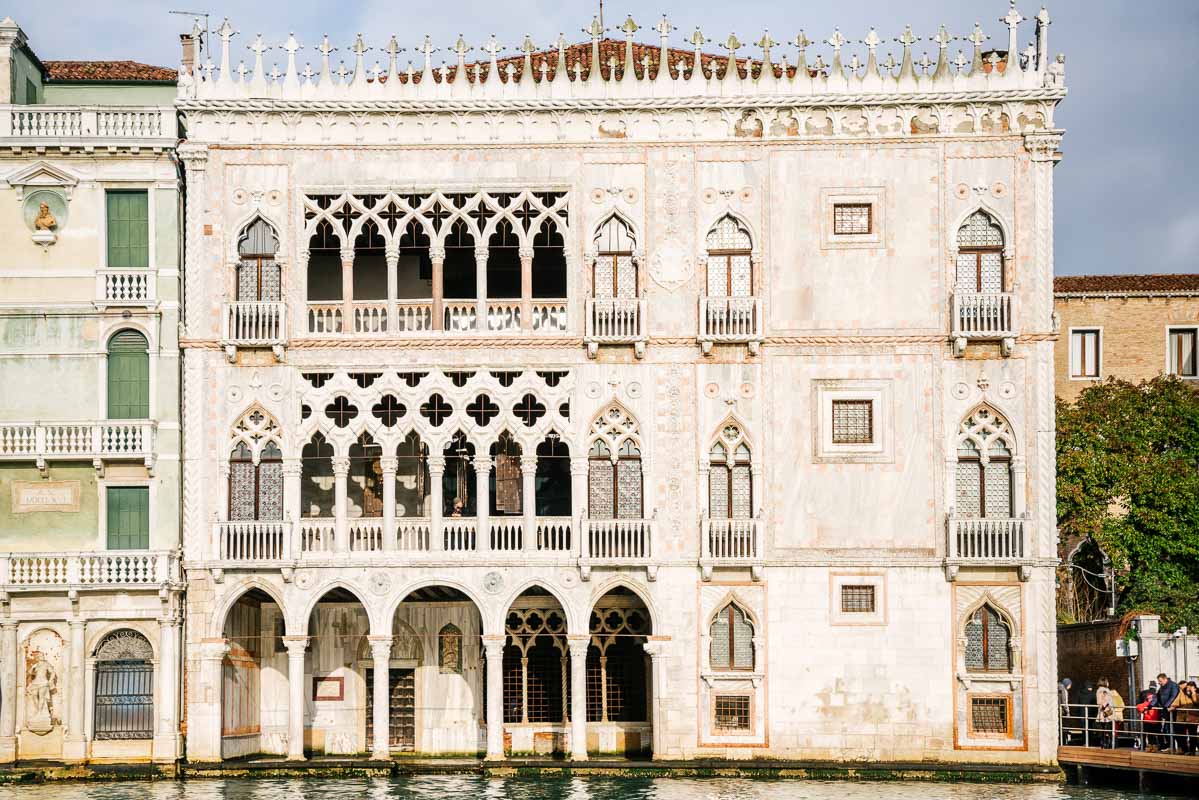 As you may have guessed from the name, the facade of this Venetian palace appears to be gold. Palazzo Ca' D'oro faces the Grand Canal and hosts the Franchetti Gallery. Don't miss the terraces and the inner courtyard.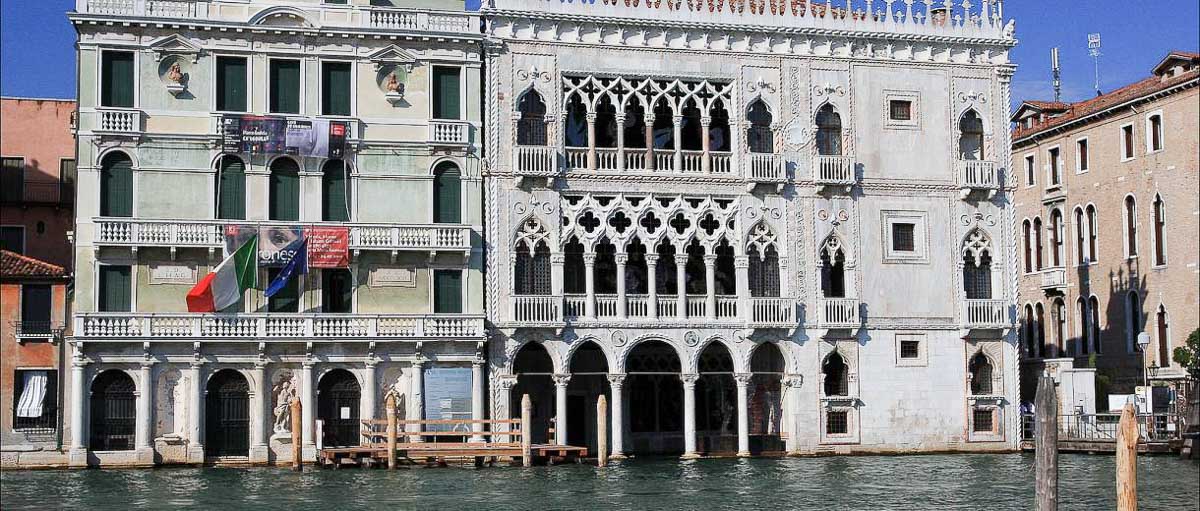 7. Palazzo Grassi
This was the last of the Venetian palaces to be built in 1766 when Napoleon was just around the corner. It is the only palace in Venice built in the Neoclassic architecture style.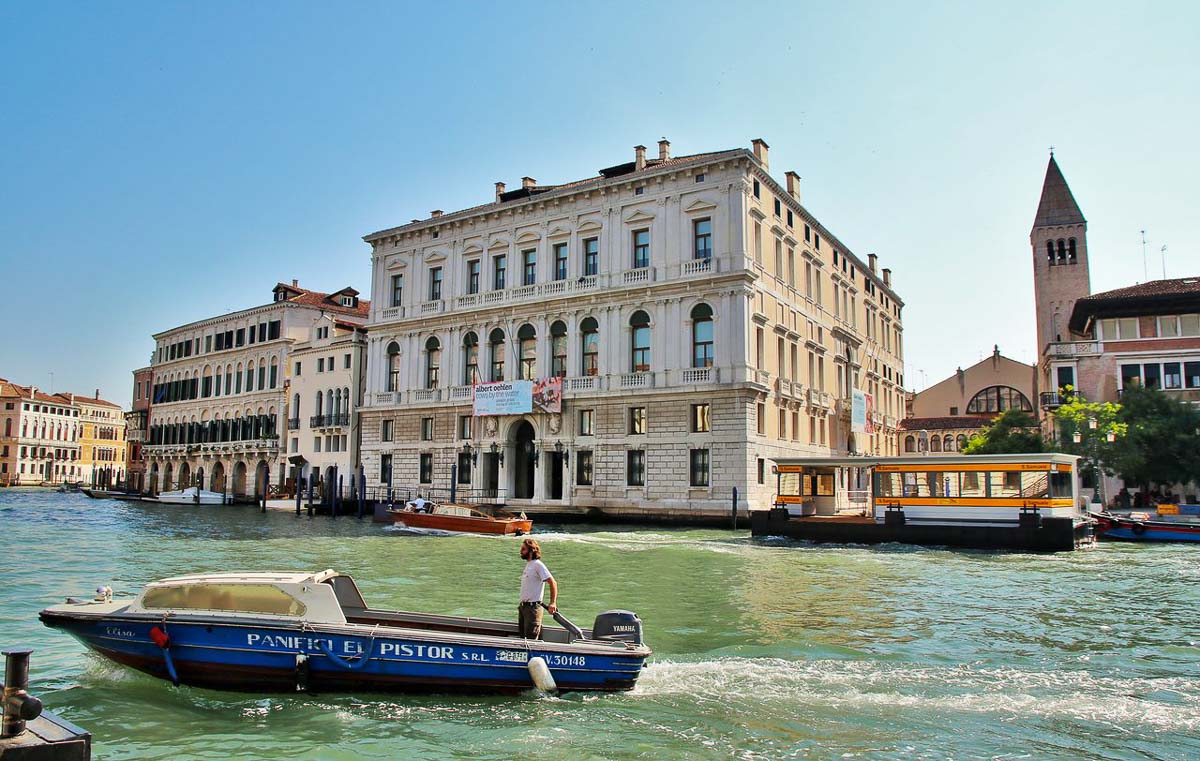 Palazzo Grassi was purchased by the Fiat car company in 1984 and beautifully restored. Alas, they fell on hard times and today the building is owned by the wealthy Frenchman Francois Pinault. It is now also a museum which exhibits Pinault's extensive art collection.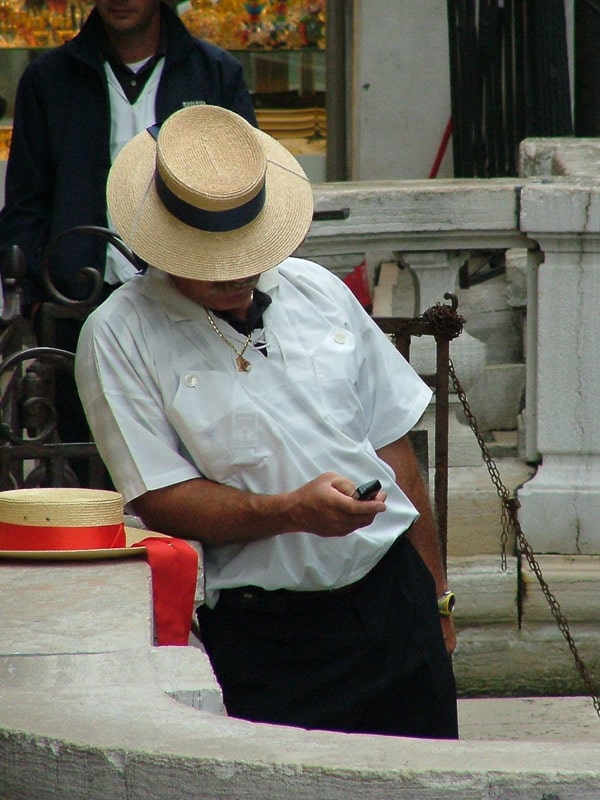 ⇒ Here are some of the best places in the world to watch the sunrise and fall: 10 Places to watch the Sunset in California, 7 Best Places To Watch Sedona Sunsets, 18 Spectacular Spots for the Best Sunsets in Seattle, 5 Stunning Santorini Sunsets, 8 Sunsets in Ibiza, 19 Spots to watch San Diego Sunsets, 11 Places to see the Venice Sunset, 17 Key West Sunsets Spots for Great Views, 15 Best Places to see San Francisco Sunsets, 6 Spots to Watch Sunrise in Paris, 21 Spots to see the Sunset Ottawa Style, 9 Best Places to see Maui Sunsets, 11 Places to see Sunset Edinburgh style, 16 Places to see the Best Sunsets in the World, 18 Best Places to watch the Sunset in Melbourne, 11 Best Places to watch the Sunset in Tucson, 11 Best Spots to watch the Sunset in Glasgow, 15 Places to see Sunsets in London and 9 Spots to watch the Sunrise in London.
8. Palazzo Venier dei Leoni
Known as the unfinished palace, this palace in Venice was commissioned in 1749. In 1949, Peggy Guggenheim purchased both the palace and the garden behind it. Palazzo Venier dei Leoni was her home for the next thirty years.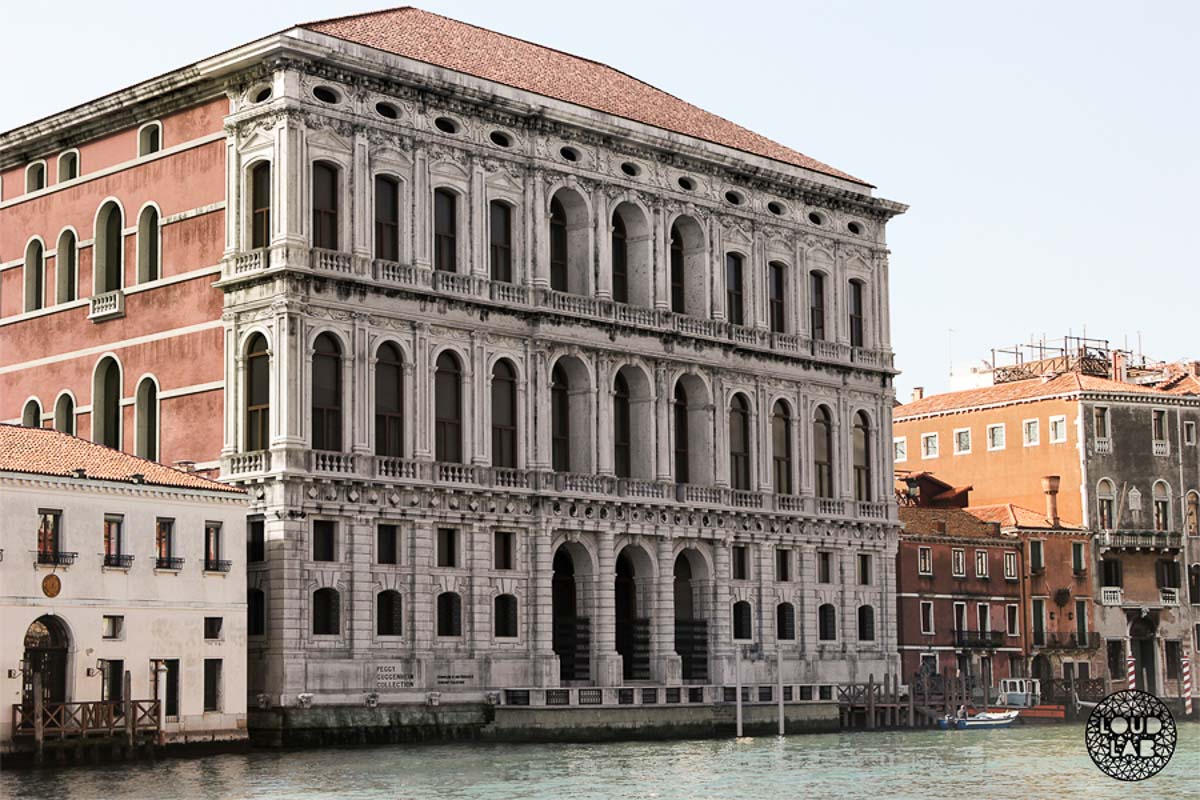 After some remodeling, Peggy Guggenheim began opening up her home to visitors for limited amounts of time in the early 1950s. Following her death, the palace became a foundation and is now a museum that can be visited by the public.
9. Palazzo Cini
Relative to the other palaces in Venice, Palazzo Cini was a site of more decadent living in the 20th century. The palazzo was owned by Count Vittorio Cini, a politician, businessman and art collector.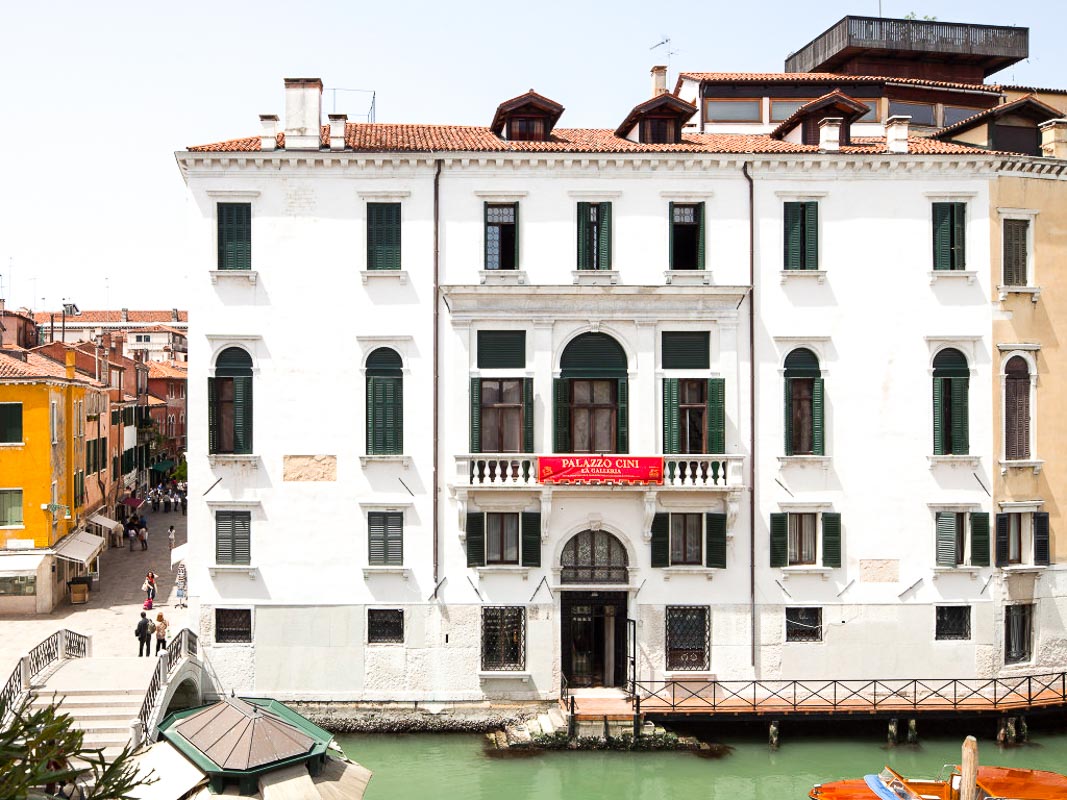 Today it is a house museum. Visit the first floor and see how the rooms were designed and witness some of Cini's extensive art collection. The second floor is an exhibition space.
⇒ Love Italy? Me too! You might enjoy reading about the Most Beautiful Cities in Italy, Most Famous Landmarks in Italy, Top Rome Monuments, Top Venice Landmarks, Bridges in Rome, Fountains in Rome, Venetian Palaces, How to Skip the Line at the Colosseum, Best Ski Resorts in Italy, Best Wineries in Montepulciano, Things to do in Rimini, Places to Visit in Puglia and Things to do in Sicily.
10. Palazzo Mocenigo
The Mocenigo family was one of the most powerful in Venice. Seven Doges were from the Mocenigo family between 1414 and 1778. Their beautiful palace became a house museum in 1985.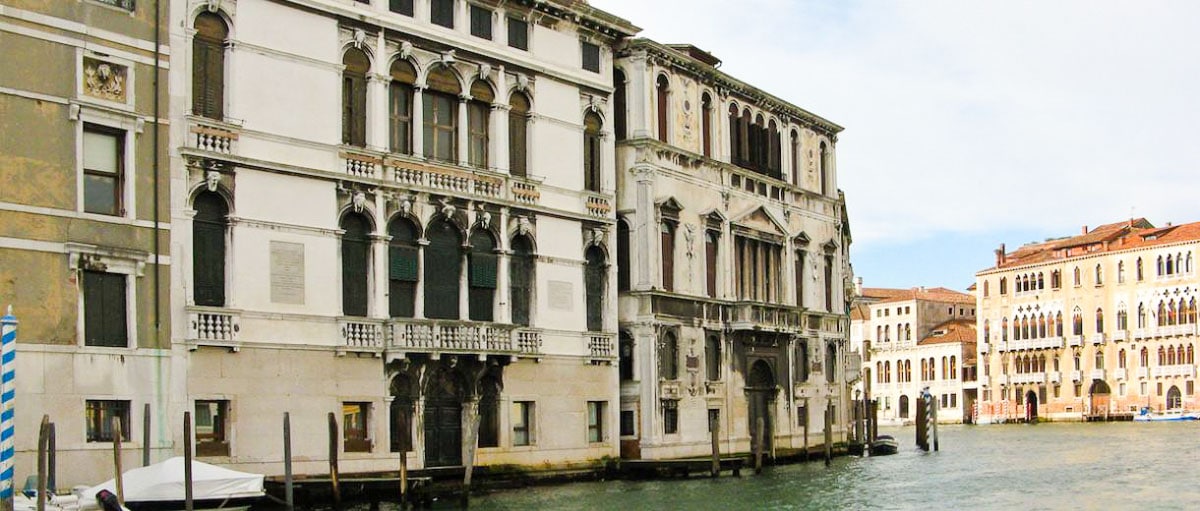 As well as being a stunning building with beautiful interiors, Palazzo Mocenigo is also home to some fantastic displays of the clothing worn during that time.
11. Palazzo Querini Stampalia
This well-maintained palazzo was bequeathed to the city of Venice when its last owner died in 1869. This bequest included not just the building Palazzo Querini Stampalia but also all of its contents and collections.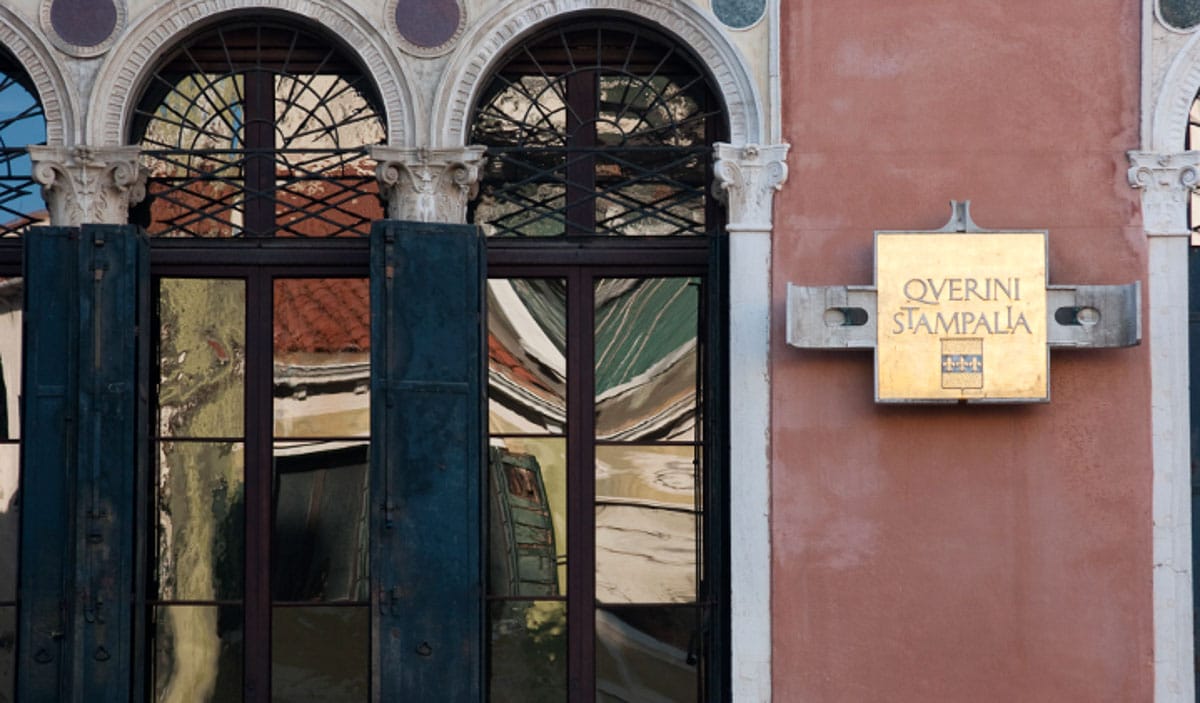 The owner, Count Giovanni, also left a research library that he asked by easily accessible to the public. As a result of Count Giovanni's requests, this Venetian palace has longer opening hours than any of the others in the city.
⇒ If you like beautiful European towns check out my posts on Saint Antonin Noble Val and Tarn et Garonne in France, 30 Famous Landmarks in France, 25 Famous Paris Monuments, 37 Fascinating Facts About Paris, 32 Most Beautiful Cities in France, What is France Famous For? 33 French Icons, Best Hotels in Paris with a View, 10 Beautiful Bridges in France, 35 Things to do in Bordeaux, 15 Highlights of the South West of France, 10 Beautiful Lakes in France and the 6 Best Places to Watch the Sunrise in Paris
12. Palazzo Ducale (the Doge's Palace)
The Doge's Palace or Palazzo Ducale was the residence of the Doge of Venice, the supreme leader of what was then a republic. It was also home to the Great Council and the Council of Ten. There were law courts, stairways, courtyards, and even prison cells – this is a big palace!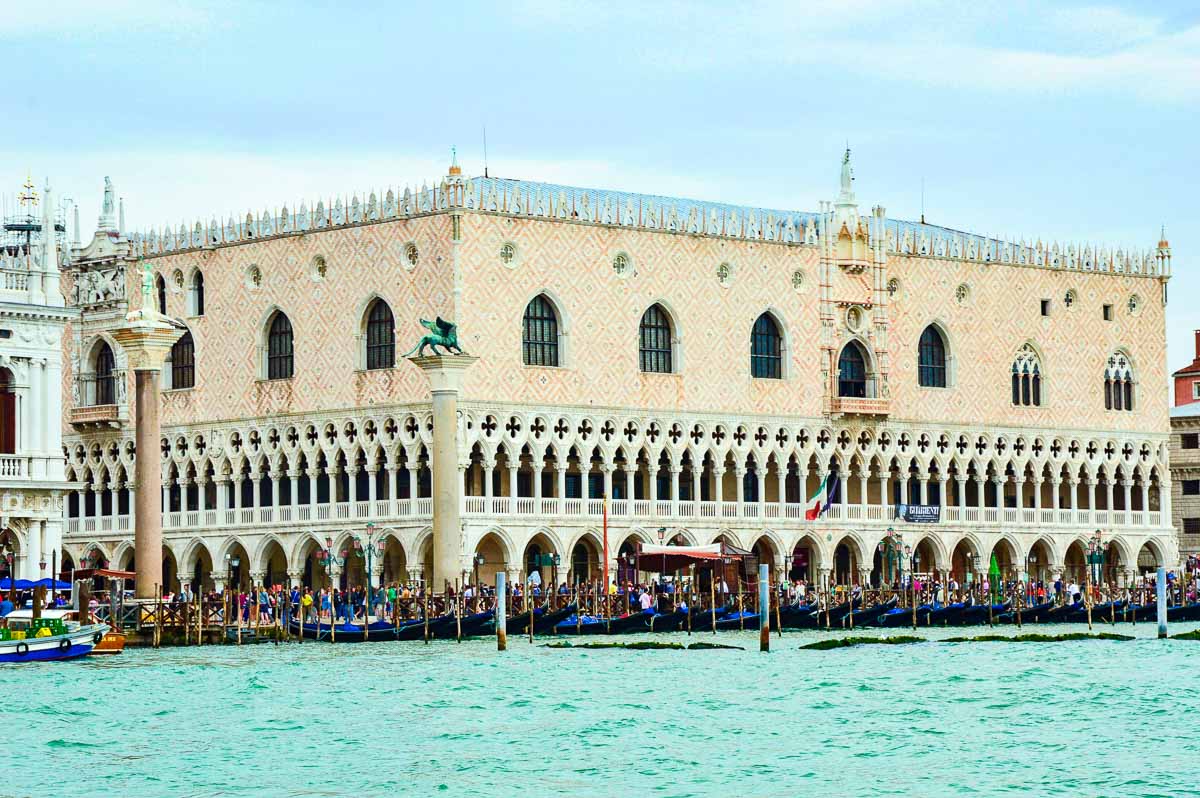 Built in 1340 Palazzo Ducale became a museum in 1923 and the palace is located on St Mark's Square. When it comes to purchasing tickets, Doge's Palace is included in Saint Mark's Square museum pass which represents good value if you intend to visit all of those museums.
Another fantastic option is to book the Secret Itineraries Tour. This tour includes the less well-known elements of the Palazzo Ducale such as secret passageways, prisons, and the gorgeous yet infamous Bridge of Sighs (as the view was the last thing that prisoners saw before being escorted down to their cells).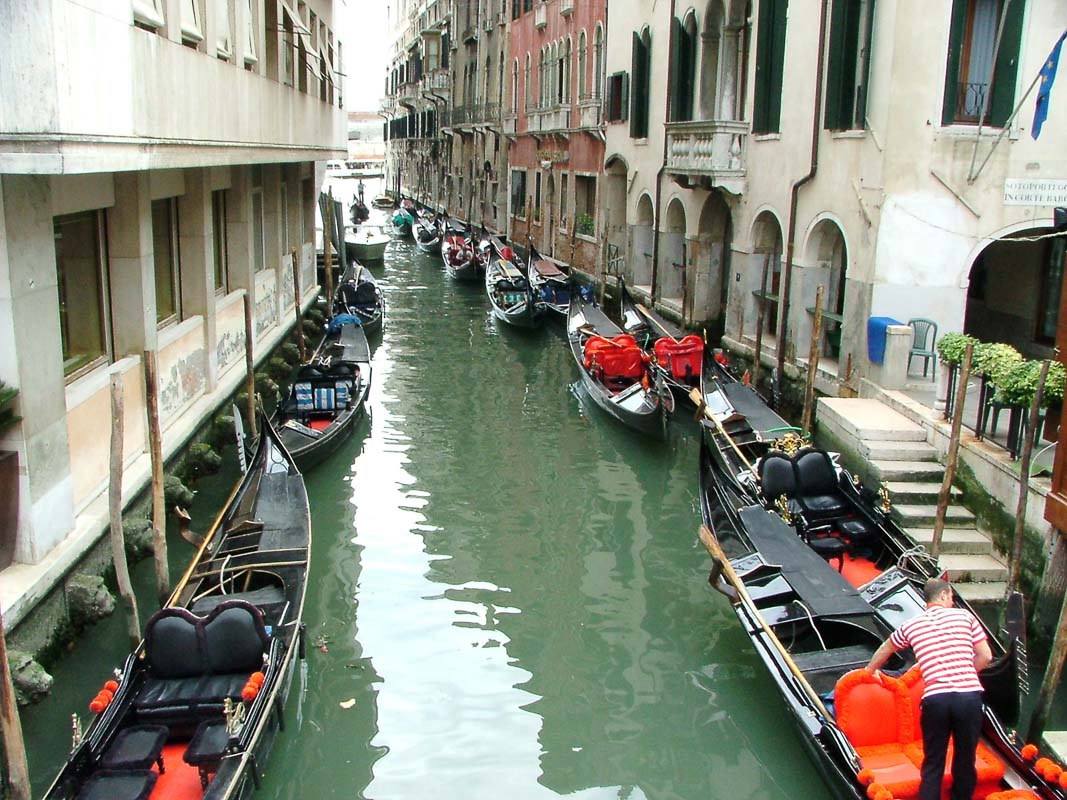 A Venetian Palaces that isn't open to the public but is worth a quick look
13. Palazzo Ca' Guistinian
This is perhaps the best location of all the Venetian Palaces. Palazzo Ca' Guistinian is near both the entrance to the Grand Canal as well as the San Marco basin. Whilst you can't go inside you can visit the ground floor and terrace as well as admiring its stunning facade.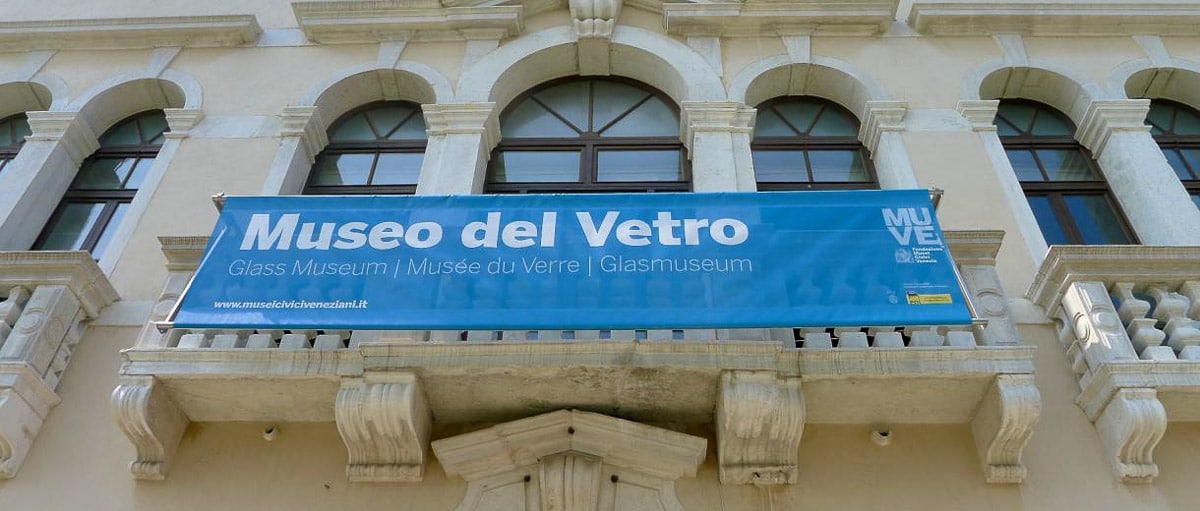 Top Tip: One of the best ways to see as many Venice's palaces as possible is to hop on board Vaporetto 1 at Piazzale Roma and try to grab a seat at the back on the deck.
Venetian Palaces that you can sleep in
14. Gritti Palace San Marco
Overlooking the Grand Canal, this is a hotel with a view! A 15th-century palazzo it became a luxury hotel in 1895. The suites have stunning views and have been home to guests like Ernest Hemingway and Somerset Maugham. And don't miss the restaurant seating on the Grand Canal.
⇒ Read more Reviews on TripAdvisor ⇒ Book Now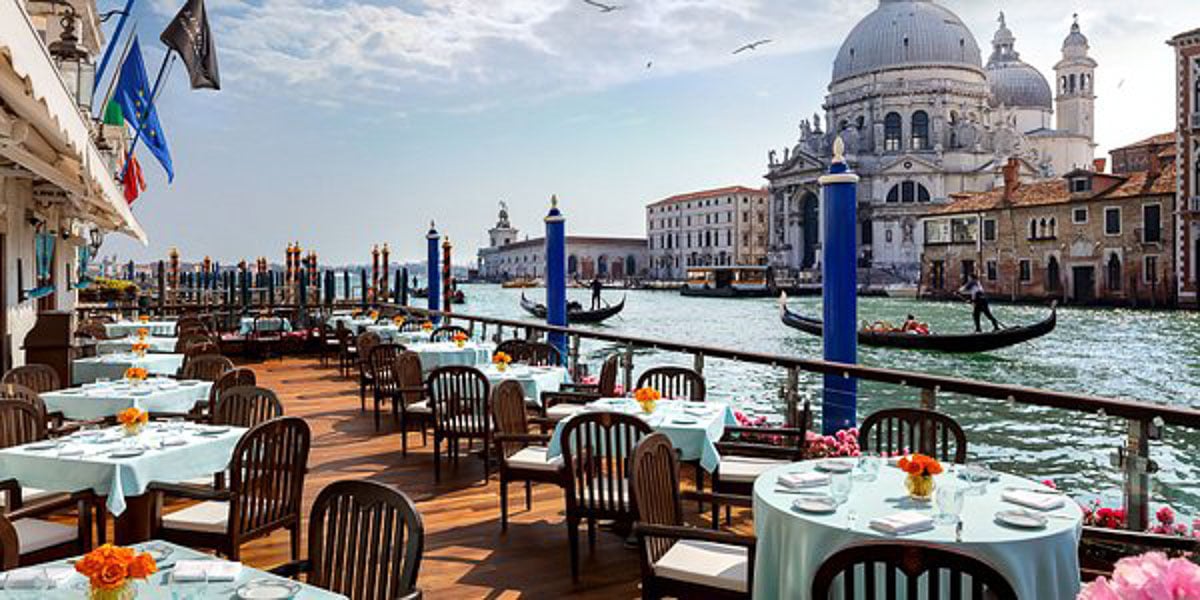 15. Ai Reali Costello
One of the Small Luxury Hotels of the World, this refurbished ancient palace has a fantastic location in the heart of Venice and a spa. Ai Reali Costello Venice has canopied beds, a marble staircase, and parquet floors.
⇒ Read more Reviews on TripAdvisor ⇒ Book Now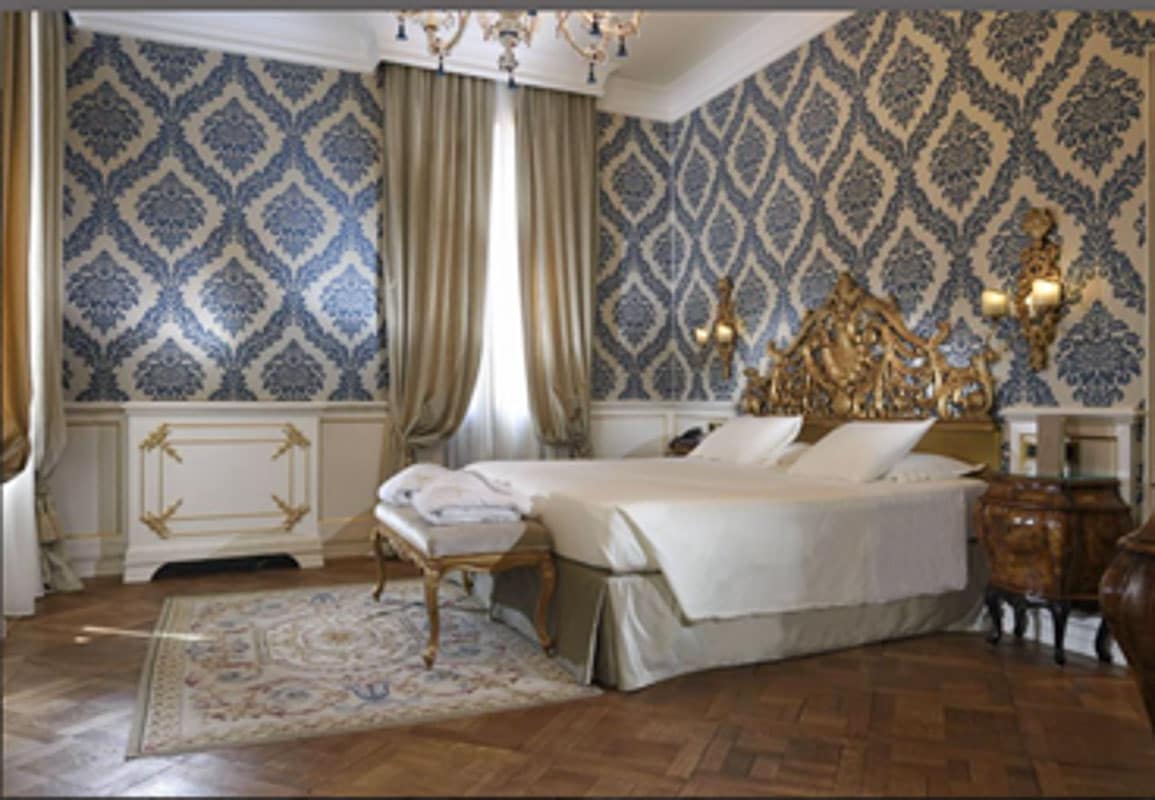 ⇒ Switzerland is one of the most beautiful countries in the world. Don't miss my posts on 14 Great Things to do in Verbier that aren't skiing and 20 Reasons to Visit Verbier in Summer.
16. Ca' Sagredo Cannaregio
Purchased in the 1700s by the Cannaregio family, this Venetian palazzo was filled with Renaissance paintings and artworks. Today it is an award-winning and beautiful hotel with 42 stunning rooms on the Grand Canal.
⇒ Read more Reviews on TripAdvisor ⇒ Book Now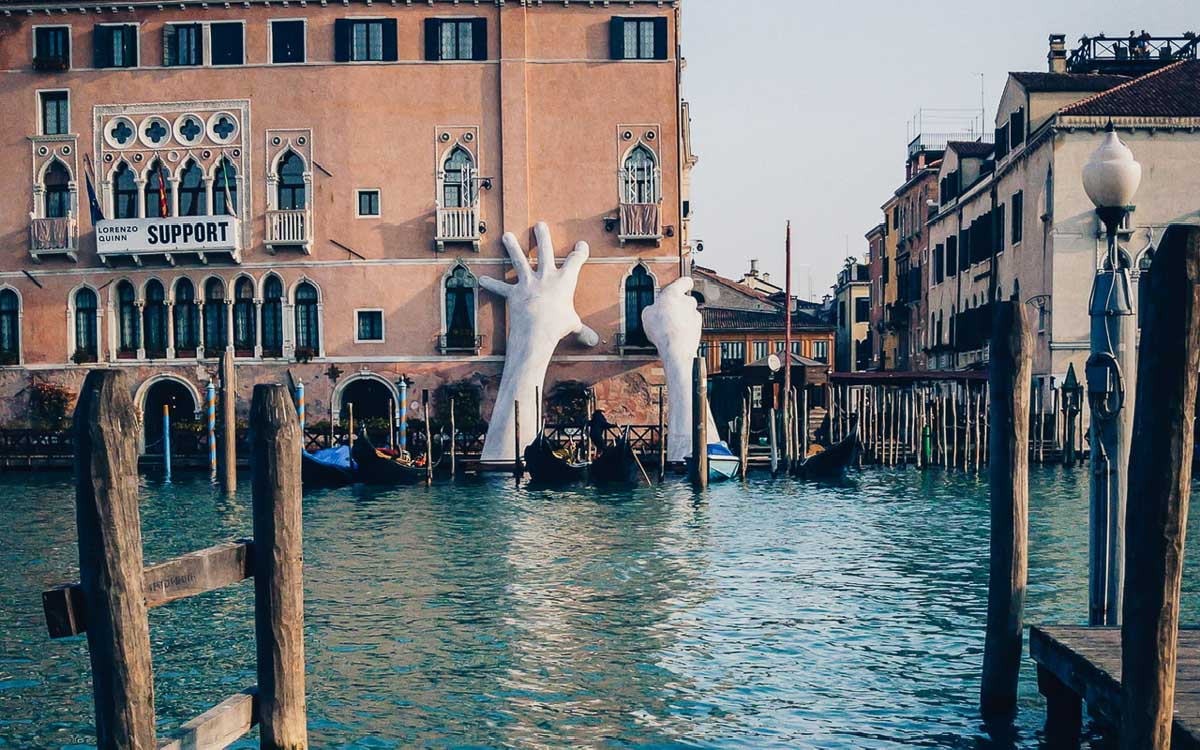 17. Ca' Pisani Dorsodoru
This 29 room boutique hotel is located in a beautiful merchant's house but it is very much modern design when you step inside. Ca Pisani is the perfect hotel if you would like the history and a beautiful exterior with modern design and comforts inside.
⇒ Read more Reviews on TripAdvisor ⇒ Book Now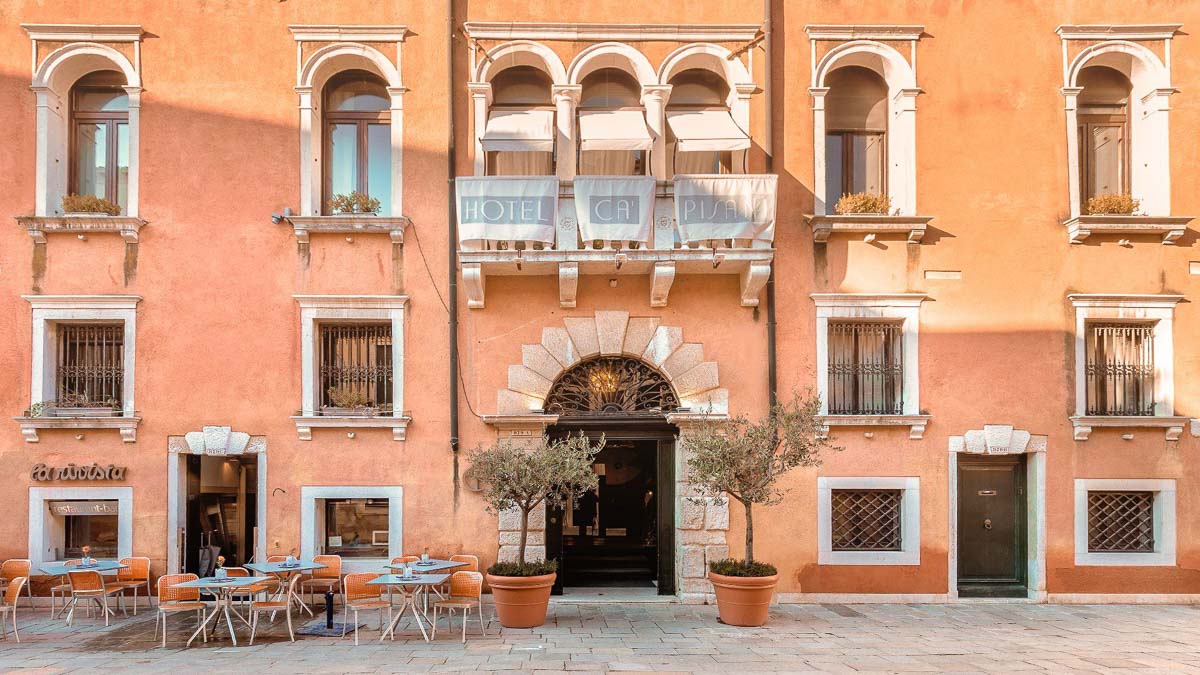 Would you get naked at a spa? Check out my posts on Naked or Clothed – Baden Baden Spa Guide, the best Baden Baden Tour options, What is Germany Famous For? 31 German Claims to Fame, 26 Landmarks of Germany, 9 Most Beautiful Cities in Germany and One Day in Hamburg – all in Germany.
18. Palazzina Grassi San Marco
Another example of a classic Venetian palace on the outside and ultra-modern interior design within but in this case, the interiors were designed by Philippe Starck. The key design theme at Palazzina Grassi is white which runs through the beautiful yet playful interior.
⇒ Read more Reviews on TripAdvisor ⇒ Book Now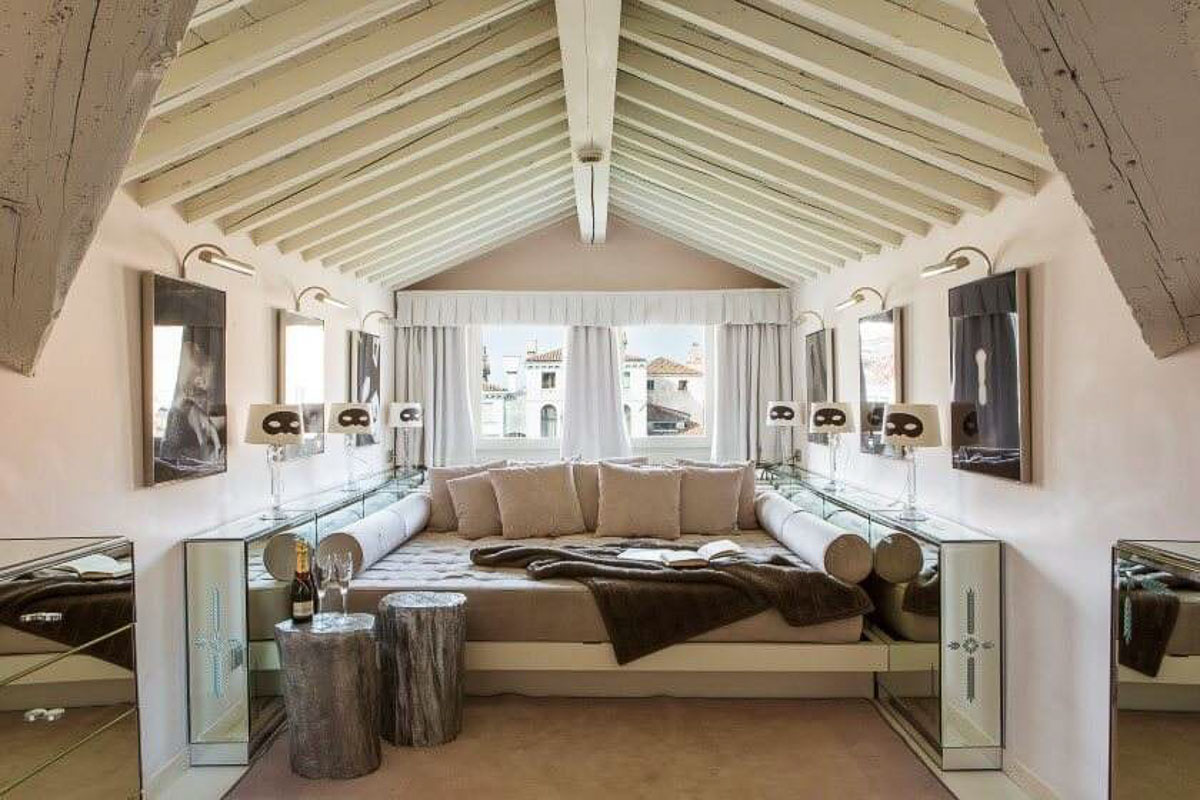 No other city in the world has palaces quite like those of Venice. Venice has almost 100 palaces whereas Rome, Florence and Milan each have no more than 8 palaces.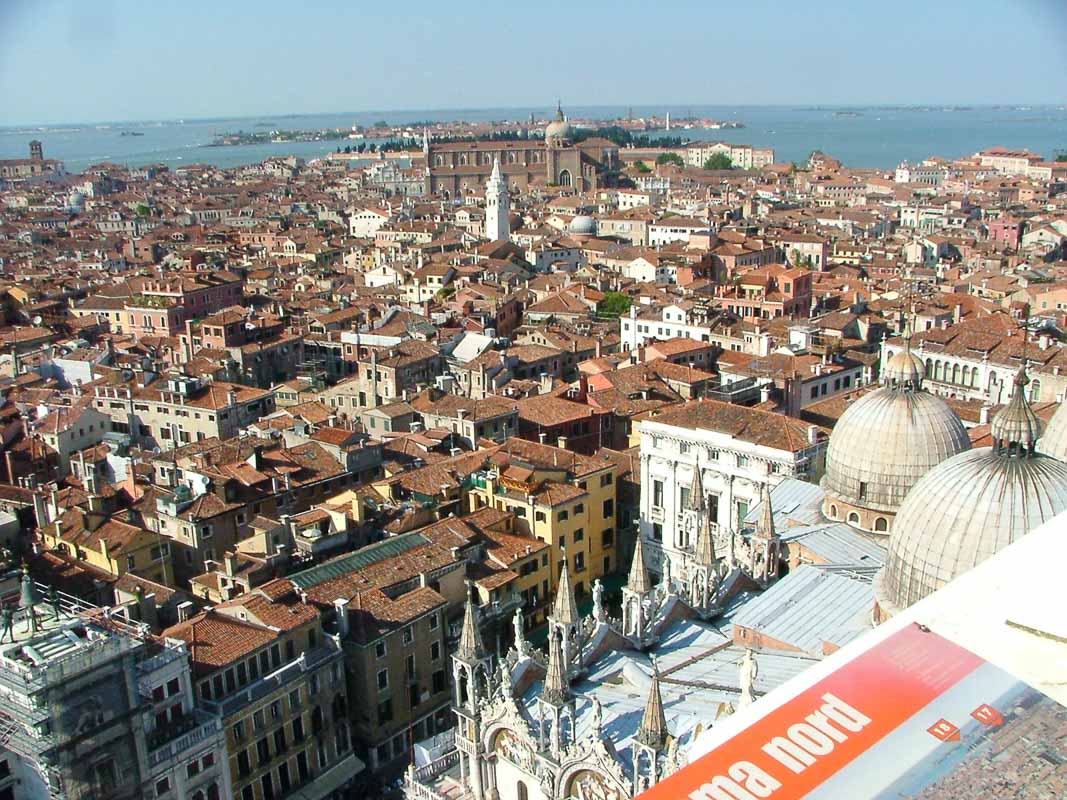 This Venetian Palaces post includes affiliate links. That means if you click through and end up making a purchase I will receive a small commission. I wanted to make sure you were aware of this.