Personally, I LOVE solo spa breaks. One week to 10 days is ideal for me. Or even a weekend. Or a night! And a spa holiday is such a good thing to do as a solo traveler. You will almost always find other solo travelers when you hit the spa and you will pretty much never feel odd as a solo traveler. The only issue is that sometimes they don't have wine but of course I will be focusing on places that do and will highlight any solo spa breaks options that don't!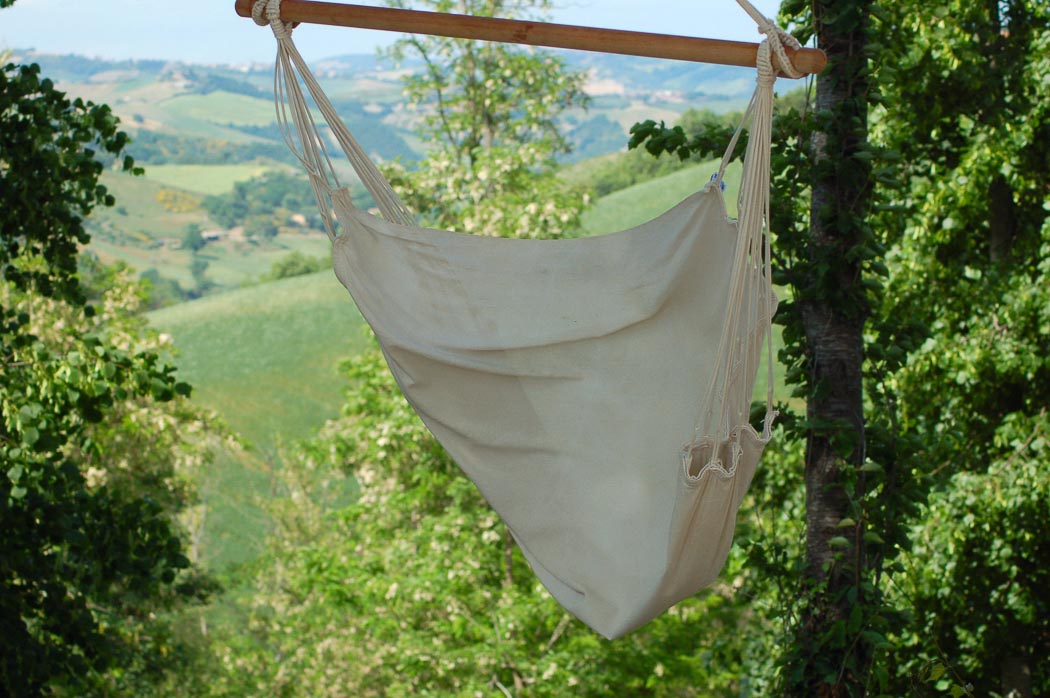 I am also going to focus on "destination" spas rather than the ones where you might go for a weekend. As a solo traveler it is often quite easy to find a buddy to go away with for one night or a weekend. The hard bit is the one-two week trips and that is normally what a destination spa is about so thus this is the focus!
Over 40? Check out my full post on Vacations for Singles over 40
Before we get to specific locations there are some great websites that provide a whole range of solo spa breaks and locations and can also be terrific to speak with directly about what you are looking for in your spa break – eg how much you want to relax vs exercise, want to talk to others or don't want to etc etc. If you are new to solo travelling I would definitely start with one of these sites rather than hopping directly into a specific place. I did that and it was a disaster! I ended up at this dreadful place in Thailand where there was no A/C, the lowest thread count sheets I had ever seen, enforced silence at meals and a cat that ate off my plate. I try not to think of it anymore……..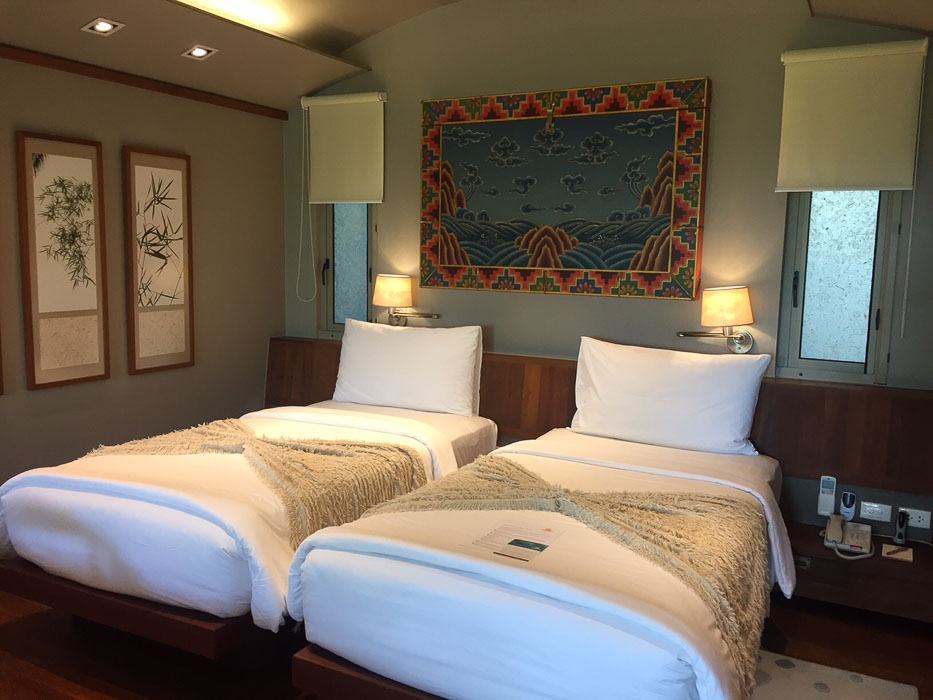 If you are new to solo travelling I would definitely start with one of these sites rather than hopping directly into a specific place. I did that and it was a disaster! I ended up at this dreadful place in Thailand where there was no A/C, the lowest thread count sheets I had ever seen, enforced silence at meals and a cat that ate off my plate. I try not to think of it anymore……..
Wellbeing Escapes are one of my absolute favourites and I have booked through them and had an excellent experience. They also have a section for solo spa breaks on their site and are great to have a chat with about the type of experience you want to have if you are travelling on your own and what you want to get out of the trip. They are excellent at matching you with the right place for your needs.
Another good similar site is Essential Escapes.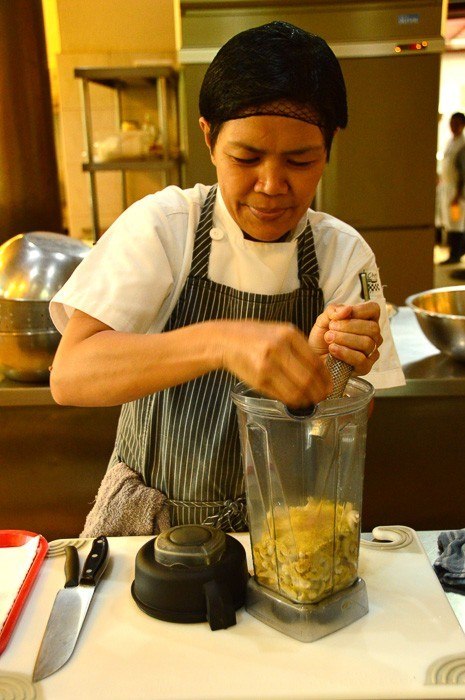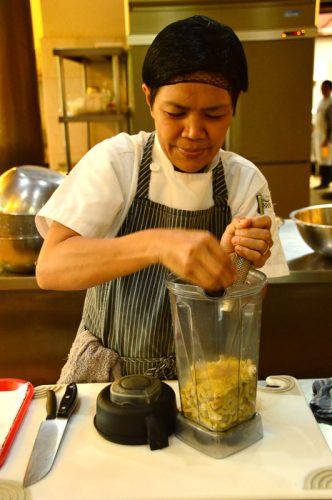 3. I would also highly recommend having a look at In Spa. They do spa holidays as well as health and fitness holidays. I went on one of their health and fitness holidays three years ago and it was fantastic (more of that in the fitness holiday post). A few people on that holiday had been to one of their spa breaks and said they were brilliant.
4. Another interesting site is Queen of Retreats. This business was set up by journalists and every place on there has been visited by one of their team. They have a great range of places and everything from a spa to more full on activity.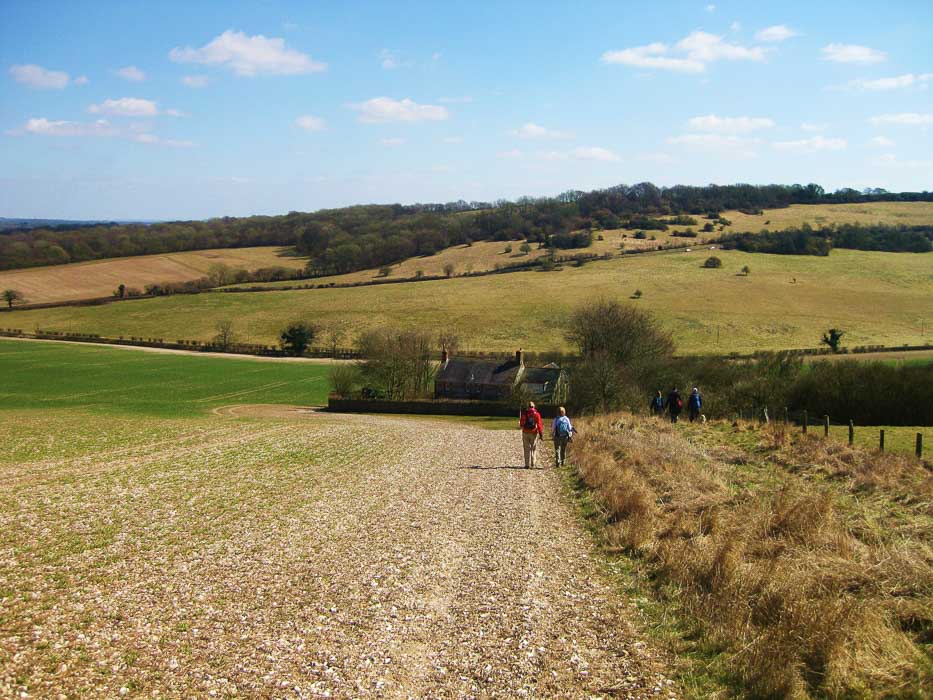 Another great place for a spa break is the Czech Republic. Check out my post on the 3 Best Czech Spa Towns
Or if you're based in the UK check out my post on 9 Brilliant Spa Breaks Scotland
Indulgent Solo Spa Breaks
5. Many solo spa holiday options are about detox and health – but not the lovely Monart in Ireland! The food is fabulous and the wine is flowing – especially at lunchtime! The first time I went here I was exhausted and I had a lovely 3 days with each night in my room watching dvds that they had on offer and eating room service. Heaven! The second was for a hen's weekend which was also excellent.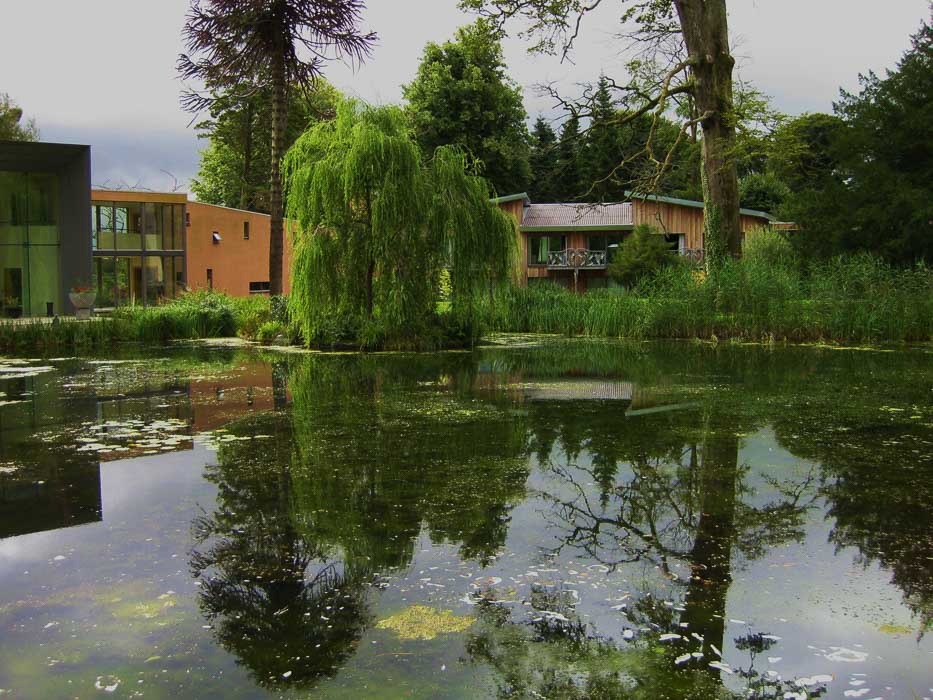 Monart is stunning – it is about 2 hours south of Dublin airport and I would suggest hiring a car as the bus is a killer and the airport pick up is not cheap. Monart itself is very reasonably priced for such a luxurious option. The breakfast is outstanding – an amazing buffet and a cooked breakfast. The spa is wonderful and it does also include lots of fitness options if you would like that. The grounds are so beautiful – bring your camera. And the staff are just so very lovely.
Read my full Review of Monart Spa here.
Check Prices on Monart Here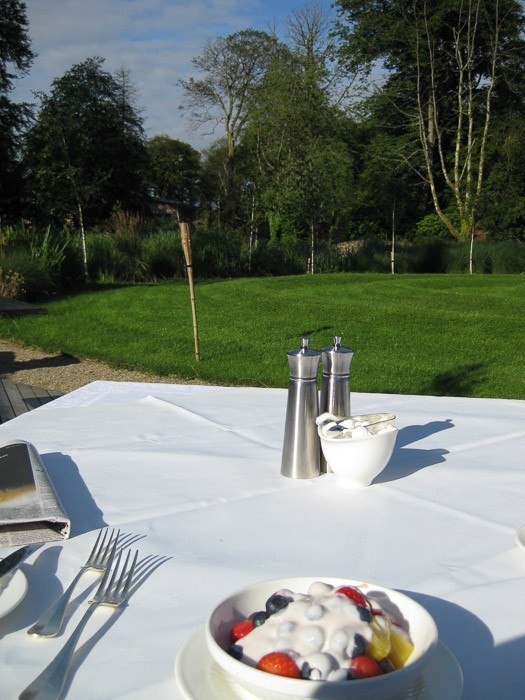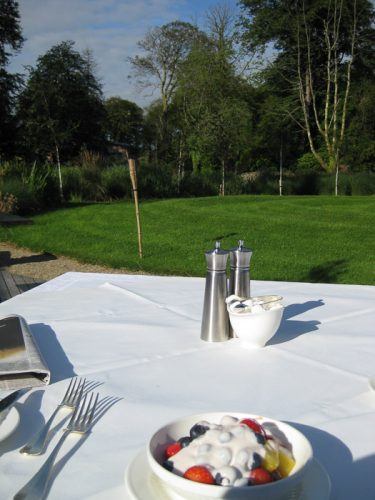 6. Extreme food Solo Spa Breaks
6. I have to admit I didn't realise that The Farm was vegan and mostly raw until I got there! A bit of an error! I did eat vegan and raw the entire week. Whilst it was pretty good I would have killed for a quarter pounder by the end of the week. They did have wine though – which was of course organic!
The farm is an absolutely stunning property about 2 hours from Manila in the Philippines. Again in the world of spas, this is a very good value option but obviously, it is probably not that close to most people reading this. The property is huge and so so beautiful. They do fantastic organized walks every morning which is a great way to meet people. The spa centre is fantastic -and you will even see fully coloured and white peacocks prancing through it!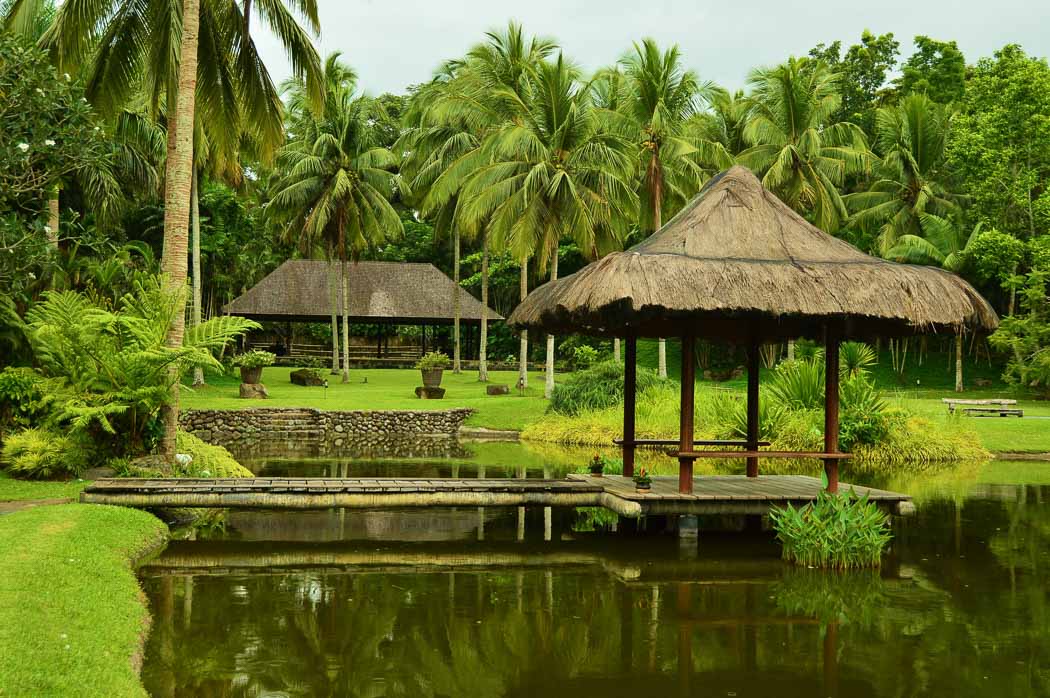 A key tip here is that the spa is amazing for body treatments but I found not so good on the facial front.
Check Prices & Availability for The Farm
When you're ready for a change
7. The Golden Door in the Hunter Valley in Australia is a bit of an institution. It is a very well known spa name in Australia. Ironically it is located in a fantastic wine region but there is no wine – or caffeine available. But the location is absolutely stunning and there are not too many places where you can see kangaroos jumping along with your morning outdoor yoga!
The Golden Door is a bit more extreme on the food and no alcohol/caffeine front so it suits a change of line/detox holiday more than one designed for relaxation.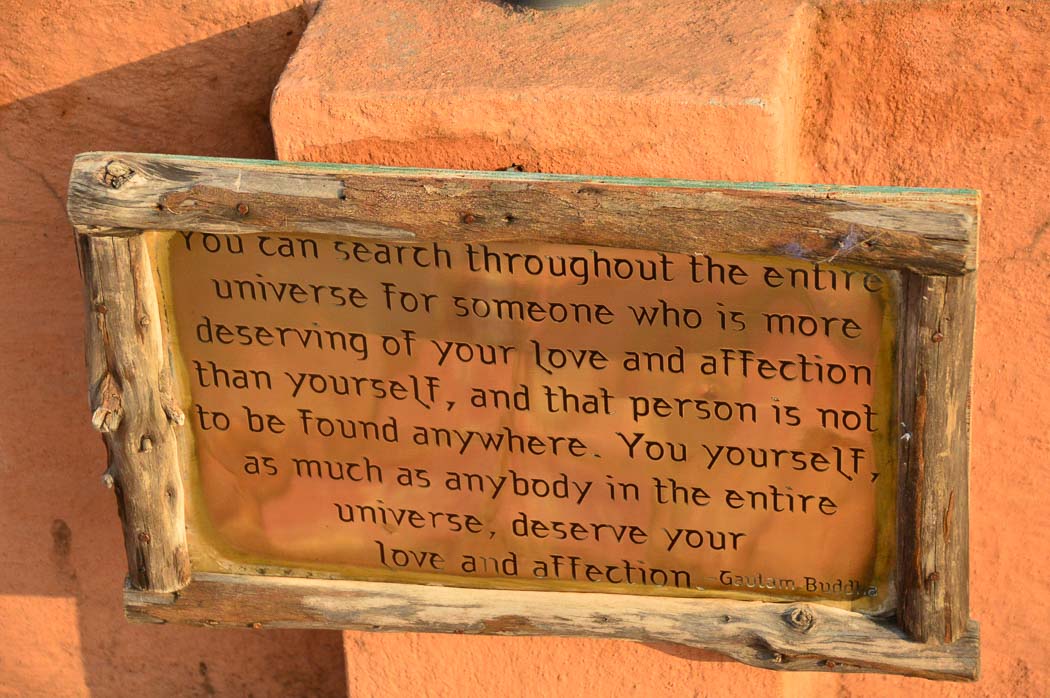 Something quite Different 
8. Several years ago when I in a bit of a funk I decided I wanted to do something different and I headed to a place that at the time was called The Hill that Breathes to attend a F**k It week. It was a bit more self helpy than spa but it was at the most stunning location in Italy in Urbino. The food was amazing and there was lots of wine. There were also massages and loads of treat options.
And I just loved John and Gaia who ran the retreat. They were genuinely funny and down to earth – and it is nice seeing such a happy couple when you are dealing with sorting out your own happiness! And to have quite a few laughs.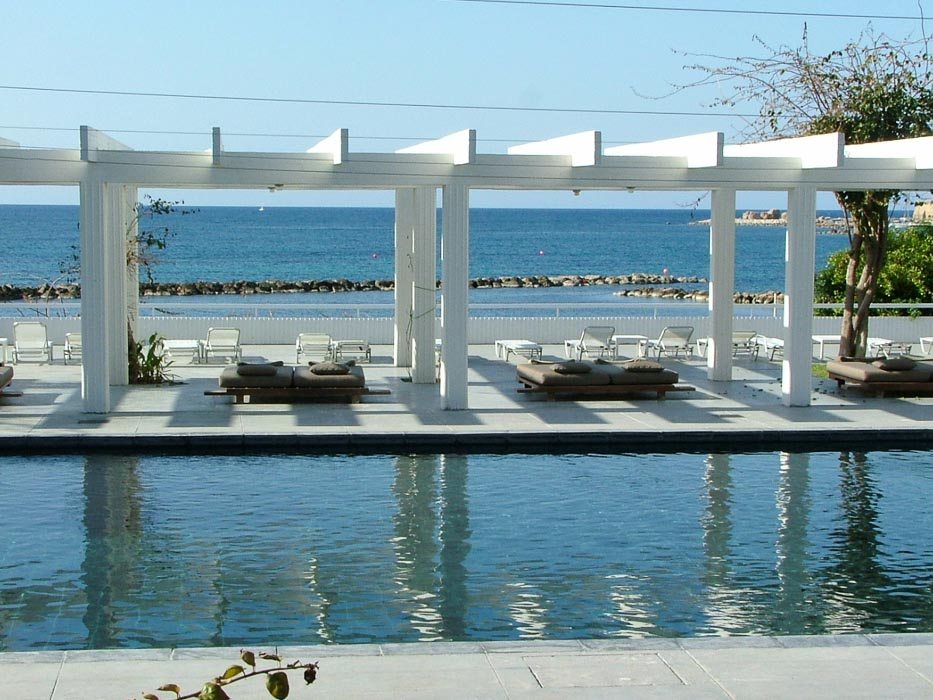 Anyway, they now do loads of cool sounding retreats in amazing sounding places and they all have a different skew in terms of tai chi vs relaxing vs self-exploration. If you are looking for something different this is the place to go!
A few others I have not visited but have heard good things about include:
9. Vila Lara Resort  The Algarve Portugal
10. Absolute Sanctuary Thailand – Prices and Information
11. Hellenic Healthy Holidays Kefalonia Greece
12. Echo beach hotel Zanzibar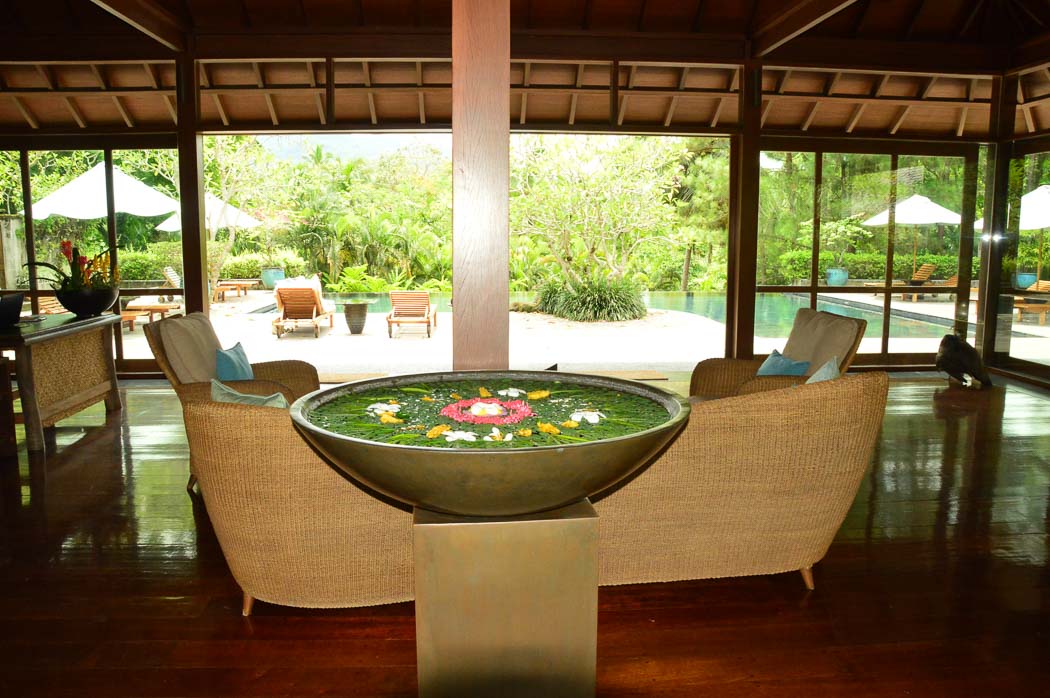 13. Pure Kauai Hawaii
14. The ranch at live oak Malibu California
15. Ockenden Manor Spa & Hotel, England
I am spoilt when it comes to Spas. When I visited Ockenden Manor Spa I had been at Kamalaya in Koh Samui only 3 weeks earlier. They are very different spa experiences – particularly when it comes to service. But Ockenden Manor was lovely in a uniquely English way – anyway here is my complete review. Read more about it here.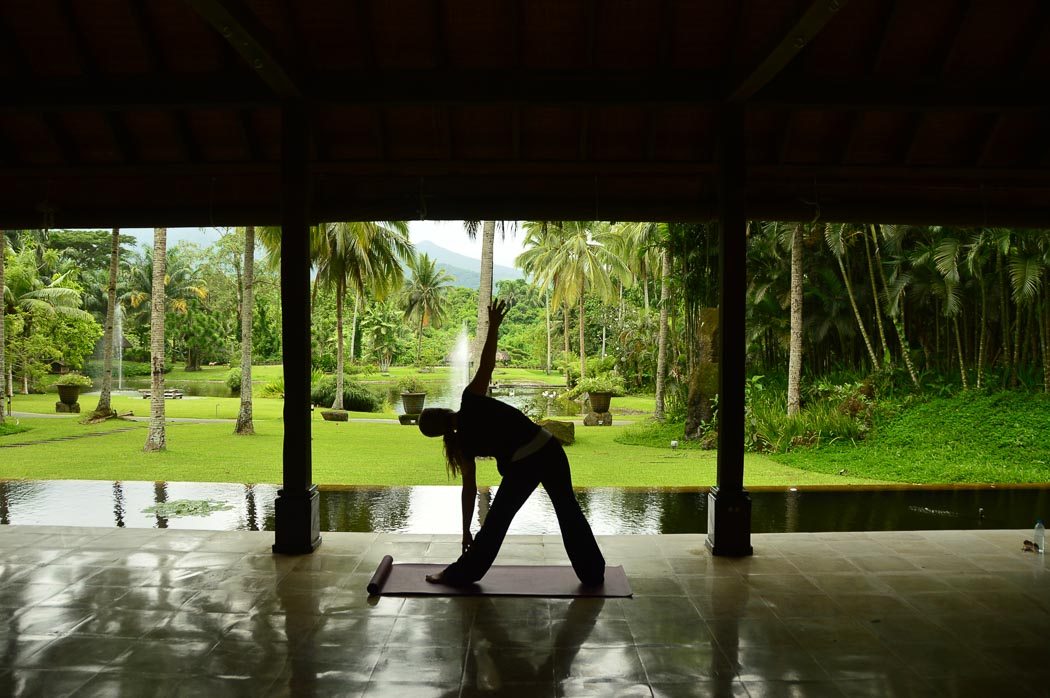 16. Solage, Calistoga California
Solage Calistoga Spa & Hotel generally receives rave reviews for good reason – it is a stunning place to eat and to stay! It is beautifully designed and laid out. The entire area has the most wonderful relaxed feel and everything seems to glimmer in the Napa sunshine.
Solage Napa is the type of place where you could quite feasibly not leave whilst staying and have a fantastic time! Having said that it would be a shame to miss the lovely bikes that are provided with each of the rooms. Read more about it here
The Blue Lagoon is at the top of the list for most visitors to Iceland. This well Instagrammed spa/tourist attraction is very busy for good reason – it offers a unique and immersive experience. There are quite a few options on the website for how to experience the Blue Lagoon. I feel well placed to provide one of the Blue Lagoon Iceland Reviews as I have actually been there three times! Make sure you read the section on the Blue Lagoon Massage!
Don't miss my post on 30 Fantastic Solo Travel Groups.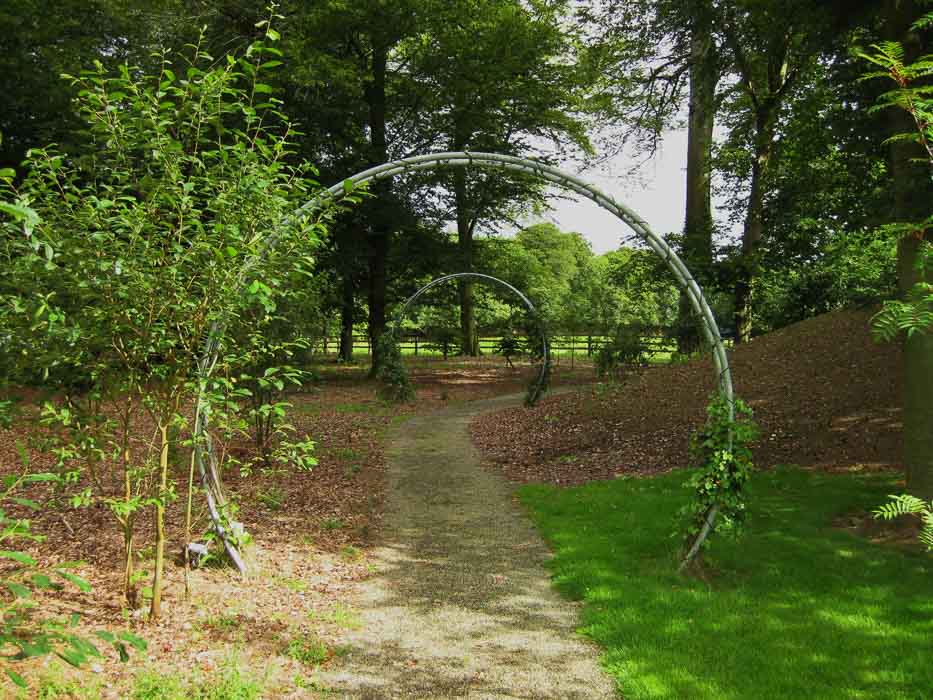 All Blue Lagoon Iceland Reviews will tell you that it gets VERY busy. We booked over a month ahead. When you book you need to nominate a time. If you nominate say 1 pm you can then enter anytime between 1 and 2 pm. There are separate queues at reception for pre-book vs on arrival and for the different package types. Read more about it here
18. Dwarika's Dhulikhel, Himalayas, Nepal
Dwarika Resort is locally owned (they have a sister hotel in Kathmandu that is also great) and located at near the top of the Kathmandu Valley about one hour from Kathmandu. Dwarika Dhulikhel Resort is huge! However, there are numerous paths and friendly Nepalese people with buggies making it easier to get around. It has a slightly magical feel with some of the most stunning views I have seen at a resort. I travelled solo and found that not only was it quite easy to meet people the staff were so friendly they felt like my buddies by the end of my 3 nights. Read more about it here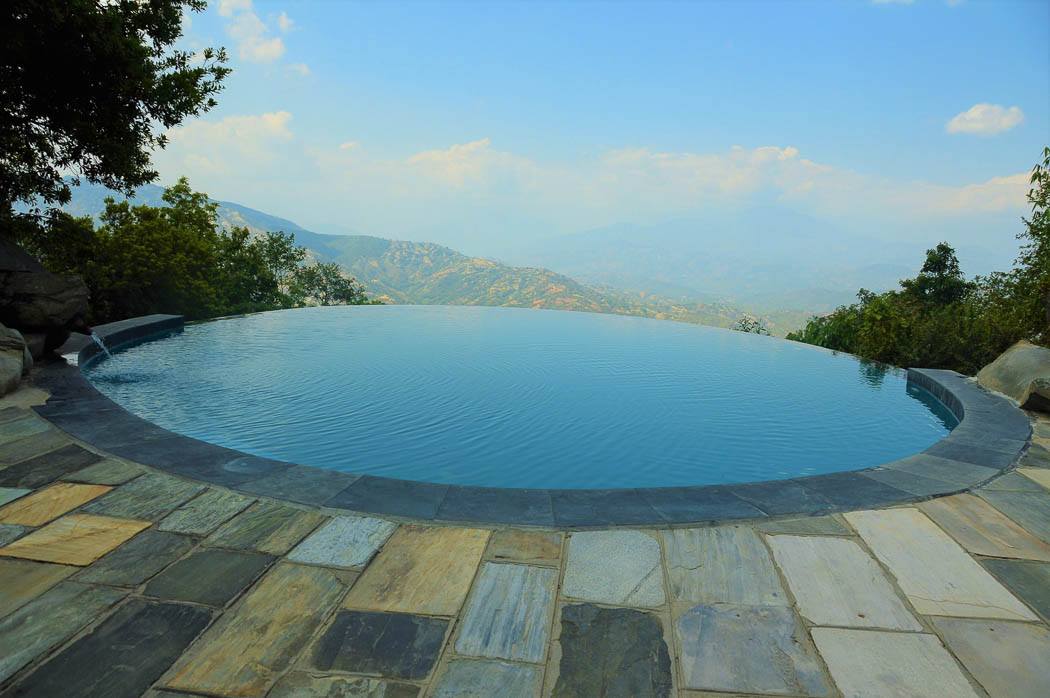 19. The island experience Ilha Grande Brazil
20. Cal-a-vie vista California San Diego
21. La reserve Ramatuelle France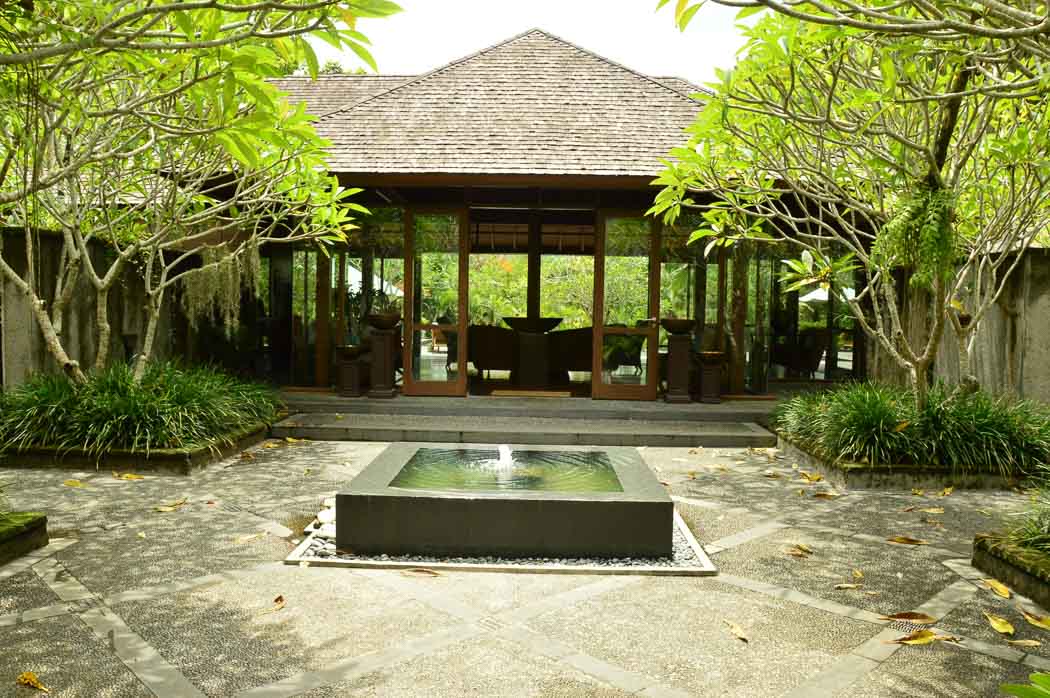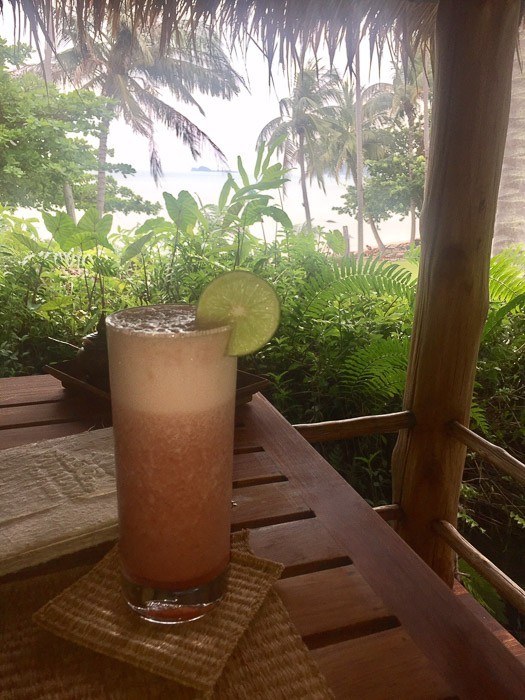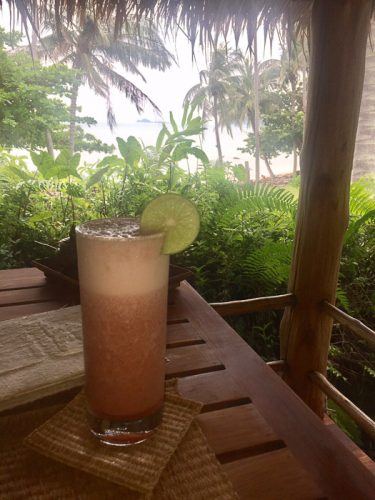 29. Waka Gangga Resort Bali
30. Sang Giri Resort, Bali
And you can't go past the annual Conde Nast Traveller Spa Guide for more ideas!
Solo Spa Breaks: Top Tip 1
If you would like to meet people at a spa make sure you do the organised activities. In my experience, the best one to do to meet others is to take an organized walk. It is very easy to chat. Yoga can be good but there aren't as many opportunities. Cooking classes are generally very good for chatting as well.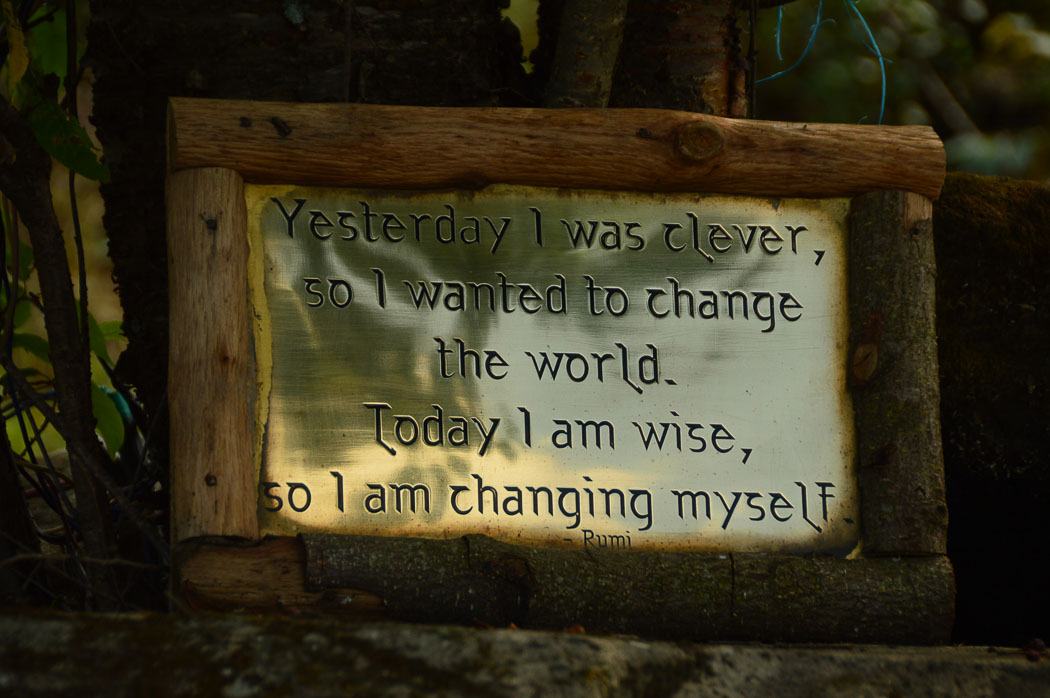 Solo Spa Breaks: Top Tip 2
Quite a few spas have a talking table or a dinner arrangement for solo travelers who would like to meet others. You, of course, don't have to do this – and one night you might do the talking table and one night sit on your own or in your room. However, it can be nice to do. Two of the best for talking tables are Kamalaya and Chiva Som.
Read my full review of Kamalaya Here

Solo Spa Breaks: Top Tip 3
There is nothing like a good book to keep you company when travelling solo! I keep adding to my list – please email me with more suggestions! [email protected] I keep them all in my Amazon shop. And I have just launched a range of Ebooks that are aimed at solo travellers!
I have an ebook on Solo Travel, my trip to Colombia with Unsettled and my trip to Everest Base Camp with Exodus.
Check out my Solo Travel Ebook Range Here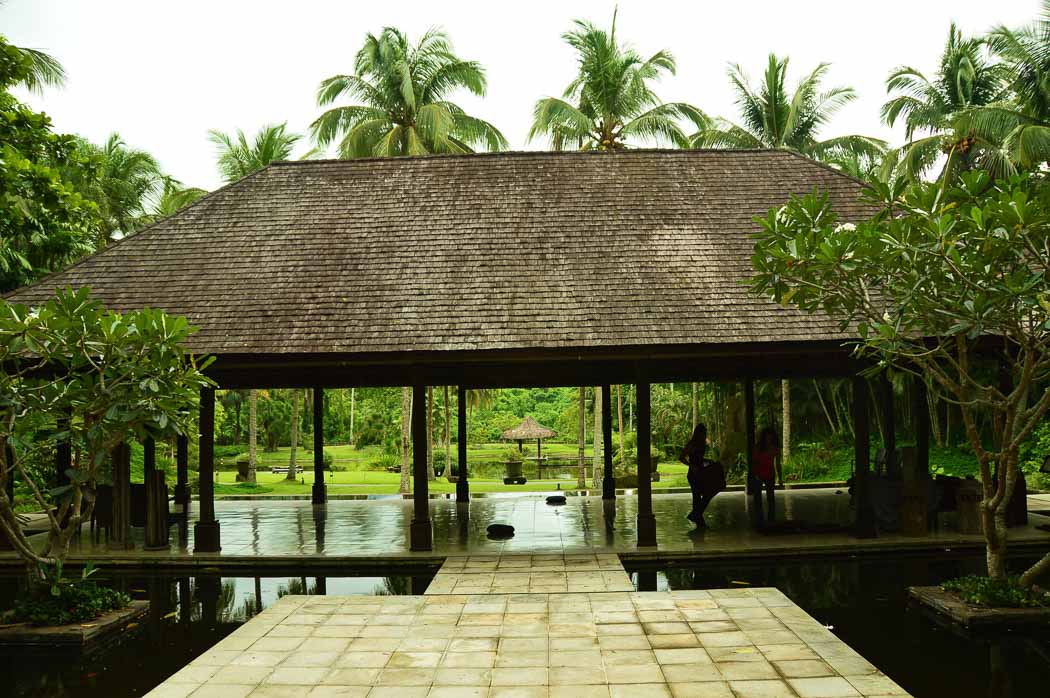 Here are four travel companies that specialise in offering solo travel group tours:
Click here for Travel Insurance
Like this post? Why Not Pin it?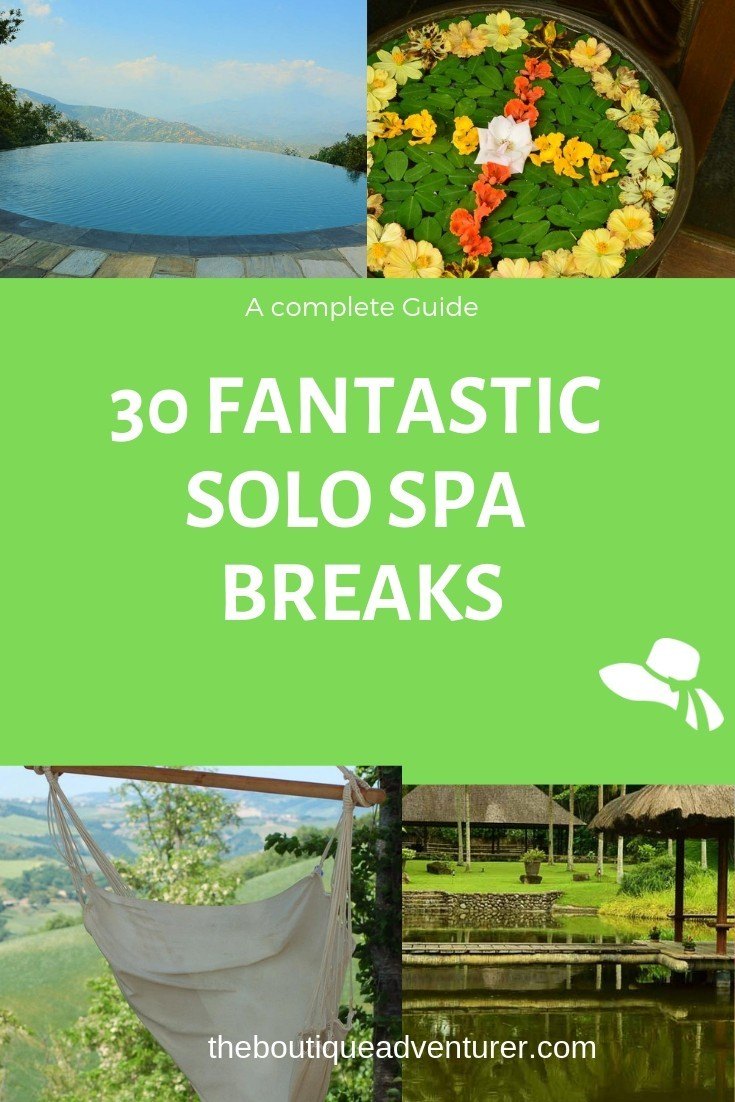 You can support The Boutique Adventurer by clicking through on the links that appear on my blog posts around flights, accommodation, tours, travel insurance etc. I get a small commission if you end up buying on these sites. If that's ok with you thanks as it all helps
---
Also published on Medium.
Summary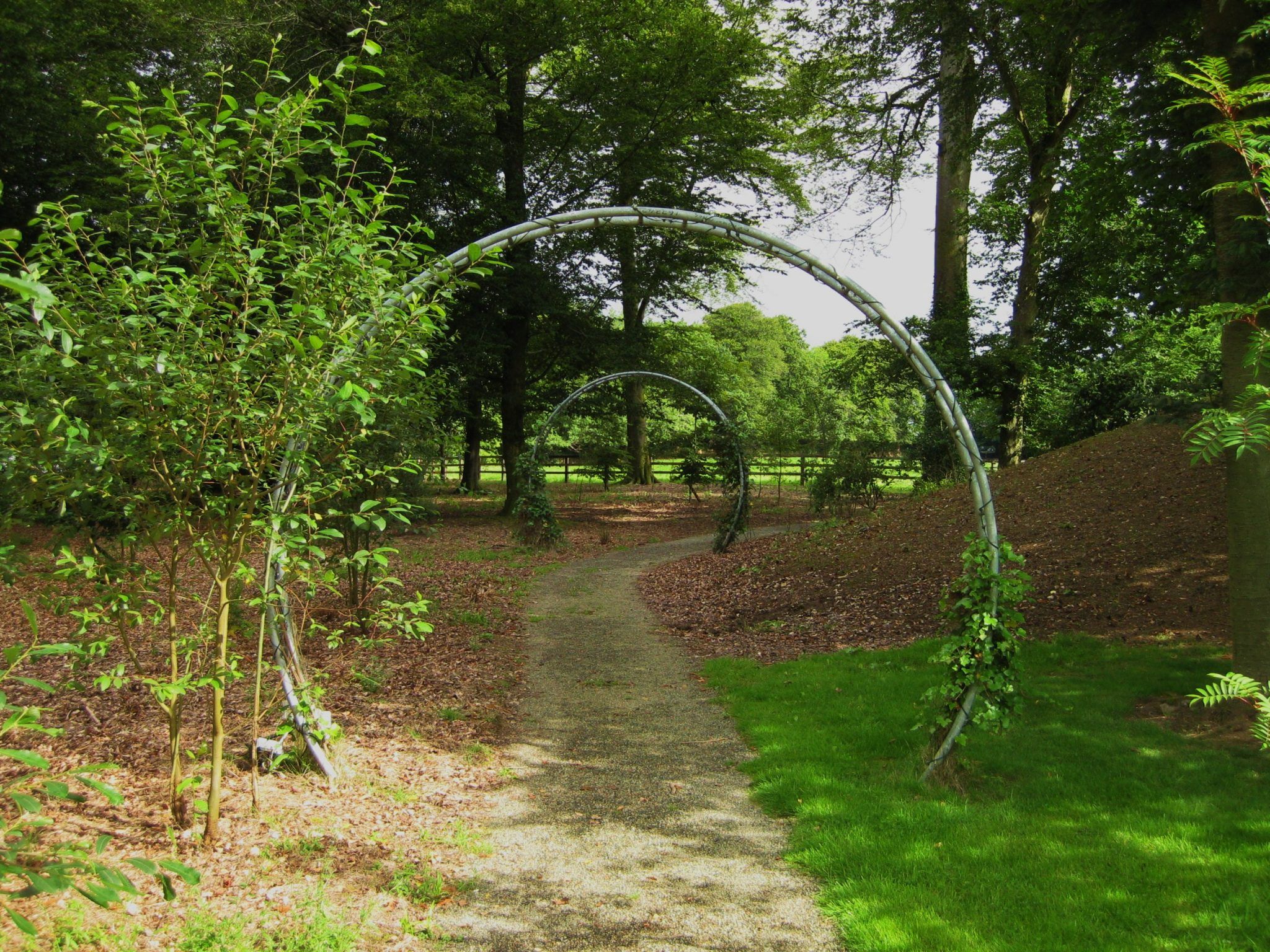 Article Name
Description
Looking for solo spa breaks? This is your complete guide to different spa options, how to meet other travellers and lots of great places to stay
Author
Publisher Name
Publisher Logo