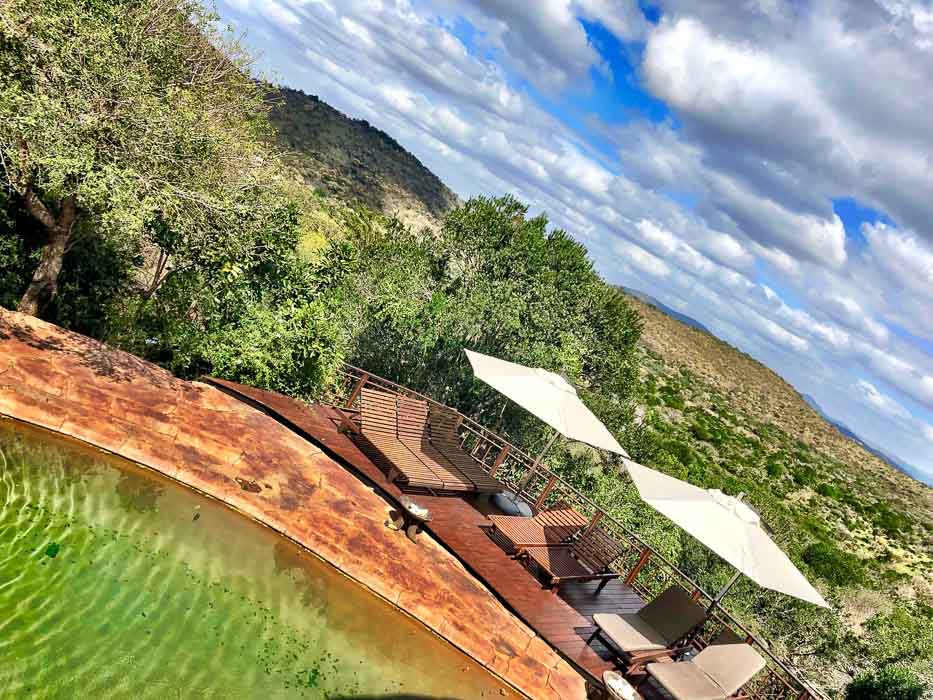 1. Thanda Safari – Private Game Reserve and Spa
The stunning
Thanda Safari Lodge and Resort
is in the Zululand region of South Africa. Thanda South Africa is known for its understated luxury and celebration of the local Zulu culture. Of course, it also has the big 5! And amazing food, fantastic service, an African day spa, brilliant guides – and basically everything you could ever want for a wonderful and memorable safari experience.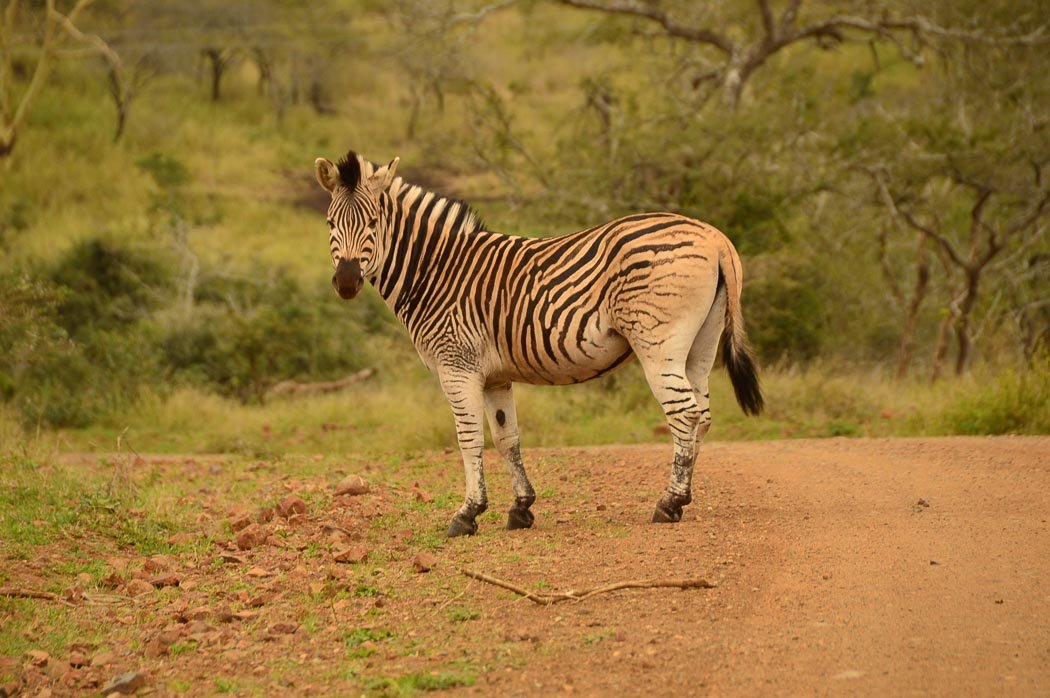 I recently spent an amazing few days at the wonderful Thanda Safari Resort Zululand and experienced fantastic game drives, delicious food, some great photography tips (see my post) and wonderful African spa experience as well! Quite a few safari lodges in Africa offer spa treatments – often coming to your room for a massage after a long day on a bumpy vehicle. However, Thanda has an actual spa area where it performs its treatments which is quite unique.
⇒ Read reviews of Thanda Safari on TripAdvisor ⇒ Book Now
The Spa at Thanda and its Facilities
The Thanda spa is tucked away in a bed of rock and stone with its own deck and swimming pool. There are treatment rooms available or treatments can be performed outside on the deck with views. Or treatments can be performed in your room. The Thanda swimming pool is a decent size and perfect for a dip. There are sun loungers around it – so it's perfect for some pre or post-treatment relaxation. There is also a steam room at Thanda Resort as well as a gorgeous big spa bath in the treatment rooms. Thanda also has a tented camp. In this location, Thanda South Africa has a sumptuous tent with a terrace overlooking the mountains.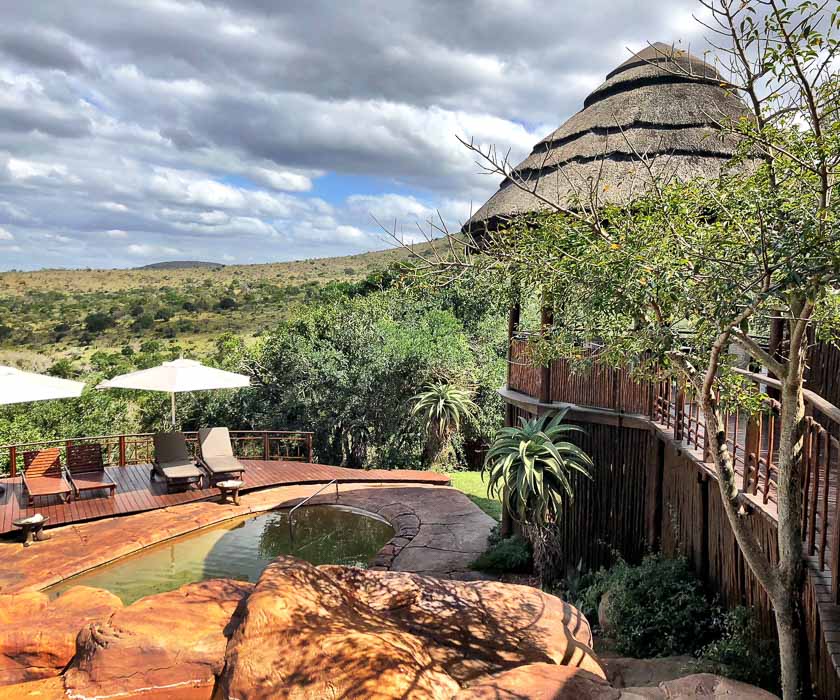 Thanda Spa Treatments
Thanda uses a mix of modern western techniques and ancient Zulu holistic practices learned from the women of Zululand. Thanda's spa offers a range of massage, body treatments, and facials. I chose to try their signature Marula balm massage. This treatment uses a mix of shea butter and African marula oil and felt fantastic! This can be combined with a scrub for the full Thanda signature indulgence treatment. Manicures and pedicures are also on the menu as are safari treatments for kids! Who could resist offering their little girl a princess facial!
⇒ A great activity to combine with spa activities in South Africa is wine tasting! Check out my post on the Best Wine Tours in Stellenbosch.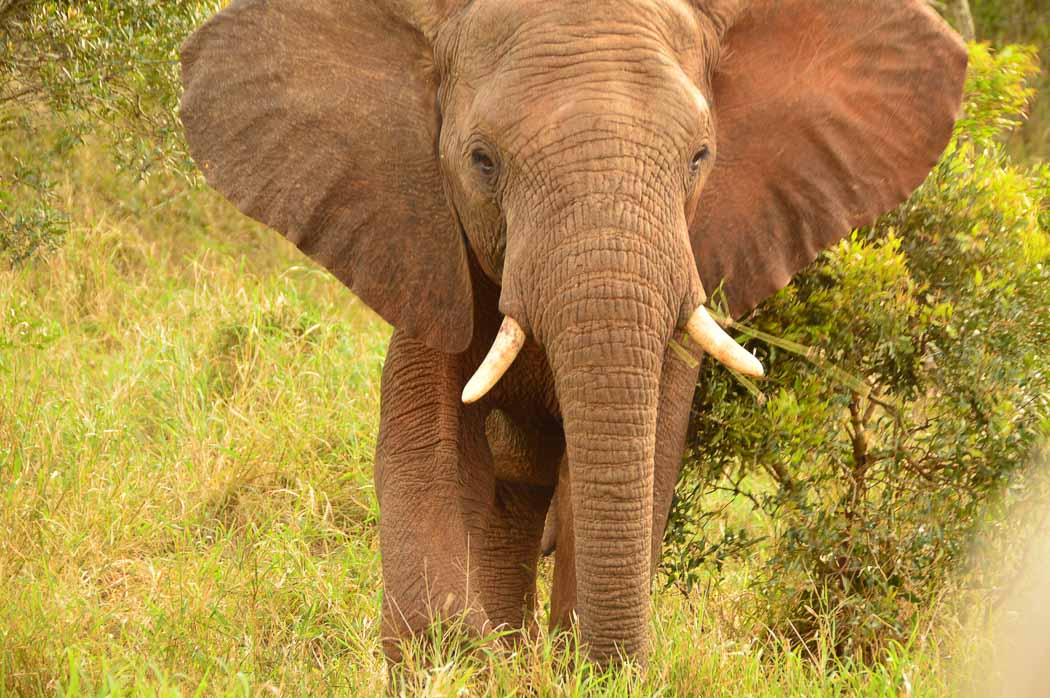 2. Mangwanani Spas
Mangwanani
has been operating since 2002 and now has over 16 different spas across South Africa. Four of them also have kids spas and two offer high tea! The spas were created by Erin Limbert and combine health and wellness with African inspiration. Mangwanani works with rural women and trains them as therapists. They offer some of the best spas in Cape Town South Africa.
Spa Treatments
Mangwanani offers a range of massages, scrubs, facials, foot treatments, and manicures/pedicures. However, the best way to utilise Mangwanani is by taking on one of their spa packages. These vary across locations but tend to include a half-day or full-day spa packages plus interesting offers like a moonlight spa treatment!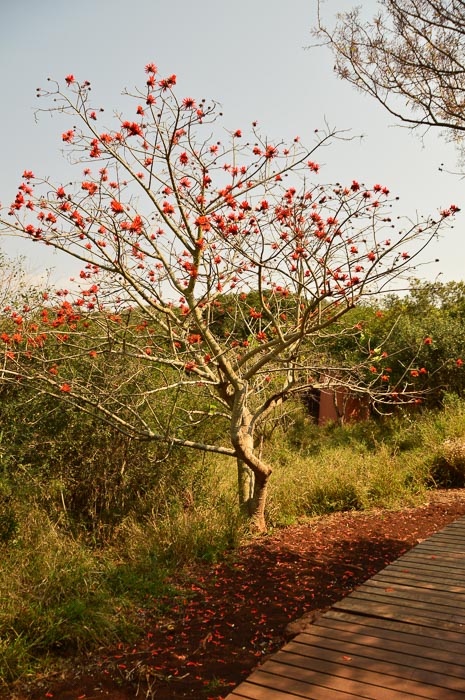 Mangwanani has also developed its own full range of products for bath, body and home. There are some lovely scents including African milk and honey, African orange blossom and more.
⇒ Check the locations and prices for Mangwanani Spas
⇒ South Africa is a fantastic place for Whale Watching. Check out my guide to Whale Watching Hermanus guide.
3. Amani Spas
100% Owned and operated by women, Amani means Peace in Swahili and Hope and Inspire in Arabic.
Amani
now has the biggest spa footprint in Africa. It offers a range of day spas, corporate wellness packages, pop up spas, retreats, vouchers and much more. They have spas in six cities across South Africa and are also in some of the fantastic Slow airport lounges. Amani spas are in six different safari locations. And finally, they have their own resort spa in Mozambique. Amani has some of the most luxurious spas in Africa. Their range of options also means they are perfect if you are planning a spa weekend.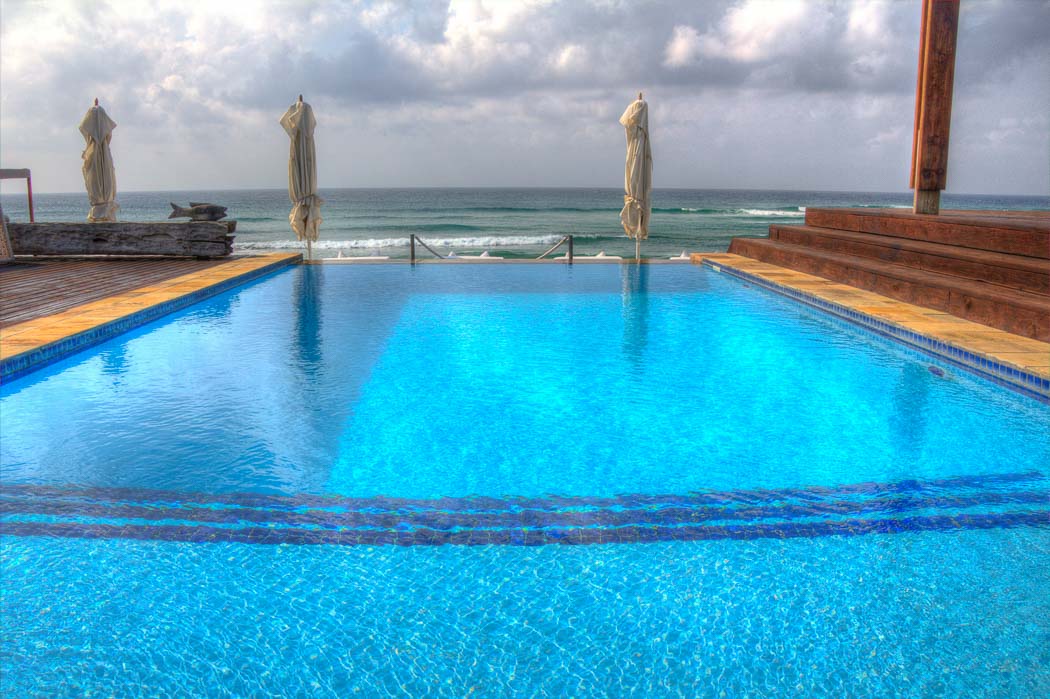 Spa Treatments
Across all locations, Amani Spas Africa offers signature journeys that tend to combine at least two treatments including a couple specially designed to help out and soothe travellers. They tend to have more body treatments rather than facials (although there are a few facials on offer). Massages range from hot stone to Swedish to deep tissue. Each Amani location has some unique offers in addition to the core range of treatments. They have some of the best spa South Africa options available.
⇒ Check locations and what's on offer across the Amani spa estate.
⇒ If you're going on safari it can be a bit daunting to figure out what to pack. Don't miss my Ultimate Packing List for Safari.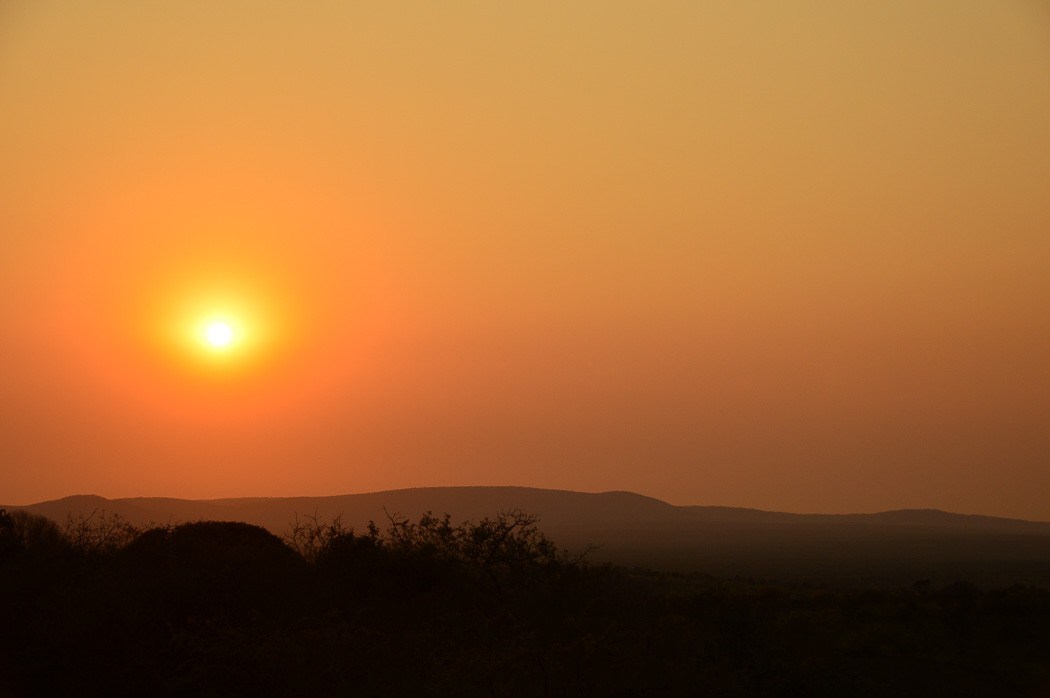 4. B Africa Spas
B Africa has spas at three of the most lovely hotels in South Africa –
The Twelve Apostles
in Cape Town,
Bushmans Kloof
and
The Oyster Box
in Durban. B Africa offers a range of treatments as well as products that incorporate native African plants, the sea, and eco-friendly production processes.
⇒ A great time to visit Africa is when you are about to start a new life – check out my post on a Safari Honeymoon to find out how.
Spa Treatments
B Africa offers three signature treatments. The B Together massage is a 90-minute massage that uses rose quartz. B Purified uses water combined with a salt scrub, steam and full body massage. B Harmonised is a unique meditation breathing massage.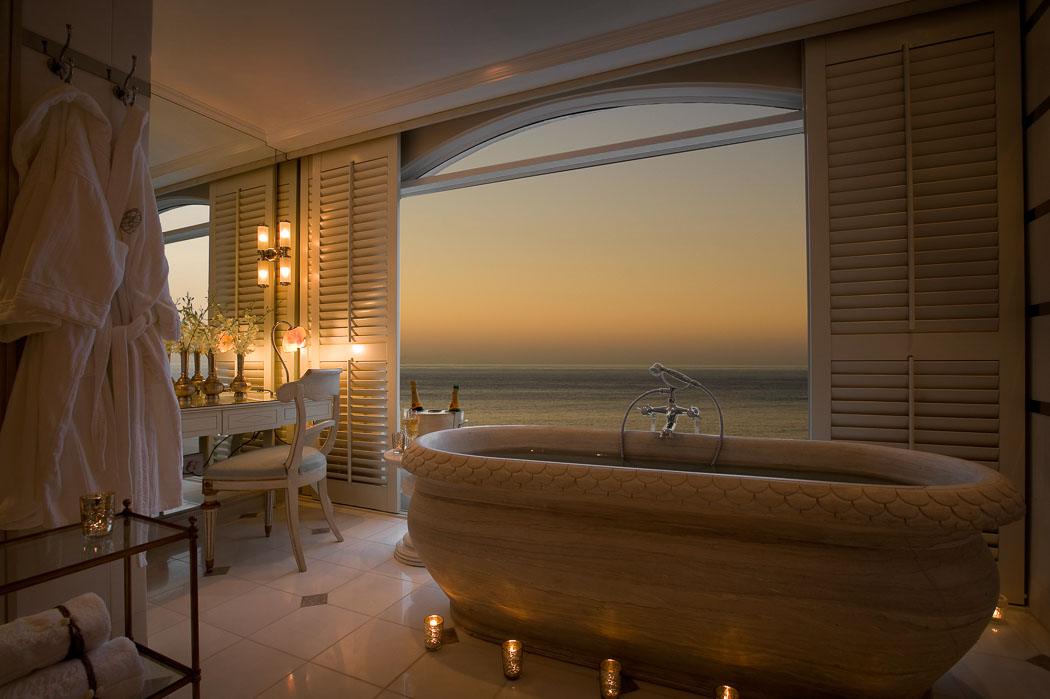 The B Africa product range includes oils, body balms, scrubs, candles, gels, salts and much more. These products are also offered in rooms in the three hotels for a complete experience.
⇒ Read Reviews of the Twelve Apostles Cape Town on TripAdvisor ⇒ Book Now
⇒ Read Reviews of Bushmans Kloof on TripAdvisor ⇒ Book Now
⇒ Read Reviews of the Oyster Box on TripAdvisor ⇒ Book Now
Travel Expert Tips for a great African Spa Experience
1. Do your research
We love the internet! Spend some time searching for different spa options and then looking at their website in detail. Get a sense of what their area is of expertise. Most spas offer a range of treatments – body, face, beauty. However, they do tend to be particularly good in one area. I always look for
signature treatments
. These normally provide the best experience – a bit like visiting a restaurant and having their signature dish! Get a sense of how upmarket/downmarket the spa is and whether this fits with your comfort levels. The same goes for cleanliness and changing facilities.
⇒ Find out more about What to Expect on a Private Game Safari by reading my post on the fab website Heather on Her Travels.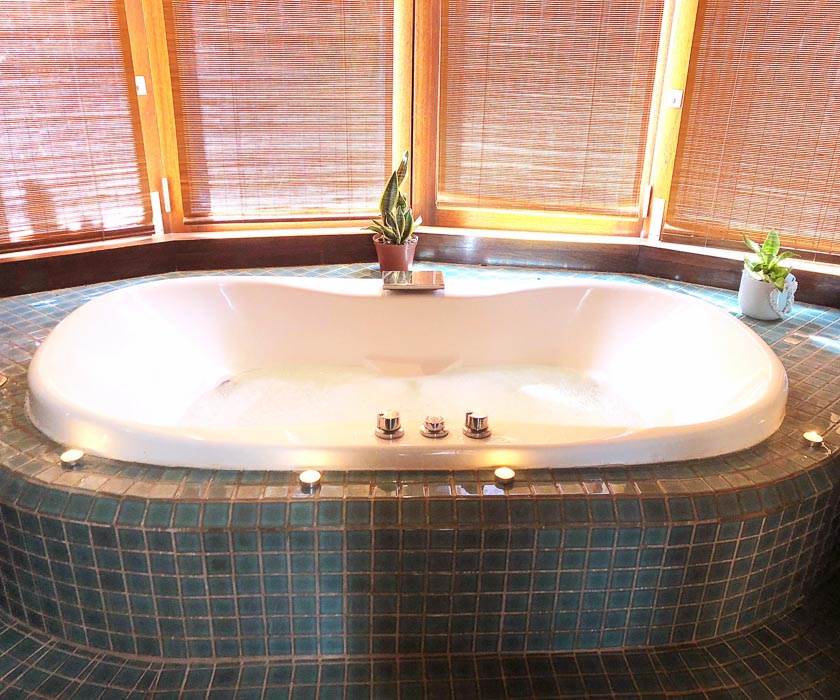 Depending on how much time you have, a big factor for me is
do they have day spa facilities
? This means if you are going for treatment do you get access to or do they have a steam room/sauna/pool with sun loungers? I like to arrive early and use these facilities to help me to relax. It is also lovely to use them after your treatment. I find once the time in the treatment is combined with time in the day spa I have normally had a good couple of hours relaxing so feel much better!
⇒ A camera is essential on any trip to South Africa – particularly if you are planning to go on safari. So don't miss my Best Camera for Safari and iPhone Photography Guide.
2. Book your Spa Ahead
The best spas are busy! Particularly the best therapists and the treatments for which the spa is best known. Don't miss out and end up having to compromise on your treatment choice!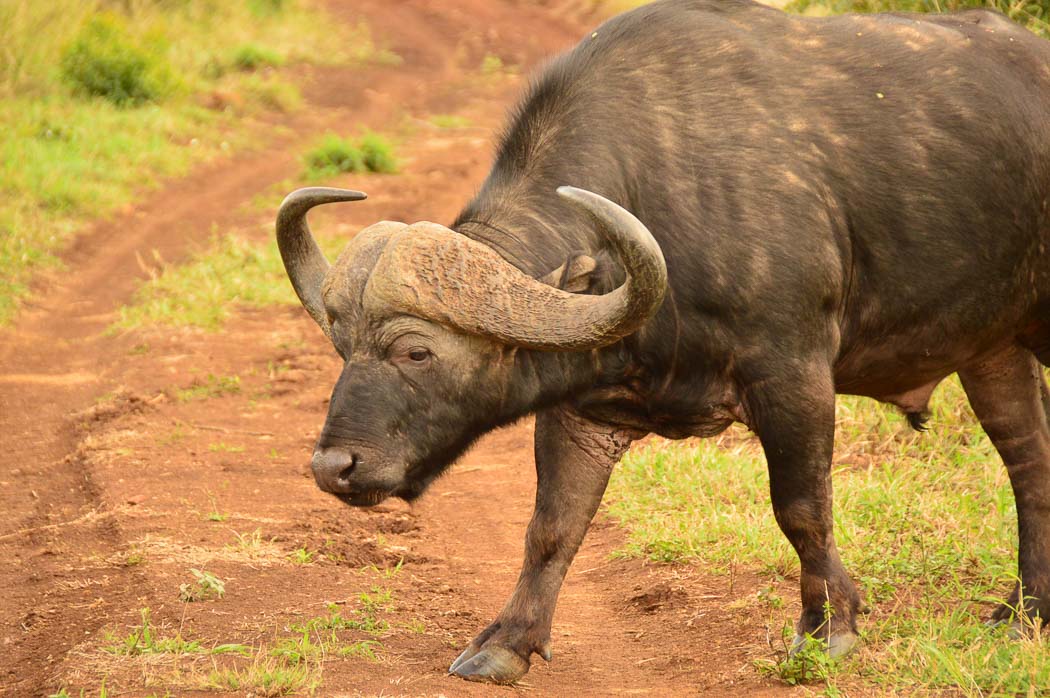 3. Arrive Early
Most spas will have a questionnaire for you to fill in once you arrive and before your treatment. This will usually cover basic health questions and treatment preferences eg strength of massage, sensitive or focus areas etc. Generally, you will then need to get changed/use a locker room and this takes some time. Hopefully, there will be day spa facilities on offer so you can use these when you arrive early.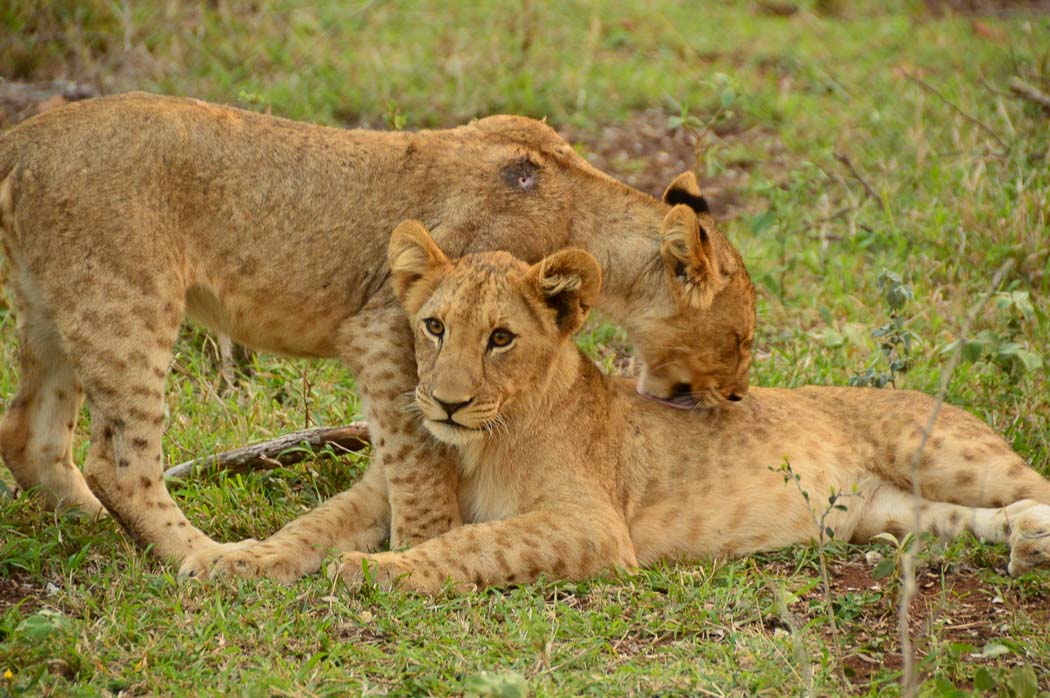 Most of all, it is not a good situation to arrive for a spa treatment hassled or stressed about being on time. Valuable treatment time can be lost to trying to relax! If you can, try not to have too much scheduled for after your treatment. Continued relaxation will help you get the most out of the experience.
4. Eating and Drinking
Do check what is recommended in terms of eating and drinking prior to your treatment. An intense massage on a full stomach is not necessarily a pleasurable experience! Also, several treatments involve a detoxing element – both before and after the treatment. So make sure you think about when you are going to eat that day to make sure you don't get too hungry and offset the detoxing by snacking! Do drink plenty of water both before and after the treatment – particularly with a massage.
⇒ Travelling Solo? Check out my post on 30 Fabulous Solo Spa Breaks.
5. Be clear in your Communication
Your therapist is not a mind reader so do tell him or her as much as you can before – and during – the treatment about what you prefer. This is particularly important with a massage. And remember, your definition of a medium intensity massage may be different from that of your therapist. Don't be afraid to ask for a softer or firmer massage. The therapist wants you to have a good experience and will not see this as a criticism. Most spas will ask you if you are comfortable with a female and/or male therapist. If you are uncomfortable or prefer one sex to another as your therapist do let the spa know. This is very common.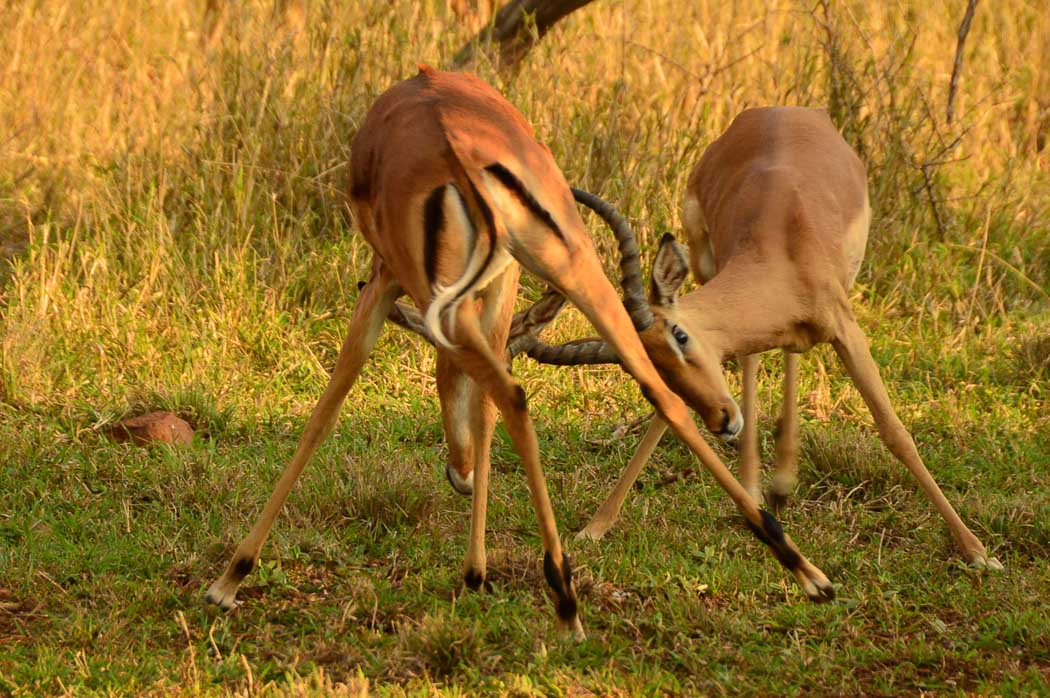 6. Do I tip?
Most spas in South Africa will include a gratuity as part of the fee. However, it is always a good idea to carry some cash just in case.
7. Where can I find some great Spa Deals?
If you're looking for spa day deals or just general spa deals check out the South African website
DealZone.
I love visiting spas! If you're looking for some more spa inspiration check out my posts on spas in
Thailand
,
Australia
,
Czech Republic
,
Baden Baden
,
Yorkshire
,
Sussex
,
Devon and Cornwall
,
Nepal
,
Iceland,
Ireland
, the
Cotswolds
,
Scotland
and
California
.
How to get to South Africa
The main international airport for South Africa is Johannesburg. However, there are some direct flights to Cape Town and British Airways are introducing direct flights from London to Durban.
Air France,
Virgin Atlantic
and
British Airways
all fly to South Africa – check out my reviews of business class and premium economy.
Who Paid for What in this Post
Thanda was kind enough to host my stay with them – thank you! However, all opinions are as always my own. I paid for my flights to and from South Africa and my internal flights. This post contains affiliate links. That means that if you click through on them and end up making a purchase I will receive a small commission. This will not increase the price that you pay. I just wanted to make sure that you were aware of this.
READ NEXT: NAMIBIA SELF DRIVE ITINERARY
Like this Post? Why Not Pin It?