Planning a trip to Sicily Italy? I highly recommend this stunning island as a destination. It has beautiful views, a volcano, stunning waters and most of all amazing food.
However, it is quite a big island so if you have one week it can be difficult to choose where to go. If you like boutique hotels and unique experiences – and to eat – this is the Sicily Itinerary 7 Days for you.
Sicily Itinerary 7 Days
Day 1: Syracuse
Catania Airport is the gateway to the Eastern side of Sicily and the closest major airport to the lovely town of Syracuse. Either hire a car or organise an airport pick up to take you to Syracuse.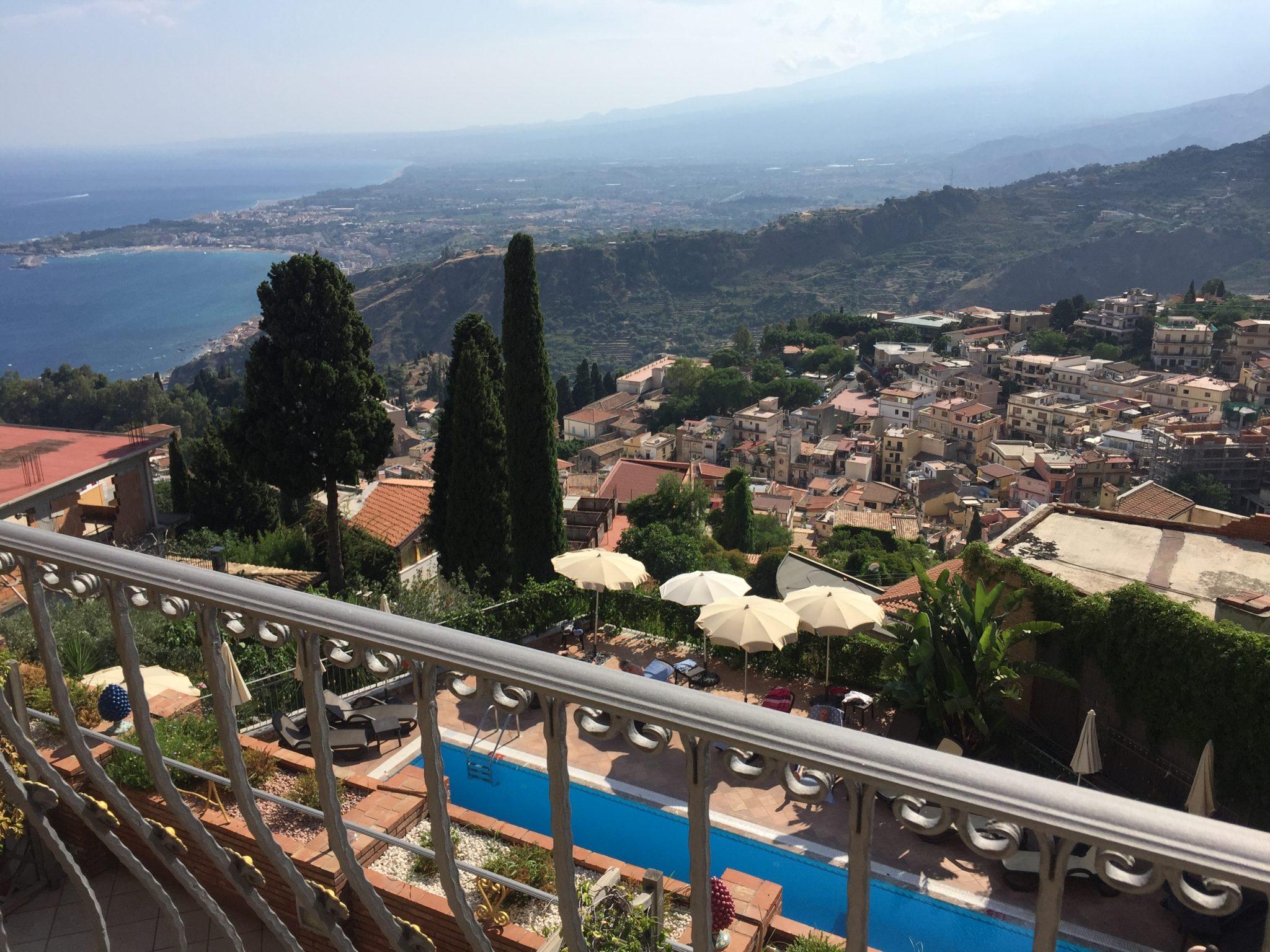 The flights from London arrive in the afternoon so by the time you get to Syracuse it will be early evening.
Stay at the lovely Hotel Gutkowski. This super cute boutique hotel has a fantastic location across the road from the sea on the edge of the old town.
The design is simple and lovely with lots of white. Hotel Gutkowksi has a lovely roof terrace which is perfect for enjoying local wine and snacks. Either buy your own or ask the hotel to provide some.
They also have a great restaurant with outdoor seating – a great way to enjoy your first night in Sicily.
⇒ Read more reviews on TripAdvisor ⇒ Book Now
⇒ Check out my Post on 9 Unique Things to do in Sicily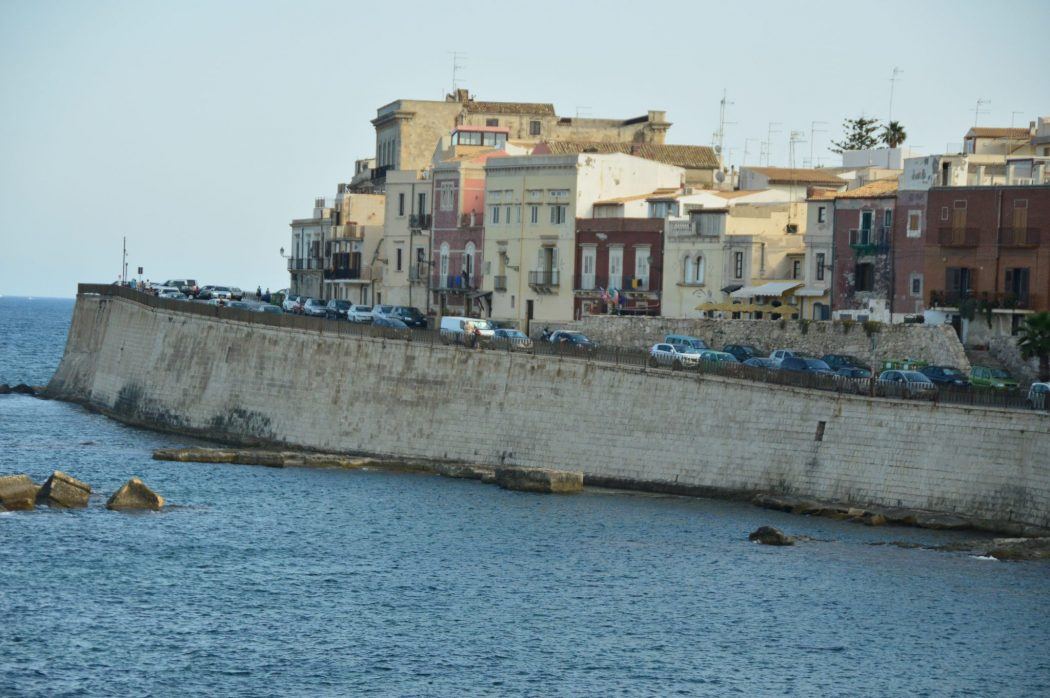 Day 2: Syracuse
One of the best things to do in Syracuse Sicily is head to the gorgeous Noto. This beautiful little town 40km away from Syracuse is full of beautiful pale coloured buildings.
The best thing to do here is to wander its lovely streets. Use the main street, Corso Vittorio Emanuele, as your kick off point and then wander the side streets.
Make sure you pop into Caffe Sicilia for either ice cream or a Granite.
Early evening take a walk around the lovely old town before you have dinner. This is the classic
Italian
promenade time and also when the old town is at its most beautiful.
[separator type="thick"]
⇒
If you're looking for another beautiful place to visit in Italy you'll enjoy my post on 14 Instagrammable things to do in Rimini and around Rimini
[separator type="thick"]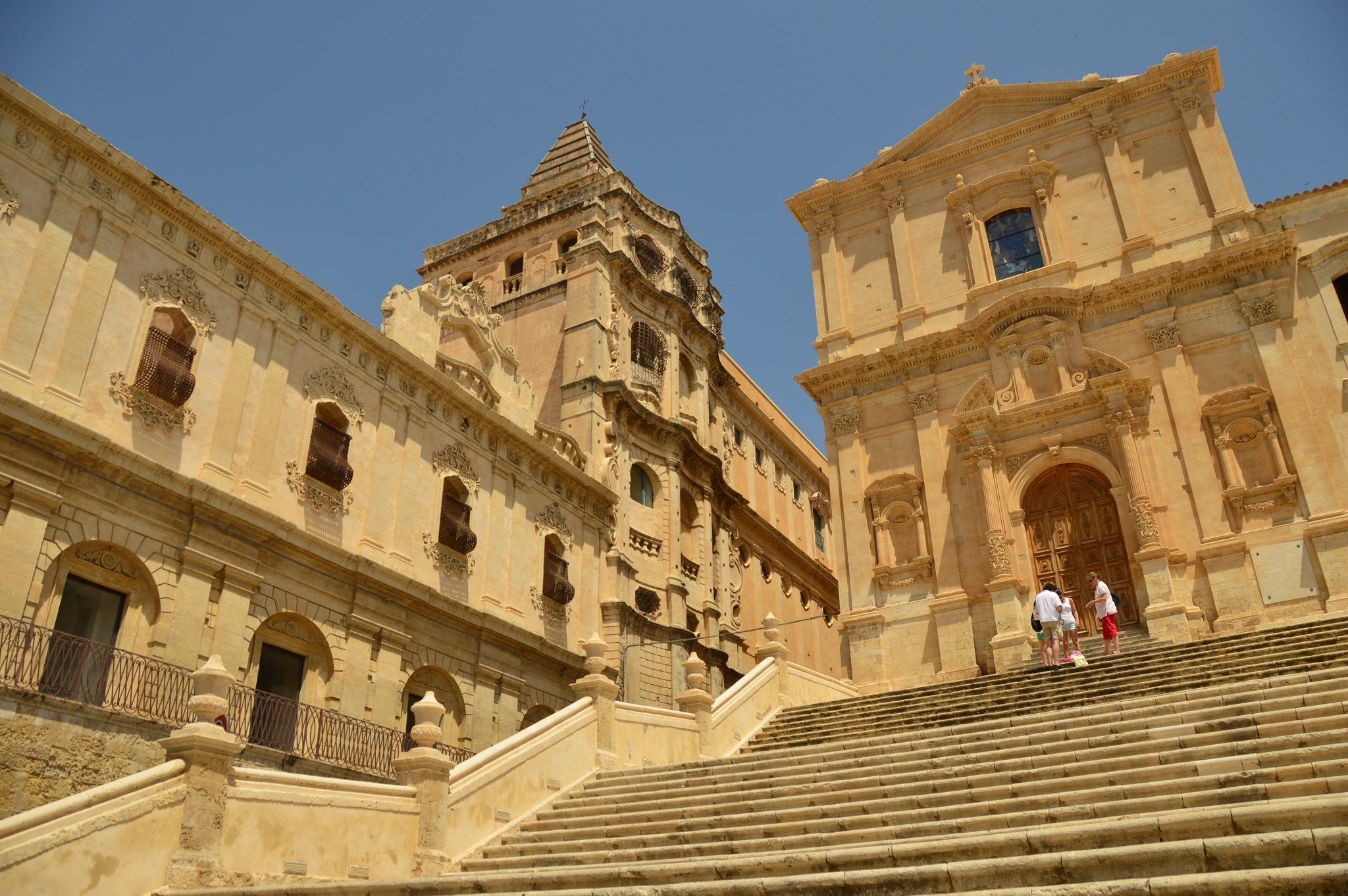 ⇒ Have dinner at Le Vin de L'assassin Bistro
⇒ Stay at Hotel Gutkowski
Day 3: Head to the Aeolian Islands
Drive or book a car to take you north to the town of Milazzo. This is the main port for ferries to the Aeolian Islands.
I recommend staying on Salina. It is the second biggest of the islands so not too huge but it still has quite good amenities. And the film Il Postino was shot on Salina.
It will take you most of the day to get to Salina and to your hotel (organise for the hotel to pick you up at the ferry port).
⇒ Have dinner at A'Lumeredda
⇒ Stay at Hotel Santa Isabel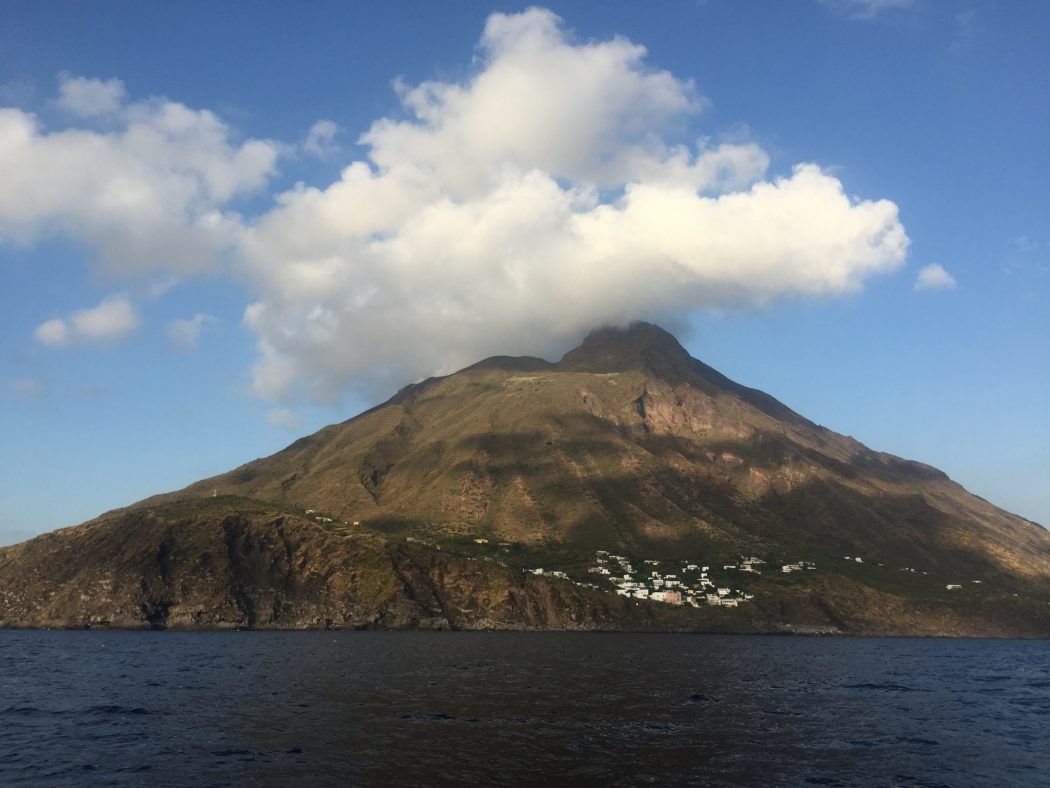 Day Four:
Spend the morning relaxing around the Hotel Santa Isabel and its nearby beach. Hop on the local bus and head to Lingua for a granite.
In the afternoon take a boat trip to Stromboli, home of black beaches, an active volcano and Dolce and Gabbana. Get the boat to drop you off in Stromboli and have a wander around and an aperitif.
Then jump back on board for dinner and to see Stromboli's Volcano bubbling away against the dark sky.
⇒ Stay at Hotel Santa Isabel
⇒ Read more on all the towns in this post in my post on Where to Stay in Sicily.
⇒ Montepulciano is another lovely area in Italy – check out my post on 12 Great Wineries in Montepulciano.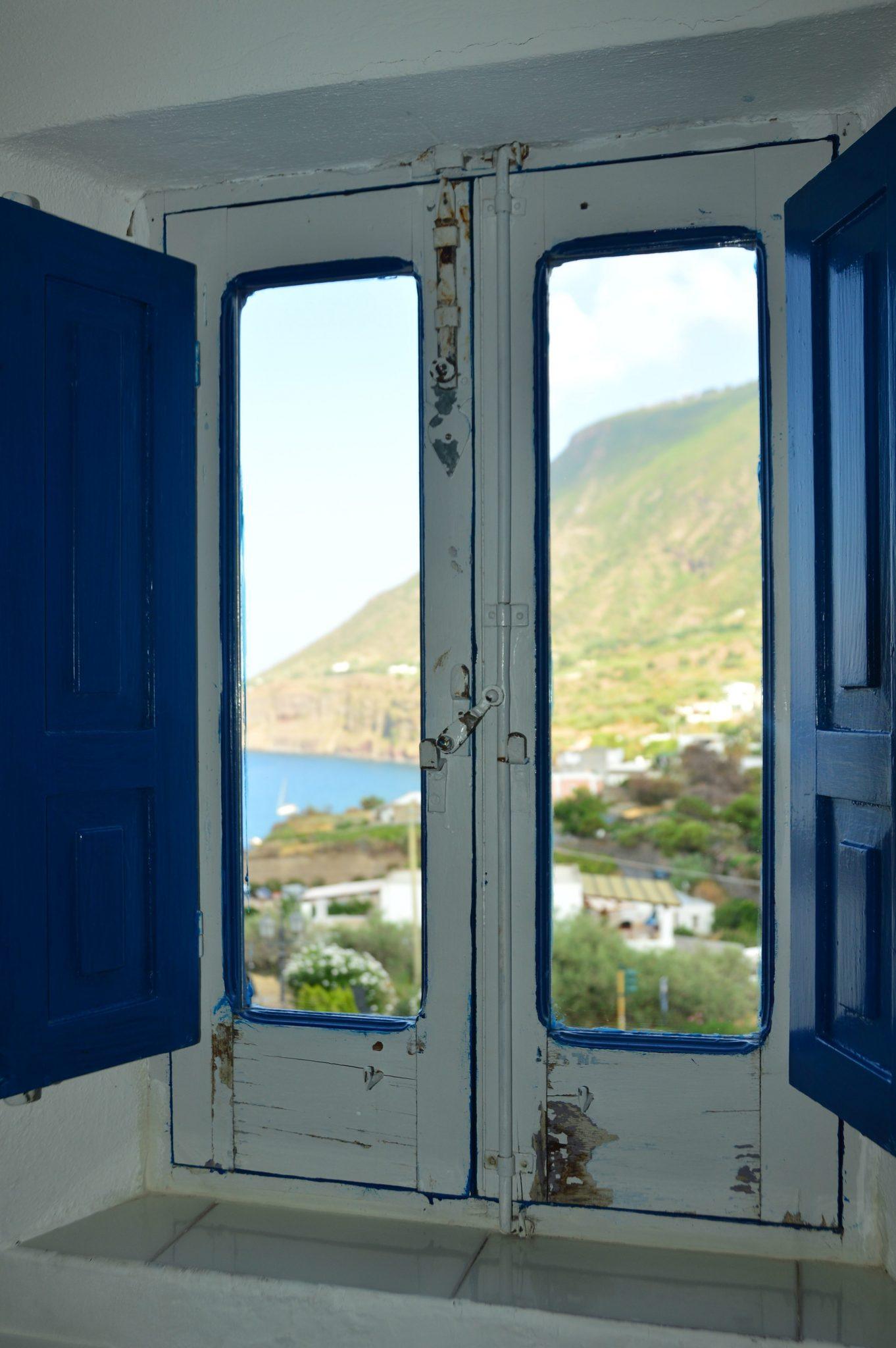 Day Five:
Take the ferry back to Milazzo and then grab a taxi and travel to Taormina. Taormina has an insanely cute pedestrianized old town.
There is little accommodation in the old town. The majority are outside or in the hills around the town.
Stay at the lovely Hotel Villa Angela. This gorgeous little hotel is in the hills around Taormina and has a fantastic view.
Have dinner at Hotel Villa Angela after a big day travelling.
⇒ Read reviews on TripAdvisor ⇒ Book Now
⇒ Read all about Paxos Greece as well as the best Paxos restaurants and Paxos beaches. Or find out how to get from Santorini to Ios, the best things to do in Ios and a complete guide to Mylopotas Beach. And don't miss 11 Famous Greek Landmarks, 13 Best Halkidiki Beaches, 27 Fantastic Things to do in Thessaloniki, 37 Fascinating Facts About Greece, 13 Most Beautiful Islands in Greece and my 10 Days in Greece Itinerary.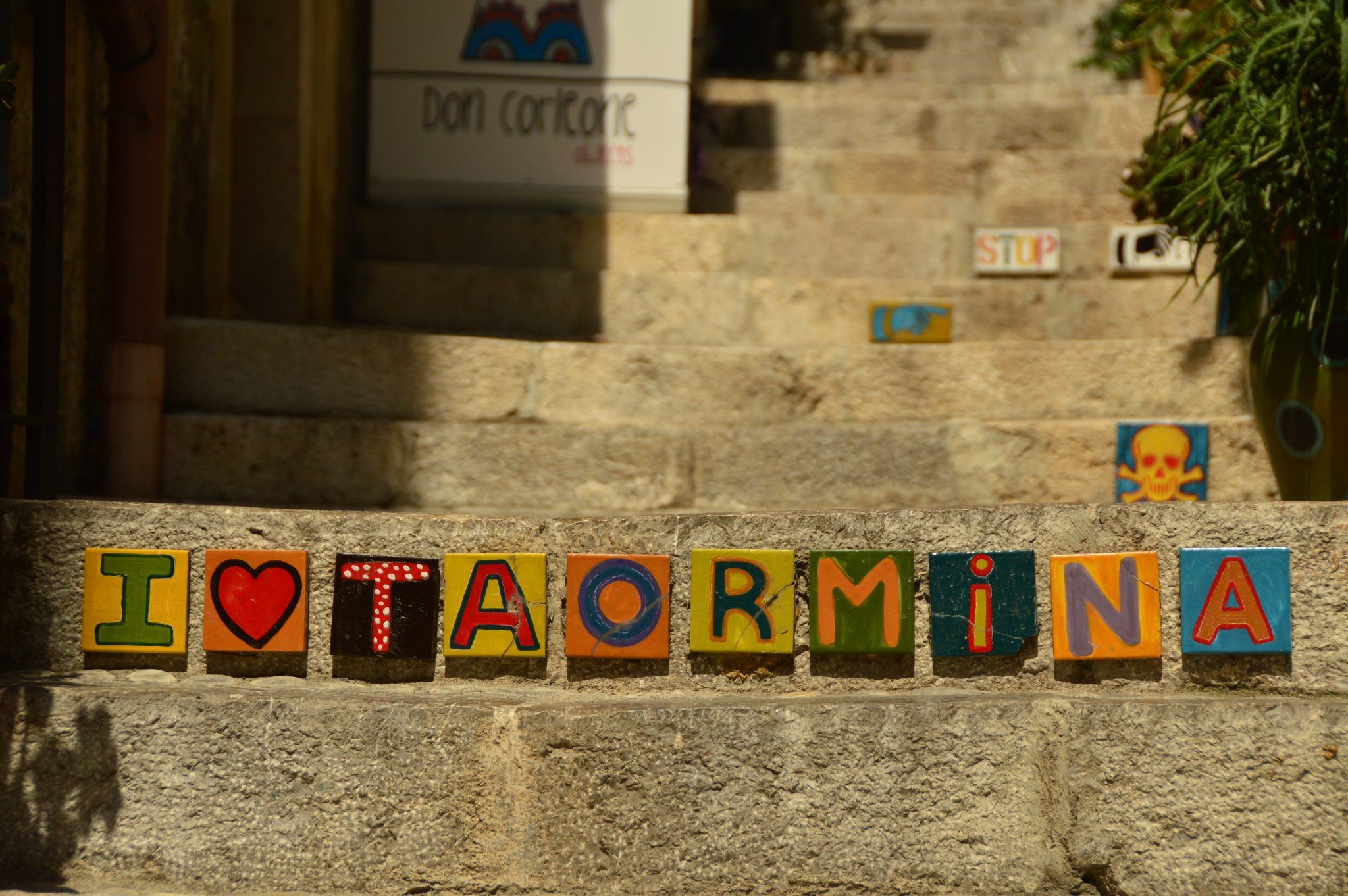 ⇒ Lanzarote is in Spain's Canary Islands. Read about the 14 Things to do on Lanzarote you must not miss and the Best Place to Stay in Lanzarote – and don't miss my post on 12 Beautiful Spain Famous Landmarks.
Day Six:
Take a day trip to Mt Etna. This famous volcano is quite near Taormina. The trip takes about 2/3 of a day. Depending on your fitness/energy levels you can choose to literally climb up or take the cable car.
⇒ Book your Tour to Mount Etna
The trip is likely to get you back mid-afternoon. Wander the lovely old town of Taormina and do some shopping. There are some great boutiques. This is also a good time of day for photos.
⇒ Another great area to visit in Southern Italy is Puglia. Check out my post on the 7 Best Places to Visit in Puglia.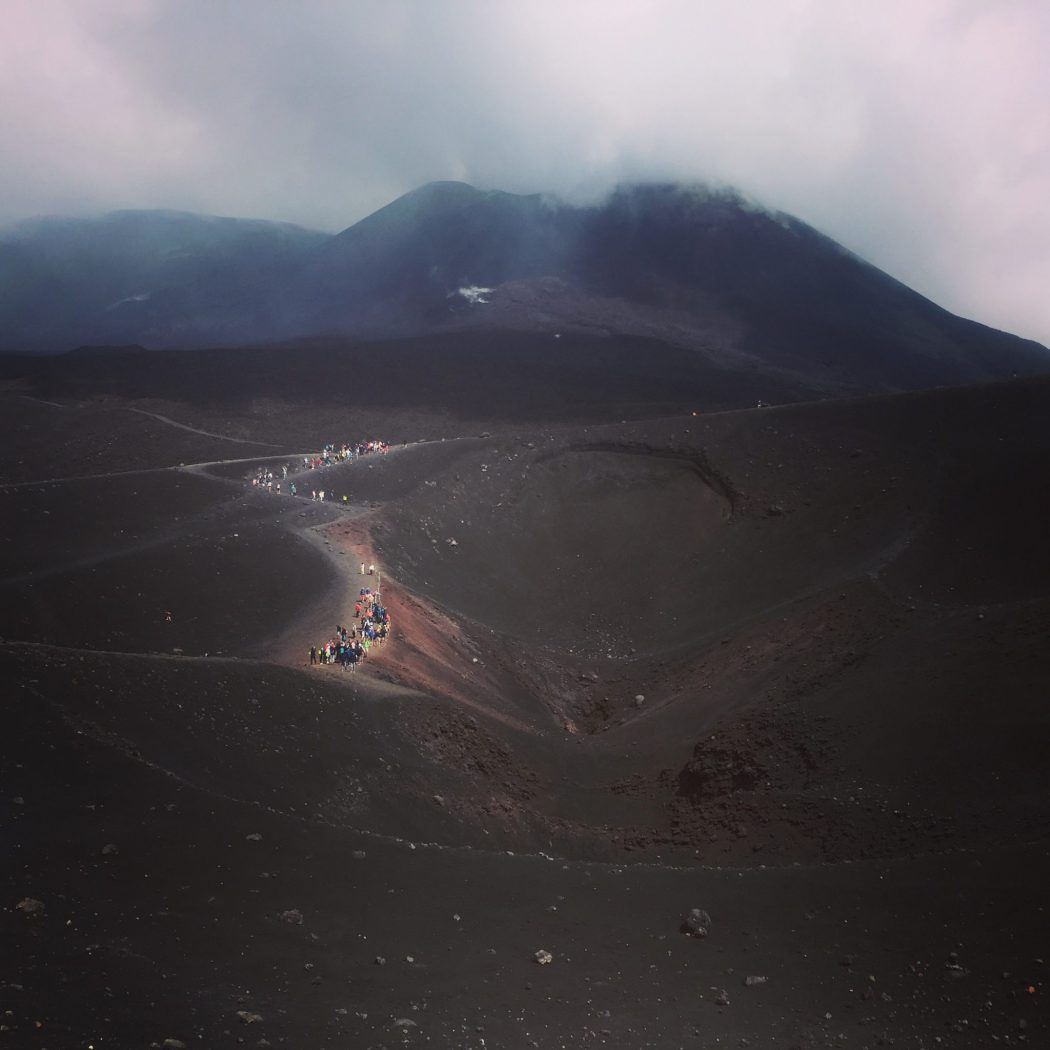 ⇒ Have dinner at Al Saraceno
⇒ Stayed at Hotel Villa Angela
Day Seven
Fly out of Catania back to your destination of choice.
⇒ Planning a trip to Gran Canaria? Read my posts on the Best Things to do in Maspalomas and the Gran Canaria Markets and Gran Canaria Excursions Not to Miss.
Sicily Boutique Hotels:
Sicily has quite a few gorgeous boutique hotels in addition to the two I have already mentioned: Another great option on the waterfront in Syracuse is Approdo Delle Sirene.
⇒ Read reviews on TripAdvisor ⇒ Book Now
Stay in lovely nearby Noto at the Gagliardi Boutique Hotel.
⇒ Read reviews on TripAdvisor ⇒ Book Now
On Salina in the Aeolian Islands, you can stay in an old lighthouse set in a winery at Capofaro
⇒ Read reviews on TripAdvisor ⇒ Book Now
In Taormina stay in a turn of the century villa carved into the cliffs at Villa Carlotta
⇒ Read reviews on TripAdvisor ⇒ Book Now
For a more lavish experience in Taormina check out or the grand villa at The Ashbee Hotel
⇒ Read reviews on TripAdvisor ⇒ Book Now
⇒ Don't miss my complete post on 8 Charming Sicily Boutique Hotels – and 7 Delightful Tuscany Boutique Hotels.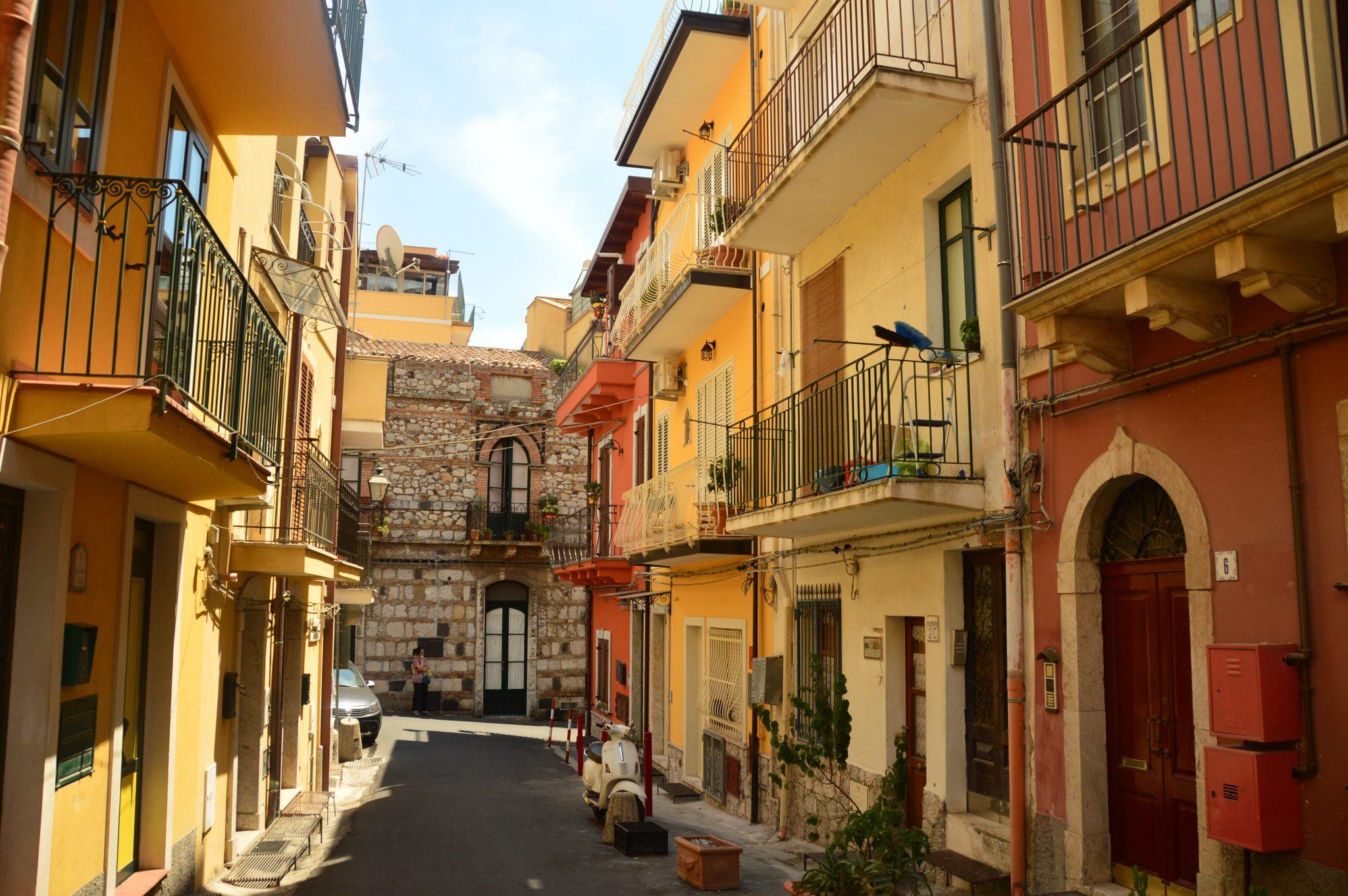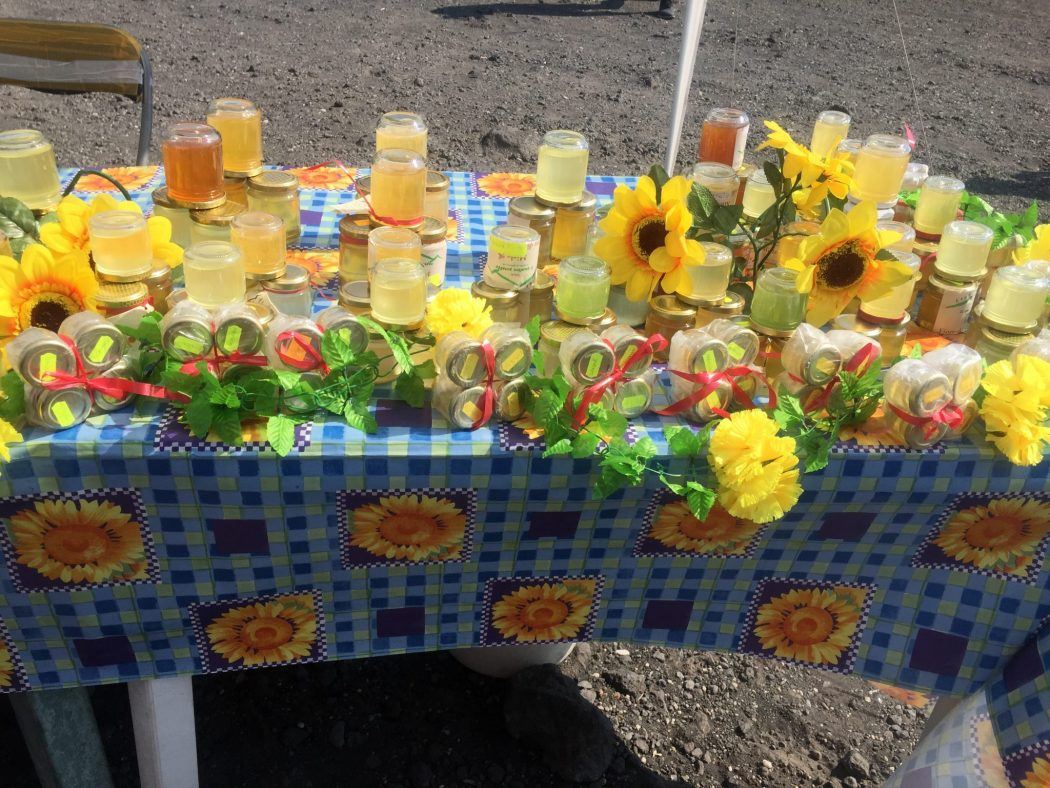 Sicily Tours
If you're looking for some serious adrenaline check out these Activities to do in Sicily from Adrenaline Huntertravelling solo?
Why not check out these organised tour options:
⇒ Planning a trip to Turkey? Read my Istanbul 3 Day Itinerary, Gallipoli tours from Istanbul, 7 Day Turkey Itinerary and 3 Day Cappadocia Itinerary.
Who Paid for What in this Sicily Itinerary 7 Days Post
I covered all of the costs associated with this post. This Sicily Itinerary 7 days post does contain affiliate links. That means if you click through on some of the links and make a purchase I will receive a small commission. I wanted to make sure you were aware of this
READ NEXT: 9 UNIQUE THINGS TO DO IN SICILY FOR ADULTS
Like this Post? Why Not Pin It?