Tokyo is one of the most exciting and vibrant cities in the world. I first visited Tokyo as a teenager back in the 1980s. At the time I found Tokyo Japan quite intimidating but on a recent trip, I found it far easier to negotiate.
If you only have one day in Tokyo it is great to tick off some of the main sites on your Tokyo bucket list. However, it is also possible to add in a couple of unique hidden gem experiences in Tokyo for a more memorable 1 day in Tokyo.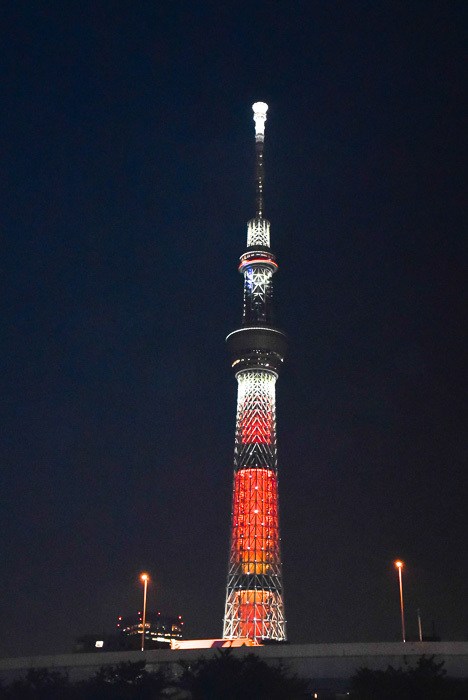 One Day in Tokyo – Getting there and getting around
Tokyo has two airports that receive international flights, Narita and Haneda airports. Narita Airport is quite a bit farther away from central Tokyo so if possible fly into Haneda rather than Narita airport.
Haneda handles most domestic flights (but also international flights – JAL operates from Haneda Airport) and Narida handles more international flights.
Meet, Greet and Wifi at the Airport
Japan Rail has a brilliant Meet and Greet service where they will meet you at the airport after arrivals and get you going with your rail ticket, Pocket Wifi for Japan and take you to your next mode of transport – so good after a long journey.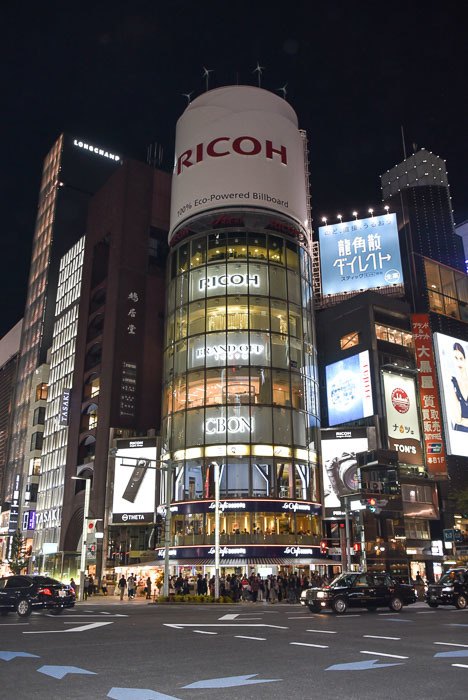 If you must fly in or out of Narida airport then I suggest using the more expensive option of the Narita Express train. The journey from Narita Airport to Tokyo station takes one hour and is direct.
The good news is that if you have purchased the japan Rail pass (which is a great idea if you are spending time in Japan) it covers the Narita Express Train.
[su_box title="Travel Expert Tip – The JR Pass" box_color="#334ede" title_color="#fdfdfd" radius="20″]The JR Pass offers amazing value to overseas visitors. The pass covers virtually every train in Japan – including most bullet trains – and costs just USD$270 for 7 days rail travel. 14 and 21-day options are also available. As is a very reasonably priced upgrade to first class. Amazing value for Japan's excellent trains.[/su_box]
⇒ Check out my reviews of Qatar Airways business class, Thai Airways Business Class Review and Malaysia Airlines Business Class Review and British Airways World Traveller Plus Review and Virgin Atlantic Premium Economy Review.
Tokyo has a fantastic metro system. Buy your Tokyo metro pass online before you go to avoid queues (there are 24, 48 and 72-hour options available).
If you are flying into Haneda airport the fastest and easiest option is to take the Keikyu Airport Line to Shinagawa and then swap to the JR Yamanote or JR Keihin-Tohoku line to Tokyo Station. This will take about 35 minutes.
⇒ And definitely log in to 12Go when you're organising how you're going to get around Indonesia. This super easy to use platform has all modes of transport on the one platform and allows you to compare based on time, cost, and reviews.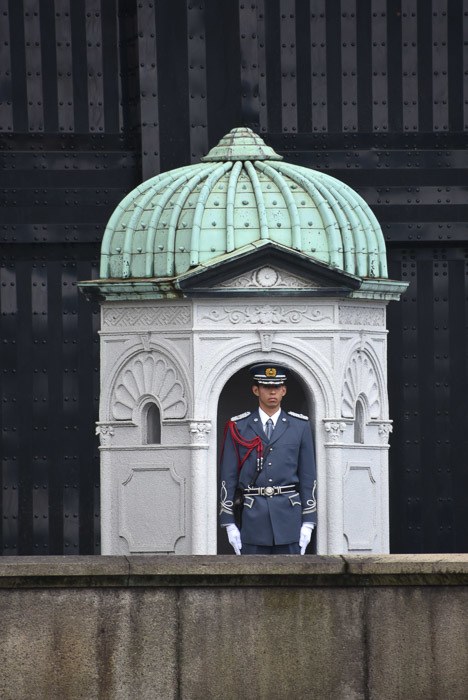 One Day Tokyo Itinerary – Iconic Sites
1. Ginza and the Ginza Crosswalk
Ginza is perhaps the most famous neighbourhood in Tokyo and home to lots of action and very large Japanese department stores such as Matsuya and Mitsukoshi. It is also the home of many foreign brands as well as some great restaurants and sushi bar and is one of the top places to explore in Tokyo.
Ginza is home to the flagship Muji store which is spread over six floors and includes both a restaurant and a hotel.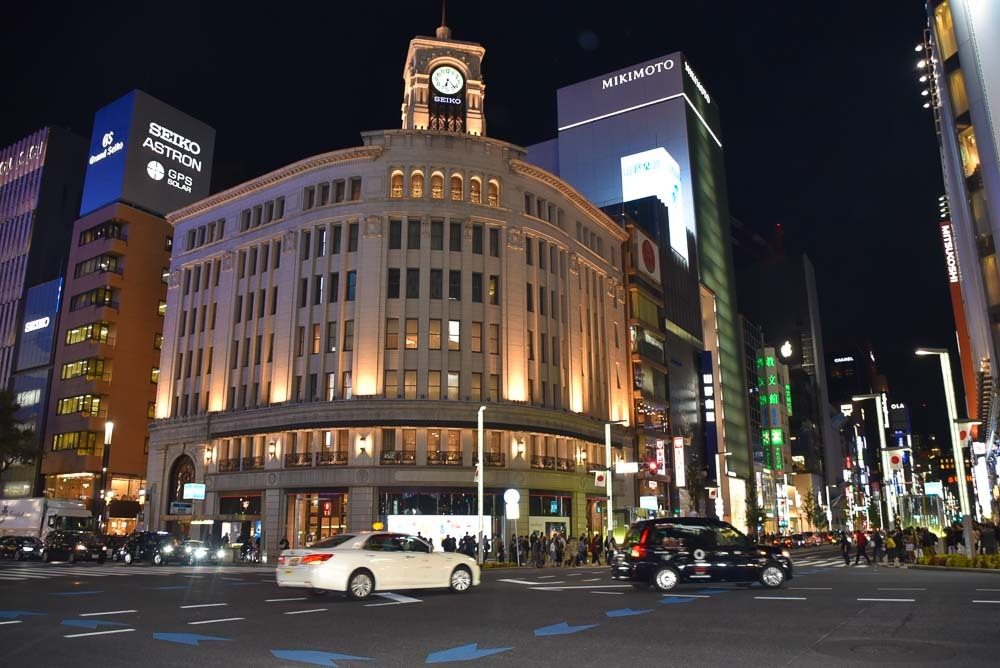 The Ginza crosswalk is often featured in movies and on tv as the ultimate place to demonstrate how crazy busy Tokyo can be. This is a great photo opportunity.
The main point of Ginza is the Wako Clock Tower – use this to orient yourself during Tokyo sightseeing.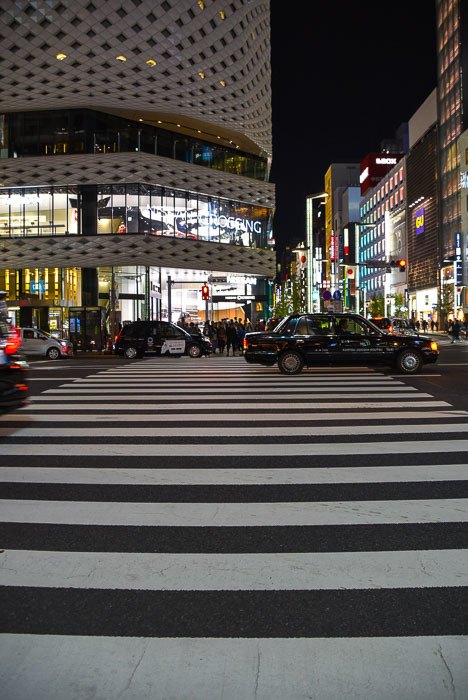 Don't miss a visit to the oldest bakery in Japan – Kimuraya. Kimuraya is famous for its Sakadane Anpan which are traditional Japanese sweet buns featuring different flavours of bean paste.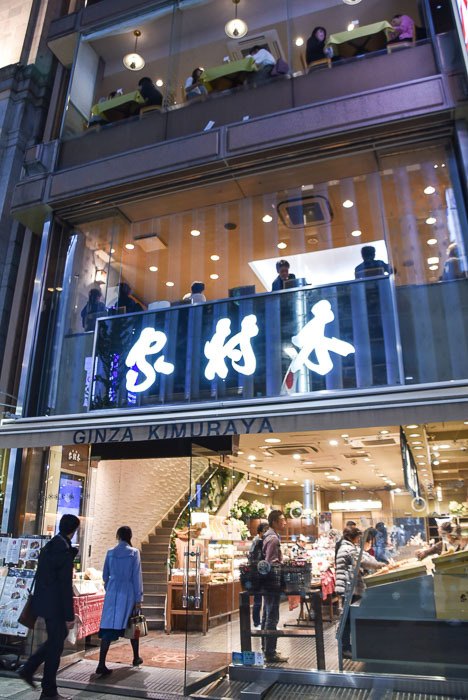 . The Tokyo Imperial Palace
The 115 million square metres Imperial Palace Tokyo is only actually open two days a year – January 2 and on the emperor's birthday which is now February 23. However, it is still one of the top things to see in Tokyo as it is possible to walk around the palace and see the beautiful gates.
Around the walls of the Imperial Palace Tokyo are stones with flowers reflecting each of the prefectures in Japan.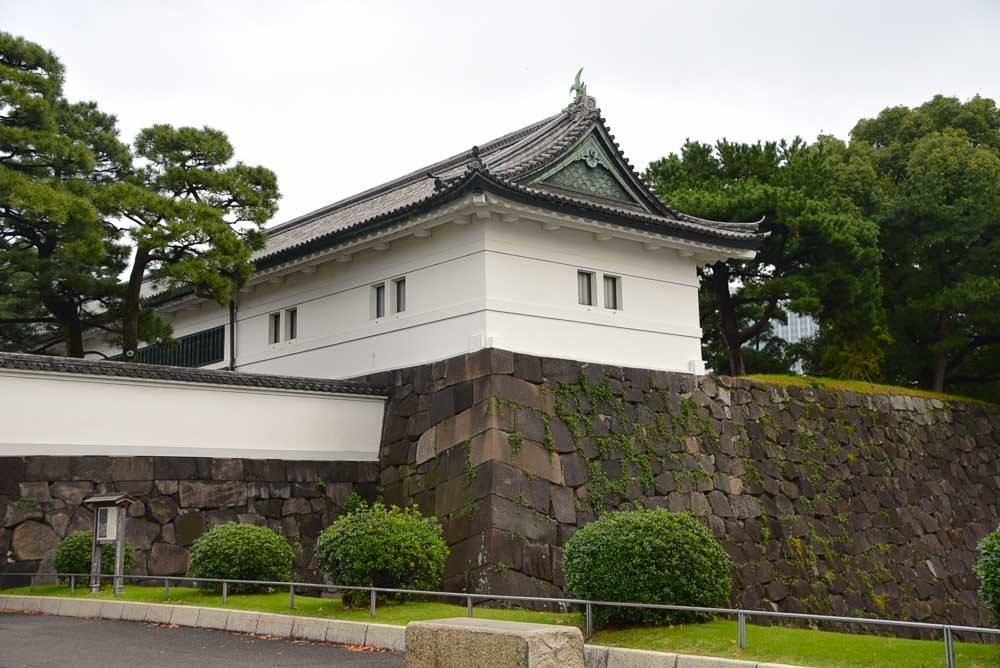 There are several photogenic gates and towers including the Mount Fuji watchtower, the Sakurda mon gate and the Tatsumi Watch Tower (my personal favourite). The Tokyo Imperial Palace also has a couple of beautiful bridges – particularly the Nijubashi Bridge in front of the main entrance.
Plus as the Imperial Palace is located next to downtown Tokyo it is possible to get some nice photographs contrasting traditional and modern Tokyo.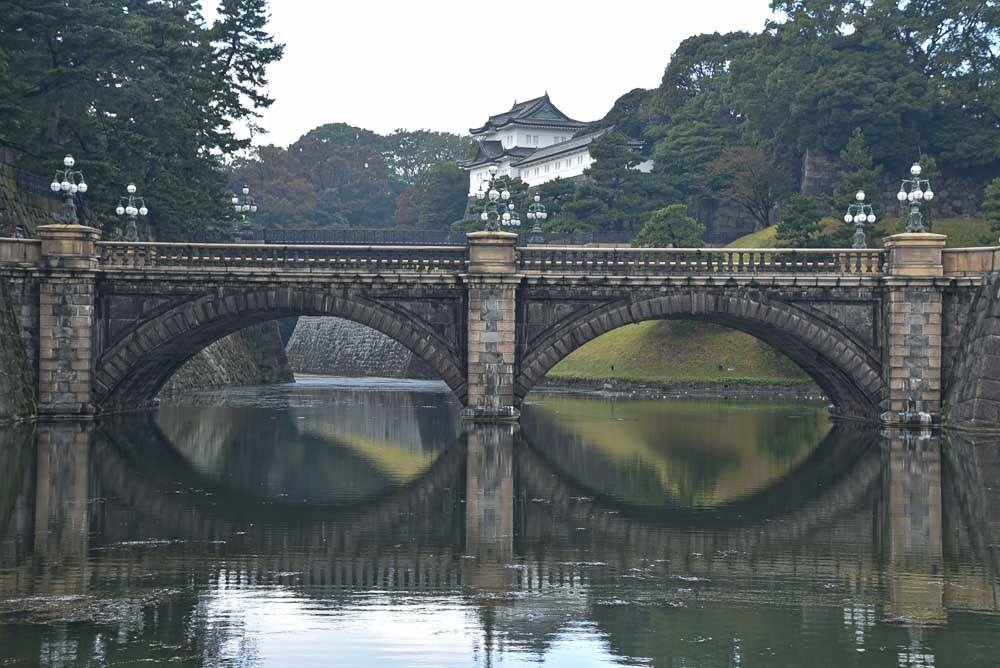 The East gardens of the Imperial Palace Tokyo are open to visitors on Tuesday-Thursday and Saturdays and Sundays.
⇒ Maximise your Tokyo one day Itinerary with a morning bus tour that includes the Imperial Palace, Meji Jingu Shrine and Senso-Ji Temple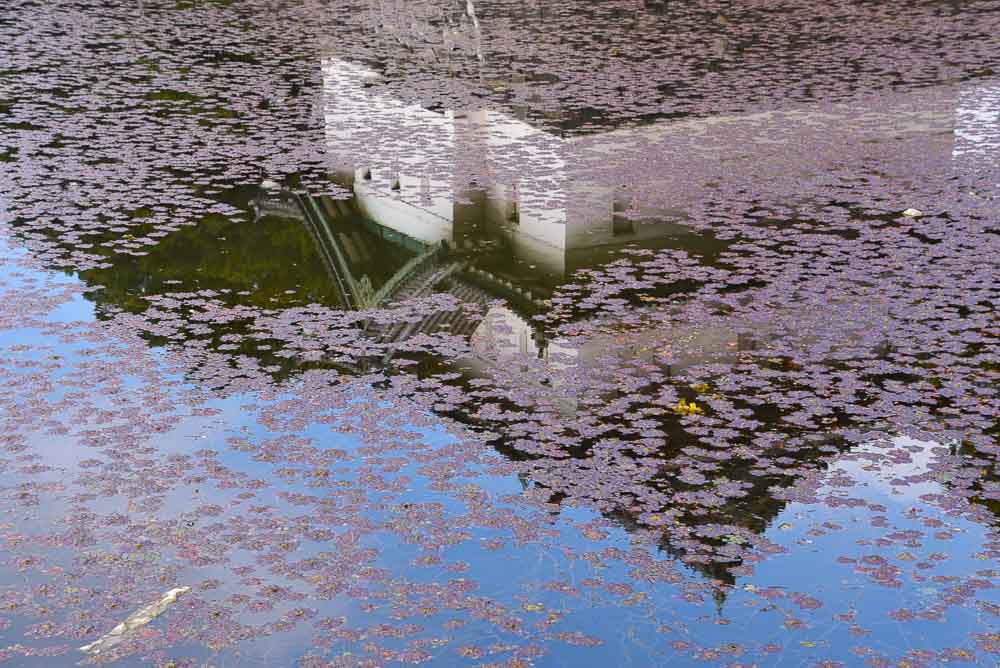 3. Take a Yakatabune Boat Cruise
A Yakatabune is a privately owned rather fancy Japanese boat. A fantastic activity if you only have 24 hours in Tokyo is to take a Yaktabune cruise in the evening – which also includes a fantastic dinner.
The boat itself is very photogenic with lots of red lanterns and has a friendly and busy atmosphere.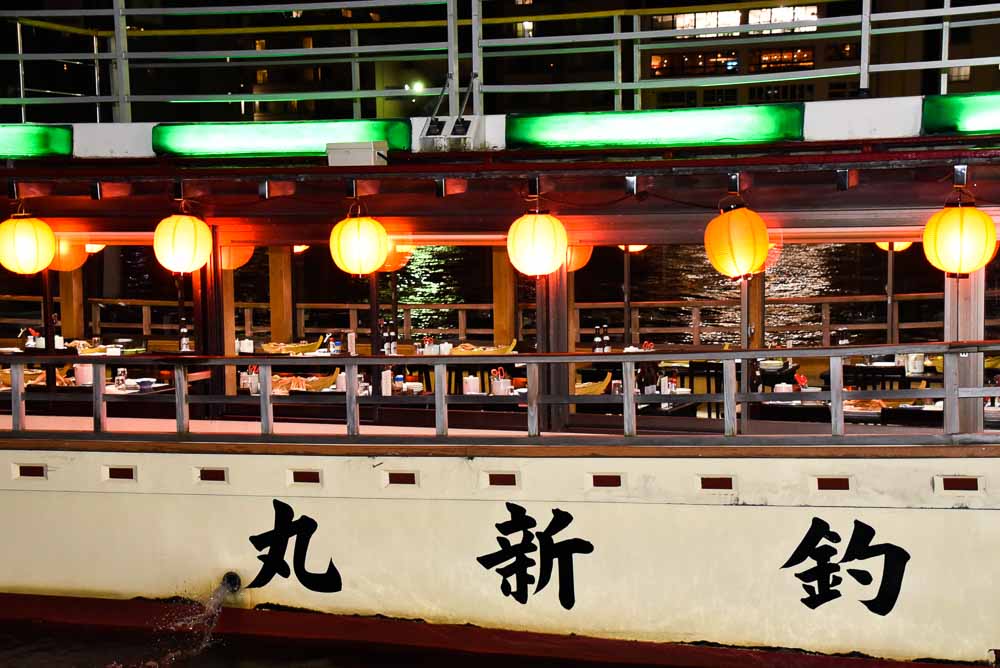 ⇒ Here are some of the best places in the world to watch the sunrise and fall: 10 Places to watch the Sunset in California, 7 Best Places To Watch Sedona Sunsets, 18 Spectacular Spots for the Best Sunsets in Seattle, 5 Stunning Santorini Sunsets, 8 Sunsets in Ibiza, 19 Spots to watch San Diego Sunsets, 11 Places to see the Venice Sunset, 17 Key West Sunsets Spots for Great Views, 15 Best Places to see San Francisco Sunsets, 6 Spots to Watch Sunrise in Paris, 21 Spots to see the Sunset Ottawa Style, 9 Best Places to see Maui Sunsets, 11 Places to see Sunset Edinburgh style, 16 Places to see the Best Sunsets in the World, 18 Best Places to watch the Sunset in Melbourne, 11 Best Places to watch the Sunset in Tucson, 11 Best Spots to watch the Sunset in Glasgow, 15 Places to see Sunsets in London and 9 Spots to watch the Sunrise in London.
Onboard the Yaktabune cruise is red wine, white wine, beer, plum wine and sake – all the drinks you could want. The food was fantastic. As you would expect there is a whole variety of seafood on offer.
Massive legs of crabs, raw, grilled and tempura prawns and loads of delicious vegetables. Best of all was a boat filled with sashimi. Some fantastic food.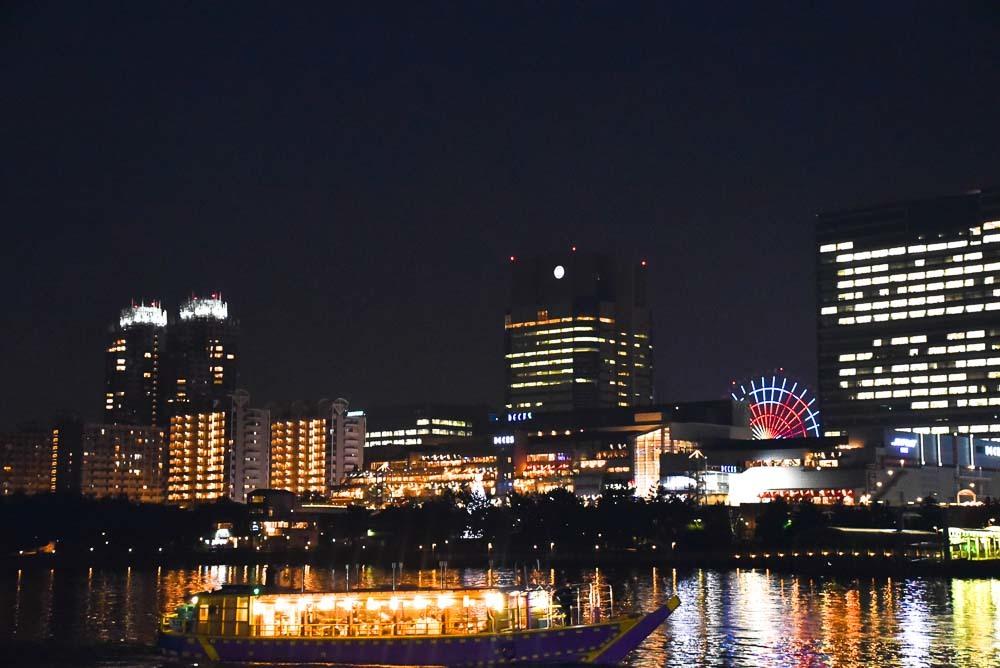 The Yaktabune boat tour covers several must see Tokyo locations including its two tours all lit up and stops for photo opportunities.
4. Sensoji Temple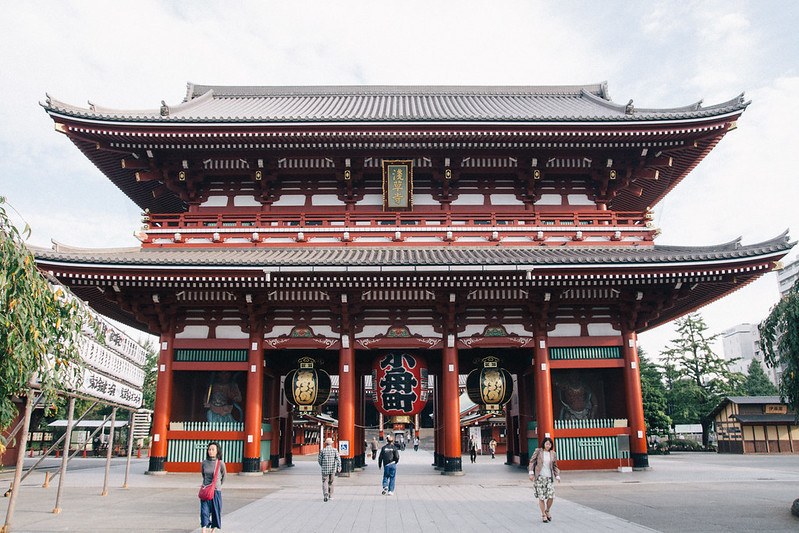 Sensoji is the oldest temple in Tokyo and home to the statue of the holy Buddha. This is one of Tokyo's most popular and most colourful temples and one of the most popular places to visit in Tokyo.
Enter Sensoji Temple through the Kaminarimon Gate. There is then a 200 metre historic shopping area before the second gate and the five-storey temple.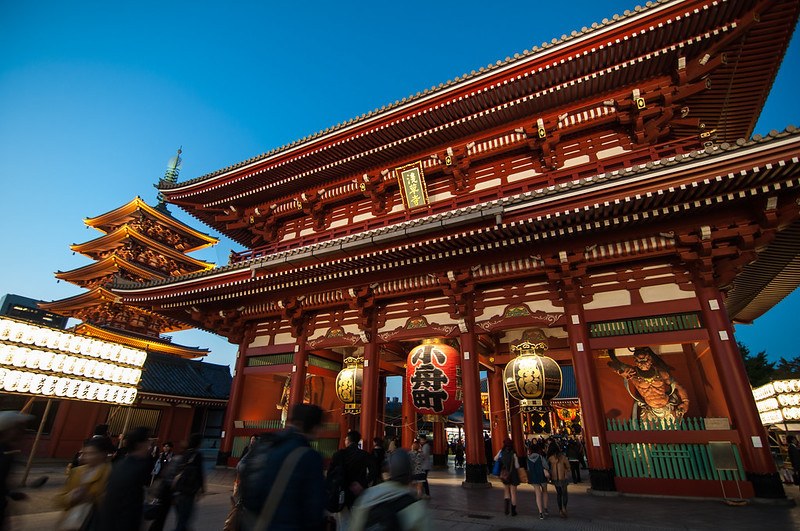 5. Choose your Tokyo Tower
Since its opening in 1958, the Tokyo Tower has been the landmark of Tokyo. However, in 2012 a new tower opened in Tokyo, the Tokyo Skytree. Tokyo Skytree is now the tallest tower in Tokyo at 634 metres tall vs the 333 metres of Tokyo Tower.
The highest point for observation is on Tokyo Skytree at 450 metres. Visiting one of these towers and taking in the view is a must see in Tokyo.
⇒ Skip the Queue ticket for Tokyo Skytree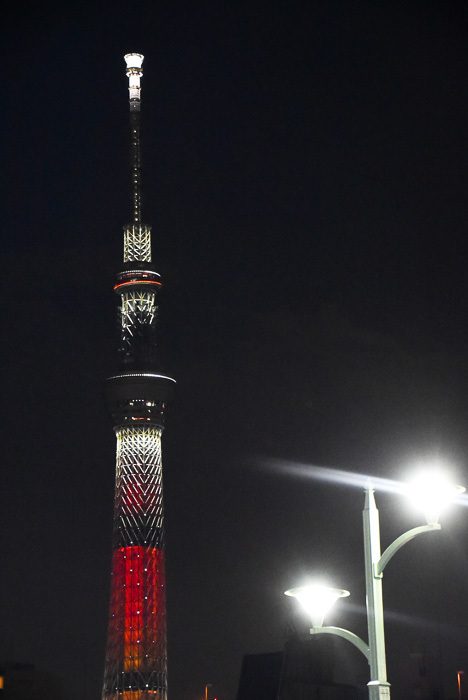 6. Tokyo Fishmarket
Tokyo has long been famous for having the largest wholesale market with fish in the world. The fish market was traditionally part of Tsukiji Market. However, the Tsukiji fish market has now moved to Toyosu market.
The famous early morning tuna auctions are now held at Toyosu market between 530 and 630am. If you don't want to see the tuna auction then it is fine to visit the market a little later in the morning.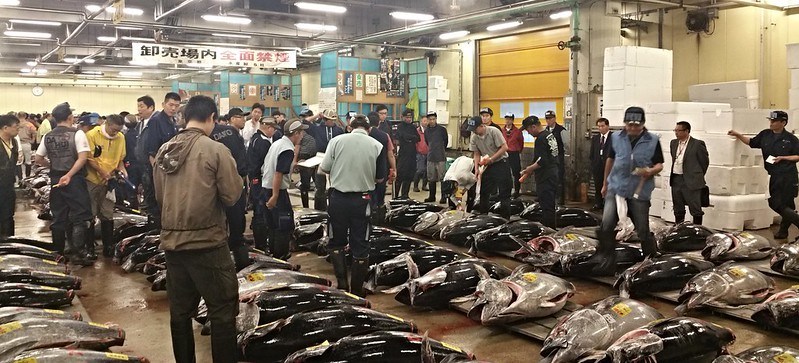 Expert Travel Tip – if you plan to visit Toyosu market head there for breakfast rather than lunch. Apparently the quality of the fish at breakfast is superior to what is available at lunchtime.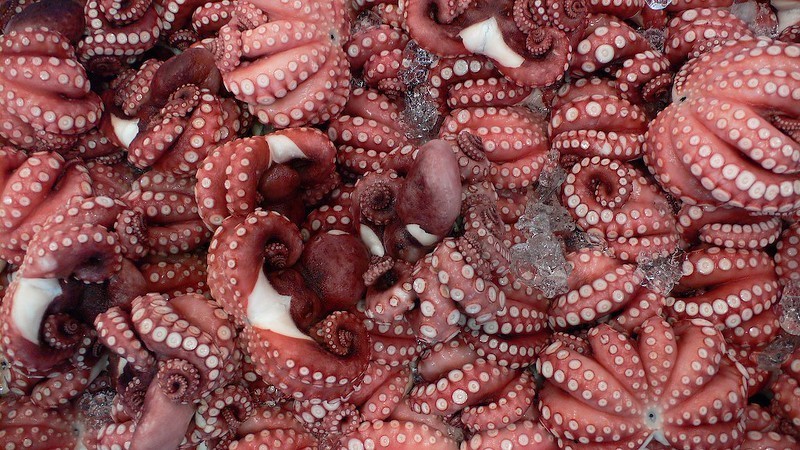 7. Something Different to do in Tokyo in a day – Experience a Second Chance.
I must admit, I wasn't that excited to see a pottery class appear on my schedule for my one day in Japan trip. I kept thinking of that movie "Ghost" and old fashioned kilns. I was so wrong.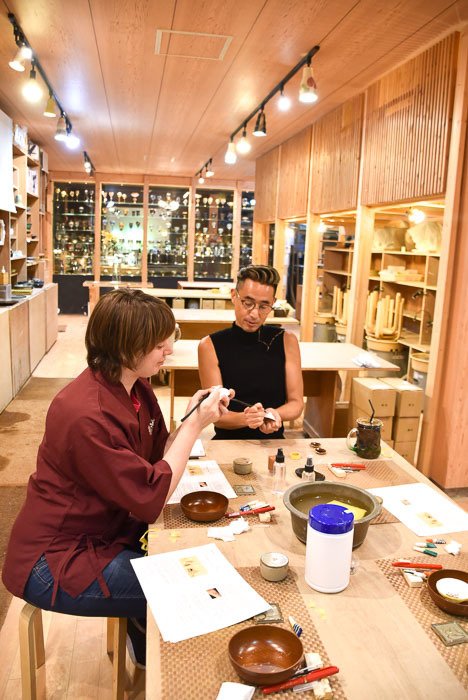 Kin-Tsugi is a pottery style that involves taking old pottery that has broken and restoring it using gold leaf dust and paints – making it even better the second time around or giving it a second chance.
This is actually quite spiritual and embodies the belief that just because something may have broken it can be even more wonderful once it is repaired. And obviously this is very environmentally friendly.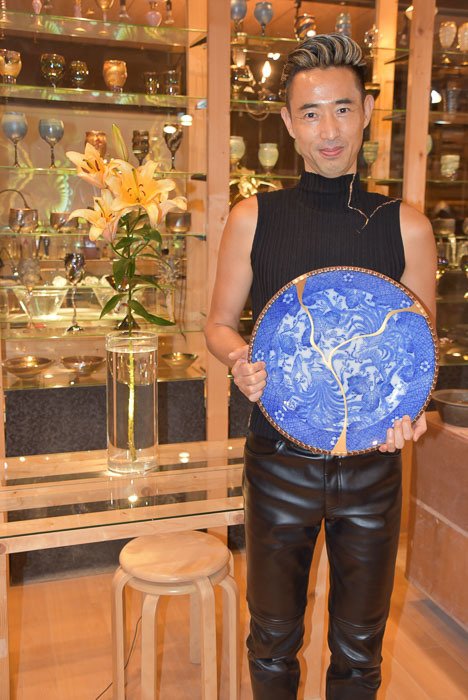 The pottery class I took at Saideigama Pottery Studio involved learning and then practicing the art of Kin-Tsugi. We went through six stages to restore our broken ceramics and make them even more beautiful. It was quite meditative.
Upon completion, we were able to box up our Sake holding Kin-Tsugi ceramic and take it home!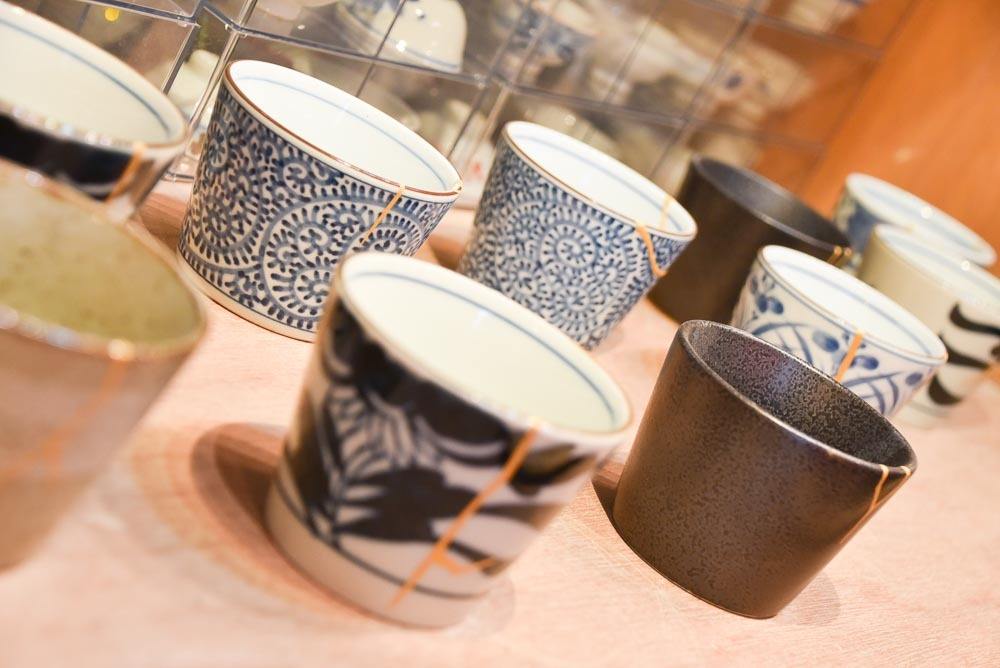 The studio also contains many beautiful Kin-Tsugi and blown glass items for sale. Some of the work is absolutely stunning. The owner/main artist has been involved in many international Kin-Tsugi projects including fixing bells in Georgia.
⇒ If you're keen to fit a few more activities into your day check out this terrific post on 51+ Fun Things to do in Tokyo.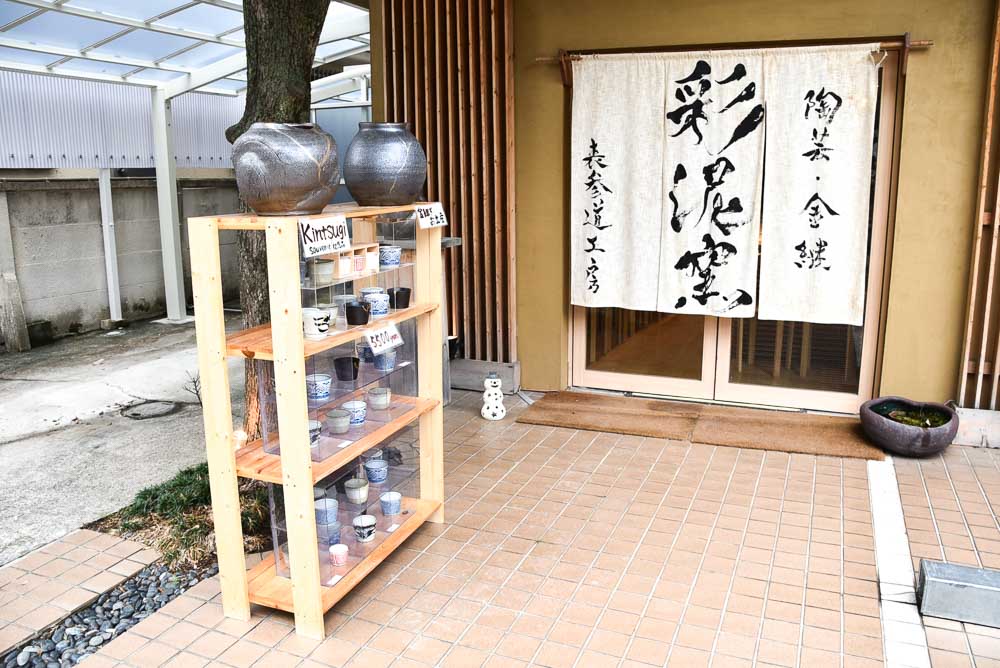 Guided Tour Options
When you're tight on time a guided tour can be a great option. Get your own private guide, take a one day group walking tour that hits several of the key tourist attractions, book a Tokyo one day tour with a local or take a Tokyo secret food tour.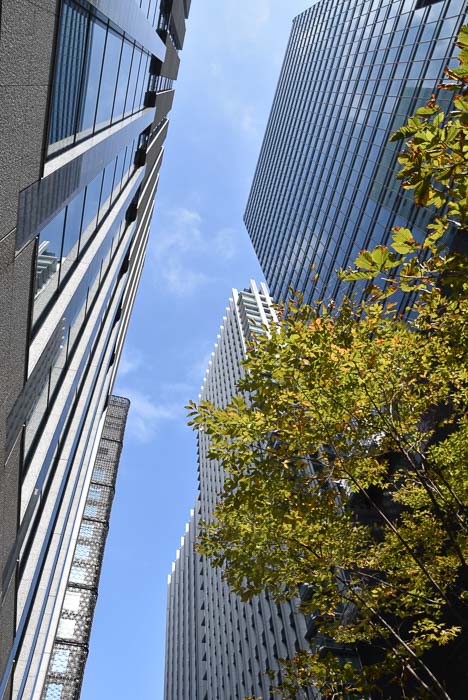 ⇒ Korea is absolutely fascinating. Check out my posts on what to do for some inspiration: 8 Things to do in Gangnam, 13 things to do in Myeongdong, 8 things to do in Incheon, 7 Fantastic Seoul Boutique hotels, the best Seoul Day Trips, Where to Stay in Busan, the best things to do in Jeju Island, 15 Places to see Cherry Blossoms in Korea, 26 Beautiful Places in South Korea and the best things to do in Daegu. Then plan your trip with my Korea Itinerary, Seoul Itinerary, Jeju Itinerary, and Busan Itinerary.
Tokyo Restaurant Suggestions
I enjoyed a fantastic lunch at Kakurebo Minami Aoyama. Aoyama is one of the more upmarket neighborhoods in Tokyo and a nice place to explore. Kakurebo Minami was a very stylish Japanese restaurant. We had our own little booth with very comfortable seating.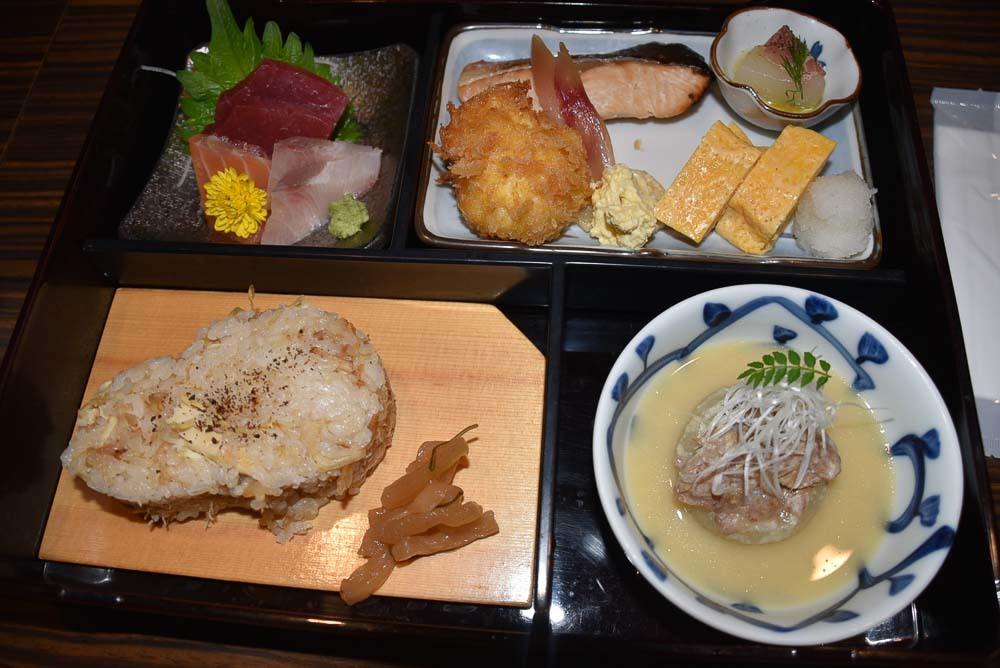 Lunch was a bento box containing chicken and ginger with rice, radish in a bowl of white miso soup, a fantastic crab croquette, more seafood and best of all fantastic sashimi. A great meal.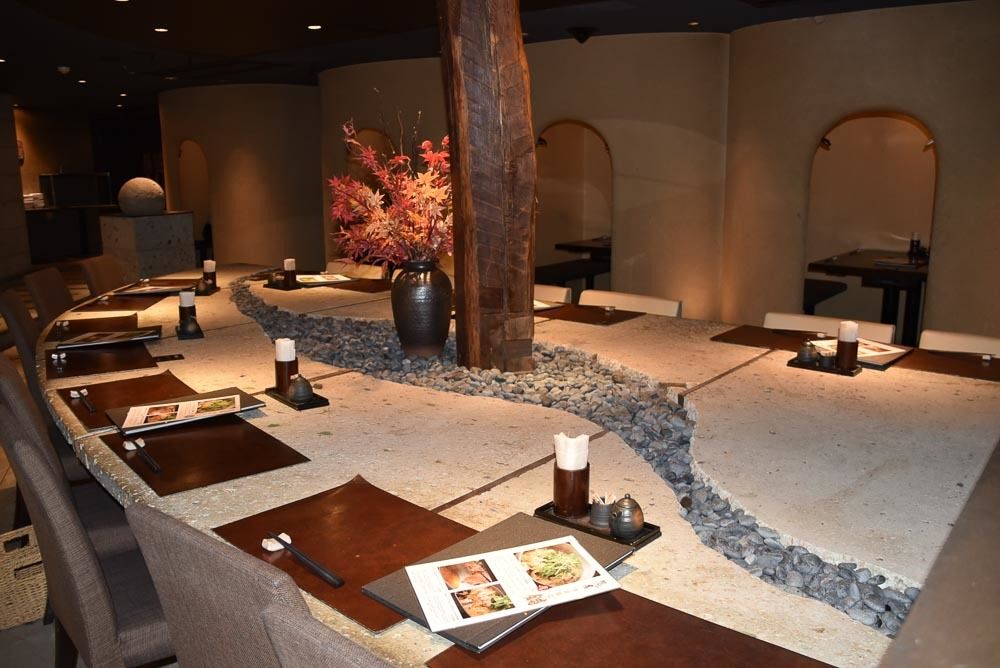 If you're looking for a tasty and casual dinner check out Tsukiji Market in Ginza. This was the location of the famous Tokyo Fishmarket (see above) which has now moved.
However, the retail and restaurant sections of Tsukiji market are still open and this is a great place to pick up a delicious seafood meal.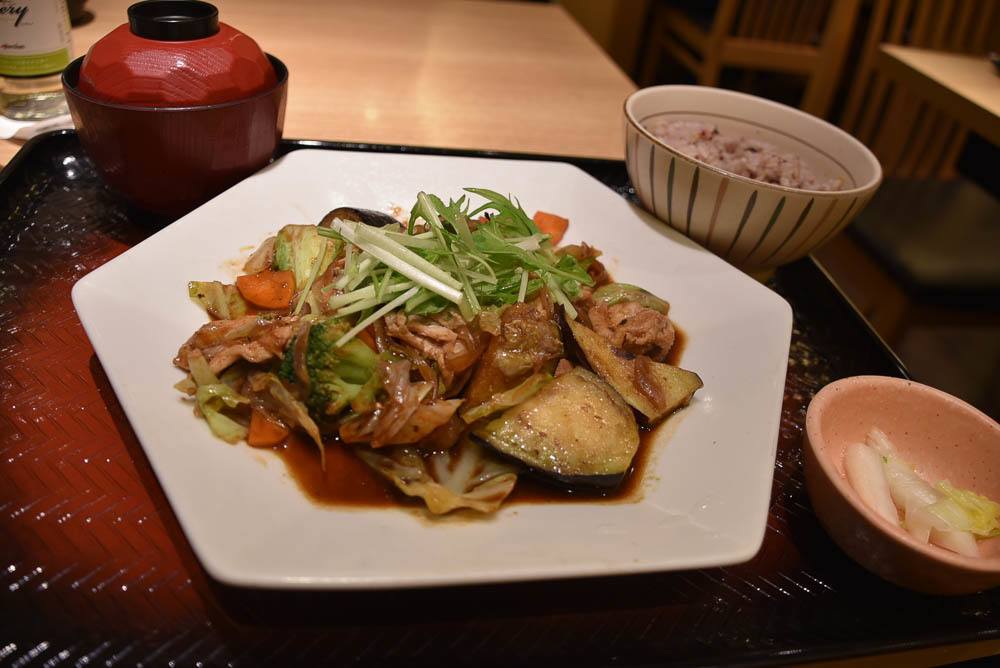 If you love Ramen check out Tokyo Ramen Street. As you may imagine, this underground street inside Tokyo Station is decorated in a traditional style and filled with famous ramen shops.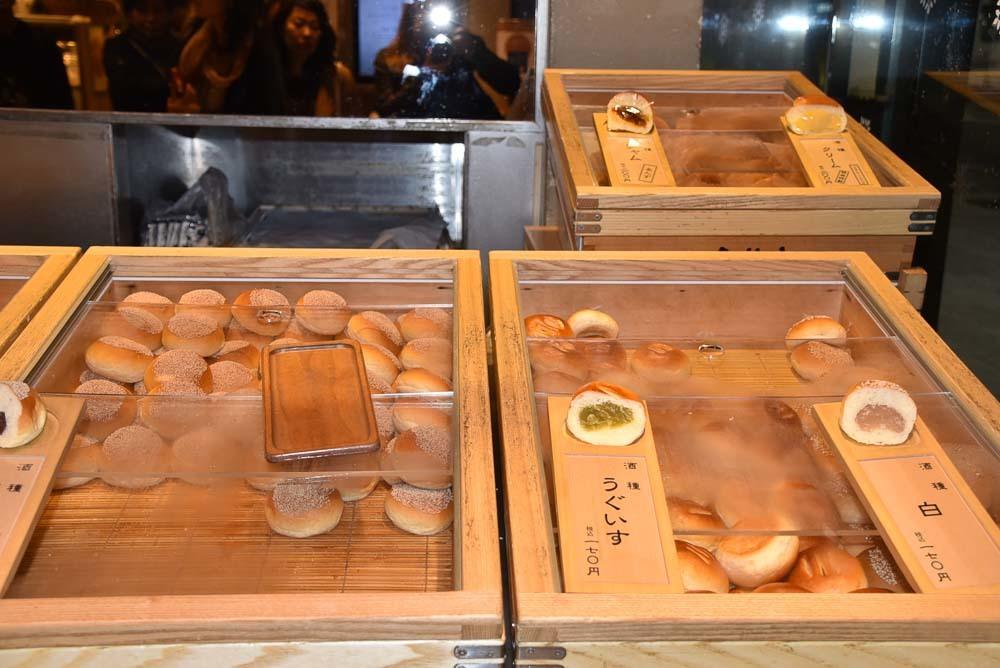 Experiencing some of the amazing local food is something you should definitely make a part of your Tokyo in one day schedule.
⇒ If you like the sound of staying in a ryokan and are a fan of spas check out my posts on the amazing Kamalaya in Thailand, Dhulikhel Resort in Nepal and Daylesford Spa in Victoria, Australia.
Where to Sleep in Tokyo
If you are going to spend the night in Tokyo I highly recommend staying in one of the city's most central areas like Ginza. On my visit I stayed at the Keio Presso Inn Tokyo Station Yaesu.
The hotel has a fantastic location. It is a short walk to Toyko station and walking distance to Ginza.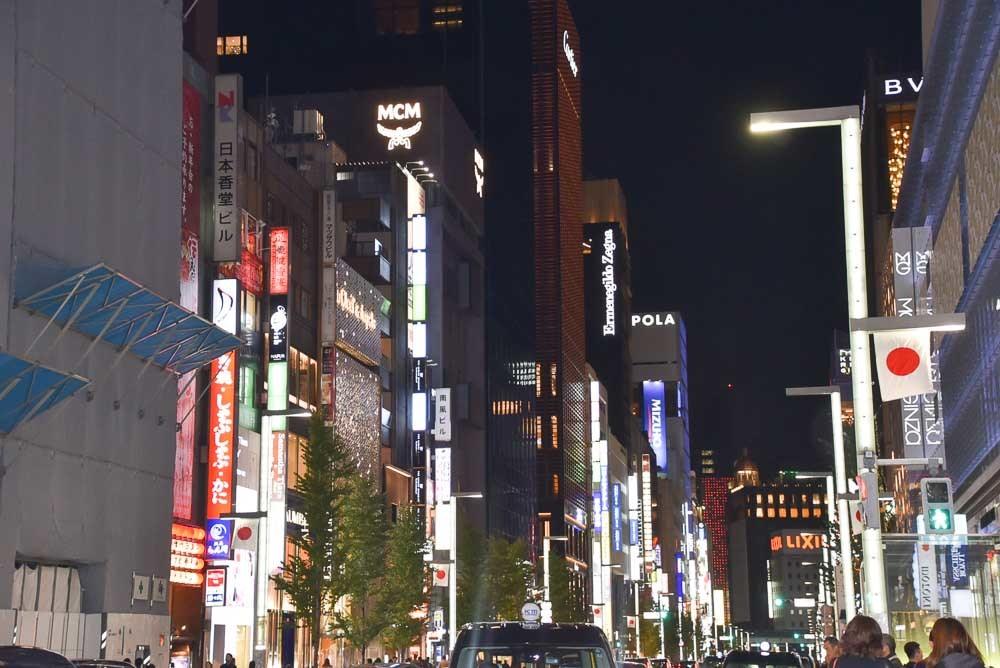 The rooms at the Keio Presso Inn are small but perfect. The shower was very powerful and the small bathroom managed to contain every toiletry item you might need. The highlight for me was the toilet. So many buttons and options and best of all, a warm seat.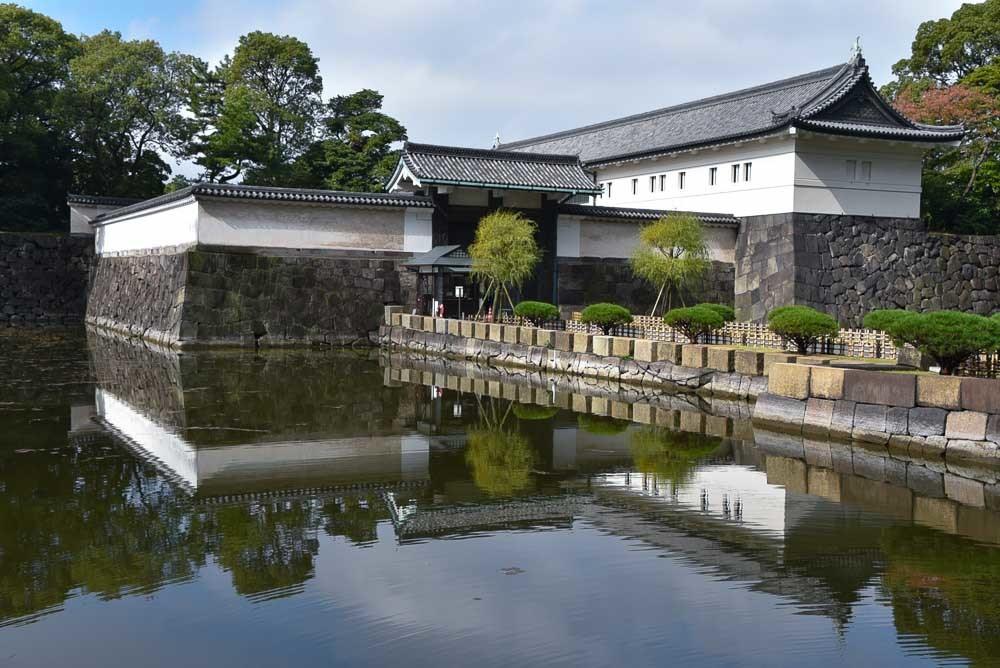 The room at the Keio Press Inn Tokyo was very small but like the bathroom, it had everything I could possibly need. There was a hairdryer, a kettle, space to hang clothes and best of all lots of power points and USB points for charing.
I found that Japan does not have the most fantastic coffee. However, my room at the Keio Presso Inn came with fantastic drip coffee bags that were delicious.
⇒ Interested in Nepal? Check out my posts on the Nepal tea house, a full Everest Base Camp packing list, an Everest Base Camp trek itinerary and a day by day Everest base camp trek blog And for post-trek the fantastic boutique hotel Dwarika Hotel Kathmandu, the Dhulikhel Resort and the best places to visit in Kathmandu.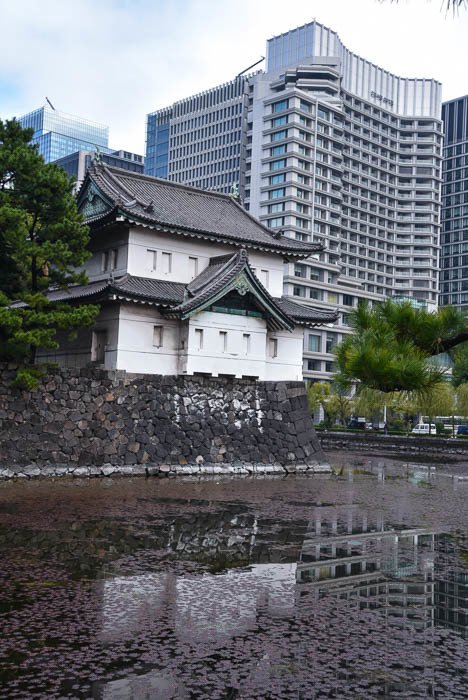 The Keio Presso Inn wasn't at my usual boutique hotel level but it was an excellent hotel and a perfect place if you are only staying one night in Tokyo.
⇒ Read more reviews on TripAdvisor ⇒ Book Now
Another option if you are limited for time is to stay close to the airport. If you are flying in or out of Haneda airport I recommend staying at the Keikyu EX Inn in Haneda.
Like the Keio Presso Inn, the Keikyu EX Inn is small but fitted out with virtually everything you could possibly need for a one night stay. It also has a free airport shuttle bus service.
⇒ Read more reviews on TripAdvisor ⇒ Book Now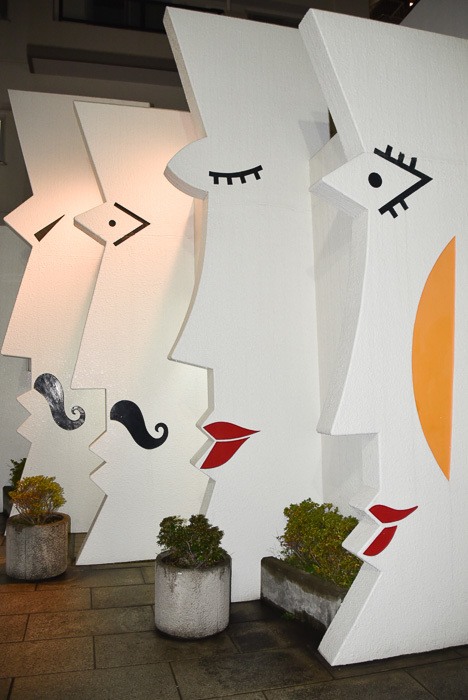 Key Things to Know Before You Go to Tokyo
⇒ When you only have one day you don't want to spend it standing in queues or finding out that the key things you wanted to see are now sold out. Start by buying your Tokyo metro ticket online before you go.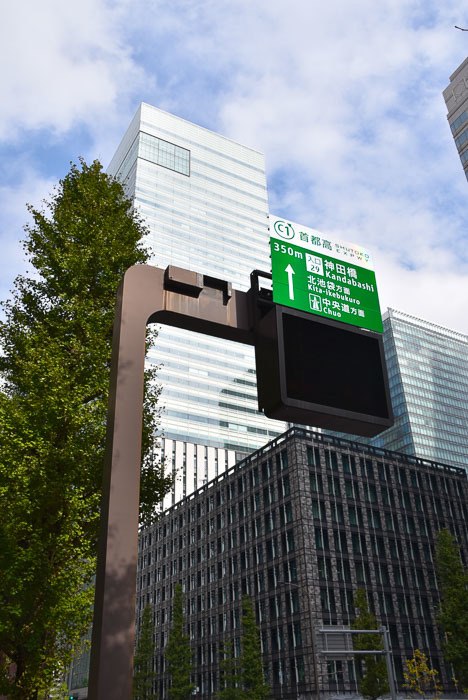 ⇒ Free Wifi is available across Tokyo. Select SSID "FREE_Wi_Fi_and_TOKYO", launch your browser and tap "Access the Internet here". Register your email address and you will be up and running.

Free wifi is also available in the 210 subway stations of Tokyo on "Metro_Free_Wi-Fi" and follow the registration instructions.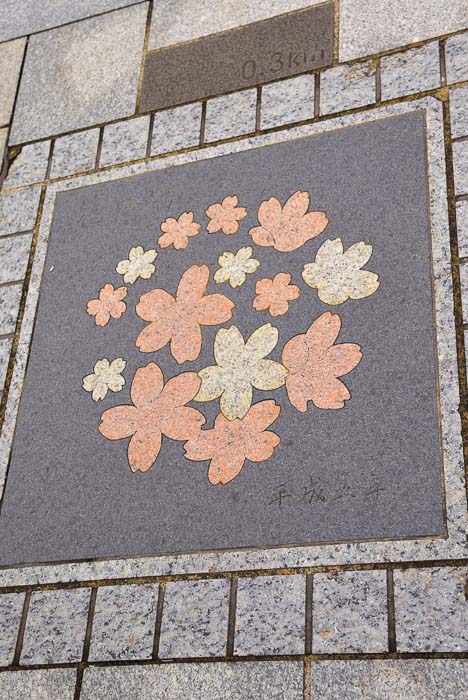 ⇒ If you only have one day in Tokyo don't waste any of it standing in lines. Check out the top 10 Tokyo tours where you can skip the line by booking tickets in advance.
⇒One of the best ways to maximise limited time in a city is to get on board a Hop On Hop Off Bus. This is a great way to get an overview of the key attractions in Tokyo.
I recommend starting your day on the bus. That way you can figure out which Tokyo tourist attractions are of most interest to you and then return in the afternoon.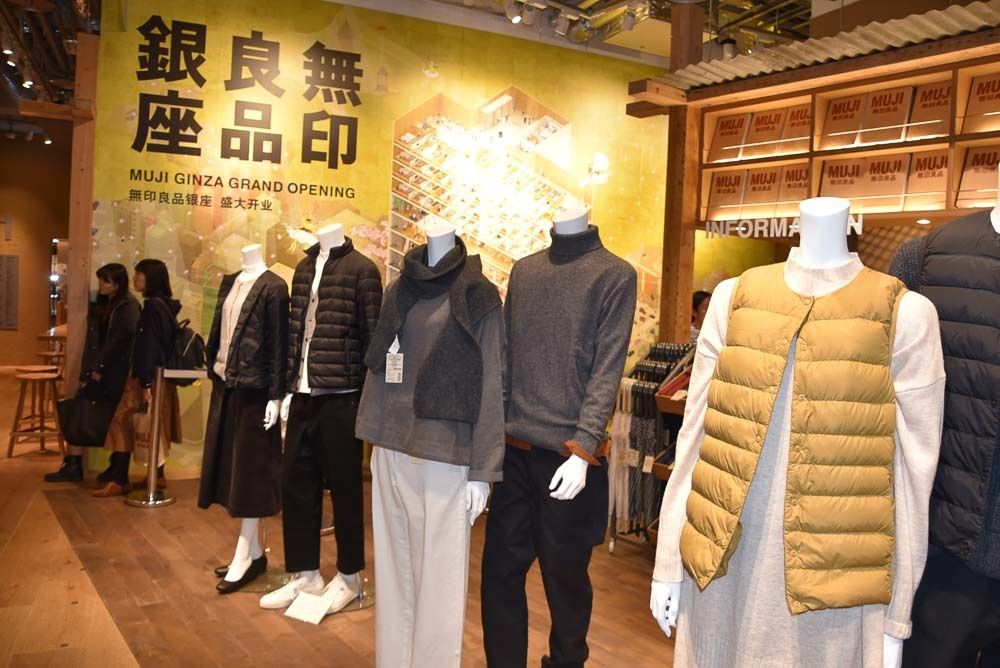 Money
The Japanese currency is the Yen. Whilst many places accept credit and debit cards, cash is still the most common method of payment. Many smaller restaurants, taxis, and shops will only accept cash. Do make sure you have some cash with you when you visit Tokyo.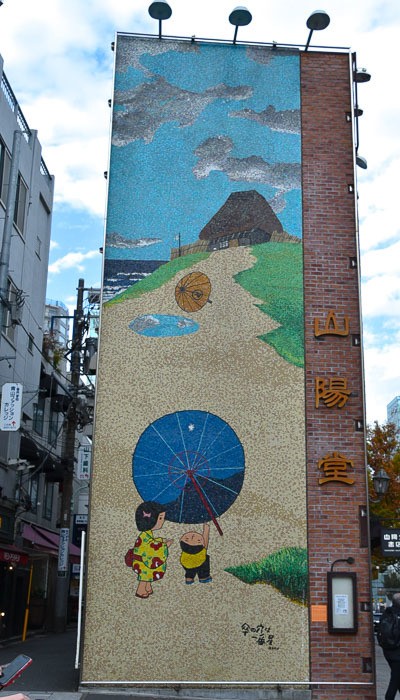 Weather
Tokyo has a humid, sub-tropical climate. Late Spring (March to May) and Autumn (September-October) are the best months to visit Tokyo. Temperatures tend to be mild and skies tend to be blue.
Plus spring brings cherry blossom season and autumn brings leaves in fantastic colours. Summer in Tokyo is very humid and it rains a lot. Winters tend to be quite mild.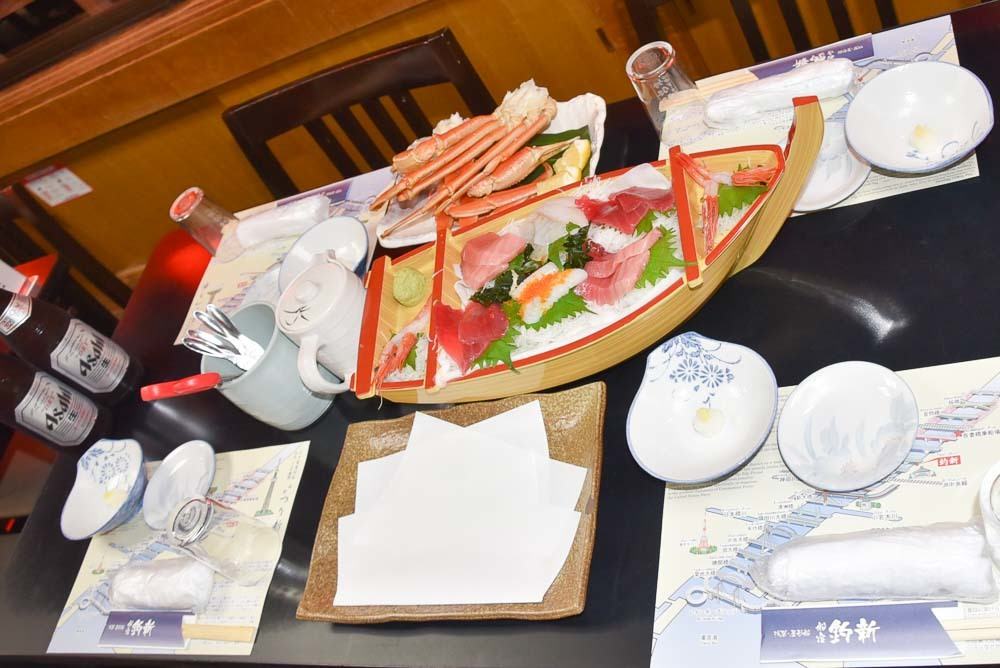 Who Paid for What in This Post
My Tokyo 1 day itinerary blog was hosted by the Tokyo Metropolitan Government – thank you! JAL provided a very comfortable return flight and the Tokyo Metropolitan Government covered all of my costs eg meals, accommodation, transport etc. But as always my views are my own – and can I say I absolutely loved this trip.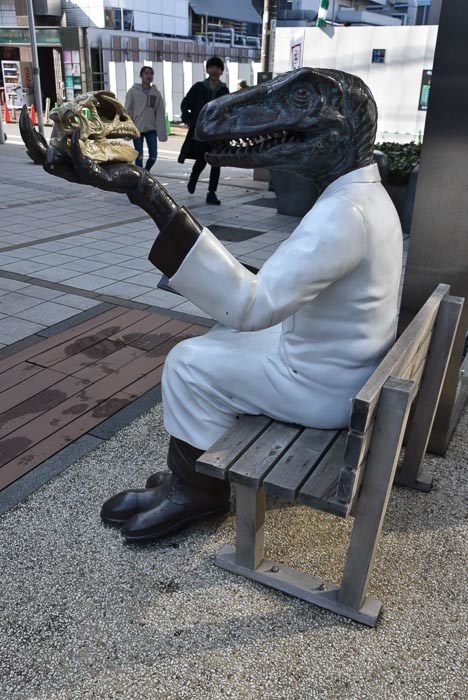 This post also contains affiliate links. This means that if you click through on these links and end up making a purchase I will receive a small commission. I just wanted to make sure that you were aware of this.
READ NEXT: 17 THINGS TO DO IN KANAZAWA
If you like this post Why Not Pin It?