About The Boutique Adventurer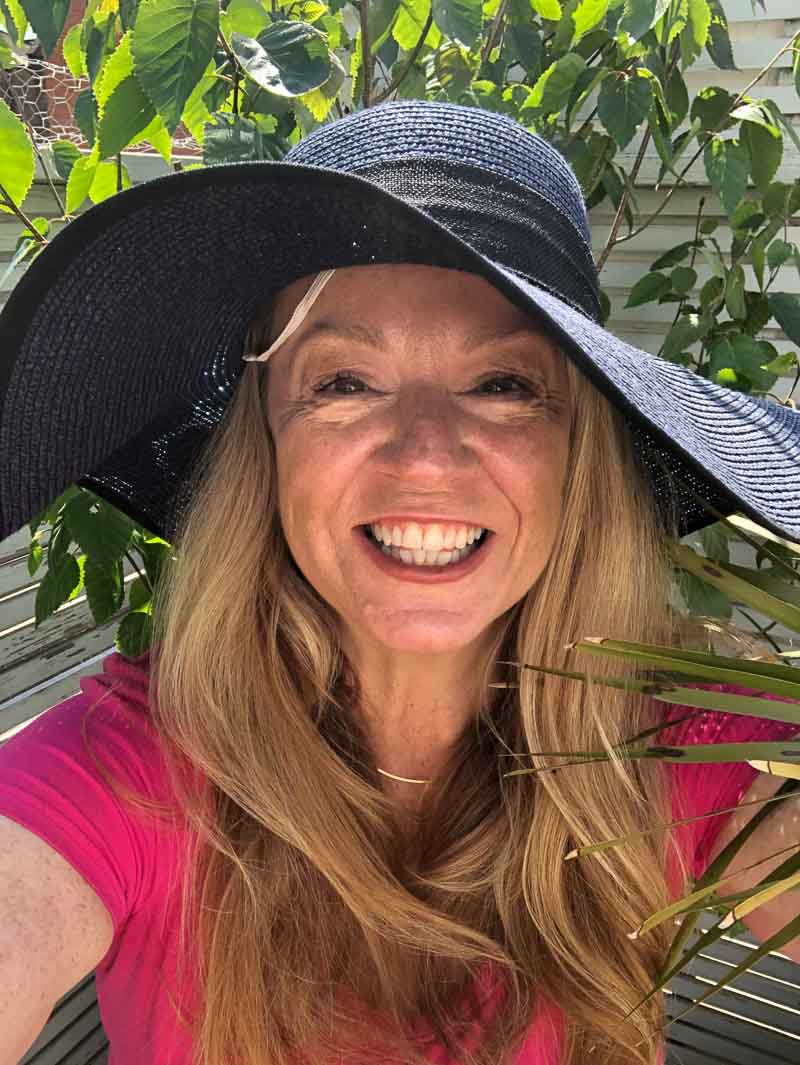 Hi! I'm Amanda, an Australian who has called London home for over 15 years. I have visited over 70 countries and love finding hidden gems, boutique hotels and great food and wine. I'd love to help you find your next memorable vacation.
Most Popular Posts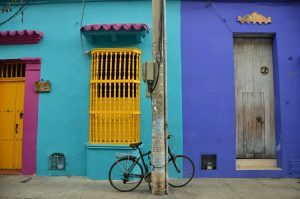 ⇒Wineries in Montepulciano: 12 Not to Miss
⇒ 14 Things to do on Lanzarote
⇒ Baden-Baden Spa Guide: Naked or Clothed?
⇒ Whale Watching Hermanus: Best Place in the world to see whales?
⇒ 6 Best Places to watch Sunsets in Seattle
Itineraries for Inspiration