As a travel blogger, I am often asked to nominate my favourite country in the world. I have travelled to nearly 80 countries and lived in Australia, the United States and the United Kingdom. But I never hesitate on this question and I always answer Italy.
I have been to Italy more times than I can count and I will continue going to Italy for the rest of my life. I often say it is impossible to have a bad time in Italy as I know I will have fantastic coffee, great food and wonderful wine.
This post really brings to life the many things that I love about Italy and I really enjoyed writing it and bringing to life my passion for my favourite country in the world.
What is Italy Known For? 35 Things that Belong to Italy
1. Pizza
It is said that pizza was created in Naples, Italy in the late 18 century. During this time the population of Naples grew quickly and workers needed cheap and quick food options. The pizza was born and quickly spread across all of Italy and the world.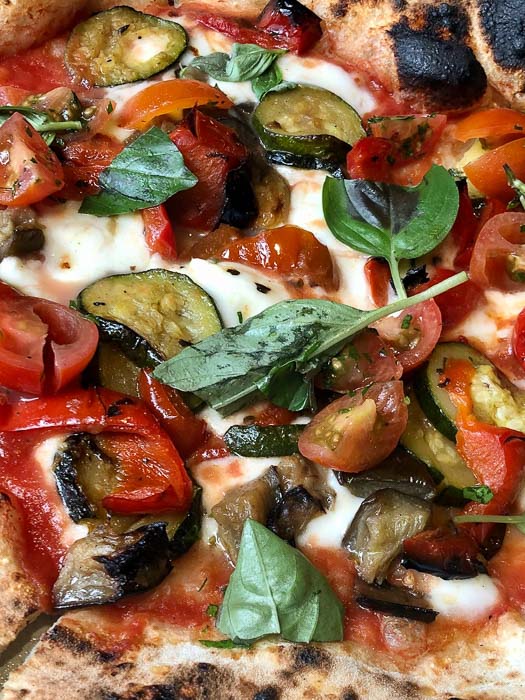 The pizza of Naples has even been recognised by UNESCO as being of inherent cultural importance. Naples is know for the classic tomato and mozzarella pizza but each region of Italy tends to have its own version of pizza.
2. Gelato
Gelato is the Italian word for ice-cream. But there is just something about eating gelato in Italy. The Italians have their own methods for ice cream production with top secret recipes and methods that leverage different percentages of air, fat etc.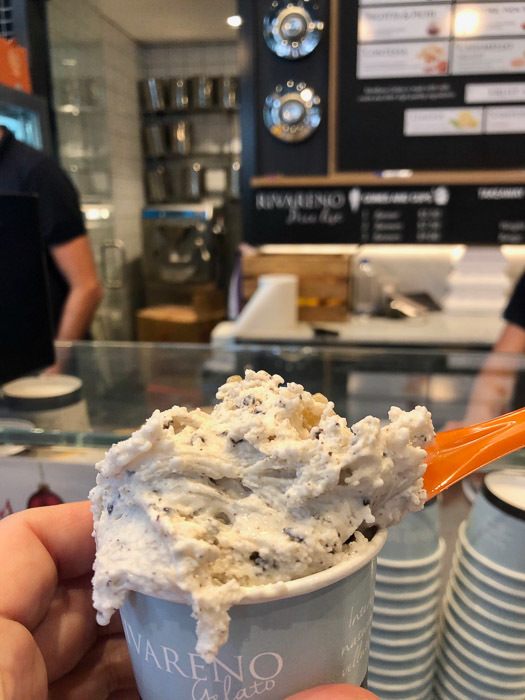 Generally, gelato in Italy is lower in fat, has less air in it, and is served at a higher temperature than ice cream in other parts of the world. Whatever they do honestly ice cream tastes better in Italy than it does anywhere else in the world.
3. History
From Ancient Rome to Pompeii, Italy is a country that very much lives in its history. Pompeii was destroyed in 79 AD when Mount Vesuvius erupted. The city was buried in molten ash which did an amazing job preserving it for 20th-century archeologists to discover.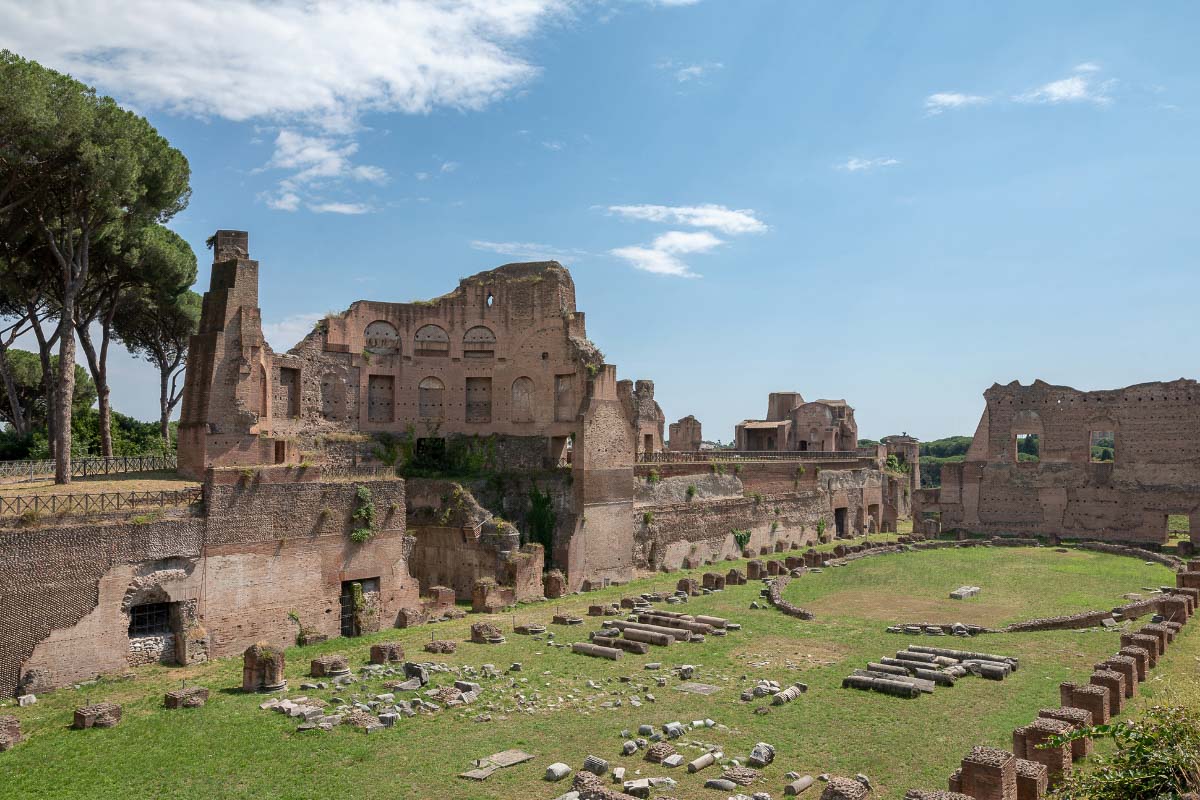 Ancient Rome refers to the 1000 year period between the 8th century BC and 5th century AD. During this time the Roman Empire conquered a large portion of Europe. Rome also had some of the most famous emperors in history including Julius Caesar, Augustus and more.
4. Explorers
Some of the world's most famous explorers were Italian. Marco Polo, Amerigo Vespucci and even Christopher Colombus was actually born in Italy.
5. UNESCO World Heritage Sites
Italy has more World Heritage Sites than any other country. It has 55 UNESCO listed sites in total with 50 based on culture and 5 based on nature. The list includes Venice, the Colosseum and Pompeii.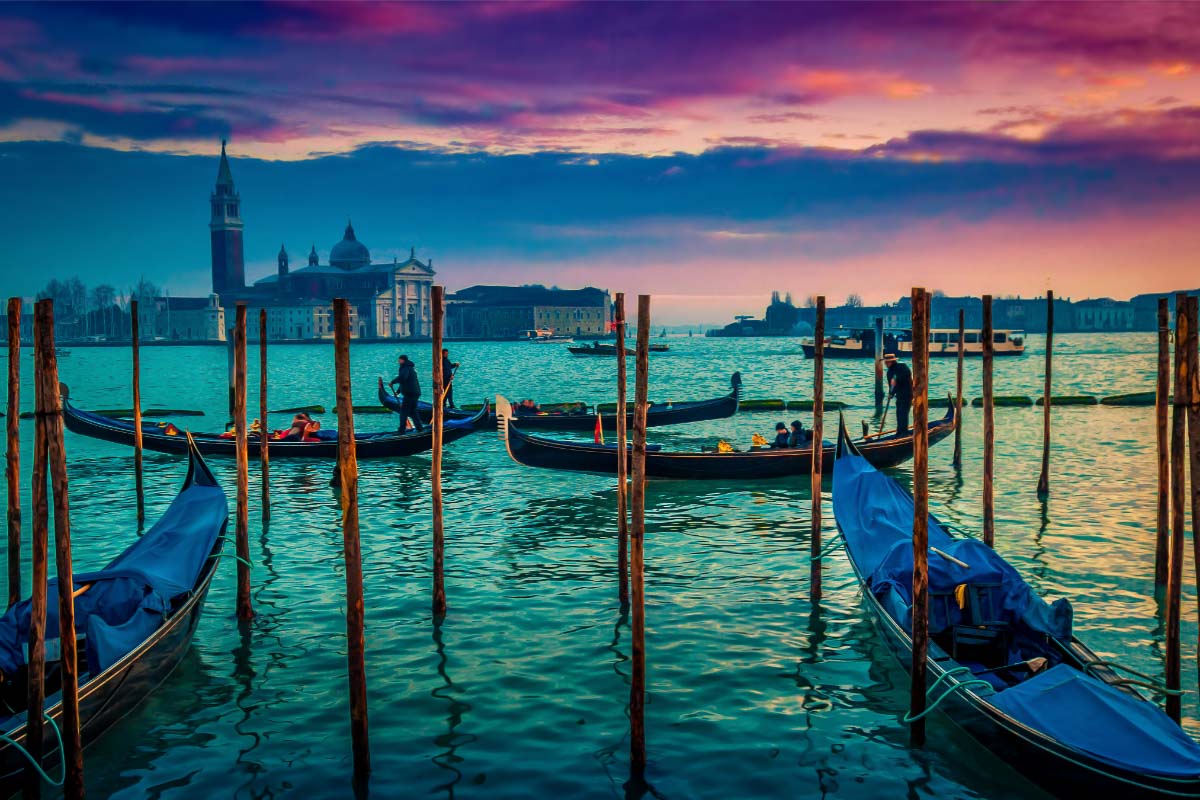 6. Bridges
Italy is home to some of the most famous and most beautiful bridges in the world. The Ponte Vecchio in Florence is one of the world's most famous bridges and was originally built in 1345. Venice is home to the Rialto and Accademia Bridges and Rimini the amazing Ponte di Tiberio, whose construction began in 14 AD.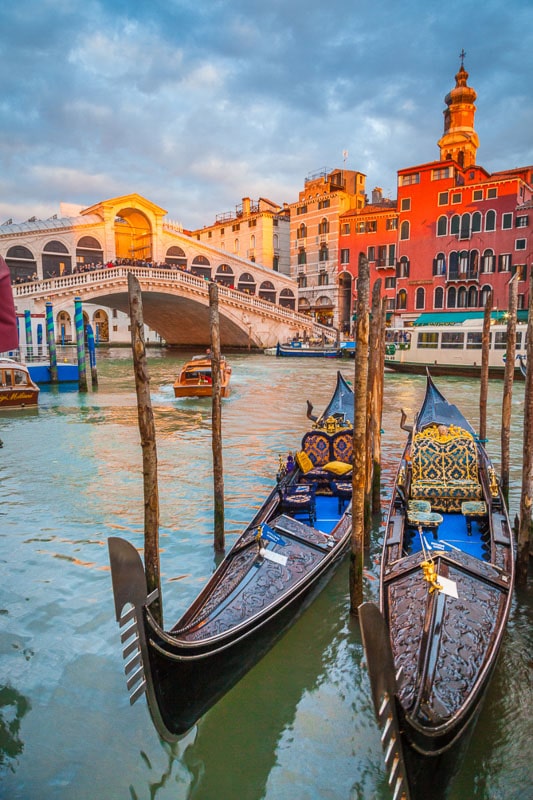 But it is Rome that is perhaps most defined by bridges in Italy. The Tiber river crosses Rome from north to south and there are 30 bridges in Rome in total.
7. The Vatican and the Catholic Church
Italy is the home of the Catholic Church. Rome his home to Vatican City which became a sovereign nation in 1929. Rome is also one of the few cities in the world where I have seen shops dedicated to nun's habits and all garments that may be required by a priest, cardinal, bishop or beyond.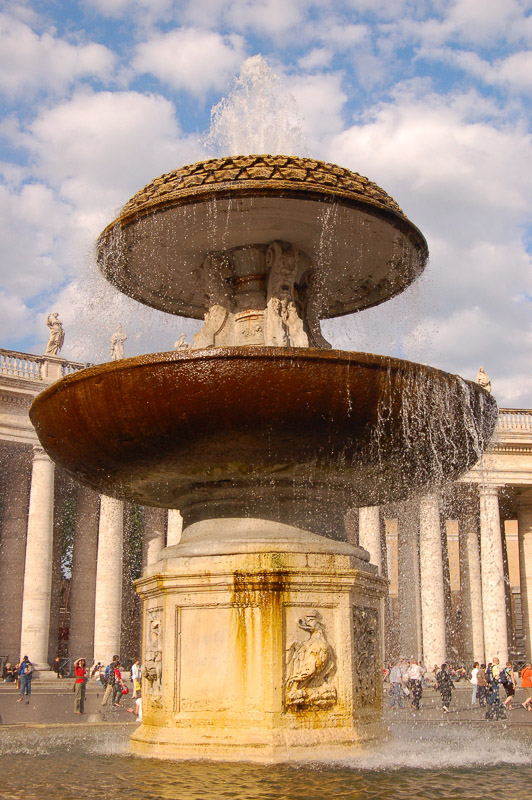 8. Sports Cars
Italy is famous for car production and sports cars in particular such as Ferrari. From Fiat to Alfa Romeo to Maserati to Lamborghini Italy is known for producing stylish and fast cars.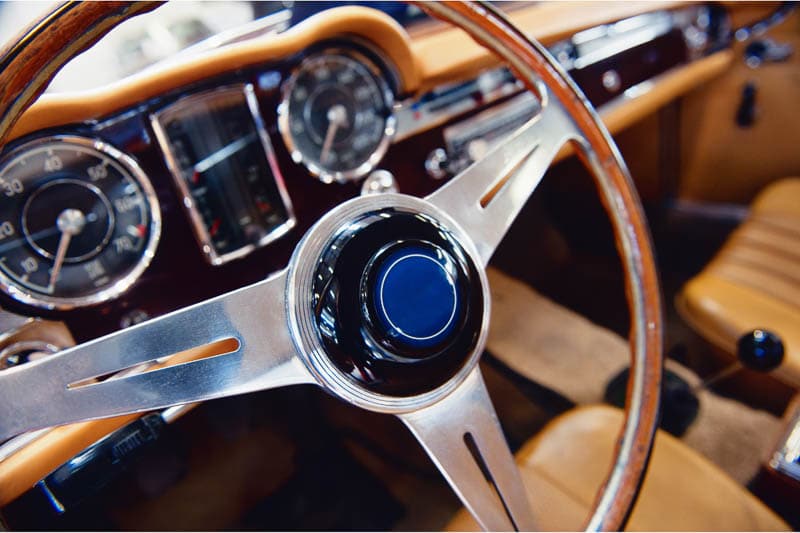 Italians also do tend to drive these cars in a manner that can be seen as shall we say erratic by those from other countries. I am still somewhat scarred from taxi experiences in Naples and a good deal of creativity is often exercised when it comes to parking in Italy.
9. Vespas
Vespas were invented in Italy in 1946 and made famous in well-known Hollywood films like Roman Holiday. Today many Italians drive Vespas – often dressed very fashionably. A Vespa in the foreground really ads to photos taken in Italy.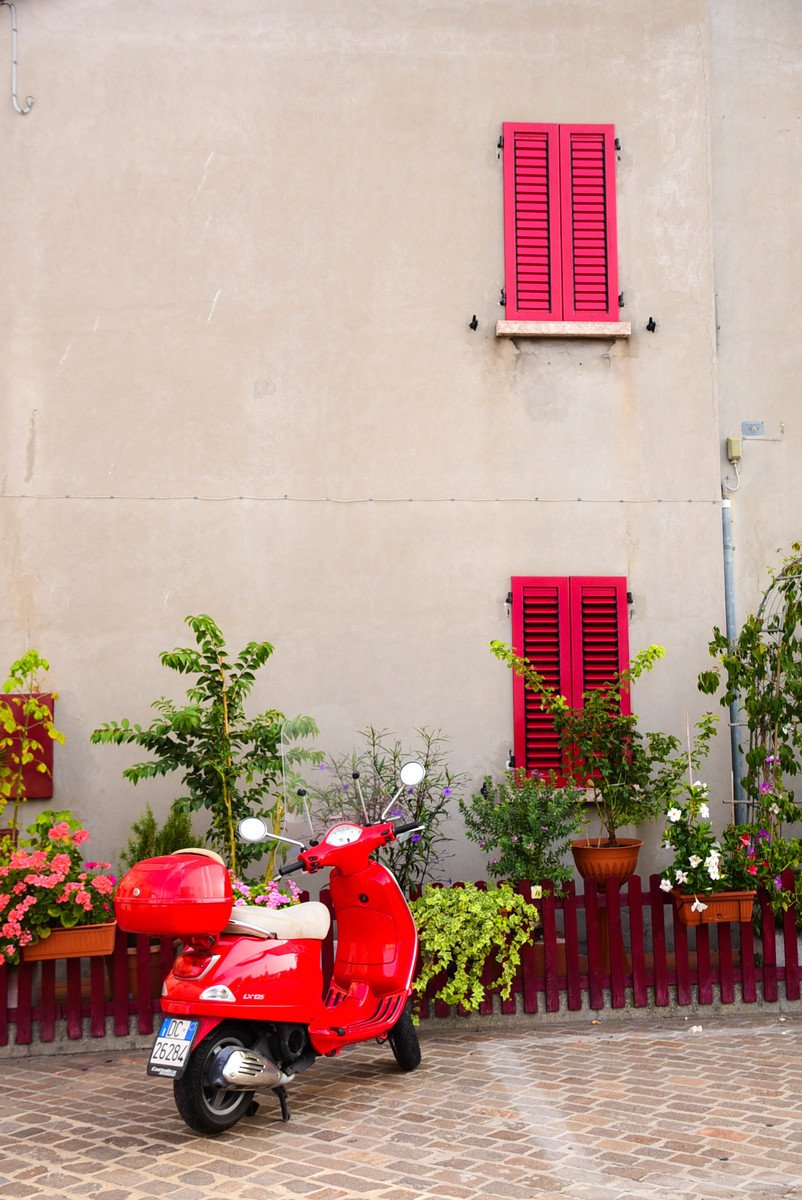 10. Art
Italy is of course home to so many of the most important artists of all time. During the Renaissance years, Italy was the centre of the biggest art movement the world had known. Michelangelo, Bernini, Titian Leonardo da Vinci and Carvaggio were all from Italy and art is still front and centre all over Italy.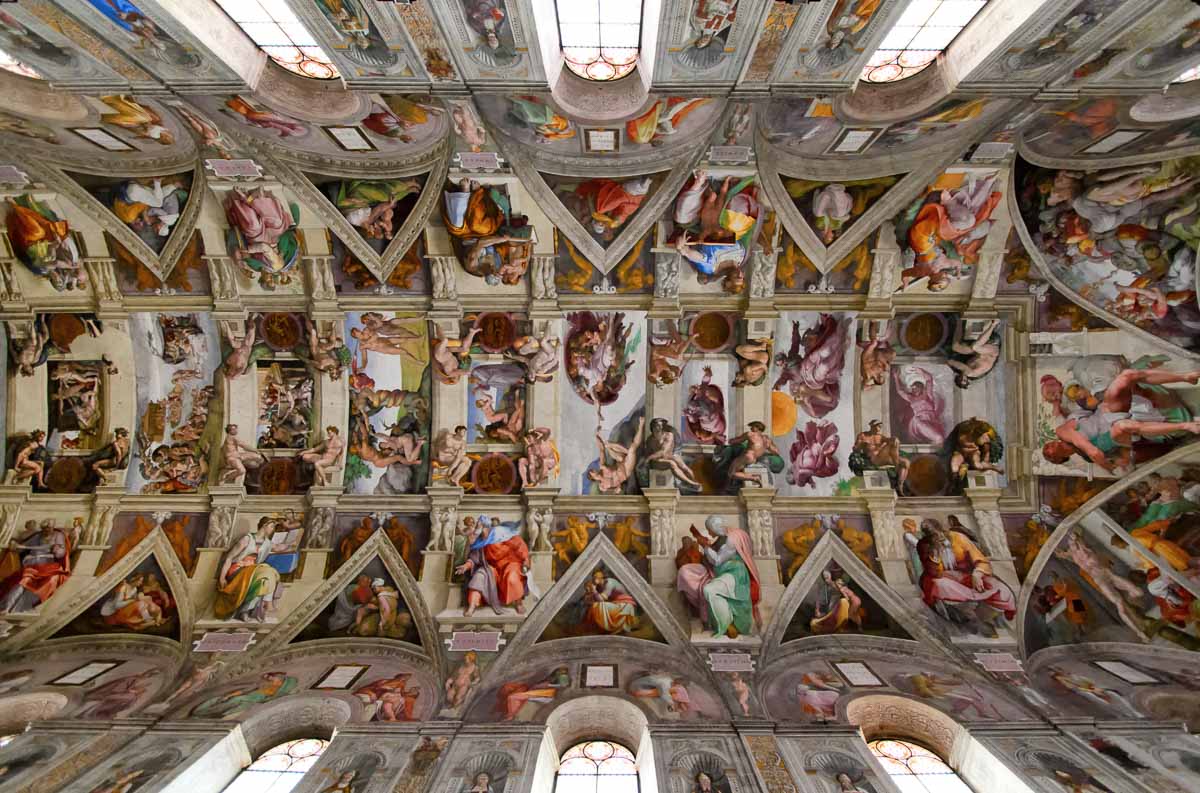 11. Football
Italians love their football and the sport is a key component of Italian society. Italy is also known for producing many world class footballers and football teams.
12. Cheese
Burrata, Mozzarella, Parma – Italy produces over 6,000 different cheeses. Pecorino Romano dates back 2,000 years. The origins of cheese aren't completely clear but they may well have been in Italy.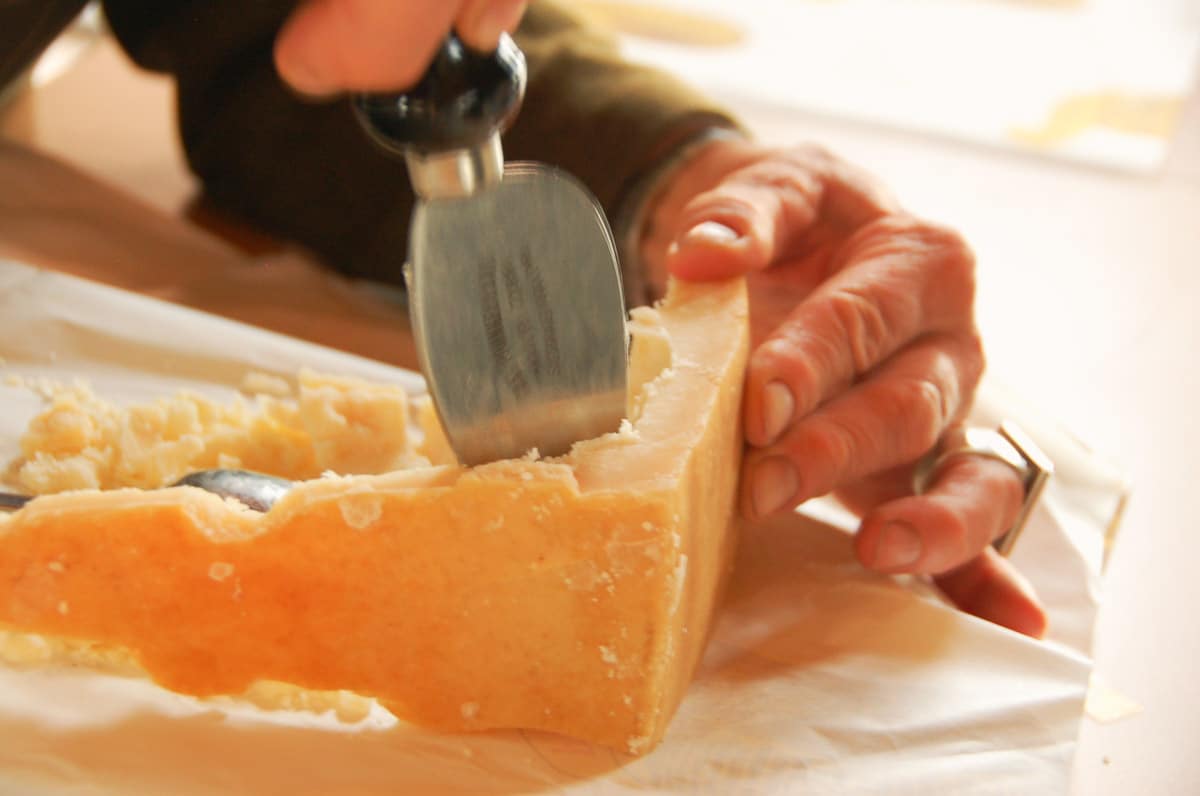 Italy has the highest variety of cheese in the world with cheese made from cows, goats, sheep and buffalo. Parmigiano may be the most well known of the Italian cheeses and can be eaten as both a snack as well as part of meals. Pecorino is perhaps the most widespread of the Italian cheeses, mozzarella the most widely used and then there is ricotta, marscapone and well just so many more!
13. Wine
Whilst France may be the country that is top of mind when it comes to wine production, Italy is home to many fantastic wine regions and historic wines like Barolo. I am a big fan of lovely Montepulciano in Tuscany and its amazing big reds and Orvieto for delightful white wines.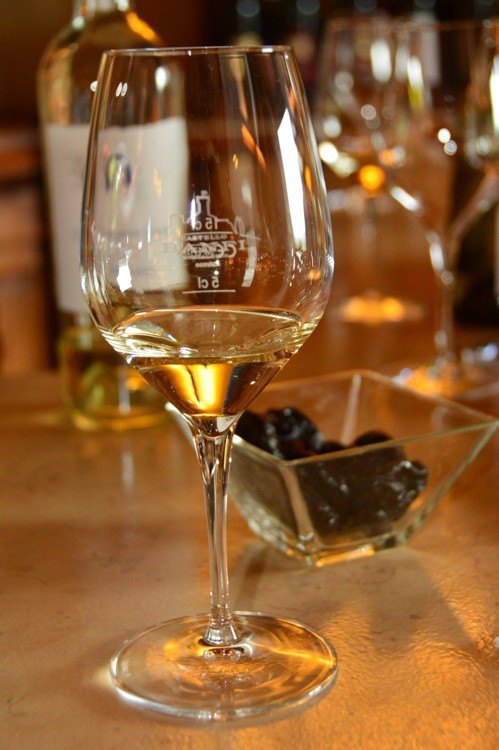 Italy has 18 more wine regions beyond these two that are worth exploring – and the Italians tend to keep the best wines for themselves so do try to be open to trying varieties that you may have thought you didn't like.
14. Prosecco
Without question, Italy keeps its best sparkling wine at home. Whenever I am in Italy I have prosecco and so often it is incredibly creamy yet refreshing and quite frankly one of the best things that I have ever tasted. However, when I have prosecco outside of Italy it never tastes quite as good. Italians are extremely clever.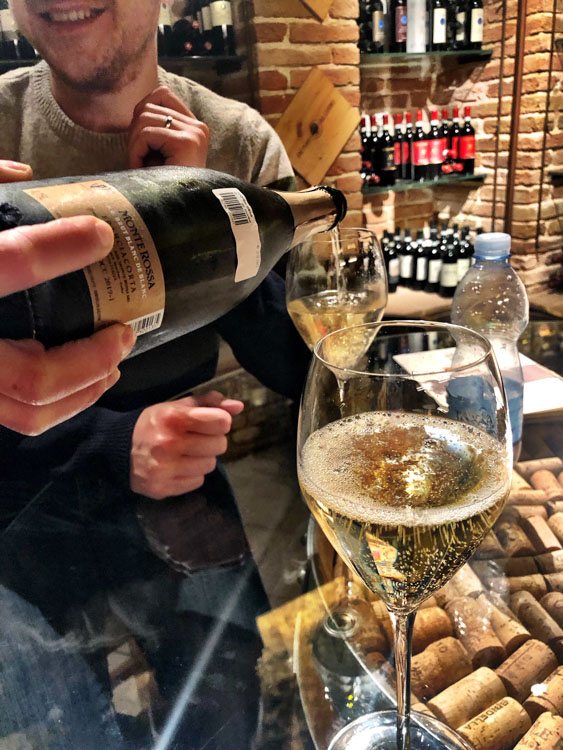 15. World's Most Famous Leaning Tower
The Leaning Tower of Pisa is one of the most famous landmarks in the world. The lean was not intentional and was caused by poor foundations. I doubt that the architects and builders appreciated that they were going to end up creating one of the world's best-known photos eg the post where you appear to be "holding up" the learning tower.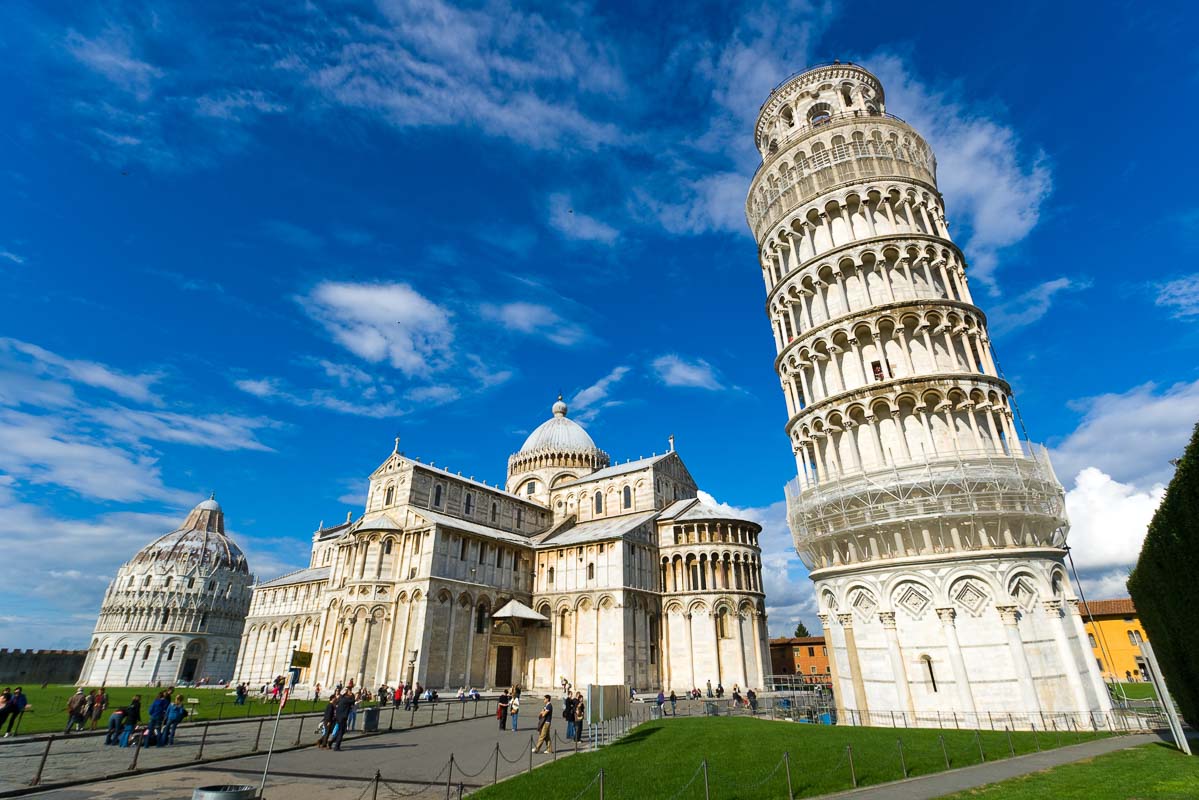 16. Pasta
Second only to pizza as being synonymous with Italian food, it is unclear when and where pasta was officially created. However, it comes in endless array of sizes, styles and flavours.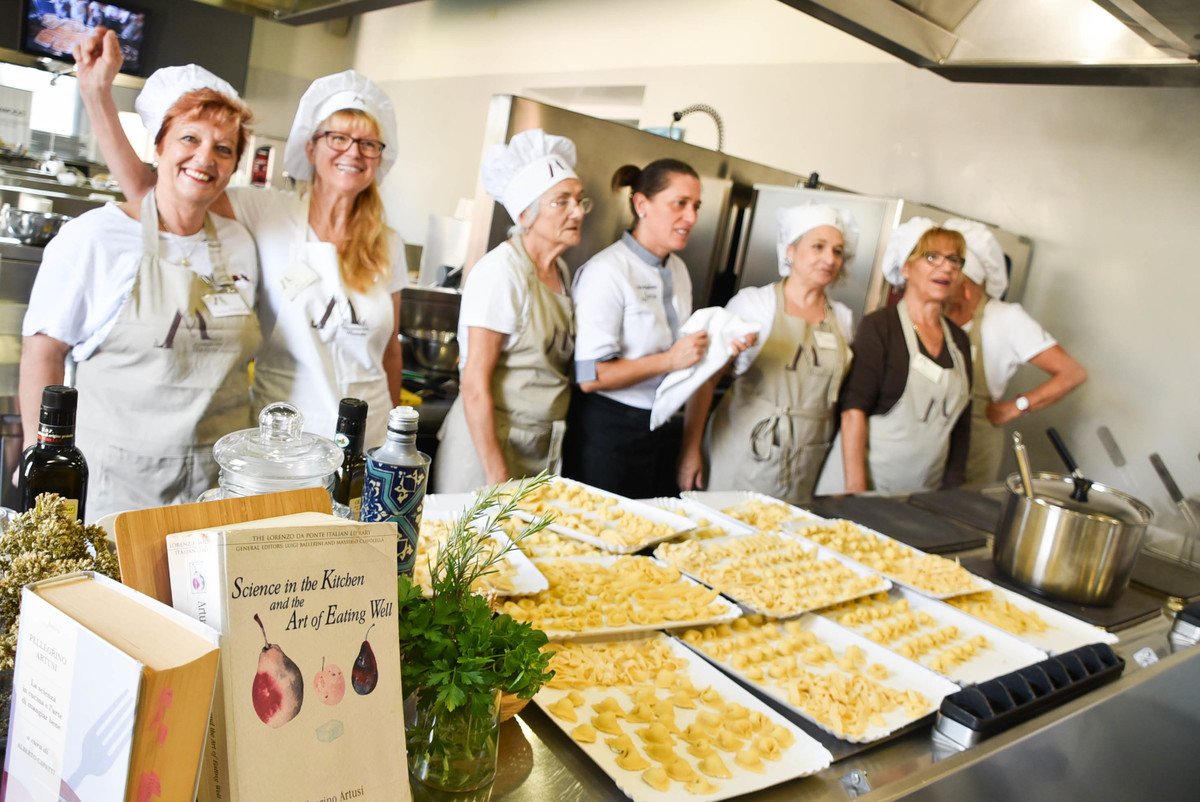 Like pizza, each region of Italy has its own delivery of pasta. The regional specialisations around pizza and pasta is just one of the many reasons to return to Italy many times.
17. Fashion
Italians are known for their personal style and are home to some of the most iconic brands in fashion such as Prada and Dolce and Gabbana. Italy has a critical role in the international world of fashion with seasonal shows being held in Milan and often other Italian cities.
Milan tends to be seen as the epicentre of Italian fashion and it is home to brands like Gucci, Armani and Valentino. Perhaps best of all Italy also has several outlet malls where it is possible to pick up some of these top brands as well as more accessible brands like Max Mara at bargain prices.
18. Handbags
Personally, I find it difficult to visit Italy without buying a new handbag. Historical documents show that in the eighteenth and nineteenth centuries the most luxurious and expensive handbags came from Italy. Even Parisians bought their handbags from Italy.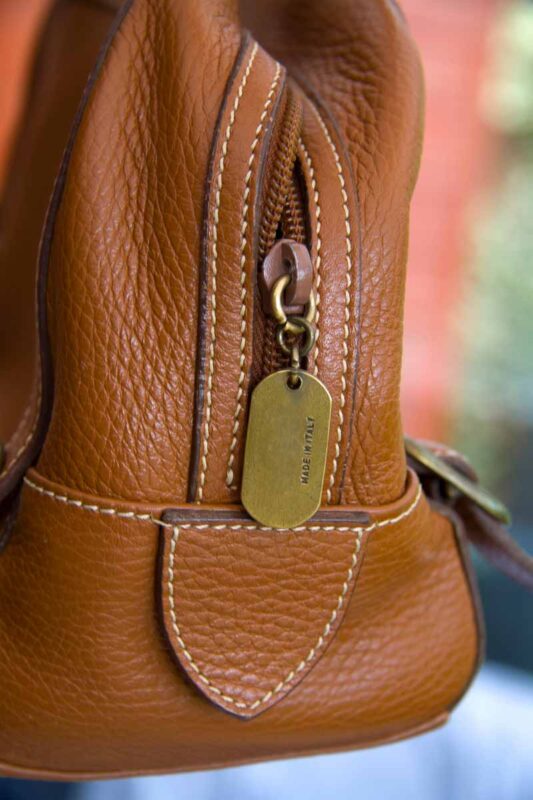 Today many of the world's most desirable handbags are from Italian brands. These include Gucci, Fendi, Prada and my personal favourite Furla.
19. Shoes
I appreciate that shoes could be considered to be included in fashion but I think that Italian shoes are so good that they deserve a separate listing. Italian shoemakers have been refining their techniques for centuries.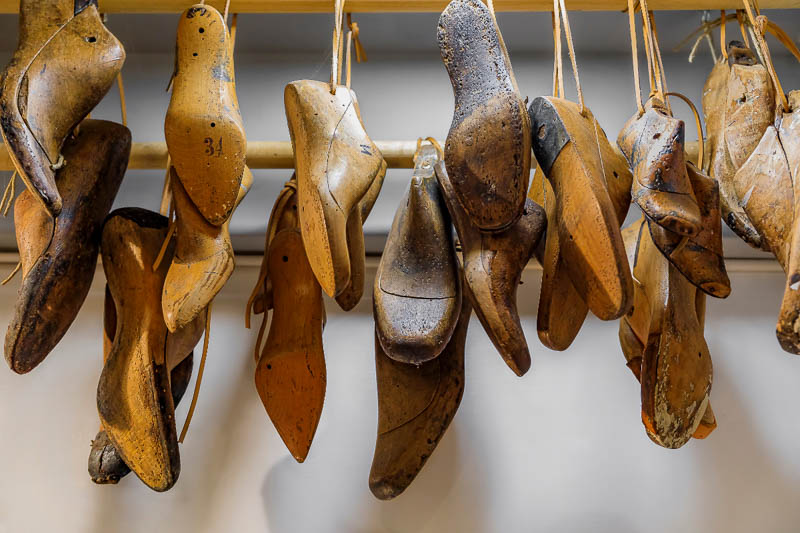 As you would expect, Italian shoemakers focussed heavily on their "ingredients" and Italian leather is now world famous. Italians have been working with leather for centuries and the national focus on excellence plus the country's sense of style makes for some of the most beautiful shoes in the world.
20. Aperol
I remember visiting Parma in Italy about 10 years ago and asking the waiter what the orange drink was that so many people were enjoying. This led to my first Aperol Spritz.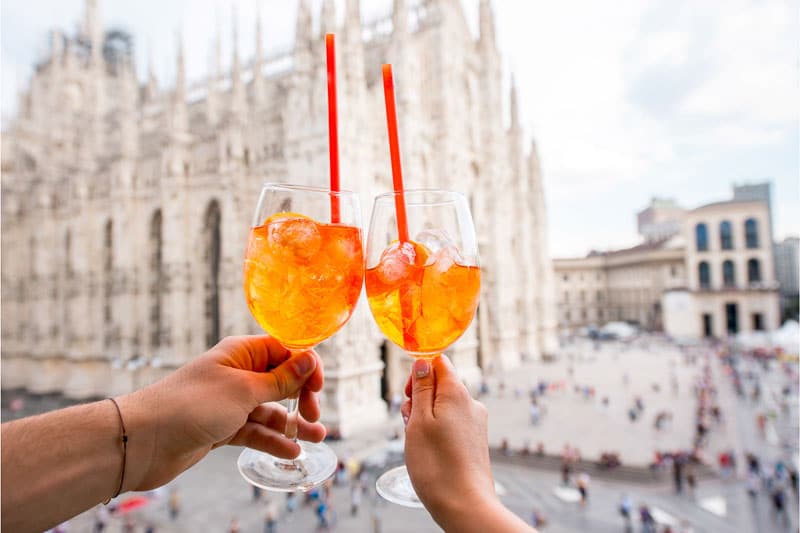 I had a very brief period of time being ahead of the trend and alas now I still enjoy an Aperol Spritz but it is perhaps not quite as fashionable as it was in the rest of the world. But of course, the Italians don't care and are still knocking back their orange aperitifs without a concern.
21. Coffee
Coffee in Italy dates back to the 16th century when Venice was one of the first places in Europe to import coffee beans. Espresso, cappuccino and latte all originated in Italy and today few Italian homes are without a stovetop percolator for the perfect espresso. Indeed, the first steam-driven coffee machine was invented by an Italian.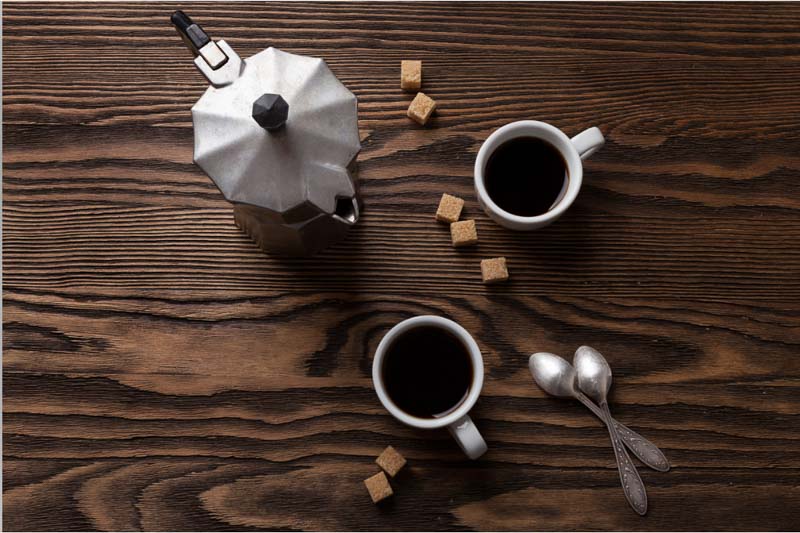 Italians will drink a small amount of water to cleanse their palate before enjoying their coffee (this is why water is served with all coffee in Italy). And traditionally Italians do not have milk in their coffee after 11am.
22. Hand Gestures
Italians are known as people of passion with strong views. Communicating those views using hand gestures is a fundamental part of the Italian way of life. One of my favourite things to see in Italy is small children using hand gestures – super cute!
23. Risotto
Risotto or Arborio rice is combined with stock and/or wine and cooked slowly whilst stirring to come up with a delicious soft rice almost stew that can be flavoured in a wide variety of ways.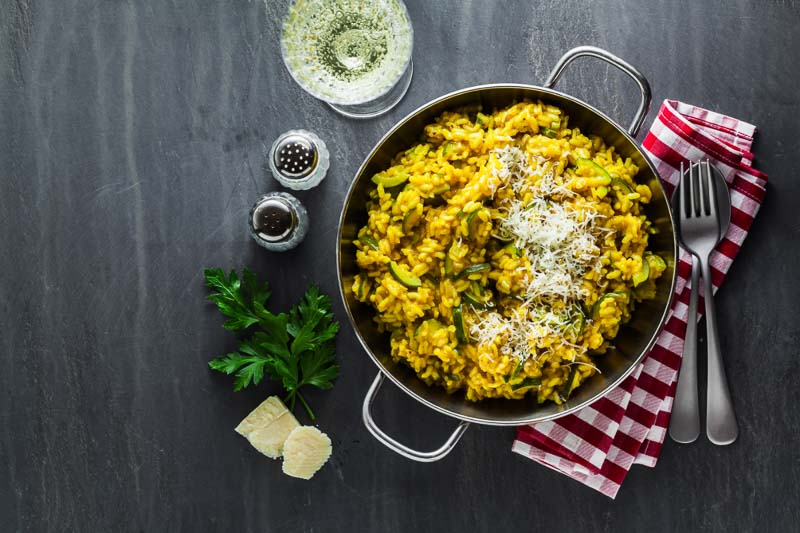 It is believed that risotto originated in the north of Italy and risotto milanese (which contains some saffron) is often considered to be the most classic delivery of this delicious dish.
24. Balsamic Vinegar
Modena is the home of Balsamic Vinegar. All balsamic vinegar is derived from a process developed over one thousand years in this area. Balsamic vinegar is a sweeter, darker, richer vinegar that is particularly fantastic in salads and many other dishes.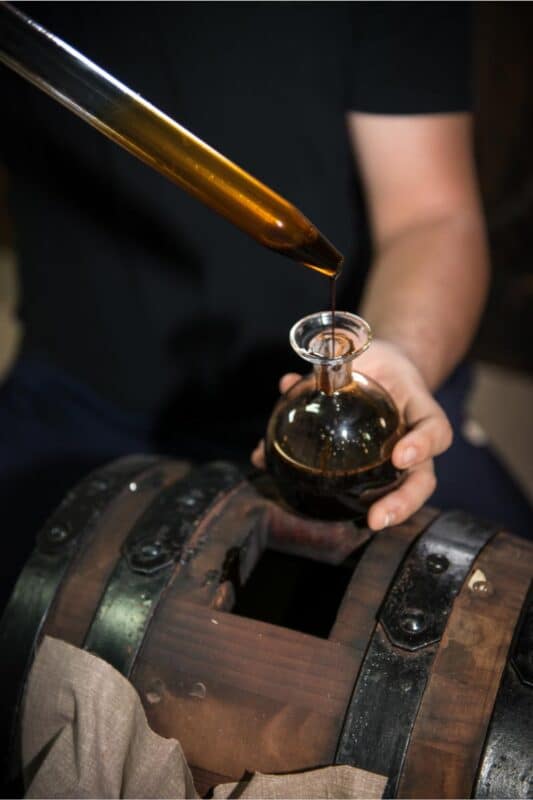 Traditional balsamic vinegar is made only from one ingredient – the sweet juice of freshly pressed grapes – which is boiled and then then aged for 12 to 15 years. To be classified as a balsamic vinegar, grapes must have been grown in the Modena and Emilia Romagna region.
25. Duomo
Duomo means cathedral in Italian. Italy has ALOT of churches but a cathedral is a much bigger deal and there will generally only be one per city. The two best-known Duomo in Italy are probably Duomo di Milano and the Cathedral of Santa Maria dei Fiore in Florence.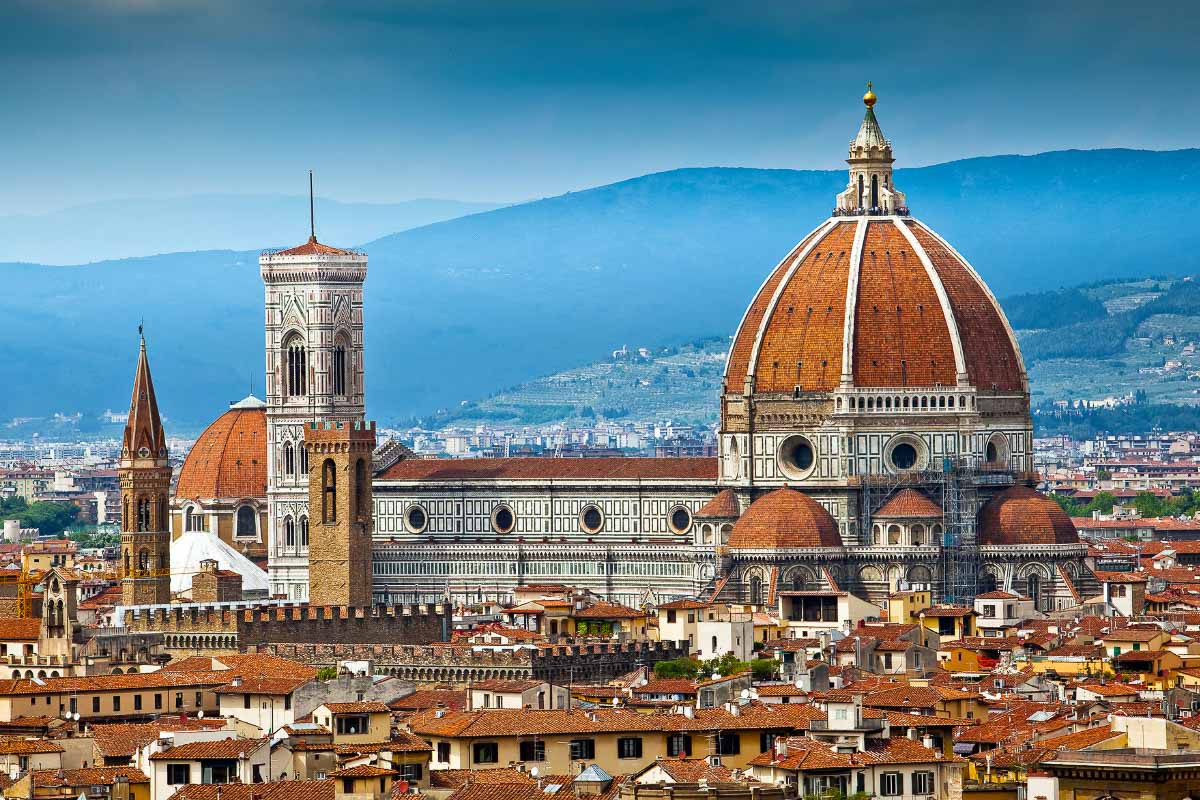 26. Gladiators
Gladiator fights were very popular in Ancient Rome and were often held at the Colosseum. Hollywood and video games have turned gladiators into iconic creatures and Italy is their home. Many tour companies in Italy now offer both children and adults the chance to learn how to be a gladiator.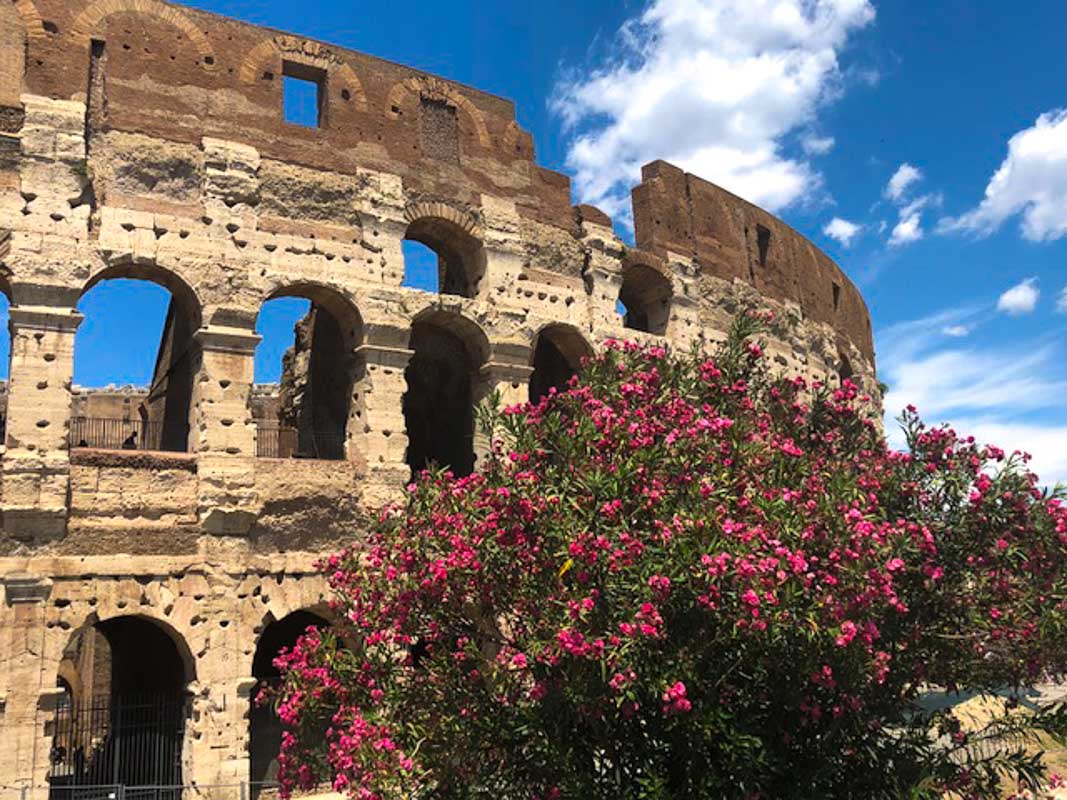 27. Gondolas
Okay the gondolas are generally only in Venice but it is hard to think of Italy without thinking of Venice and you can't think about Venice without thinking of gondolas.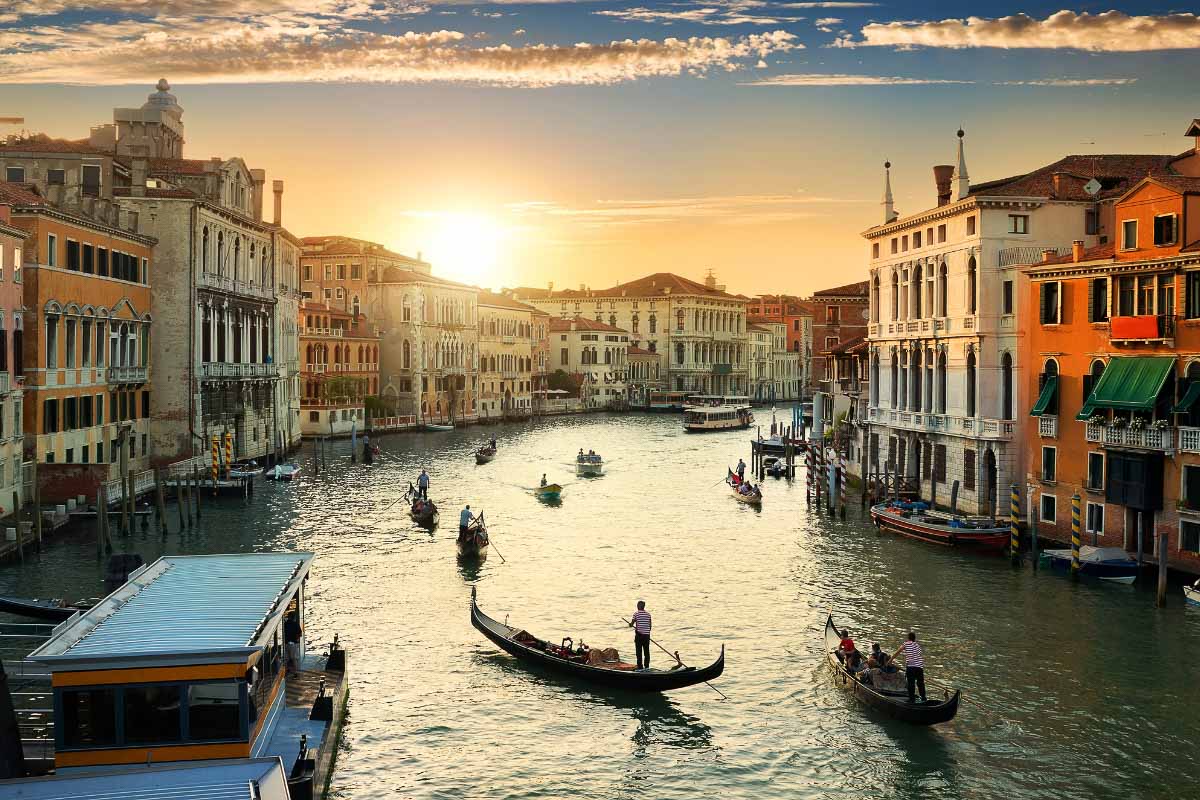 If you would love to become a gondolier I am afraid that I have bad news – you must have been born in Venice to take on one of the 450 or so gondola licenses in Venice. Instead, you will have to be a true tourist and take a gondola ride in Venice. Just because it's a cliche doesn't mean that it isn't great fun.
28. One of the World's Most Beautiful Languages
The Italian language always sounds so beautiful when spoken by a local. Before unification, there were many different languages and dialects across what we now know as Italy. The most beautiful language was chosen and standardised by famous author Dante Alighieri.
Today, Italian ranks as the 20th most commonly spoken language in the world. And it has produced language used across many different languages including Mama Mia, Ciao and many more.
29. Mafia
The Godfather movies and Hollywood, in general, have made godfathers and mafioso world famous. Italy has long been known for having problems with corruption, bribery and general political instability. Sicily has the rather dubious honour of being the location of the first mafia.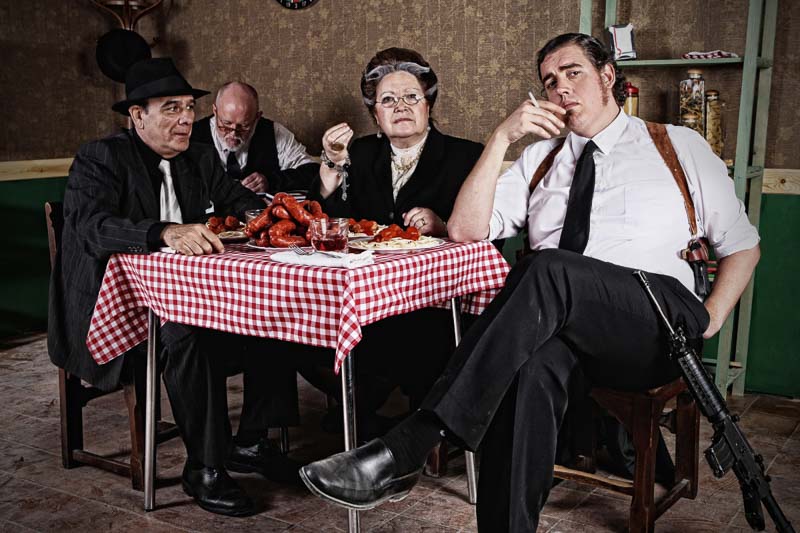 30. Opera
Opera began in Florence during the Italian Renaissance. Italy was the perfect place for the creation of this melodramatic expression of emotions through music and song. Initially, opera was only for the elite and special occasions.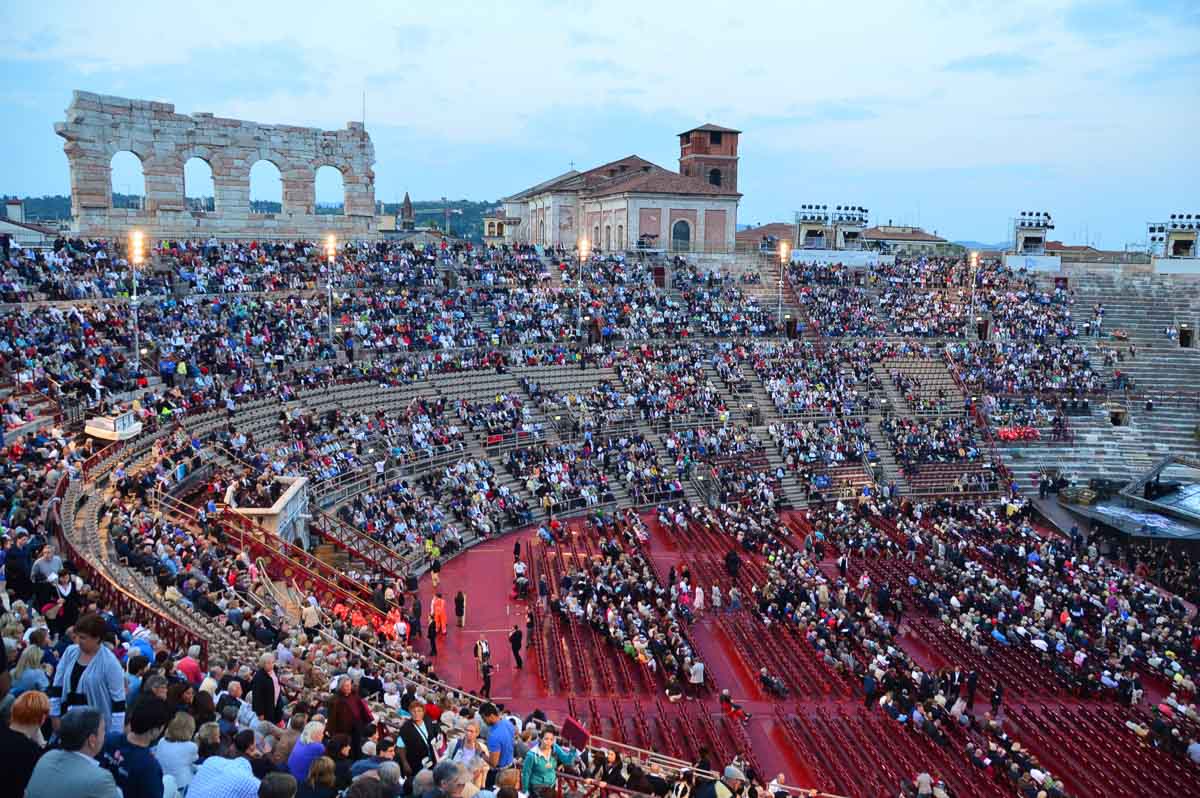 Today opera is popular around the world but Italy still has more opera houses than any other country (62). My personal favourite is the amazing outdoor opera theatre in Verona.
31. Mussolini
From 1922 to 1937 facism swept Italy under the leaderships of dictator Benito Mussolini. The objective was to return Italy to the glorious days of the Roman Empire. Mussolini fought beside Germany during World War 2 and did take over some countries such as Ethiopia. Mussolini began to lose power in 1943 and was killed in 1945.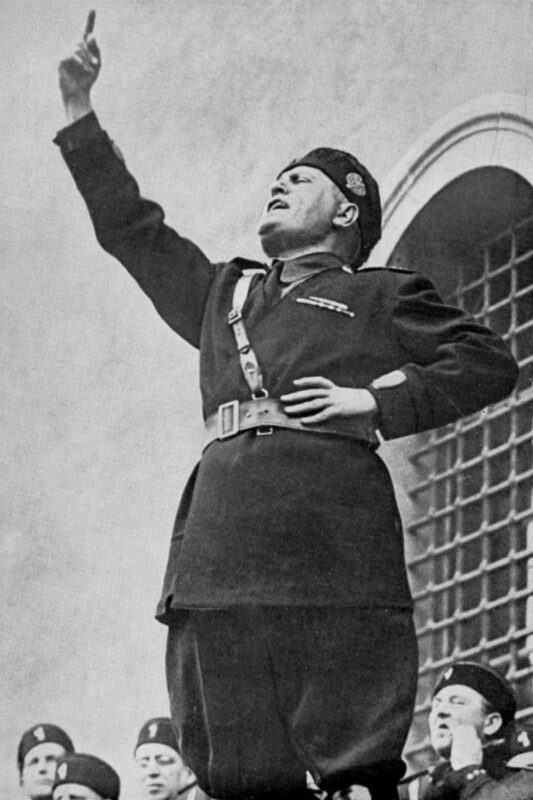 32. Italian Mothers
Italian mothers are famed for being extremely protective of their children. Whilst this is often identified as being unique to mothers and sons, Italian mothers can be just as controlling of their daughters.
The classic Italian mother is keen to keep her children, particularly sons, in the nest for as long as possible and is known for having shall we say strong opinions on their lives once they leave that nest.
33. Medieval Hill Towns
There is something about a town on a hill. In Italy, they tend to have stone walls, be car-free and of course, have amazing views. There are many beautiful hilltop towns in Italy but some of the loveliest are Montepulciano, San Gimignano, Ravello and Montalcino.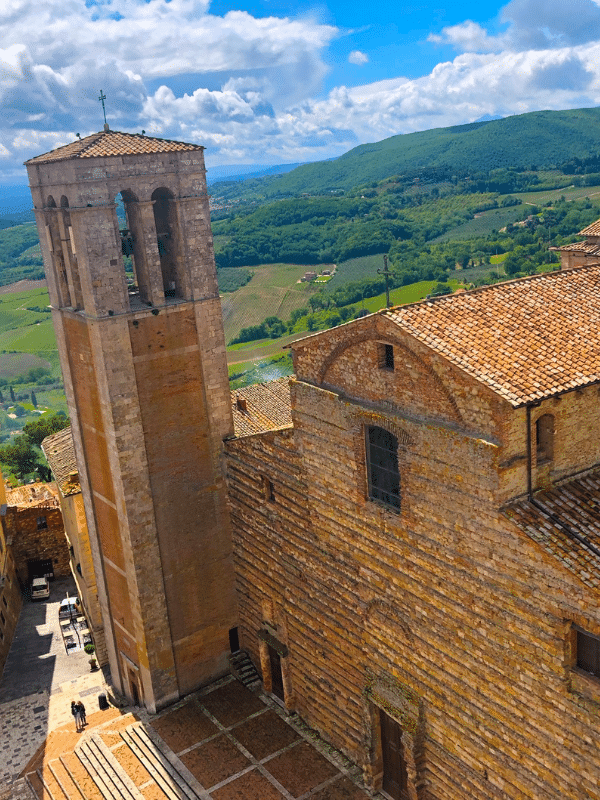 34. Palaces
Italy knows how to do a good palace. From Palazzo Bernini in Rome to Reggia di Caserta north of Naples to the many stunning Venetian palaces wealthy Italians have known how to show off through their homes for many centuries.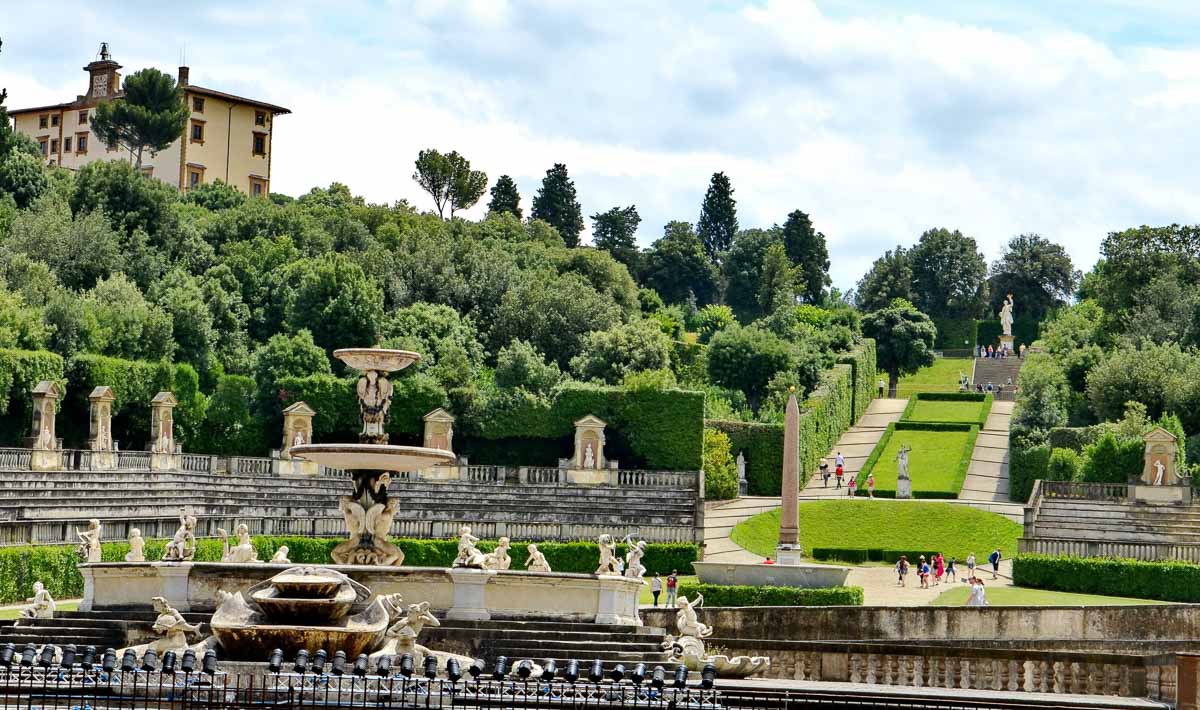 35. Beautiful Islands
From Sardinia to Capri to Sicily which is an island but also has the Aeolian Islands to Elba, Italy is home to some of the world's most beautiful islands. And not only are they beautiful but they all have Italian food, wine, coffee, style and everything else in this post that makes this amazing country unique.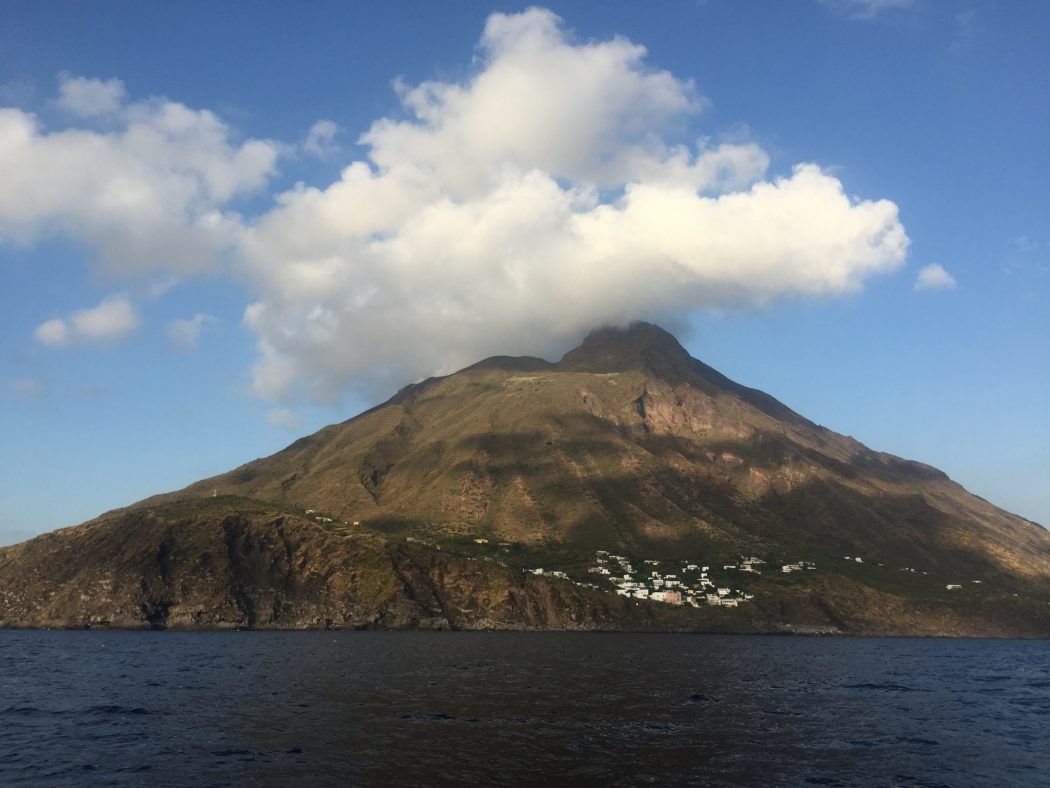 I covered all of the costs involved in writing this article. However, this what is italy known for post includes affiliate links. That means if you click through and end up making a purchase I will receive a small commission. I wanted to make sure you were aware of this.