Here is a Turkey Itinerary 7 days with a particular focus on the stunning region of Cappadocia.
Turkey Itinerary 7 Days: Day 1
Afternoon flight with Turkish Airlines London-Istanbul.
I organised pick up at the airport by my hotel Empress Zoe.
Arrived at the Hotel in time for dinner. Asked their advice and had a delicious seafood dinner only a few steps away.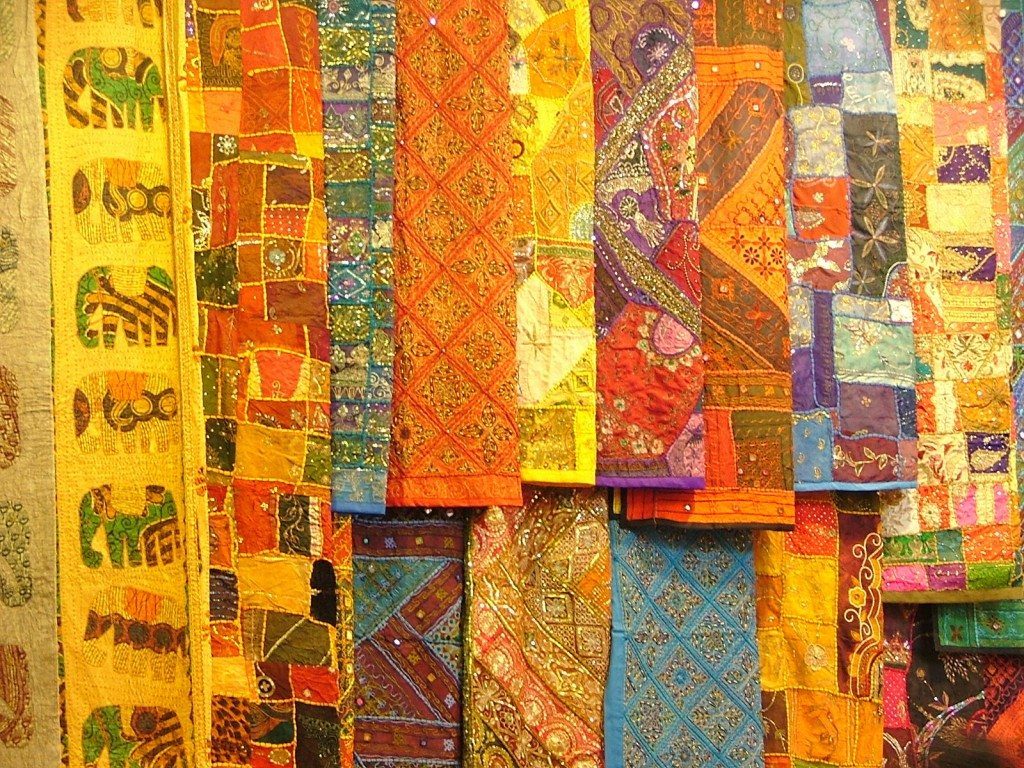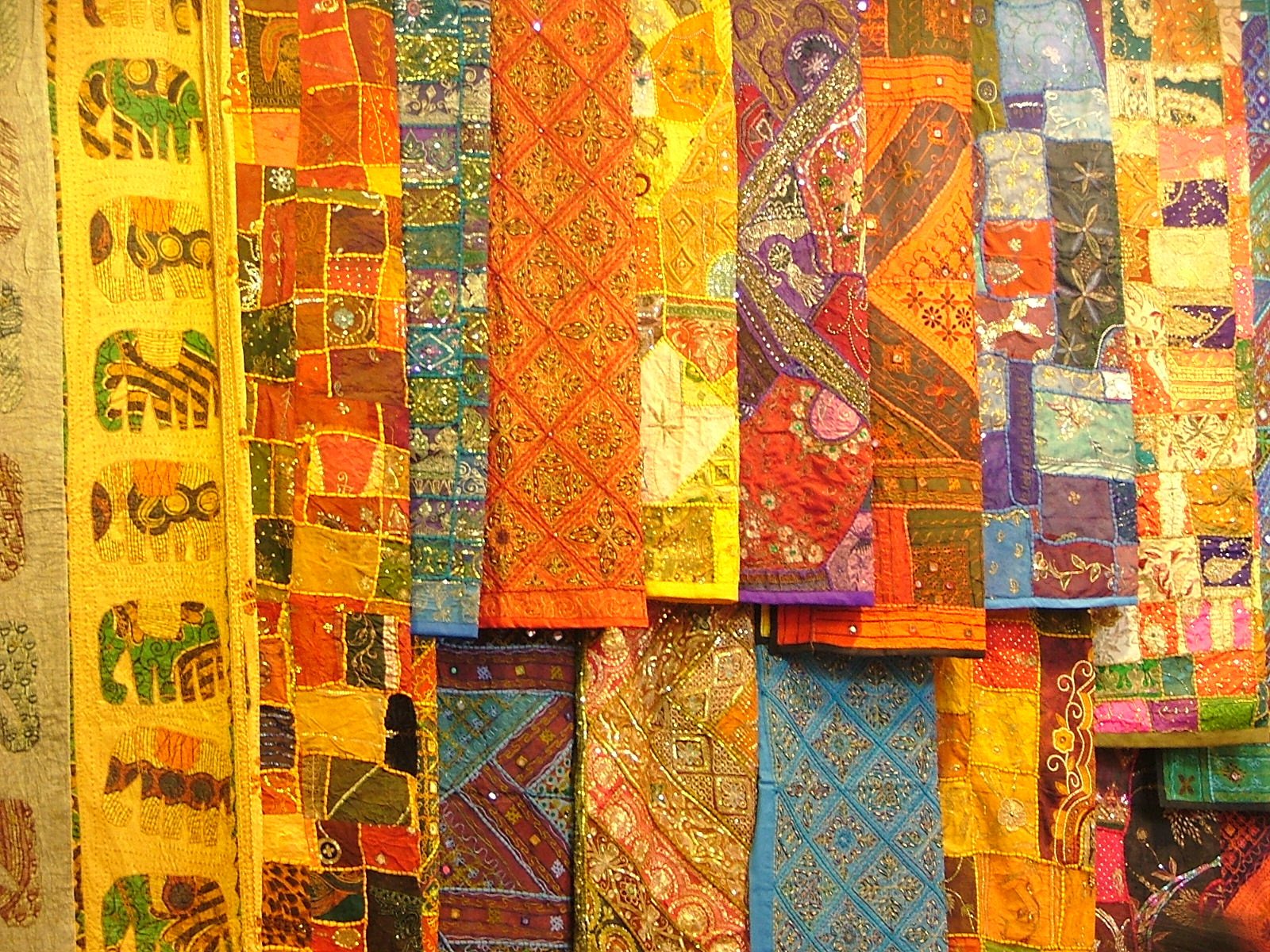 Turkey Itinerary 7 Days: Day 2
Day Trip to Gallipoli – I used TJ's Tours
Stayed at Empress Zoe – not back till 1030pm.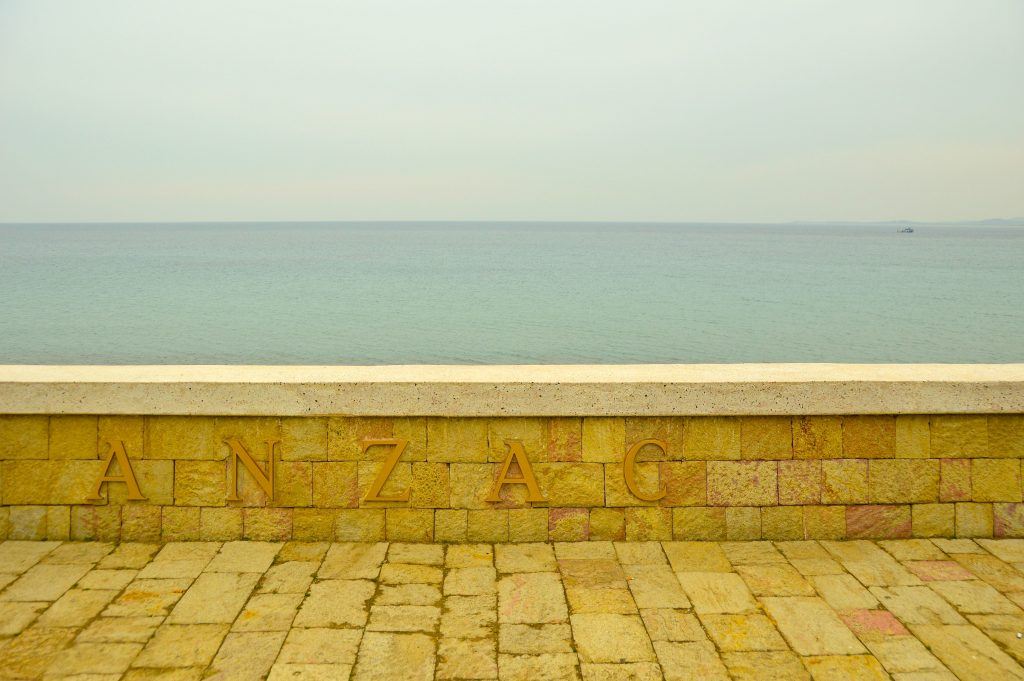 Turkey Itinerary 7 Days: Day 3
Morning wandering Istanbul.
Afternoon flight to Kayseri.
I booked a shuttle bus online before leaving the UK to pick up at the airport and deliver me to the hotel. This worked well and was a good price.
Stayed in Uchisar at hotel Argos in Cappadocia
Dinner at the hotel
Turkey Itinerary 7 Days: Day 4
Morning walk through the Pigeon Valley.
Lunch in Goreme and then went to the Goreme Open Air Museum in the afternoon.
Dinner and stayed the night in Uchisar at hotel Argos in Cappadocia.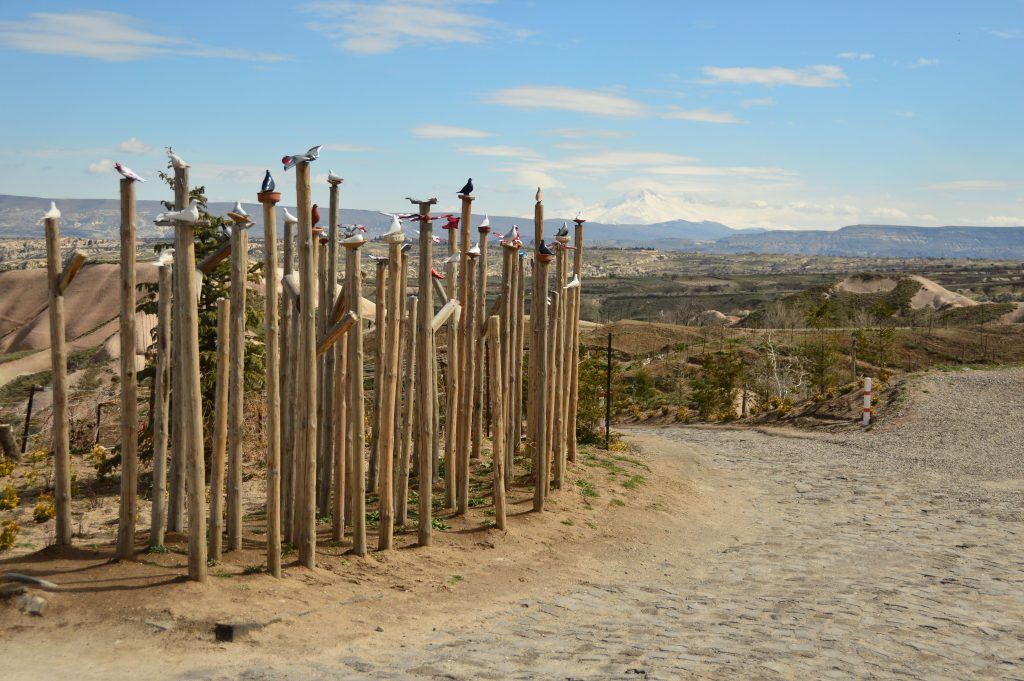 Turkey Itinerary 7 Days: Day 5
Full day walk to underground caves and the Ilhara Valley with Middle Earth Tours.
Dinner and stayed the night in Uchisar at hotel Argos in Cappadocia
Turkey Itinerary 7 Days: Day 6
Full day walk with Middle Earth Tours to the Love and Rose Valleys.
Dinner in Uchisar and then stayed in Uchisar at hotel Argos.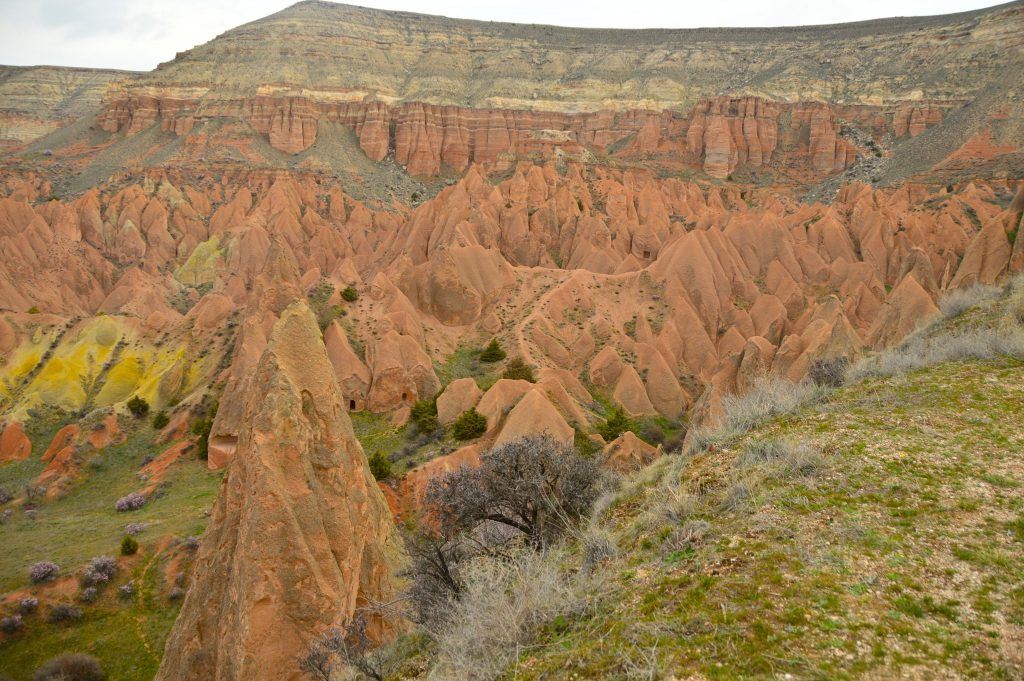 Turkey Itinerary 7 days: Day 7
Up very early and off to Royal Balloons for Balloon flight.
Back to the hotel for another late breakfast!
Then to Goreme for a wander and Hamam.
Late afternoon flight from Kayseri to London via Istanbul. Used the airport shuttle again.
Information Sources for Turkey Itinerary 7 Days:
I bought the Cappadocia chapter from Lonely Planet online. This was really useful and where I found Hotel Empress Zoe.
I googled shopping at the Grand Bazaar quite a bit and found the expat bloggers that I mention in the Istanbul article. This helped me focus on exactly where to go in a short time frame.
Figuring out Gallipoli was a lot of time on Google and then using trip advisor to find TJ's tour.
I used one of my favourite websites – www.iescape.com – to book Argos in Cappadocia. I got an excellent rate and a free bottle of wine!
I also found Middle Earth in Lonely Planet and then checked their site and ratings on Trip Advisor. I had the hotel book the first walk once we arrived and then booked with them directly for the next day.
I used the hotel to find Royal Balloons. I wanted their recommendation as I was a bit nervous.
Books I read during the trip:
So You've Been Publicly Shamed. This is a brilliant book! I love Jon Ronson – he is extremely amusing and has less than no ego. This is a fascinating book about social media and the impact of the seldom discussed feeling of shame in our society.
QF32 by Richard de Crespigny. This book was actually in my room at Argos. I picked it up and couldn't put it down! It is a page turner about the incident on a Qantas A380 on its way out of Singapore. He clearly articulates everything that went wrong, how they dealt with it and how he managed the situation. Thrilling stuff!!!
Turkey Itinerary 7 Days Useful Links:
Accommodation:
Click here for the best hotels in Istanbul.
Click here for the best hotels in Cappadocia
Keen to read more about Turkey? Check out my more detailed posts about everywhere listed above:
Best Things to do in Istanbul in 24 hours
My complete Cappadocia Travel Guide
Flights:
Looking for flights? Kayseri is the nearest airport for Cappadocia and here are some great deals
Looking for flights to Istanbul? Click here for some great deals
Or try my favourite Middle Eastern Airlines – particularly if you are looking at going business class:
Or why not explore Turkey by Train? 
Tours:
Travelling solo and keen to explore group tours?
And Exodus have a couple of specific Cappadocia trips
Need travel insurance? Click here for a good deal
And here for my Pinterest Board on Turkey
This post contains affiliate links
Summary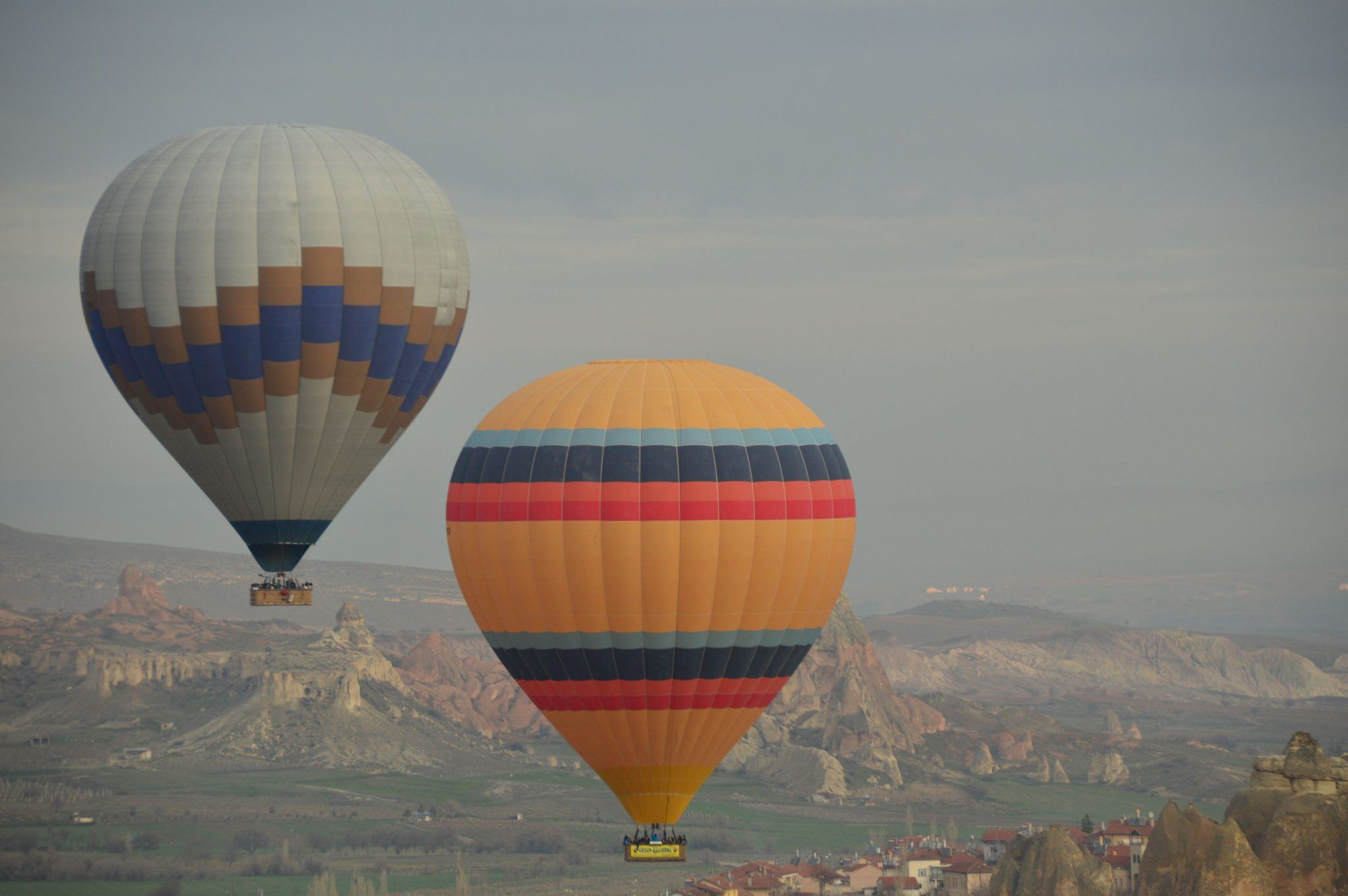 Article Name
Description
Looking for a Turkey Itinerary 7 days? Starting an ending in Istanbul this itinerary includes several days in stunning Cappadocia & a day trip to Gallipoli
Author
Publisher Name
Publisher Logo
---
Also published on Medium.