For many Tunisia Holidays are all about beach resorts. It is actually a stunning country with so much to see – and to photograph! I travelled there several years ago and had a fantastic time. We kicked off our Tunisia Holidays with a road trip from Tunis airport and headed south to Star Wars territory – Matmata – where we were able to see stunning desert landscapes and visit their amazing underground homes or Troglodyte homes. The next stop was the amazing Chott El Jerid or the Salt Lakes.
Visit Musee Berber or take up the local kids on an offer to visit their homes for a fee and experience a different way of life!
Next up on the Tunisia Road Trip we headed west to Doug and heading into the dunes of Grand Erg Oriental – on a camel and then on a microlight which is an experience that I highly recommend! While there we stayed in Kebili.
From there it was even further west to Tozeur. Whilst in the area don't miss the amazing Chott El-Jerid – Tunisia's stunning salt lake. This was the natural beauty of this Tunisia Holidays.
Chott El Jerid sits in the west of Tunisia. This area of 5000 sq km is part of a system of salt lakes that run across the entire region. It is a startling landscape which shimmers in the light and makes it difficult sometimes to see the difference between land and horizon. It is an amazing area and so worth visiting. You may recognise it from the very first Star Wars movie – Luke contemplated the two moons here!
I had always associated salt lakes with Bolivia and had never heard of Tunisian salt lakes. Chott El Jerid is located literally by the side of the road! No real signage, no entrance. You will need a car to visit so either hire or one or grab a cab. You can then stop by the side of the road and start exploring. Chott El Jerid is a photographer's dream with the light causing amazing colours and shadows and textures against the minerals.
You can stay in either Kebili or Tozeur to visit Chott El Jerid. I would recommend Tozeur as it is a nicer town, you can visit the Palmeraie (200,000 palm trees!) and you can then do a half or full day trip to some of the Mountain Oases towns that are about 75km away.  Tamerza is one of the most photogenic villages in Tunisia and has a lovely little waterfall. Mides is only 6km north of Tamerza and has a stunning setting above a dramatic gorge. The gorge has been used in several movies including The English Patient.
We stayed the night in Tozeur – make sure you go and visit the Dar Charait Museum. In addition to being an interesting museum, the building itself is stunning. We splurged on the accommodation front on our Tunisia Holidays here and stayed at Hotel Sofitel Palm Beach.
I hope that one day tourism in Tunisia picks up again and that some of these images will act as an inspiration for tourists to return to this beautiful country and have their own Tunisia Holidays.
Chott El Jerid Useful Links:
Intrigued by Tunisia? Click here to see my post on Tunis and Sidi Bou Said
Click here to follow my Pinterest Board on Tunisia
Accommodation:
Click here to see the best hotels in Kebili
Click here to see the best hotels in Tozeur – and here for the Hotel Sofitel Palm Beach
Click here to see the best hotels in Tunis
Flights:
Looking for flights to Tunis? Click here for some great deals on flights
Try my favourite Middle Eastern airlines – especially for Business Class
Click here for some Great Deals on Travel Money
Like this post? Why not Pin It?
Tours:
Looking for some tours around Tunisia? Click here for some great options

Need Travel Insurance? Click here

You can support The Boutique Adventurer by clicking through on the links that appear on my blog posts around flights, accommodation, tours, travel insurance etc. I get a small commission if you end up buying on these sites. If that's ok with you thanks as it all helps
---
Also published on Medium.
Summary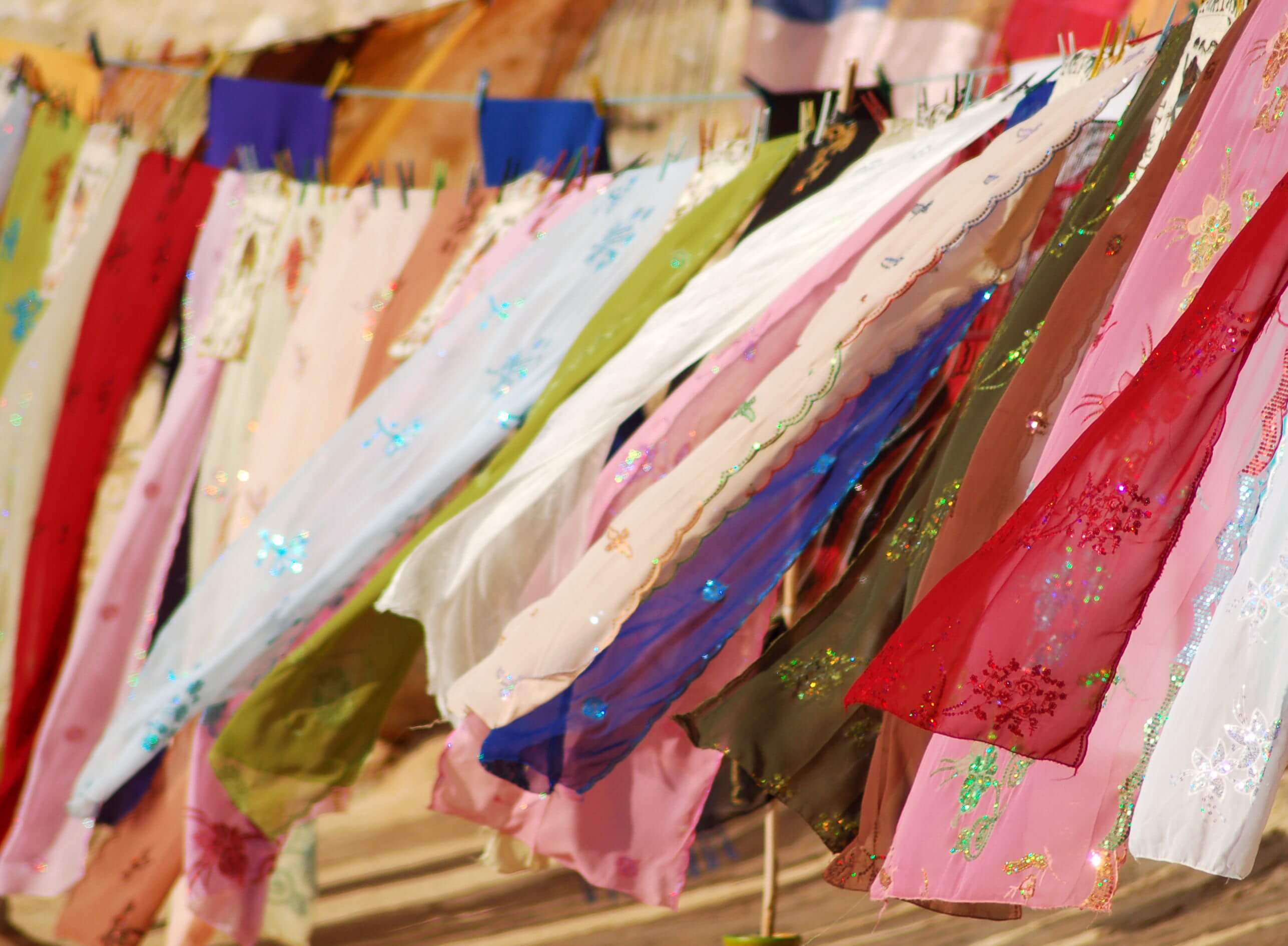 Article Name
Tunisia Holidays: - Chott El Jerid and a Road Trip
Description
Tunisia is a beautiful country - this Tunisia Holidays involved a Tunisia road trip through the south of Tunisia heading west and through the Sahara and visiting the stunning Chott El Jerid
Author
Publisher Name
Publisher Logo