Hi! Thanks for visiting! Well it's a given that as a travel blogger I love to travel and that I do it frequently! I'm over 40 (well not too far over ) and strangely the older I get the more adventurous I get! But I do like the little luxuries in life. I can enjoy a day out trekking much more when I know there is a hot shower, glass of good sav blanc and sheets with a high thread count waiting for me at the end!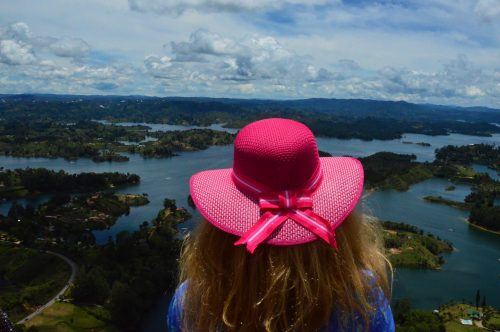 I've found it challenging to get this balance. I'm not into classic 5 star hotels – my travel blogger philosophy is that I want to know and feel that I'm somewhere different and embrace what's local through my hotel, my food and my experiences. I will go to a spa of course but I also like to see that as an adventure too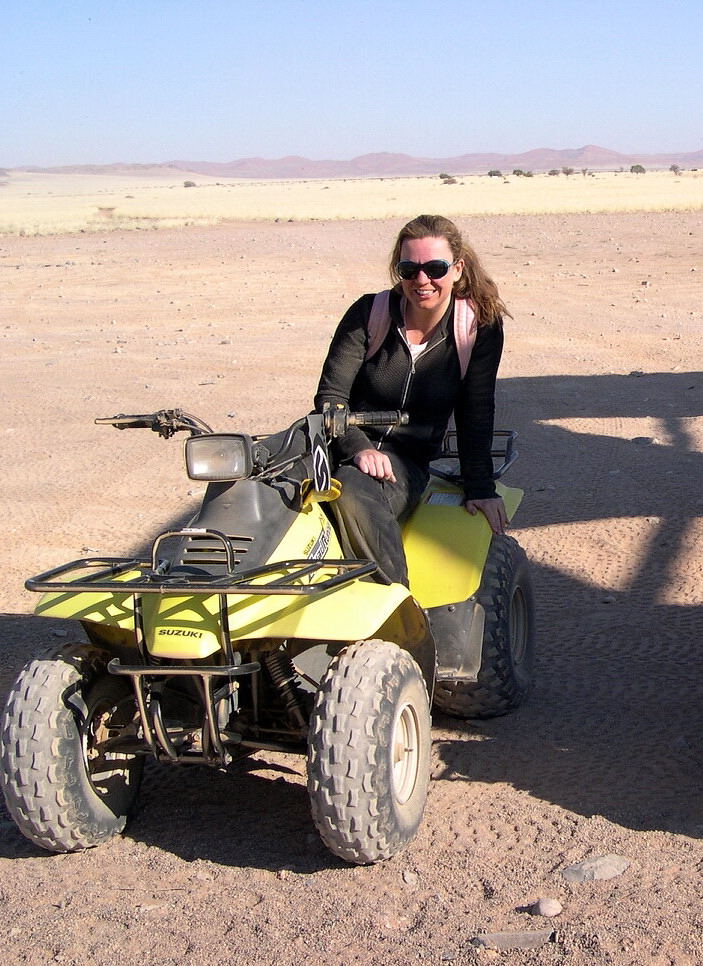 I've visited over 70 countries so far and that number will keep climbing. My travel is a real mix – I travel solo, with friends, in groups, with families and with a partner when I have one! I am Australian – originally from Melbourne – but have been living in London for 14 years and love it here. I'm also very fond of exclamation marks!
My perfect travel day would involve being somewhere off the beaten track doing have an unusual experience like paragliding. I would then like to head back to a gorgeous boutique hotel filled with character and wine!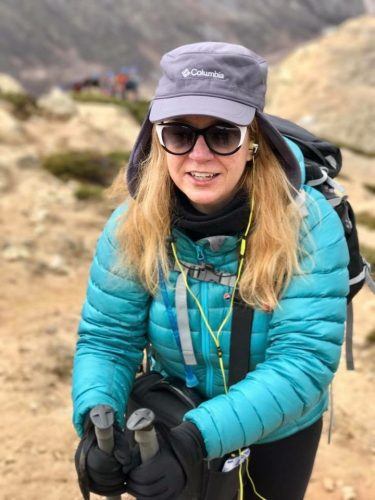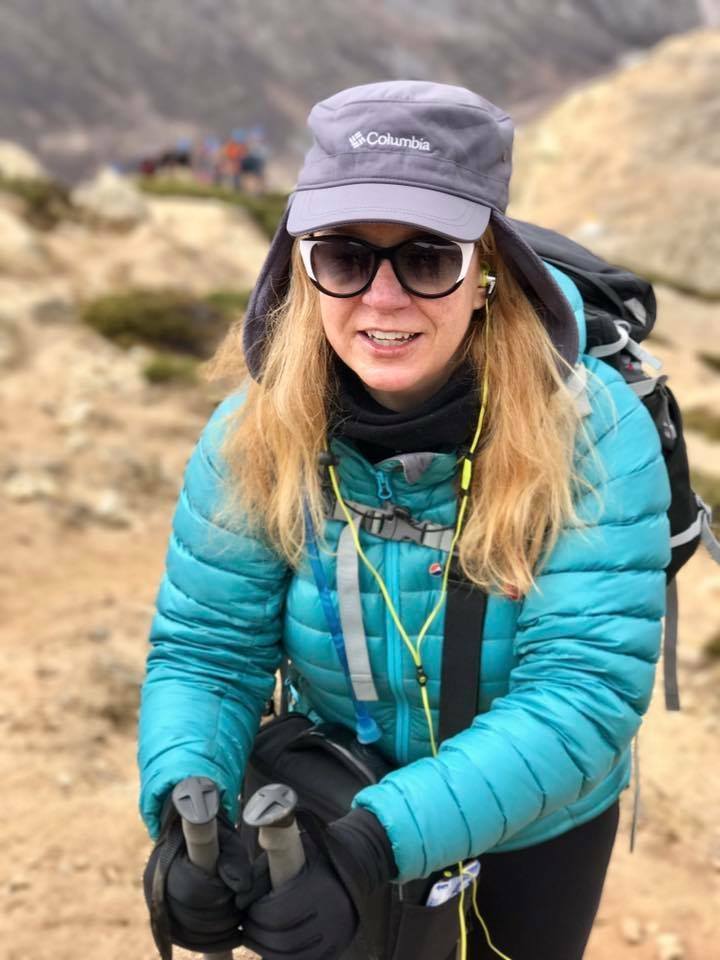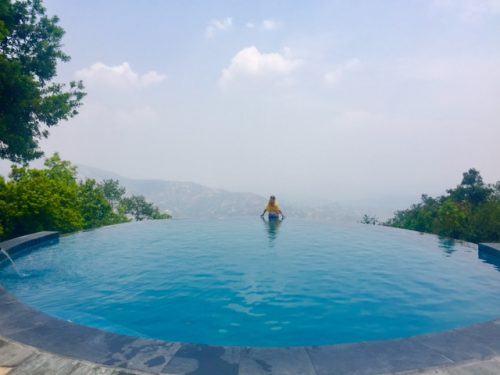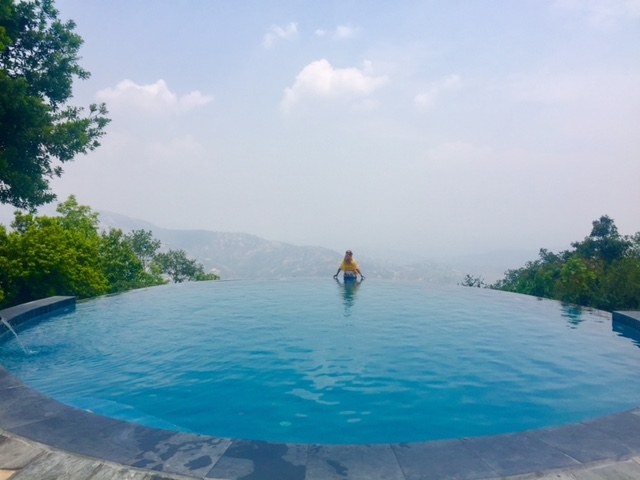 I do have links on my sites but as a travel blogger I only work with companies/people that I have used personally and rate. I like to be positive so I tend to only include experiences that I have enjoyed when it comes to links.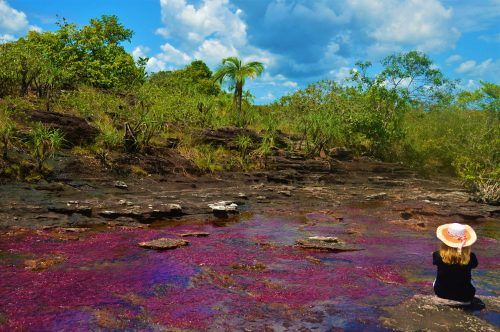 Keen to find out more or like to work with me? Email me directly on theboutiqueadventurer@gmail.com.
I am a guest blogger as well on one of the world's most popular travel blogs A Luxury Travel Blog. Check out my posts here on:
–The most Luxurious Things to do In Nepal
–5 Eating Experiences you must try in the Napa Valley
-Top 5 Highlights of Cartagena Colombia
-The 5 Best Boutique Hotels in Colombia and Panama
The fantastic Y Travel Blog:
-6 Hottest Destinations in the British Isles
As well as the wonderful site We are Travel Girls:
–6 Things you must do in Kathmandu
And Female Travel Bloggers
I also love to collaborate with other bloggers and on other websites. Check out some of my collaborations here:
–The world's best interactive statues
–Guide to maximising your yoga holiday
–My Travel Itinerary for Sicily on the fab site Travel Honey
–Hiking Everest Base Camp as a female solo traveller when things go wrong on She Roams Solo
-Hiking Everest Base Camp the complete guide for Sassy Hong Kong
I also work with specialist sites around some of my favourite emerging destinations:
-Street Art Tour in Medellin Colombia
-Medellin's Best Walking Tours
And my media coverage:
I am also ranked in a few key Travel Blogger league tables:
-Feedspot Top 100 Luxury Travel Blogs
–Trips 100 top UK Travel Blogs
–Smart Lad Top 100 Travel Blogs
–Top 50 Global Luxury Travel Blogs
I love being a part of social media groups where I can share my content so I am in quite a few!
-55 Pinterest Groups
-42 Facebook Groups
-72 Google Plus Groups
-15 Flipboard Groups
So drop me a line!