Tunisia is a stunning country that has much to offer beyond its beaches. There are so many things to do in Tunisia. Two of the highlights for me were visits to Tunis and the charming Sidi Bou Said.
Things to do in Tunisia: Tunis
Tunis is a seldom mentioned capital city. Sure there isn't a lot to do there but it is a lovely little town to wander. And it is very photogenic. If you like a coloured door this is your place – and the same if you are a fan of the colour blue! You can feel the French influence in the architecture and styling. Tunis also serves as a good base to explore Carthage.
The key area to focus on is the Ville Nouvelle. My favourite place in Tunis was the Medina – it is a magical mystical maze of back streets and stores. It is also a World Heritage Site. There are the usual stores for locals as well as tourists. The most enjoyable thing to do is to wander the back streets with a camera – especially in the late afternoon golden light.
Don't miss the Great Mosque or Zitouna Mosque. You will only be allowed to enter a small part of the mosque but it is worth it – and the building is very photogenic. Head into the souqs – and this is the perfect place to buy a fez! The usual core trades of goldsmiths, booksellers, perfume makers, souvenirs etc are all covered. The French Gate or Bab Bhar is a great place from which to start your wanders through the Medina.
Things to do in Tunisia: Sidi Bou Said
My favourite thing to do in Tunisia was Sidi Bou Said. Sidi Bou Said is ridiculously cute and so so photogenic! It is also only a 40-minute train trip from Tunis. The little town is located on the top of a cliff and is full of white washed streets, cute shutters, such great doors and fabulous knockers, street lights. The key thing that makes Sidi Bou Said stand out is its use of colour. All shades of blue are everywhere in the town. You can see why this town is so popular with artists.
Sidi Bou Said was given protected status in 1915 so it is very well preserved. The architecture is Andalusian in style – linked to its earlier Spanish influences. Wander the back streets slowly with a camera and enjoy the detail in the wonderful buildings. It is also heaven for Instagrammers!
If you're looking for some more well-preserved examples of the architecture check out Dar El-Annabi and Dar Ennejma Ezzhara. They are a current and former family home that allows you to see the interiors of these lovely buildings in more detail.
There isn't a lot to do in Sidi Bou Said but there are loads of cafes and restaurants and cute streets to explore. Make sure you visit the main square and have a coffee. After that head to the top of the cliff – where you can have more coffee and get some fantastic views.  It is such a lovely place – don't leave Tunisia without visiting Sidi Bou Said.
Things to do in Tunisia Useful Links:
Interested in exploring further Tunisia further? Click here for my post on my Tunisia Holidays Salt Lakes and a Road Trip
Click here to follow my Pinterest board on Tunisia
Looking for a hotel in Tunis? Click here for the best hotels on offer
Looking for hotels in Sidi Bou Said? Click here for the top hotels
Looking for a flight to Tunis? Click here for some great deals
Try my favourite Middle Eastern airlines – especially for Business Class
Looking for Tours to Sidi Bou Said? Click here for some great options
Looking for tours around Tunis? Click here for some great options
Need Travel Insurance? Click here
This blog post contains affiliate links
Summary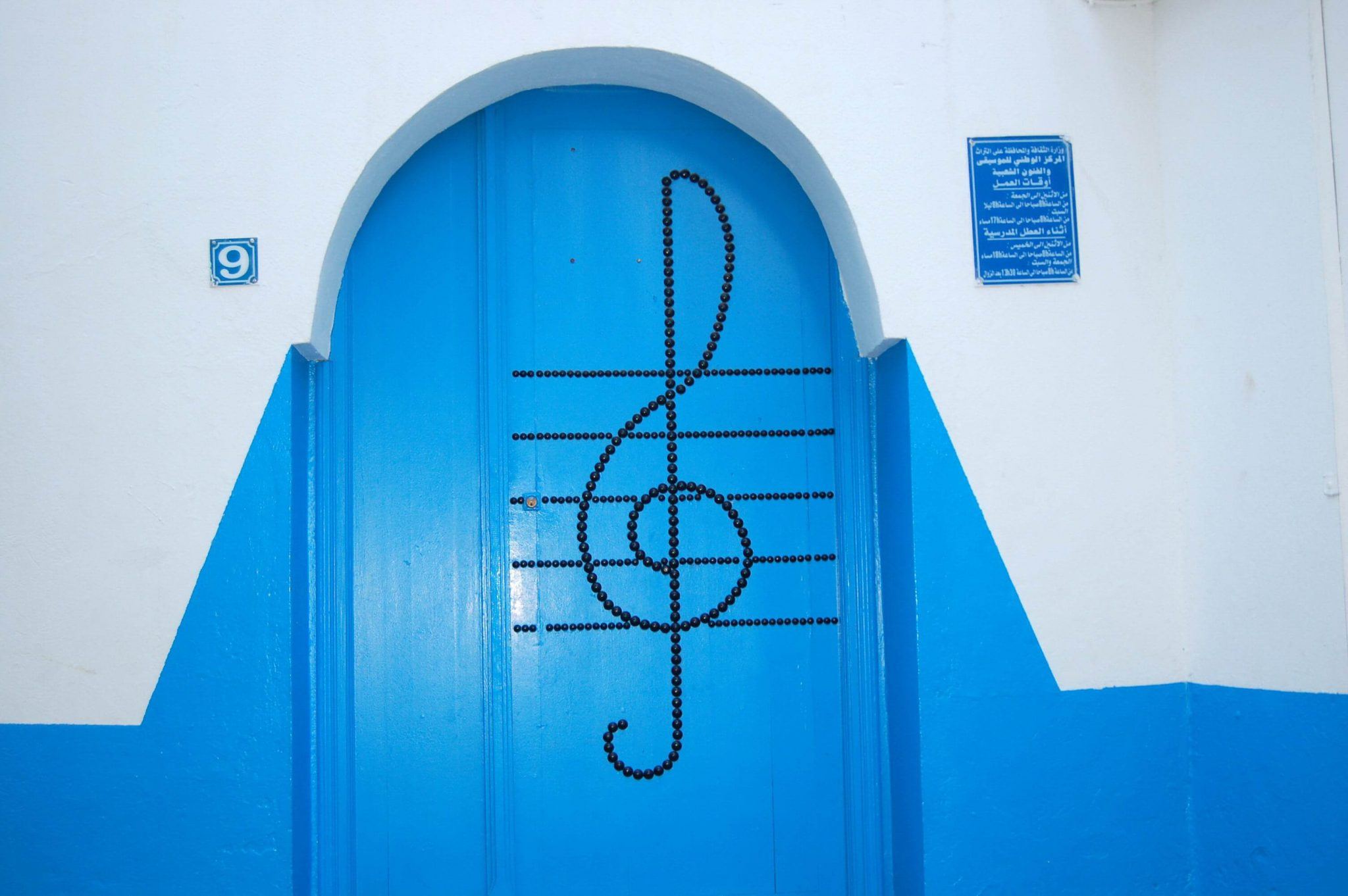 Article Name
Best Things to do in Tunisia: Tunis and Sidi Bou Said
Description
There are some fantastic things to do in Tunisia - like visiting the underrated capital Tunis and the charming Sidi Bou Said
Author
Amanda OBrien
Publisher Name
The Boutique Adventurer
Publisher Logo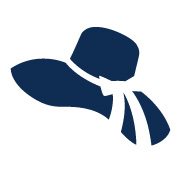 ---
Also published on Medium.