Most visitors to London have heard of Borough and Camden markets. I am a huge fan of Borough Market and indeed have written another post about it. However, not far from Borough Market are four smaller quite secret options for a London food market that not many people know about. A key thing to know before you head to these markets is that most of the stalls are only open on Saturdays and Sundays – check their websites before you leave – I have put links in below.
Catch the tube to Bermondsey station and turn left onto Jamaica Road when you exit. Take a right up St James Road and then another right onto Dockley Road. Follow Dockley Road and you'll hit the old railway arches. All of these markets are in and around the old arches. These arches are now rented out by London transport. There is an interesting mix of tenants – from Vespa repair shops to craft breweries.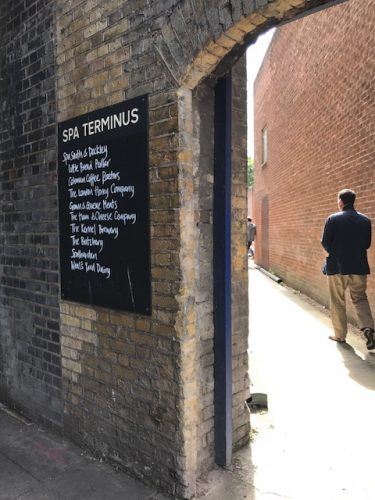 London Food Market – Spa Terminus
The first secret London food market that you will hit is the fabulous Spa Terminus. I must say I do think this is my favourite of the lot! The meat and cheese shops here are extraordinary! All of these markets are extremely generous with their samples and don't hesitate to ask if you can try something. I do warn you though that it is highly likely anything you try you will end up purchasing as the quality of the produce is so excellent.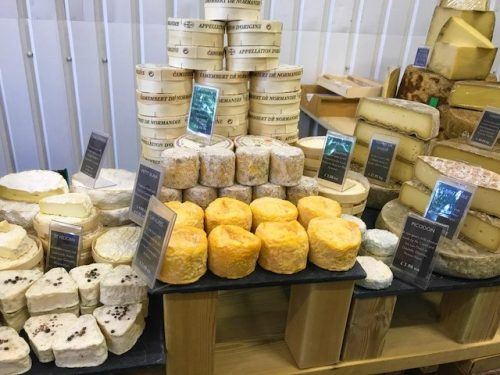 Back to Spa Terminus. There are 9 different stalls. Little Bread Pedler seems to always have a long queue and for good reason. Their pastries are quite extraordinary and the queue is worth it! There is a Honey stall and of course a coffee roaster! But Spa Terminus is mostly about amazing meat and cheese and these are the items to focus on.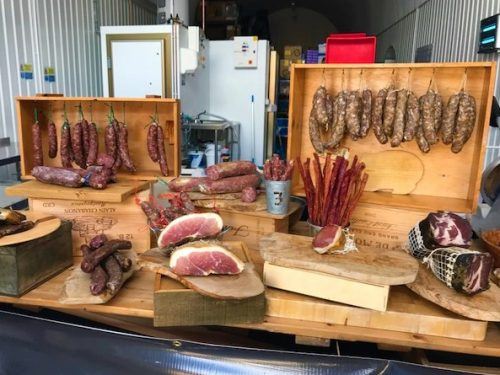 2. London Food Market – Marine and Enid Streets
The second secret London food market is a tiny food market on the corner of Marine Street and Enid Street. This is literally the next thing in the arches after Spa Terminus. The fruit and vegetable stalls here are EXTRAORDINARY! It is serious fruit and veg porn. They do samples and again you will not be able to leave without purchasing. I bought the most amazing melon I have ever eaten here on my last visit.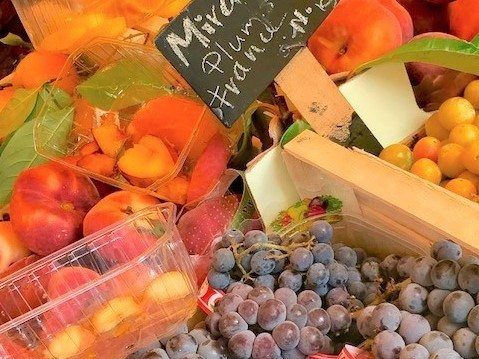 3. London Food Market – Druid Street Market
The next block or so along Enid Street is mostly repair shops. Keep heading towards London Bridge station and take a right under the arches at Abbey Street and then on your left will be the third secret London food market – the Druid Street market. This is slightly bigger than the previous three and tends to have more turnover in its stall holders. There is a brilliant Mexican taco place, cakes to die for, brilliant coffee of course etc etc etc.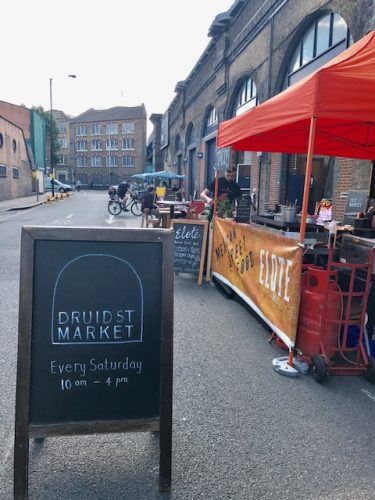 4. London Street Market – Maltby Street Market
Once you have wandered and tasted your way through Druid Street market go under the arches and you will hit the final secret London food market –  Maltby Street market. This London food market is what started the whole area. A few stall holders at Borough market wanted to try something different and Maltby street market was born. There are permanent little bars and restaurants here – the pops ups only appear on Saturdays and Sundays (same for Druid Street).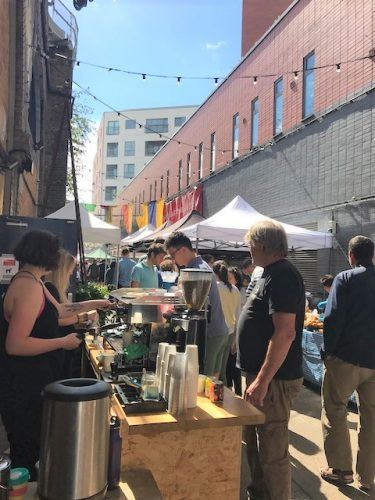 Again the stall holders will vary but there are a few classics. Depending on which end you start with you will hit the most amazing giant bowl of tartiflette you have ever seen. I went quite early last time and saw the raw ingredients going in – wow!
The stalls are mostly food or drink based (coffee roasters and craft brews of course!) but there are a couple of lovely toiletries stalls as well.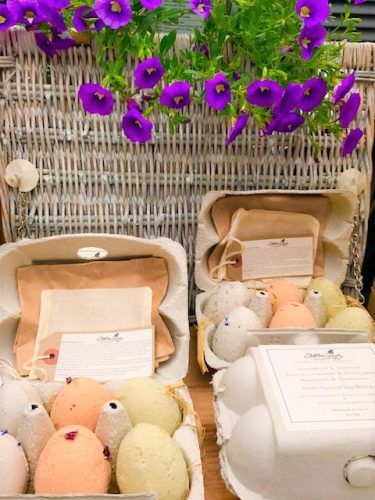 Try to make your way past the Cheese Truck without buying a toasted cheese sandwich – it is hard work!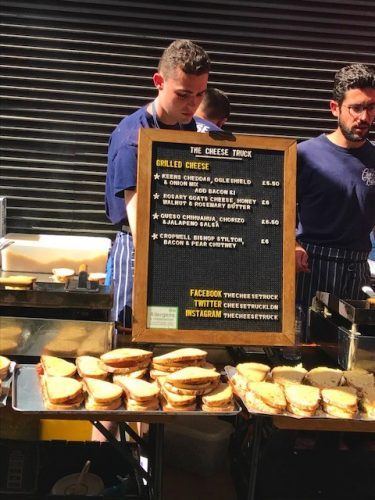 Then there are Dhans. These are sort of flat egg-shaped crosses between a waffle and a doughnut. They are served in egg cartons and then you choose the sauce to be drizzled on the top – I went with salted caramel and custard and it was fantastic!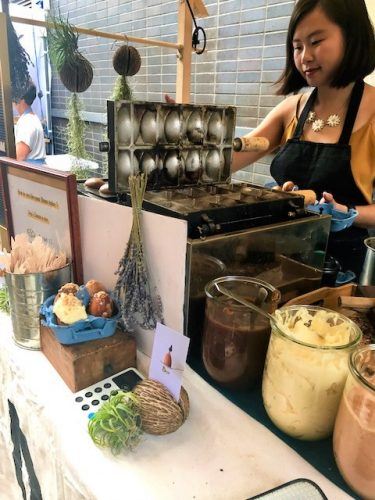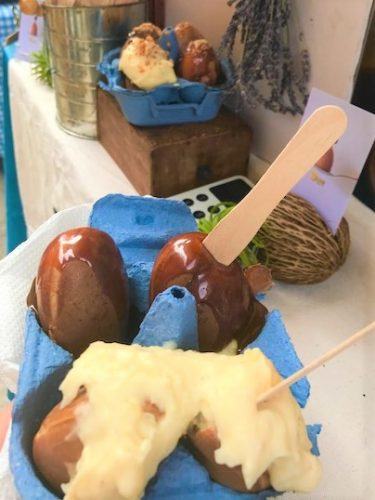 There is a serious gyoza stall that adds delicious sauces to the top of the gyozas and they aren't all soy!
Unlike the other secret London food market options in this post, there are a few permanent residents on Maltby Street. The St Johns Wine bar is one popular option as well as some very cute little restaurants. You can visit these during the week – and on the weekends. It is just the stalls that appear on Saturday and Sunday.
At the other end of Maltby street is the super cute Lassco. Lassco is kind of everything. It is a vintage antiquey kind of store but also with some newer stuff. And it is a bar. And it is a restaurant. It is a great spot for breakfast and a coffee before exploring.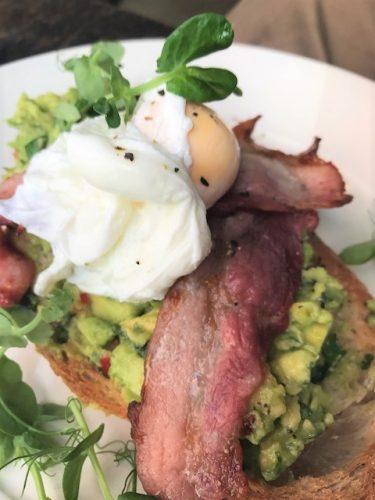 If you have not had your fill of secret London food market ideas and are open to one that is not so secret you are now only a 15-minute walk from the big one Borough Market. I highly recommend a visit – check out my blog post here.
Allow about 2 hours to walk and wander the arches and the 4 markets – assuming you stop somewhere for a meal along the way.
London Food Market Useful Links:
Heading to London? Check out some of my other posts here:
London's best new restaurants 2017
London Afternoon Tea Mad Hatter style 
Breaking Bad Night ABQ Cocktail Bar Review
London Victoria Nova Restaurants
Accommodation:
Click here for some London accommodation options
Flights:
Looking for flights to London? Click here for some great deals.
Or check out my favourite Middle Eastern airlines – particularly if you're flying Business Class
Tours:
Travelling solo and interested in joining a group tour?
Just You Holidays United Kingdom
Exodus Holidays United Kingdom
Explore Holidays United Kingdom
Need travel insurance? Click here
Follow my Pinterest board on London here
This post contains affiliate links.
Summary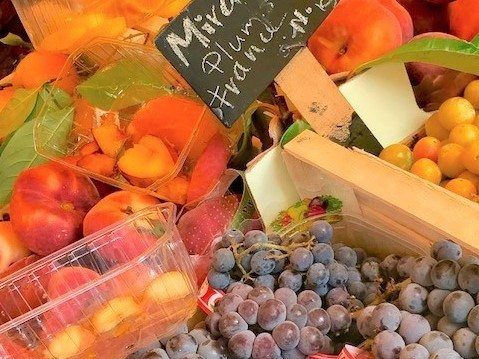 Article Name
The Secret Food Markets of London
Description
Looking for something different in London? These secret London food market are where the locals go to buy some of the best food in London...
Author
Amanda OBrien
Publisher Name
The Boutique Adventurer
Publisher Logo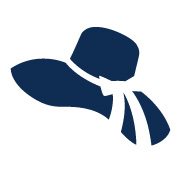 ---
Also published on Medium.