As an Australia who was living in London for 12 years, it had gotten to the point that I felt like a bit of a disgrace for never having visited Gallipoli. As I was planning to leave London later that year I decided the time had come! So I investigated Gallipoli Tours from Istanbul and came up with the following.
Gallipoli tours as a quick trip are hard to do! It is a good 4-5 hours by car from Istanbul to Gallipoli. I was traveling solo so getting a private car was ridiculously expensive – plus I needed a guide once I got there. I then looked at flights from Istanbul to Canakkale – there appeared to be one a day but it was either very late at night or very early in the morning. The day after my visit I was off to Cappadocia so none of that met my time needs.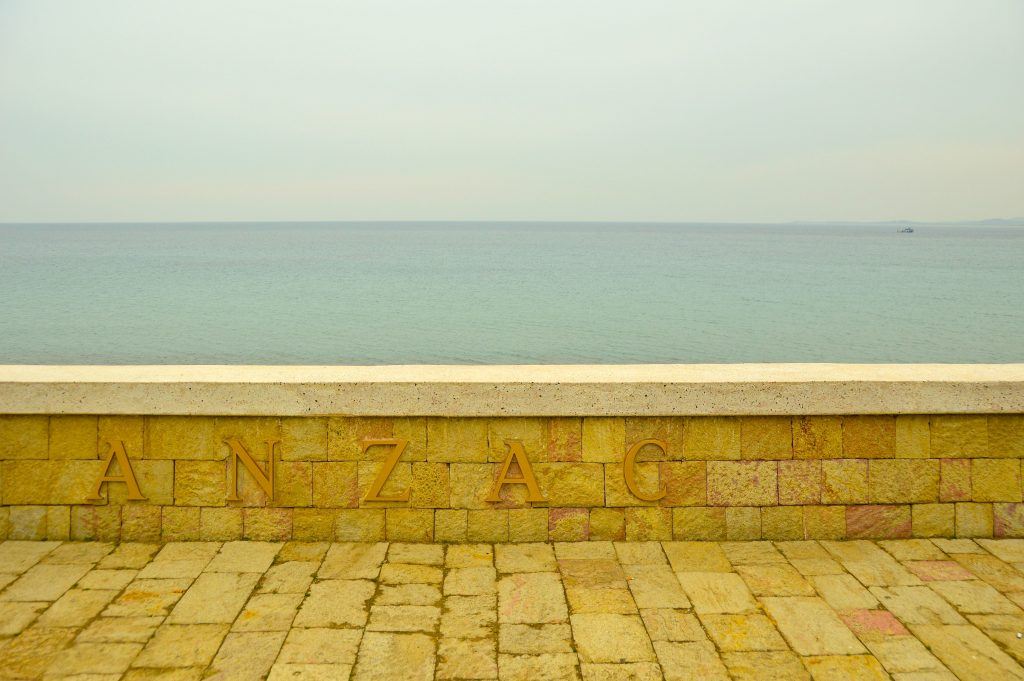 So I decided to do a day trip from Istanbul to Gallipoli as my Gallipoli tours option – it was a long day but I definitely think if you're looking to do this relatively quickly vs travelling Turkey at a leisurely pace (which would be preferable) I think it is the best option.
I emailed quite a few places and found TJ's Tours – I liked that one of the owners was Australian!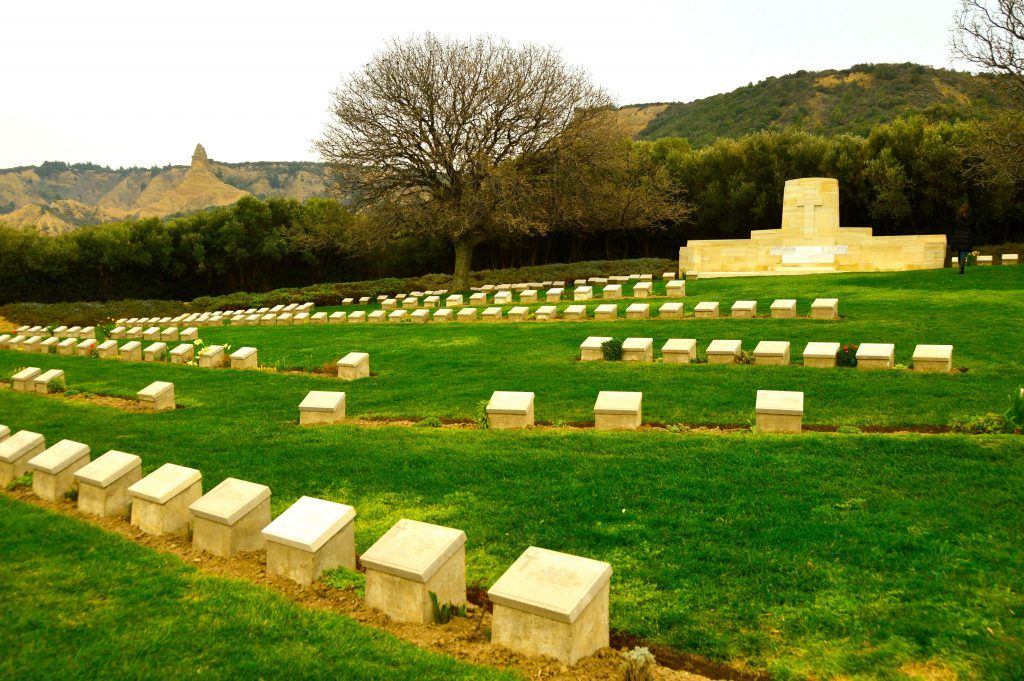 When I arrived at my hotel in Istanbul Empress Zoe the night before there was a confirmation from my Gallipoli tours company which was reassuring when I had a 6 am pick up – I'm not keen on getting up early without reason! I was picked up just after 6 and there were several of us in a minibus. We had a stop for breakfast just under 2 hours into the trip which was basic but fine. And importantly there was a clean bathroom.
Then we visited a quite spectacular Turkish war memorial. We then gathered into the town of Eceabat to meet up with others. Our tour guide was brilliant. Extremely knowledgeable. Turned out we had been Peter Jackson's tour guide when he was in the area! Impressive celebrity association!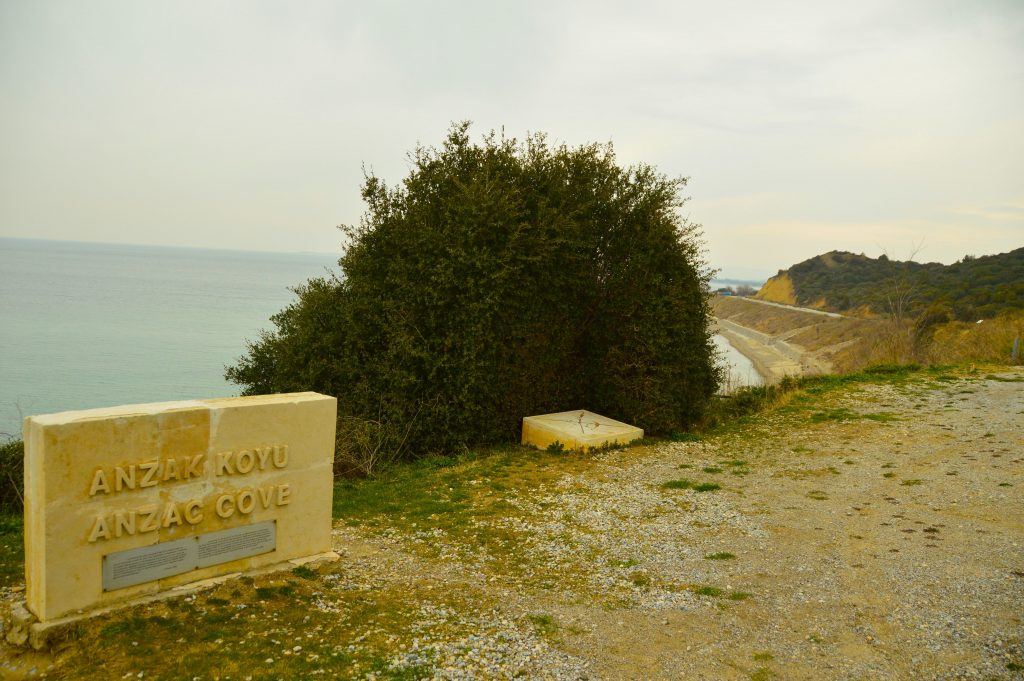 The highlights of my Gallipoli tours were ANZAC cove and of course Lone Pine as an Australian. It was very moving to see the graves of all these young boys who were most likely naively expecting the adventure of their lives. Seeing the beach and seeing the landscape brings home how difficult a task was faced. It was a very moving trip and something I think every Australian should do.
Finally we hopped on a much bigger bus for the trip back to Istanbul – which took considerably longer than the trip out as the traffic was bad. I got back to my hotel about 1030pm. So a long day but a great day and so worth doing. The tour company were fantastic and I think it was also excellent value for money.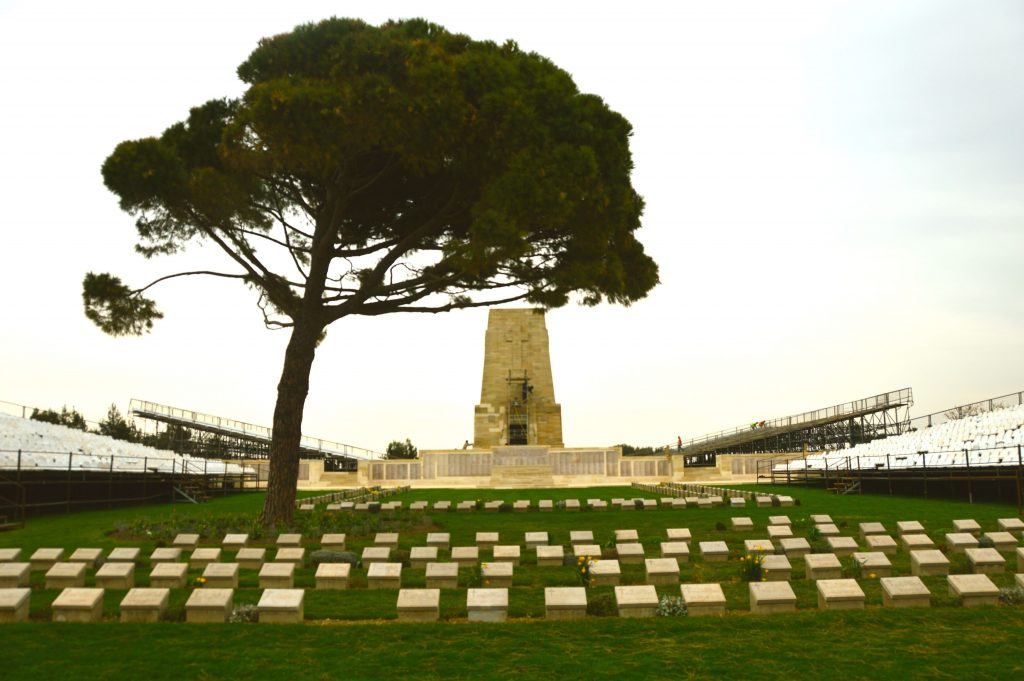 Gallipoli Tours Useful Links:
Going to Turkey? Why not read some of my other posts on Turkey:
What to do in Istanbul in 24 hours
Turkey Itinerary with a focus on Cappadocia
The 8 best things to do in Cappadocia Part One
Gallipoli Tours – Accommodation
Looking for accommodation in Istanbul? Check out the 10 best hotels here
Gallipoli Tours – Flights
Looking for flights to Istanbul? Check out some great deals here
Or try my favourite Middle Eastern Airlines – particularly if you are looking at going business class:
Gallipoli Tours – more information
Click here for some other tour company options
Travelling solo and keen to explore group tours?
Need travel insurance? Click here for a good deal
And my Pinterest Board on Turkey here
This post contains affiliate links
Summary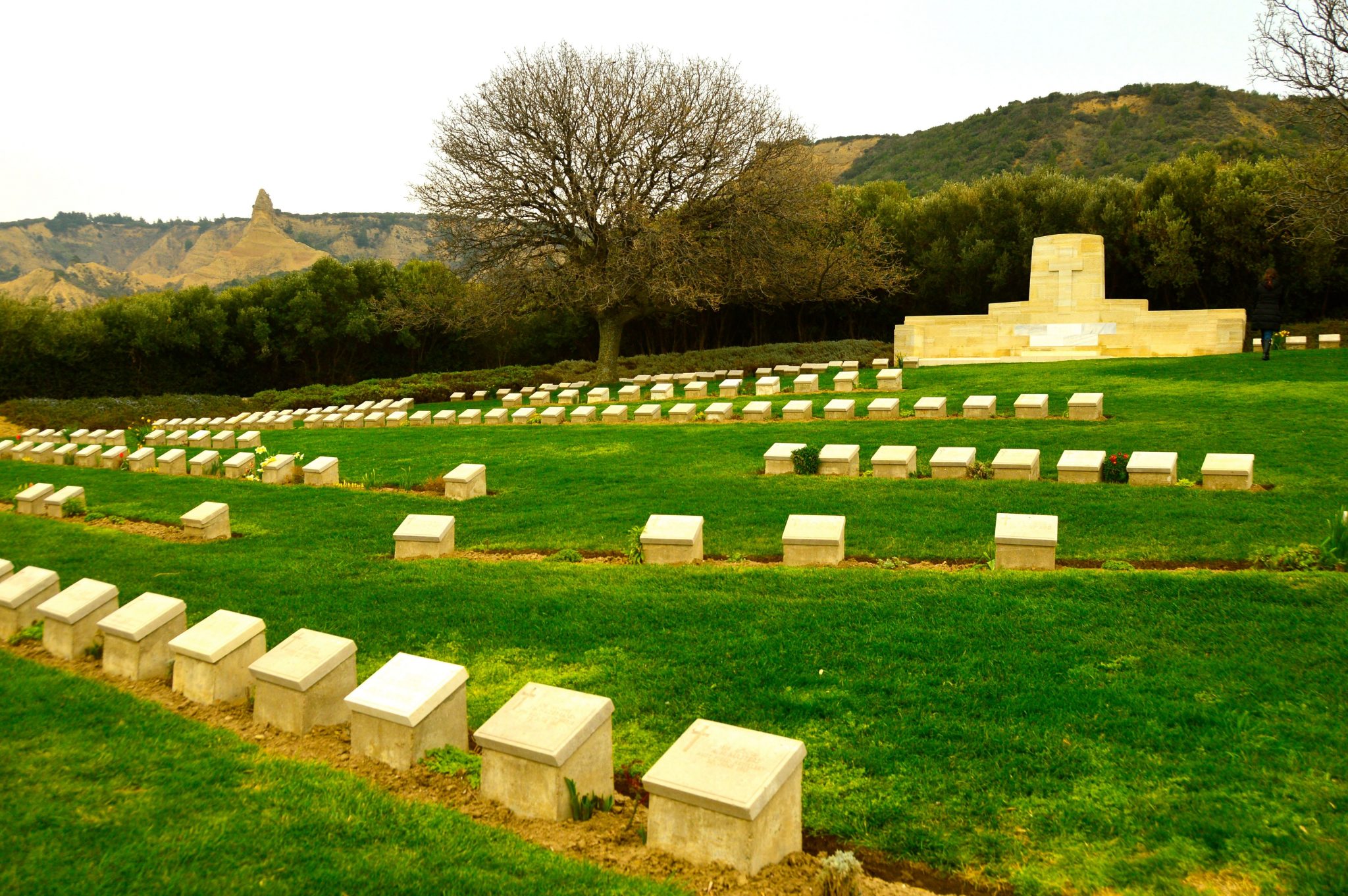 Article Name
Gallipoli Day Trip from Istanbul Travel Guide
Description
Looking for an Istanbul Day Trip? How about taking one of the Gallipoli tours? Here's everything you need to know for this great activity
Author
Publisher Name
Publisher Logo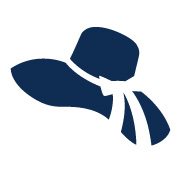 ---
Also published on Medium.