About eight years ago I visited Syria and loved it. Damascus was such a vibrant city and so friendly. I had been nervous about going but the people were some of the friendliest I have ever met. From a taxi driver who had his wife and child with him on his night shift to locals who invited us into their home for dinner and drinks. I have never before experienced such hospitality in a country.
The Souq was extraordinary. I do like souqs and had been to a few before. But the souq in Damascus felt like if Westfield did souqs! There was so much history in the souq and the quality of goods was amazing – I did a lot of shopping!
Make sure you see my photo of Straight Street. Damascus lays claim to being the oldest city in the world and this lays claim to being the oldest street in the world. Apparently, it is mentioned in the Bible! I also got to see Whirling Dervishes! Such a good name! Their dancing was extraordinary and boy did they whirl fast!
I also did a day trip to Palmyra. I believe quite a bit of Palmyra has sadly now been destroyed. It is still standing but many key areas of the old city like the theatre now have several areas in a rubble. I wanted to share these photos of Palmyra before the war so that all can see what this amazing ancient city was before such dreadful times.
It is beyond a shame what has happened since. Who knows what Damascus and Palmyra look like these days. So I wanted to share my photos of this beautiful country.
And my Pinterest Board on Syria is here
It is of course currently not safe to travel to Syria. But if you are interested in safe places to travel that are off the beaten track check out my posts on:
Summary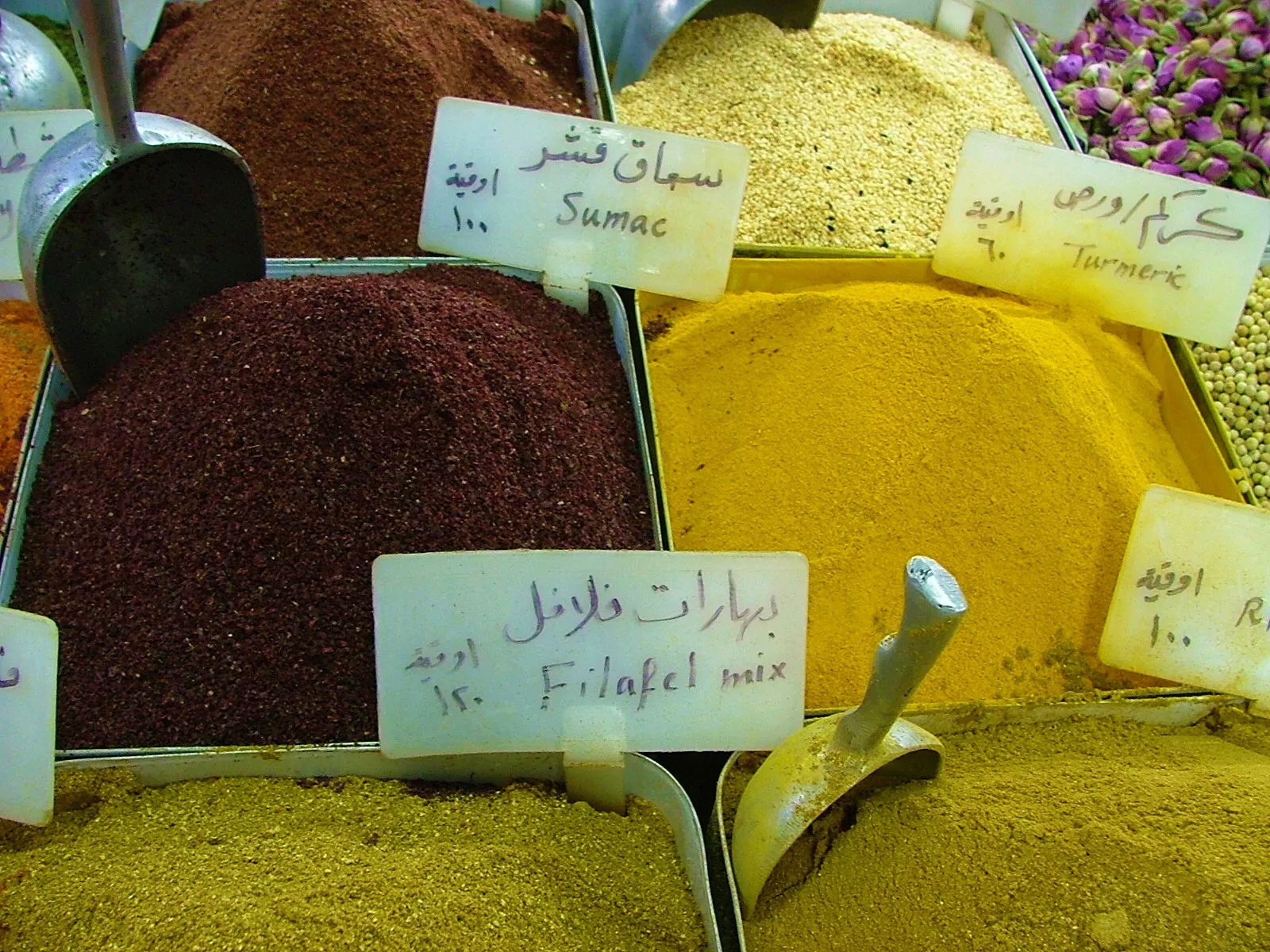 Article Name
Syria: A Photo Essay of Damascus and Palmyra
Description
Memories of Damascus - photos of what was such a lovely city including the souq, Grand Mosque, the world's oldest street and some city views
Author
Publisher Name
Publisher Logo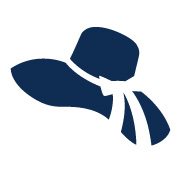 ---
Also published on Medium.