I loved Syracuse! It is such a cute and atmospheric city. The old town of Ortygia is the place to stay, eat and wander. It is at its most magic as the sunsets.
Stay at Hotel Gutkowksi
This hotel is a fantastic find. Very reasonably priced at 110 pounds for a double it is beautifully minimalist. The location is fantastic – just on the edge of lovely Ortygia and across from the waterfront. The restaurant has a great restaurant where you can get dinner and a fab breakfast. Their breakfast was the highlight of the breakfasts on my sicily trip. Super fresh local ingredients – tomatoes to die for, fresh boiled eggs, amazing juice and great coffee.
The rooms are lovely – minimalists and clean and as I was there in August I particularly appreciated the fantastic air conditioning.
They have a great terrace where they serve Granite in the afternoon. I would highly recommend heading to some of the foodie/deli shops nearby and grabbing some local wine and cheese and meat and having pre dinner drinks on the terrace – it is lovely.
The staff are very friendly and were very helpful in organizing transfers and trips.
2. Day trip to Noto
Noto is gorgeous! This beautiful little town 40km away from Syracuse is full of beautiful pale coloured buildings. The best thing to do here is to wander its lovely streets. Use the main street Corso Vittorio Emanuele as your kick off point and then wander the side streets.
There are many restaurants and bars and don't miss the main cathedral. And make sure you pop into Caffe Sicilia for either an ice cream or a Granite – for which they are justifiably famous.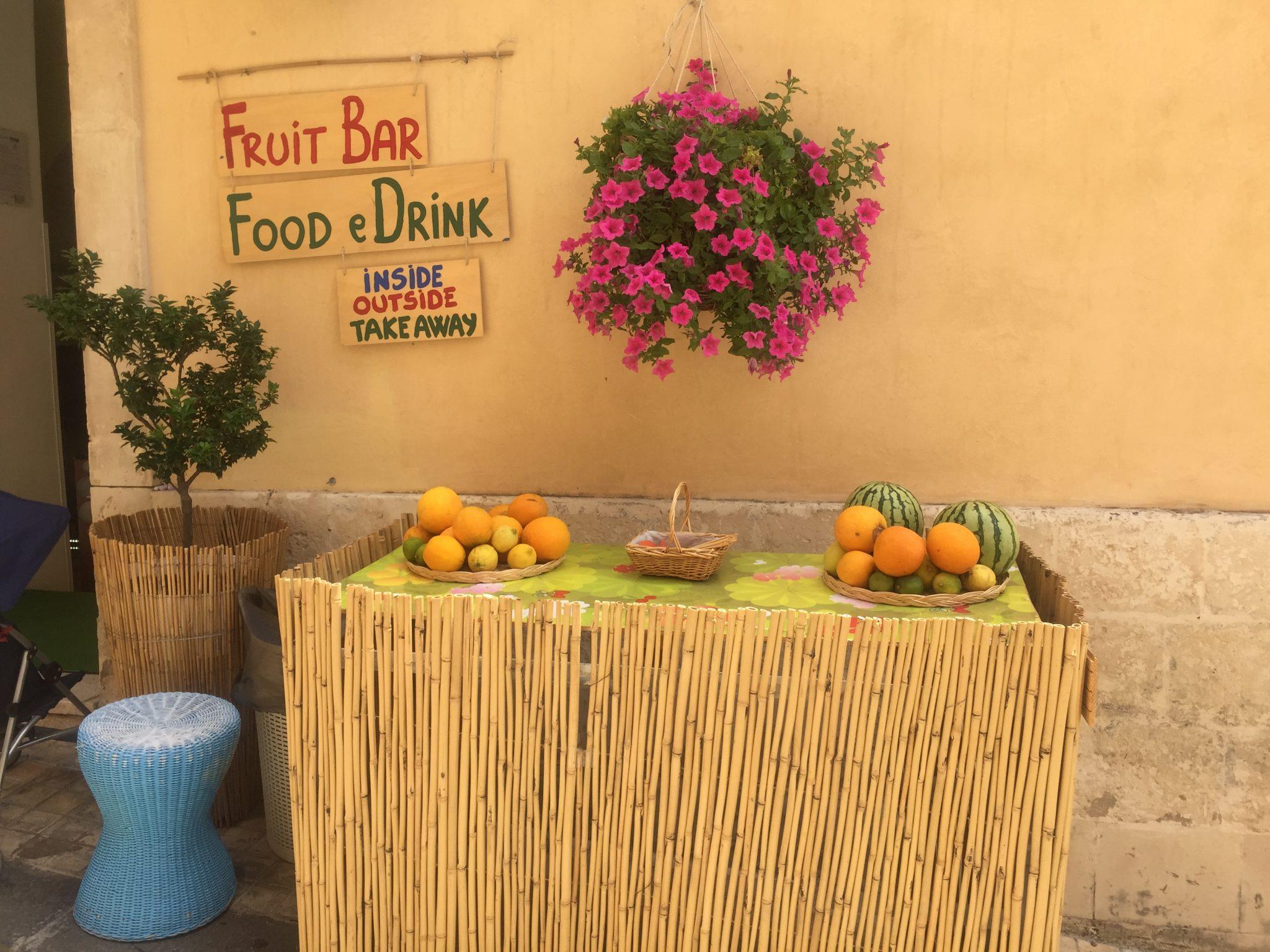 3.  Early evening wander around Ortygia
Ortygia is the perfect Italian old town. It is full of little streets that are perfect for wandering. The best time to go is early evening – kick off about 30 minutes before the sunset. The town is at its busiest at this point but this provides atmosphere rather than headaches. Don't miss its famous fountain and the main square.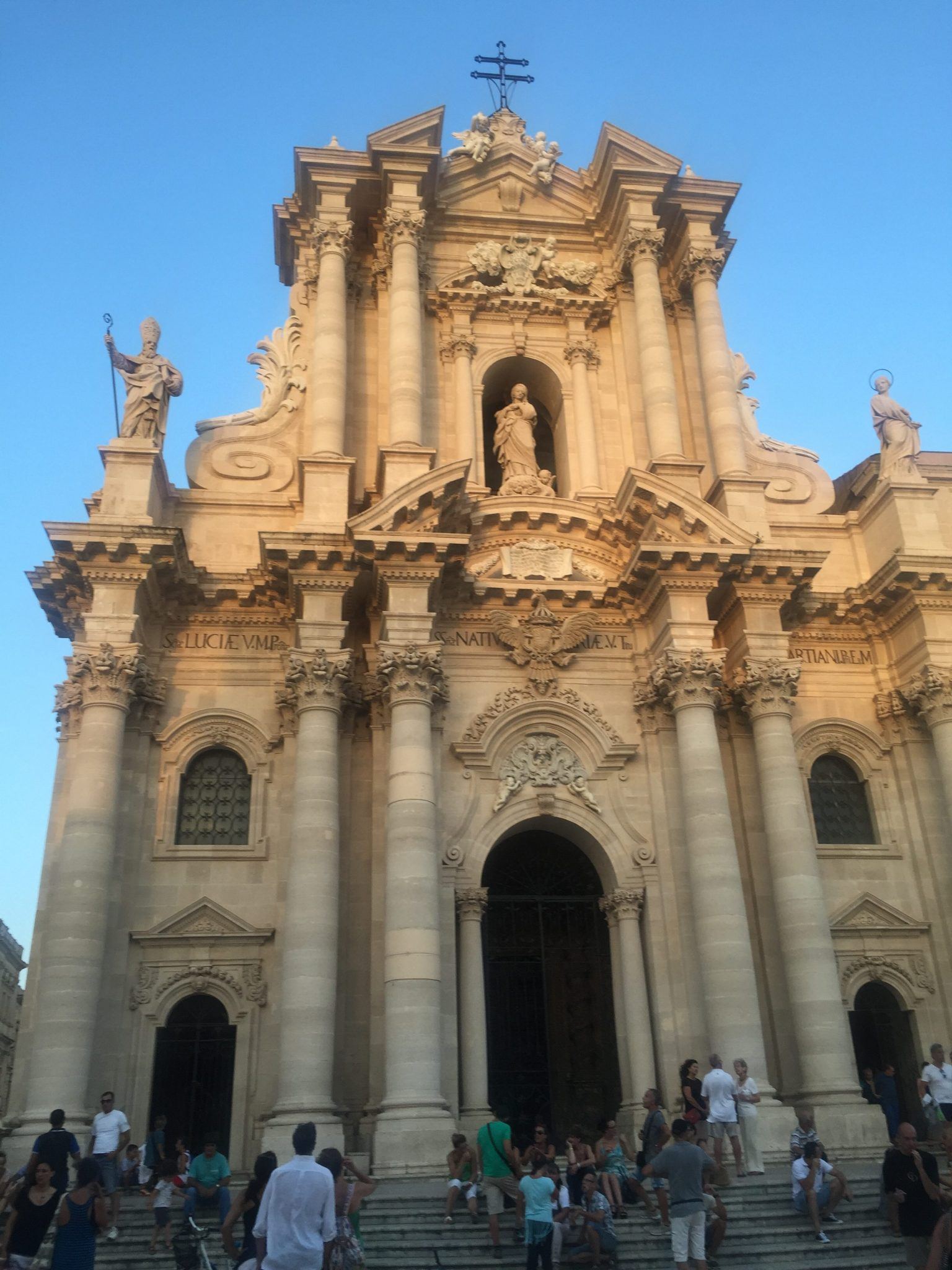 4. Ricotta and Cannoli
Oh my gosh the ricotta in Sicily! I made it a goal to have ricotta at every main meal and I did pretty well in delivering! Hotel Gutkowski will help you get started with fresh ricotta on the breakfast buffet. Try it with some of the fresh honey and mix it up with some eggs. Then at lunch try it on pizza with some sicilian aubergine – fantastic combination. Dinner means ricotta cannoli – one of the best things that I have ever eaten. The food is amazing in Sicily – it is one of the best food places I have ever been. But don't limit yourself. Make sure you have every possible flavour of cannoli – chocolate, vanilla, pistachio. It is a genuine tourist experience so don't be shy!
5. Shopping in Ortygia 
Ortygia has fantastic shopping! There are lots of italian classics but a large number of unique and interesting boutiques. There are also some of the nicest souvenir shops I have every seen. My hot tip is Ortigia. This italian company has grown beyond Sicily and has a couple of stores in London. They are a fragrance company and have lovely lovely products – from perfumes to hand cream to shower gel in stunning scents. They also appear to be considerably cheaper here than they are in London. Stock up!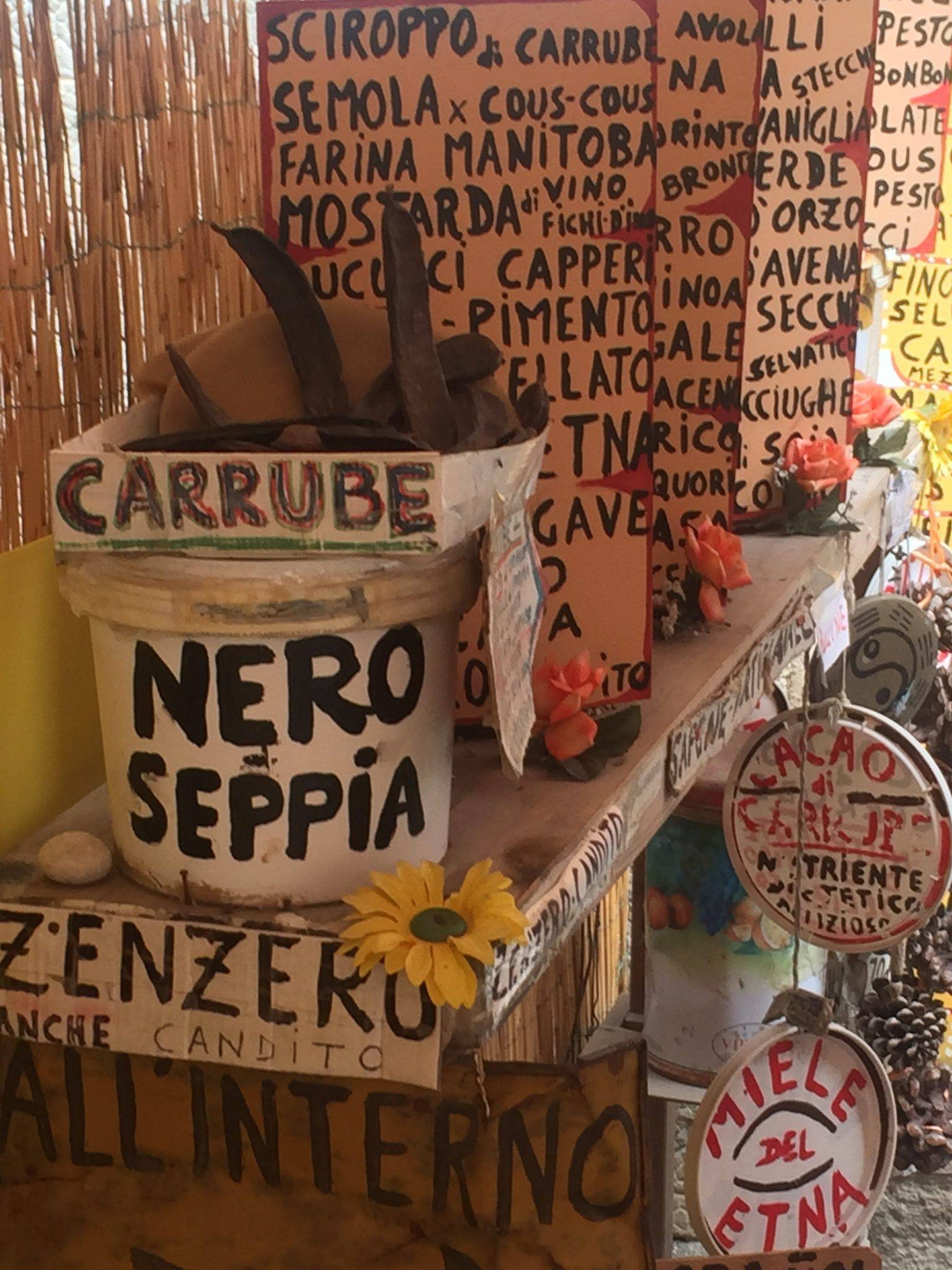 And don't miss the food streets and market located close to Hotel Gutkowski. This area is fantastic for buying produce and also extremely photogenic! Another tip is that Catania airport has some fantastic food stalls where you can buy everything from cannoli to olive oil to easily take home. Make sure you get to the airport early!
6. Le Vin De L'assassin Bistro for dinner
All food is good in Sicily – you really want to have been dieting before you get here. However this was one of our best meals. This highly recommended restaurant is located in one of Syracuse's backstreets. We were in Syracuse in August and it was very hot so we took an outside table.
It was a fantastic menu with great service and a fantastic wine list. I went with their signature tuna dish and it was amazing! My recommendation would be not to have dessert here – wander back through the town and stop for some gelati or cannoli. Whilst in Sicily you want to eat as much gelati and cannoli as you possibly can!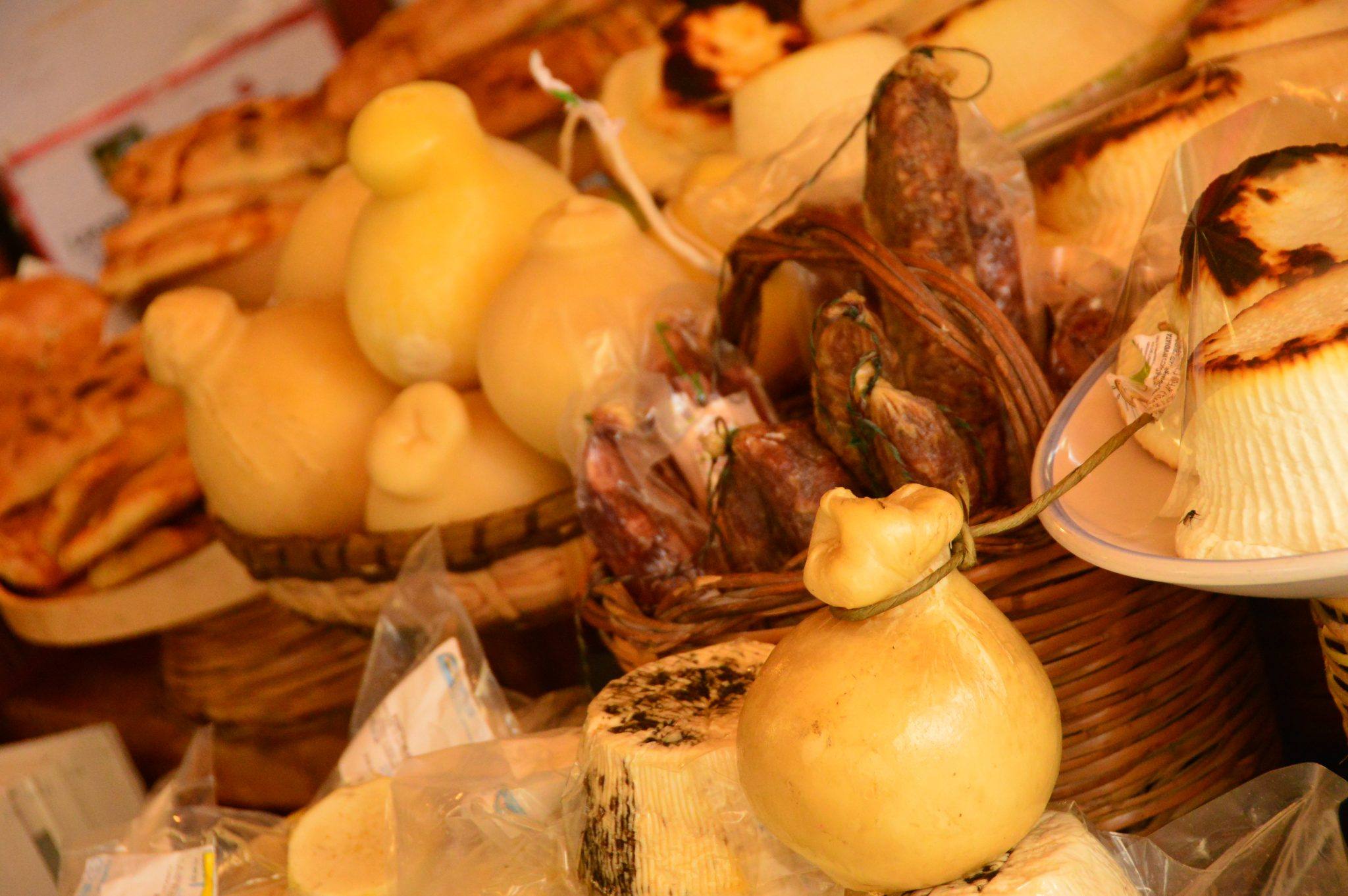 Heading to Italy? Check out the rest of my posts on Italy here.
Heading to Sicily? Check out the rest of my posts on Sicily here.
---
Also published on Medium.