Fitzroy is just as eclectic and interesting as I remembered. If anything it has gone a bit more upmarket but still remains quite edgy.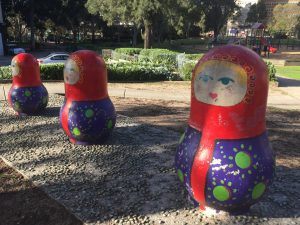 I started my stroll at the corner of Smith Street and Gertrude Street at the big Crumpler store. Gertrude street is a great area to explore. There are loads of cute and unique shops and cafes. I particularly liked Made in Melbourne as all the clothes and jewelry is of course made in Melbourne and quite nice.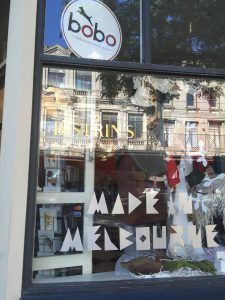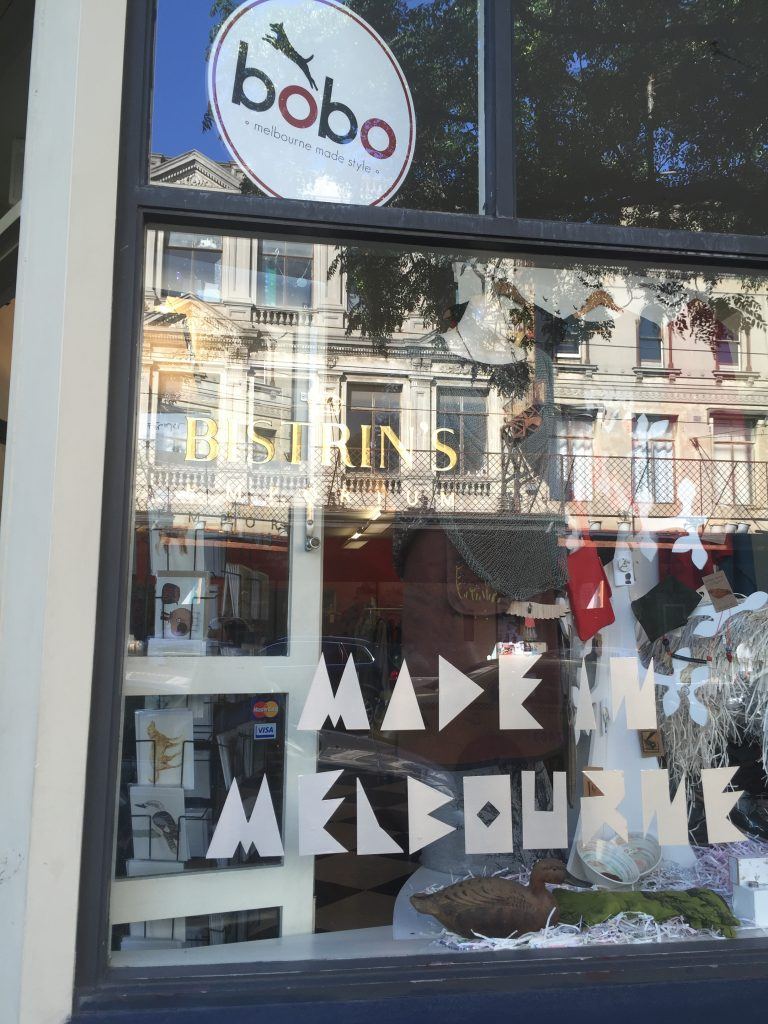 There are also funky furniture shops and even a milliner. Although this milliner seems to sell caps for blokes rather than race day head gear.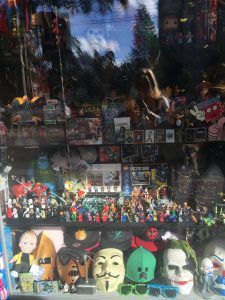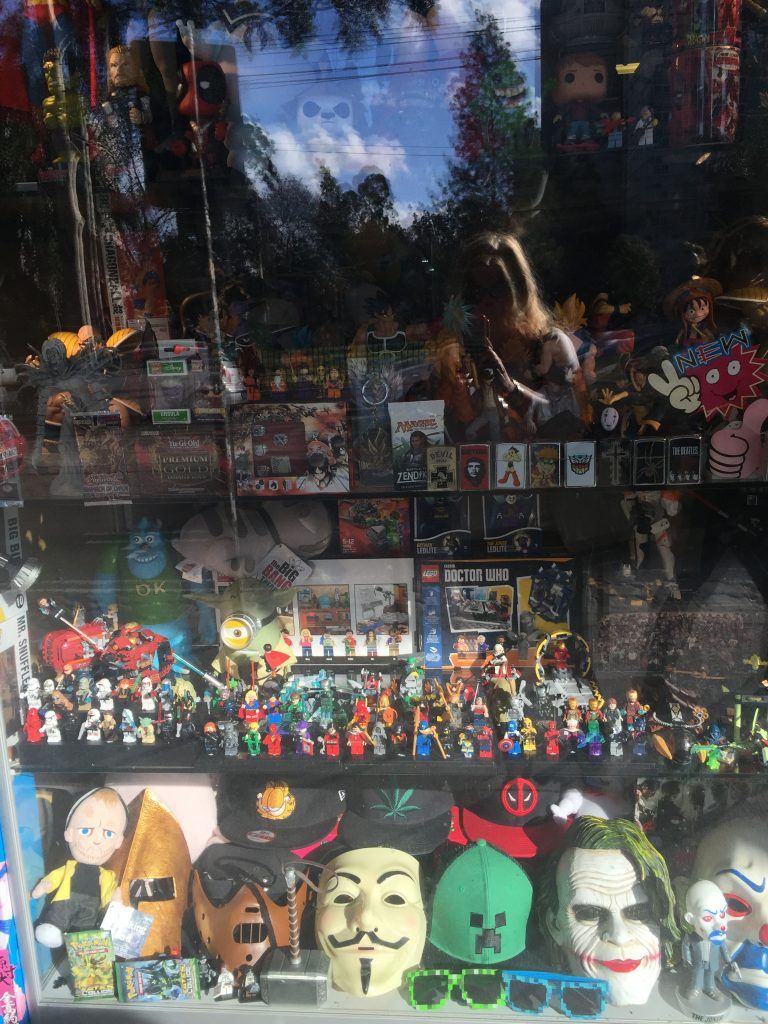 It is quite hard to choose where to eat along here as there are so many good option. There are five super cute busy cafes sitting almost next to each other. I went to Arcadia. I enjoyed a sandwich featuring roast chicken stuffed with lemon and thyme on dark rye and a healthy green smoothie. It was delicious.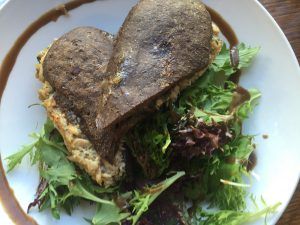 Dessert can be at The Donut Shop which is 130 Gertrude Street. They have taken the art of a filled donut to a whole new level.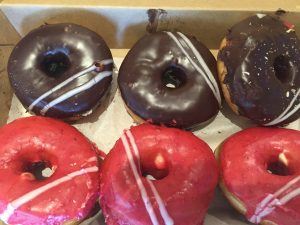 Take a right once you hit Brunswick Street. On the corner is the famous Melbourne pub/restaurant the Provincial which has gotten away with its dilapidated exterior for years. A door or two down is a fantastic restaurant called Rice Paper Scissors. The menu is Asian fusion and the service is great.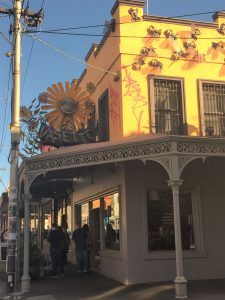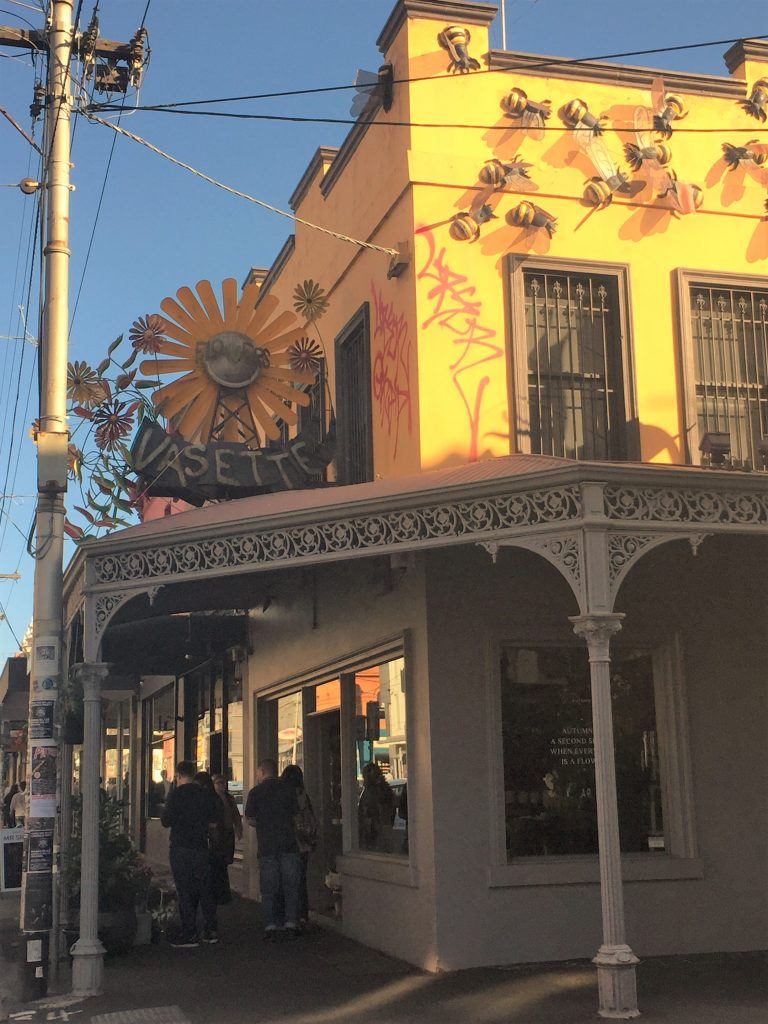 There are quite a few outlet stores along this stroll. My favourite is Melbourne brand Life with Bird which is at 264 Brunswick Street.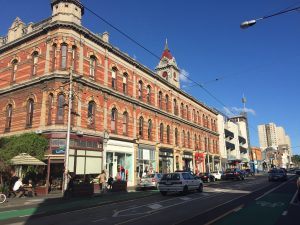 The perfect place for souvenirs or expat treats to take home is The Melbourne Shop at 338 Brunswick Street.
Pop into Babka for some bread to take home. Babka is another institution – I used to come here for breakfast when I was at University so it's been around for a while!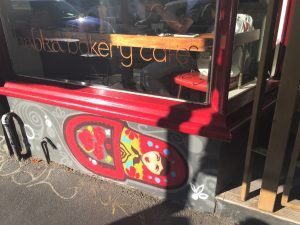 After Babka take a right down Rose Street and walk down to Smith street. Take another right onto Smith street.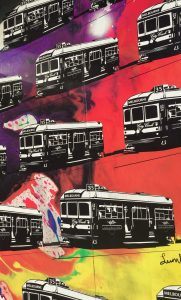 Have a wander along eclectic Smith Street. Make sure you pop into Gluttony, the home of amazing desserts. Wind your way back to the corner of Gertrude street and your square/rectangular tour of Fitzroy is complete!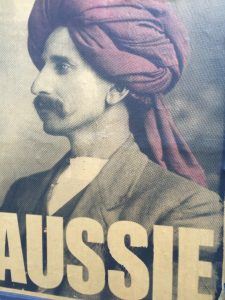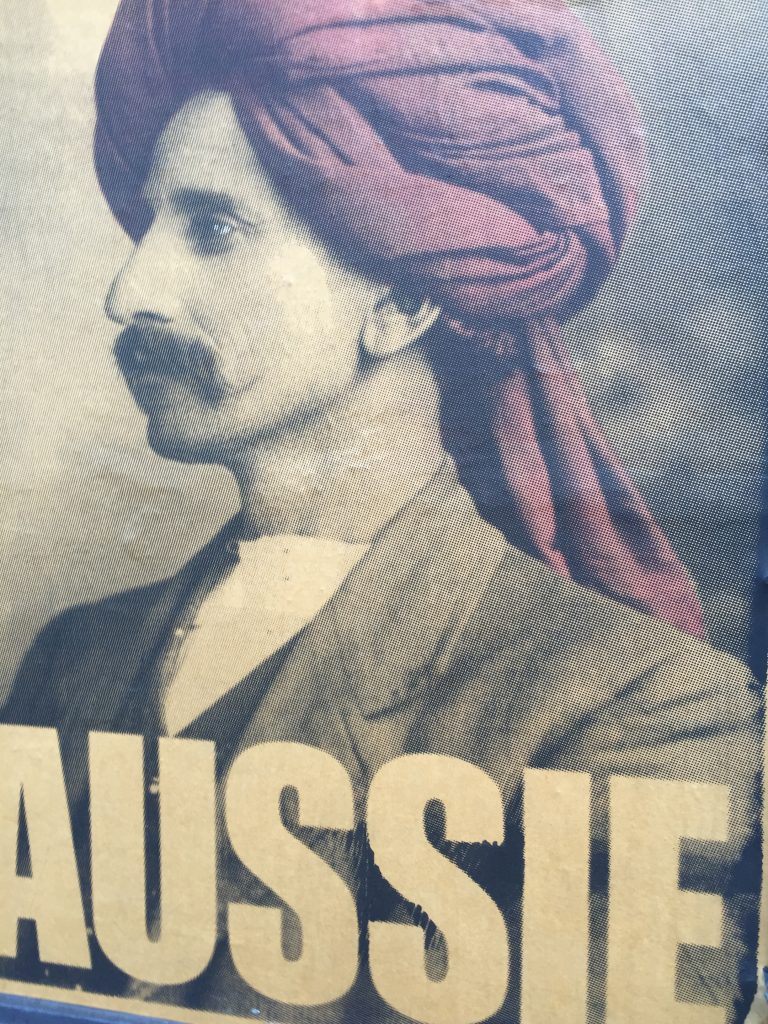 Click here if you'd like to read more of my posts about Melbourne
And here to read my posts about Australia
---
Also published on Medium.