Tucked away in Melbourne's Prahran is the very cute Greville street. Although it has been around for years it has always been a bit of a hipster paradise filled with groovy edgy shops and cafes. I've been away from Melbourne for 13 years and this was a place that was cool to go when I was at University. Amazing that it is still a happening area for all!
If you are driving then the best place to park is the big parking lot on St Edmonds road behind coles, woolworths etc. This also allows you to take a wander down to Prahran Market. Personally I am a much bigger fan of the Vic and South Melbourne markets but the delis at Prahran have some fantastic deal – $10 for 4 different items from meats to dips!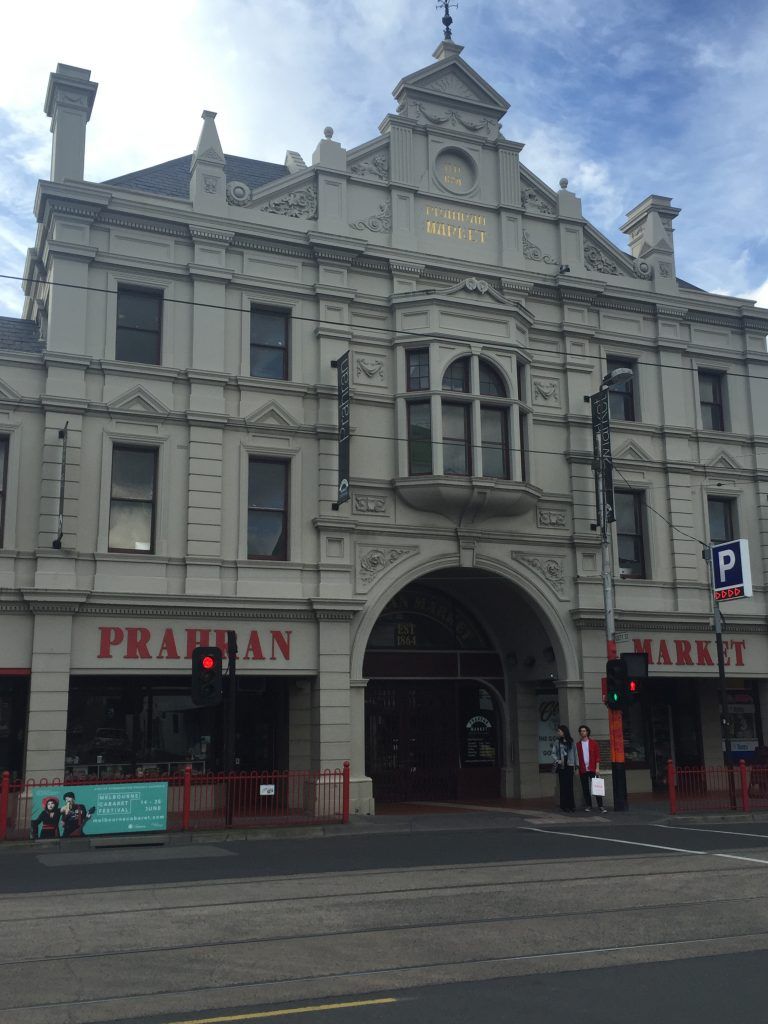 Heading on to Greville Street itself there are a couple of fab little art shops. There is a lovely little shop with loads of local artists who do gorgeous prints – Signed and Numbered. Further down towards the station is the edgier ArtBoy Gallery. No hip street in Melbourne would be complete without an Aesop story emitting lovely smells and Greville Street is no exception – this one supports the logo in lovely stained glass.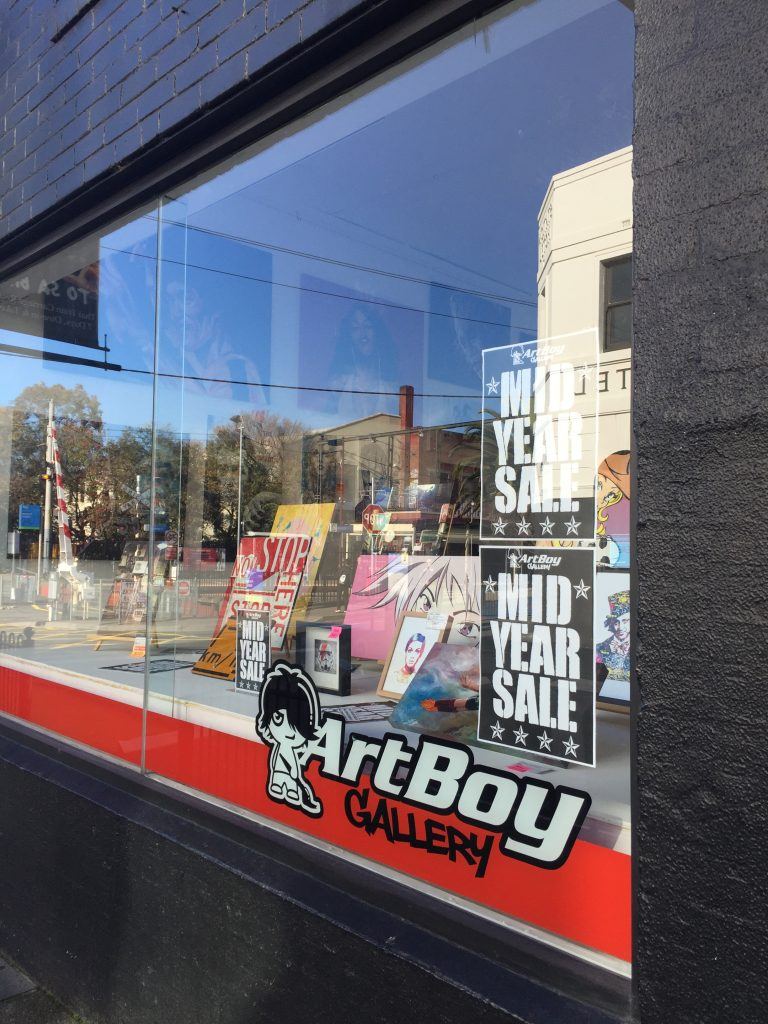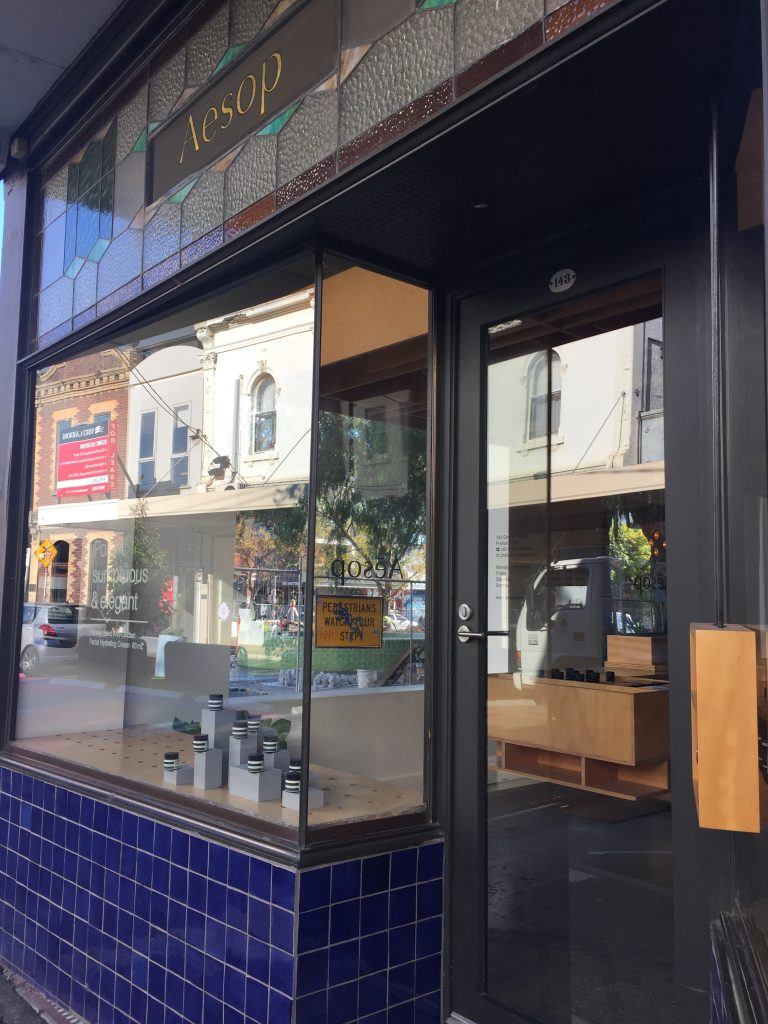 One of my favourite things on Greville street is how much they have turned a street into an experience. Love the road with its blue and pink. And the fact that there is outdoor seating along the whole street. The majority of it is with super cute "spools" – I think that is what you call them! They are chairs and tables that look like they should have spun threads on them.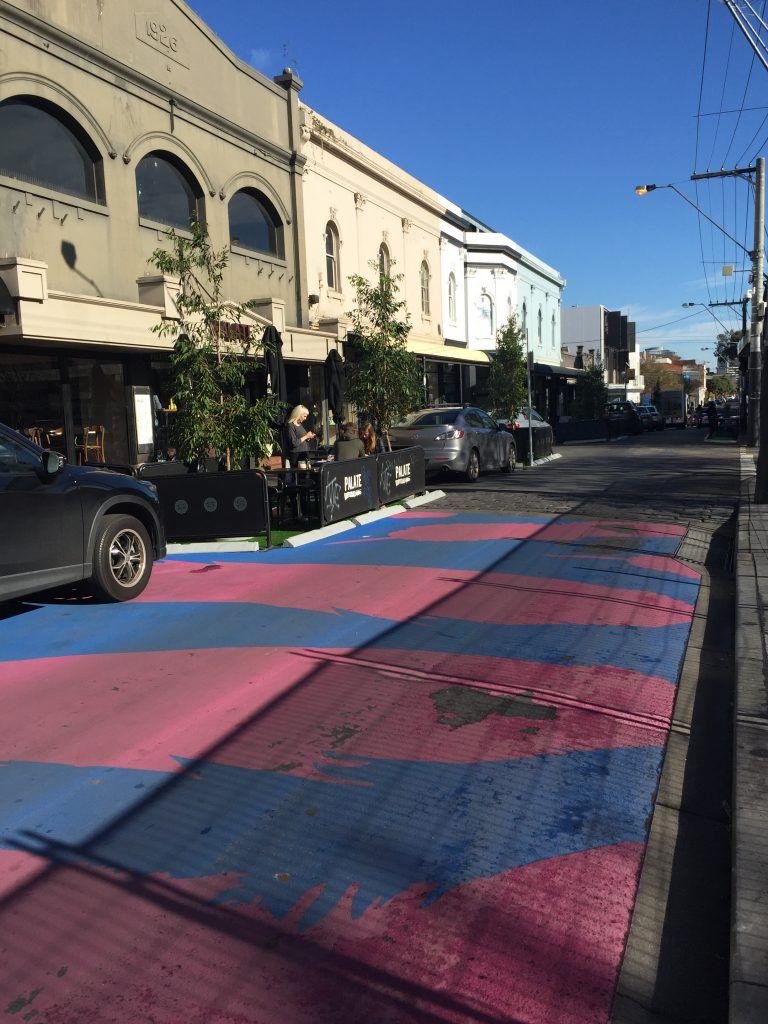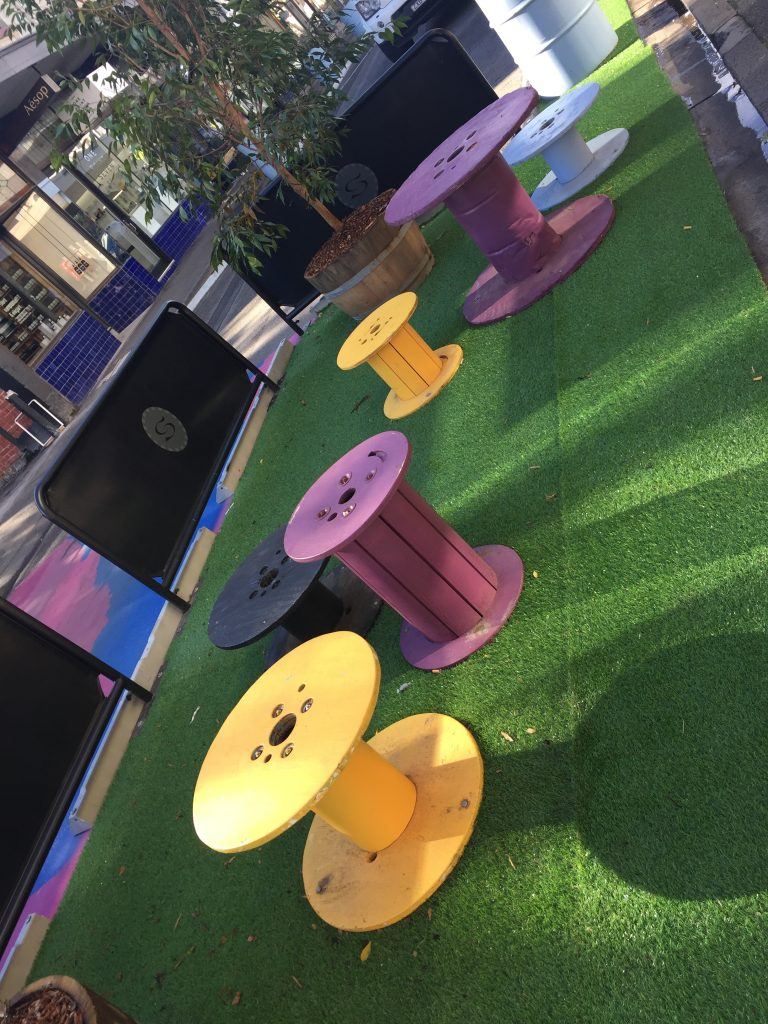 There is a quite new Leona Edmiston outlet store now in place – she is a Melbourne based designer who has fab reasonably priced frocks that are particularly good if you have a few curves. Also on the fashion front is Kit and Ace the Canadian brand with the comfiest tops going around as they include cashmere with their cotton.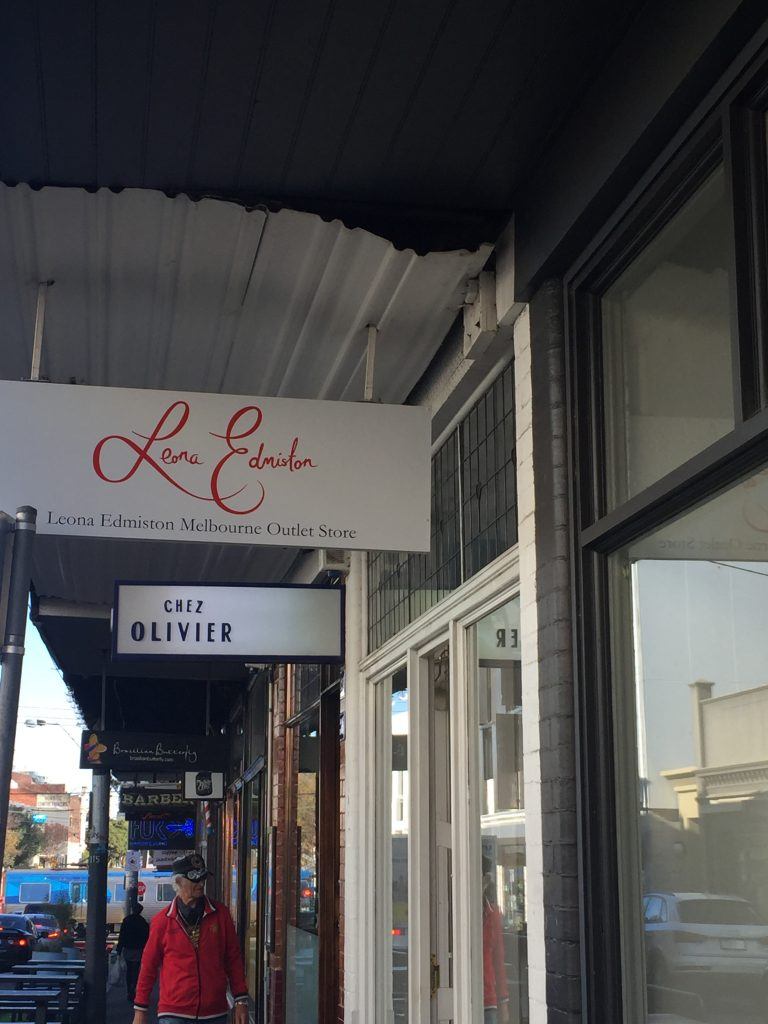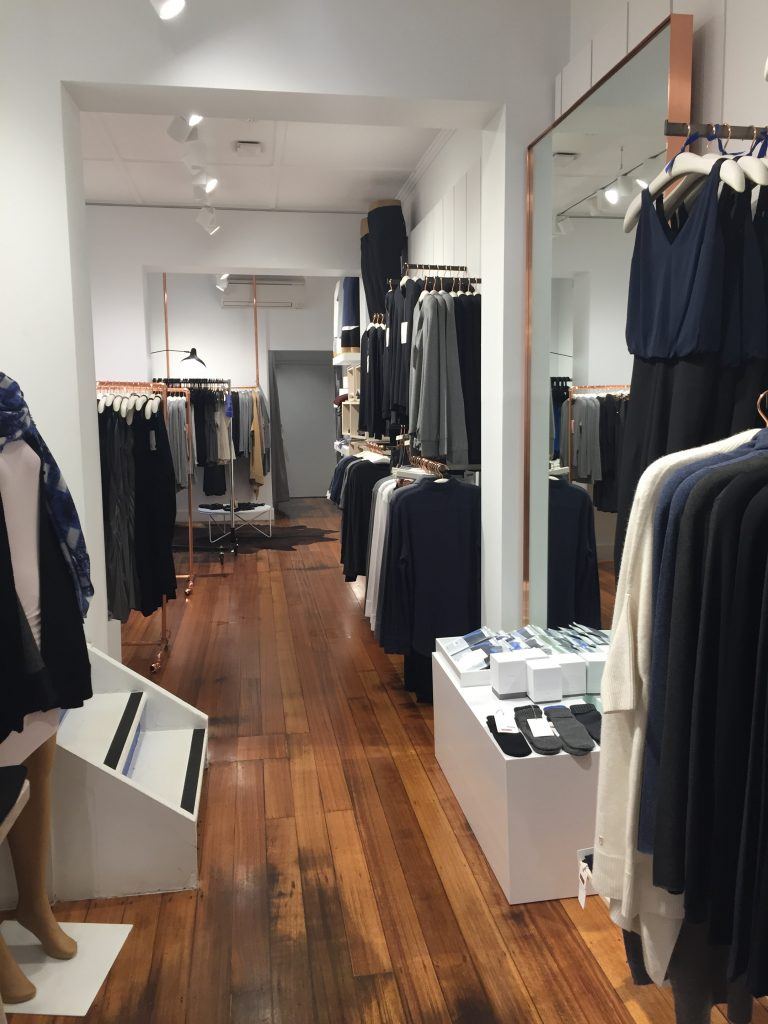 On the food front is Chez Olivier. I have not actually been here but it has a good reputation for French food. My favourite place is on nearby St Edmonds street – a café actually called St Edmond's. They do fabulous sandwiches/toasties and a mean salad. And of course as we are in the heart of hip Melbourne amazing coffee. All with a very cute outdoor seating area.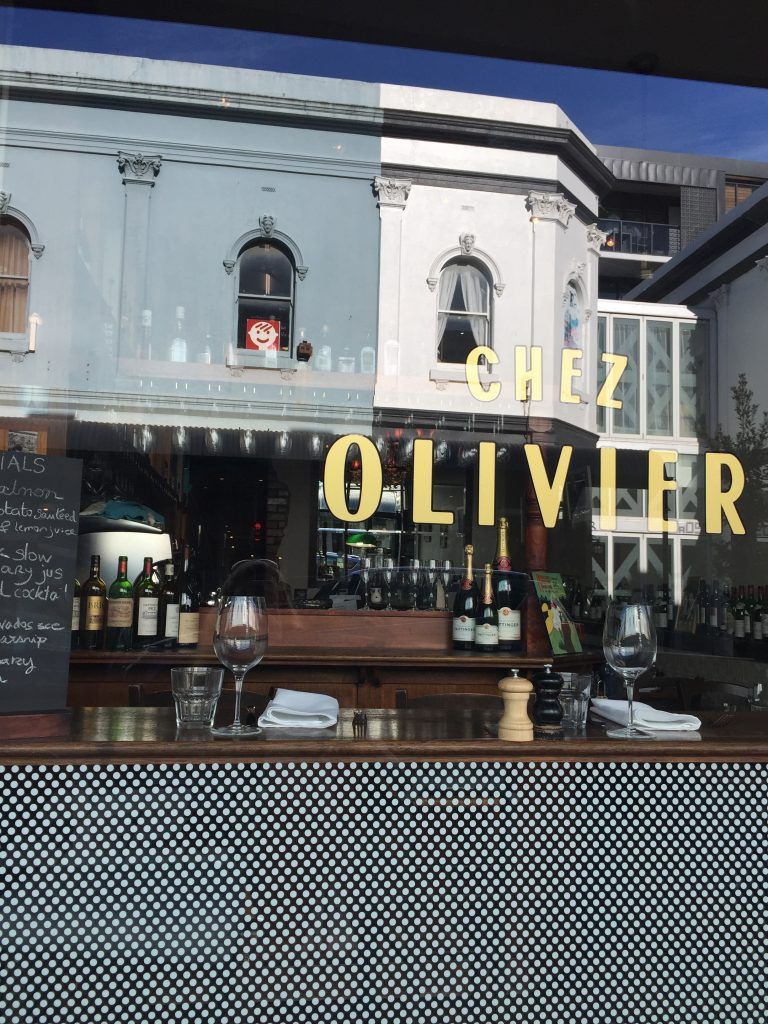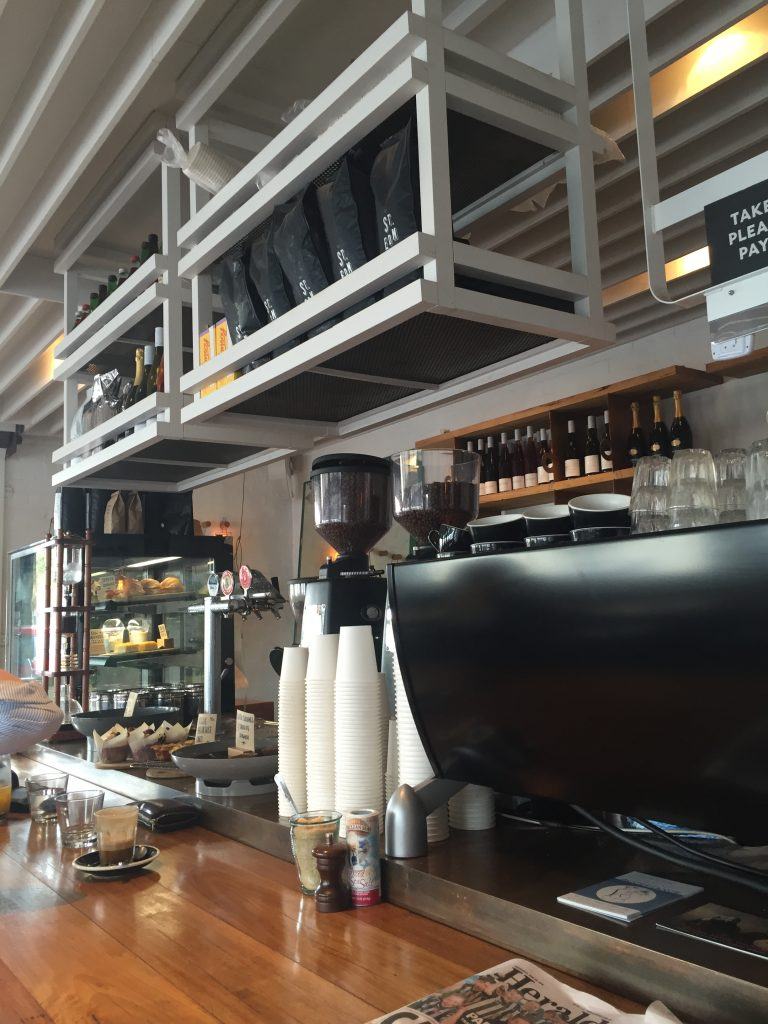 On the novelty front is Mag Nation – purported to have every magazine you could possibly want in stock. They also have loads of cute novelty stationery type things – perfect for random gifts. On the corner of St Edmonds and Greville is Third Drawer Down. They have a fantastic outdoor sign asking you to Please visit our damned shop – who could say no to that???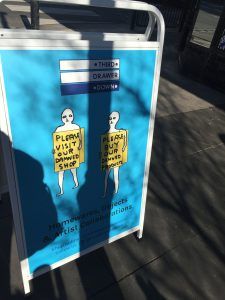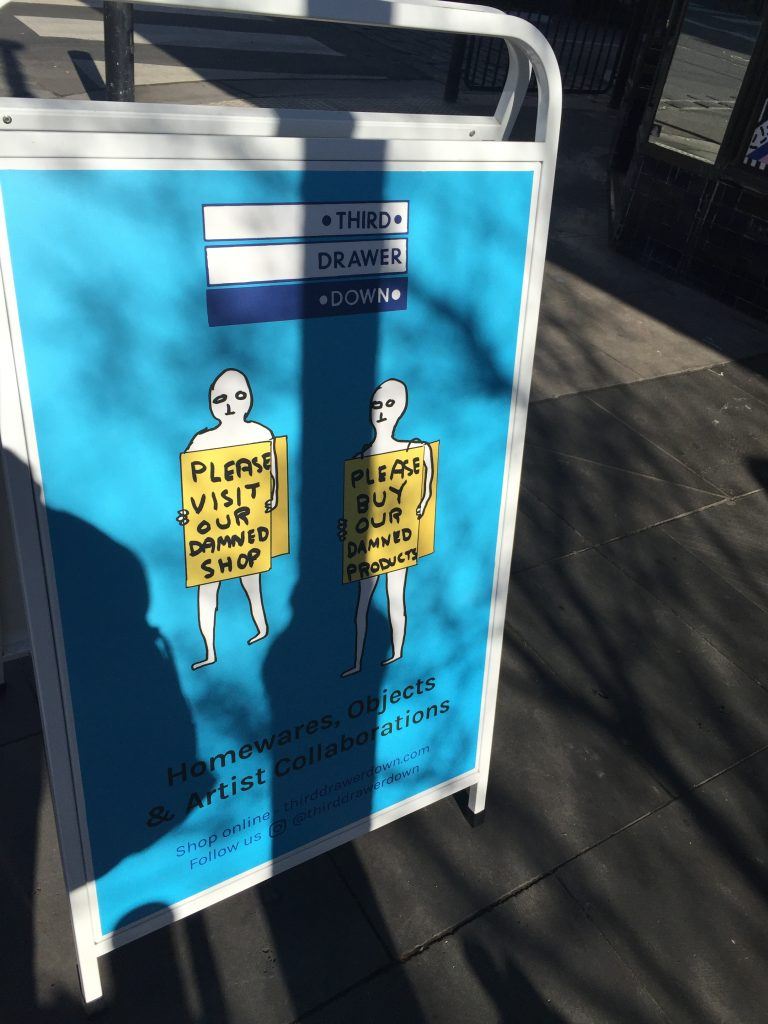 If you are a male reading this you could head to the hipster Brother Wolf to have them tend your beard in full hipster fashion. You will most likely feel very reassured as all the staff appear to have major hipster beards as well.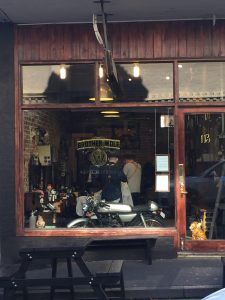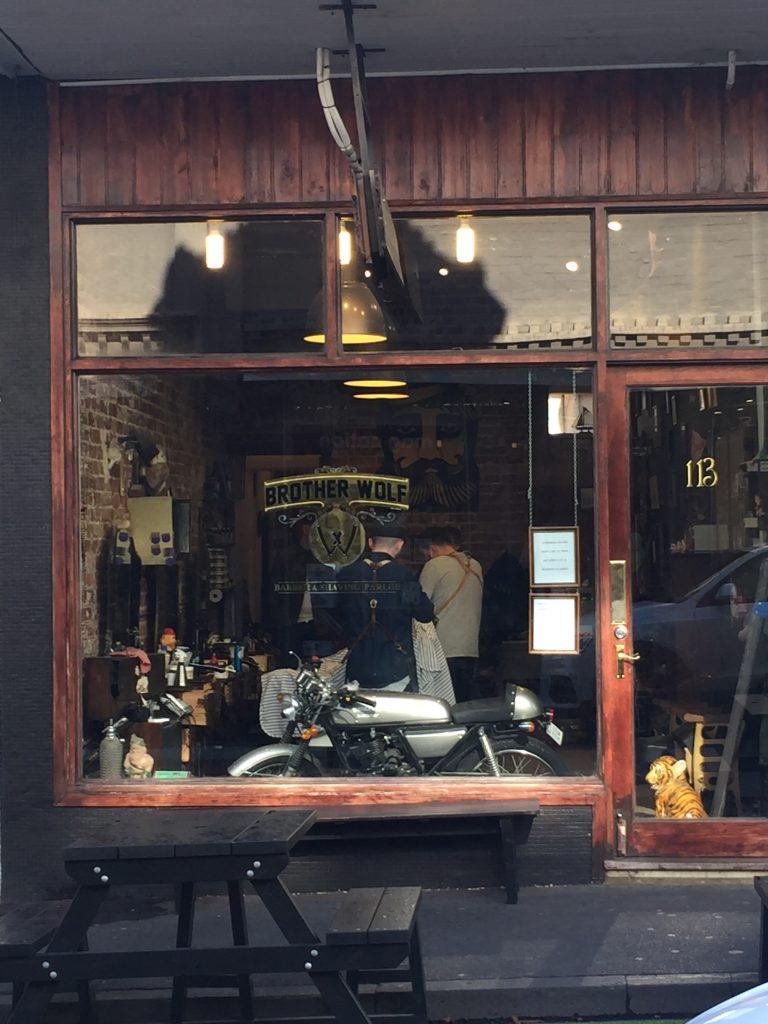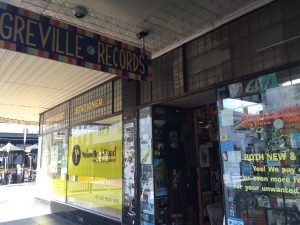 Greville records has been around so long that records have come in and out of fashion. Check it out for your vinyl needs.
Finally you are probably going to need a wine after all this exploring so head into the Station Hotel. This is a pub that has been around for years and years albeit with a few refurbs. Sip a sav here and wait for the correctly timed train to move you out of hipster Greville street.
---
Also published on Medium.