Getting around
The MRT is a fantastic sub way. It is super easy to use and the trains are quite frequent. The only thing that is a bit annoying as a traveler is the ticketing system. They have a permanent style of card like an Oyster or Opal. However, the only other option is a Standard Ticket. You can use this ticket for 6 journeys but you can't top it up with money and then draw down – you must purchase each journey separately. This is a bit of a pain when you are hopping around Singapore. Having said that the journeys tend to be very cheap (about Singapore dollar 1.70 for many one way trips).
Uber is also up and running in Singapore and we used it several times. Rates very good as always.
The location of this hotel was fantastic – just off Orchard Road. It was literally a 30 second walk to Orchard road and about a further 5 minutes to walk to the Orchard MTR and ION shopping centre.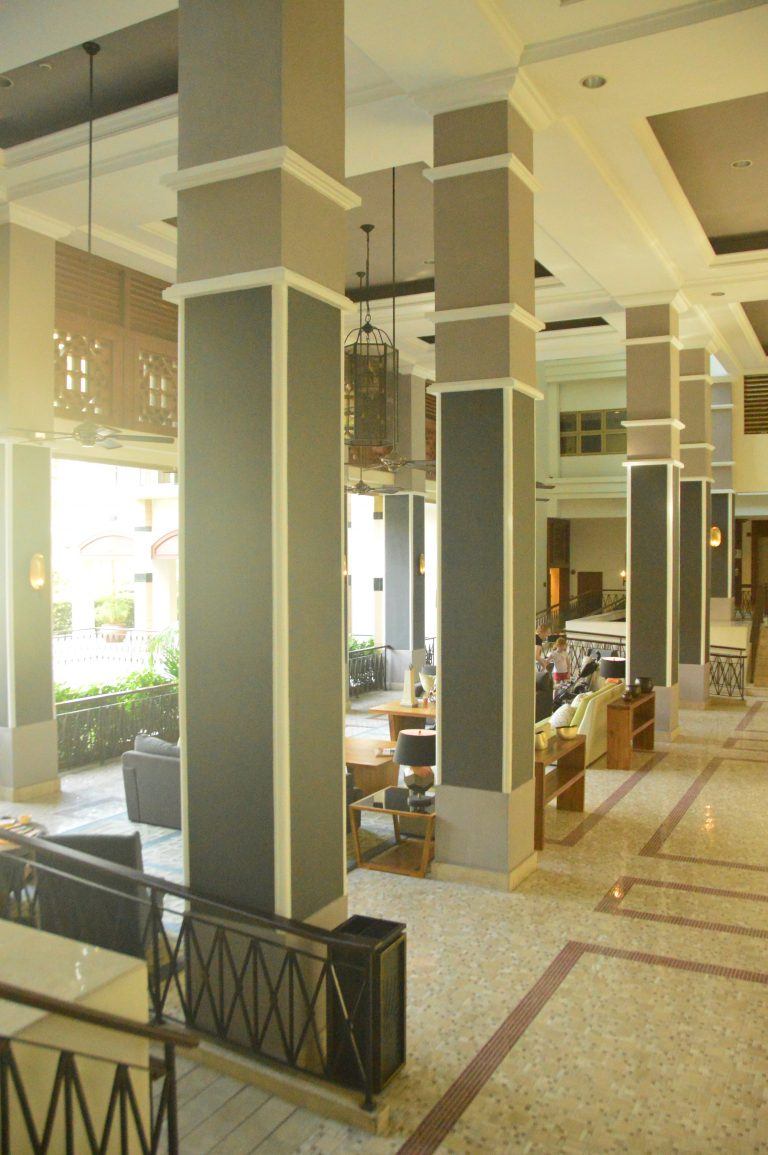 It's a big place! I had the most basic one bedroom and it was huge. Room one was a large living area including a kitchen. A very nice touch here is that they do the check in in your apartment rather than the lobby. There was also a welcome basket with milk, tea, coffee, biscuits etc – all you need for your first couple of days. Nice toiletries in the bathroom but they are not replaced. Wifi in the room was excellent but could be patchy in the general areas.
The bedroom was large with a very big king sized bed made up with good quality sheets.
There is a big very busy breakfast buffet – lots of changes each day which was good – waffles one, pancakes the next. The coffee was not bad considering it came out of a basic machine.
A highlight was the very large pool. The pool had two spa areas – great jets to put on your sore feet after a big day walking in Singapore!
Some other places where we ate
California Pizza Kitchen  on Orchard Road. Not the exactly a high end culinary experience but their bbq chicken pizza is a classic and it is a very kid friendly menu and place.
Wine is not cheap in Singapore – there are happy hour offers but outside of that you will be paying circa Singapore dollar 13 for a very small glass. Obviously this is a good use of funds and time vs no wine at all but it is a bit of a pain. Well I found the small glass size more of a pain than the price!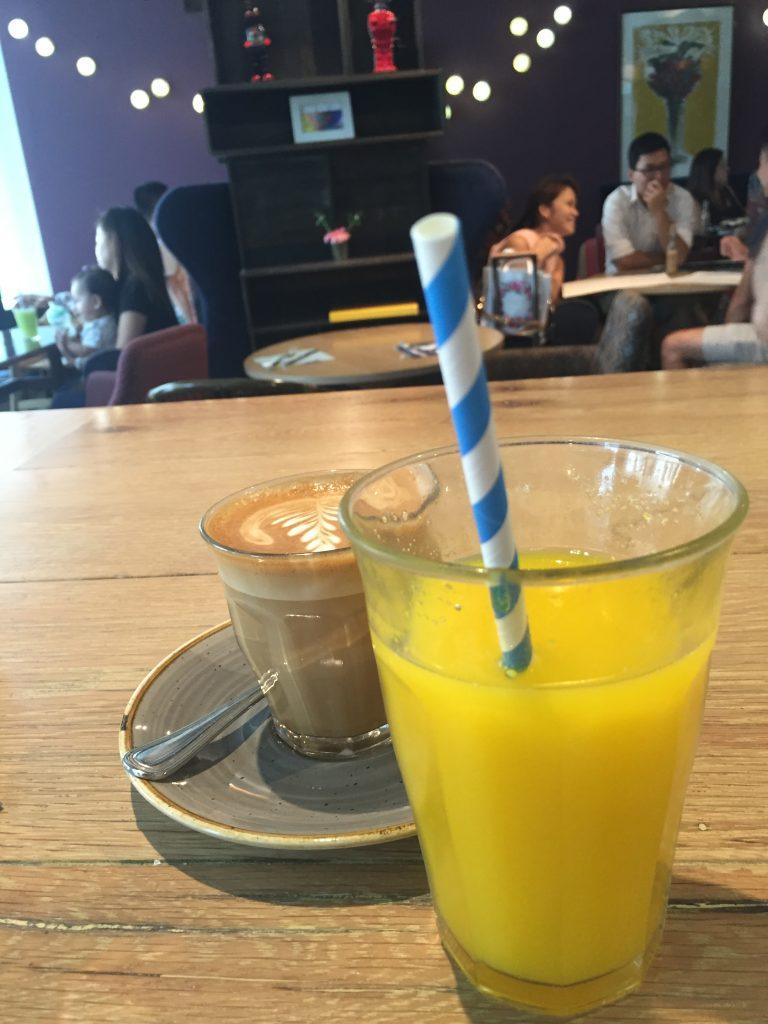 Wild Honey is a great brunch/lunch place on the 3rd floor of the Mandarin Oriental mall. This is a funky western style brunch place with a wonderfully long and interesting menu. It was full the Sunday that I visited. I had the Greek breakfast which was a small pan with baked eggs, lamb moussaka, béchamel sauce and Japanese eggplant on the top and Turkish bread on the side – very tasty. They also had excellent coffee.
Flying with
Singapore Airlines Economy return. Darn no A380. An A330 on the way over and I think a 777 on the way back although they appeared identical. It is quite a spacious feeling economy. Most importantly it has an excellent entertainment system. A huge range of movies and TV and a decent sized screen in the back of the seats. Their headphones are not great so would suggest you bring your own.
And to finish off…
Somewhere different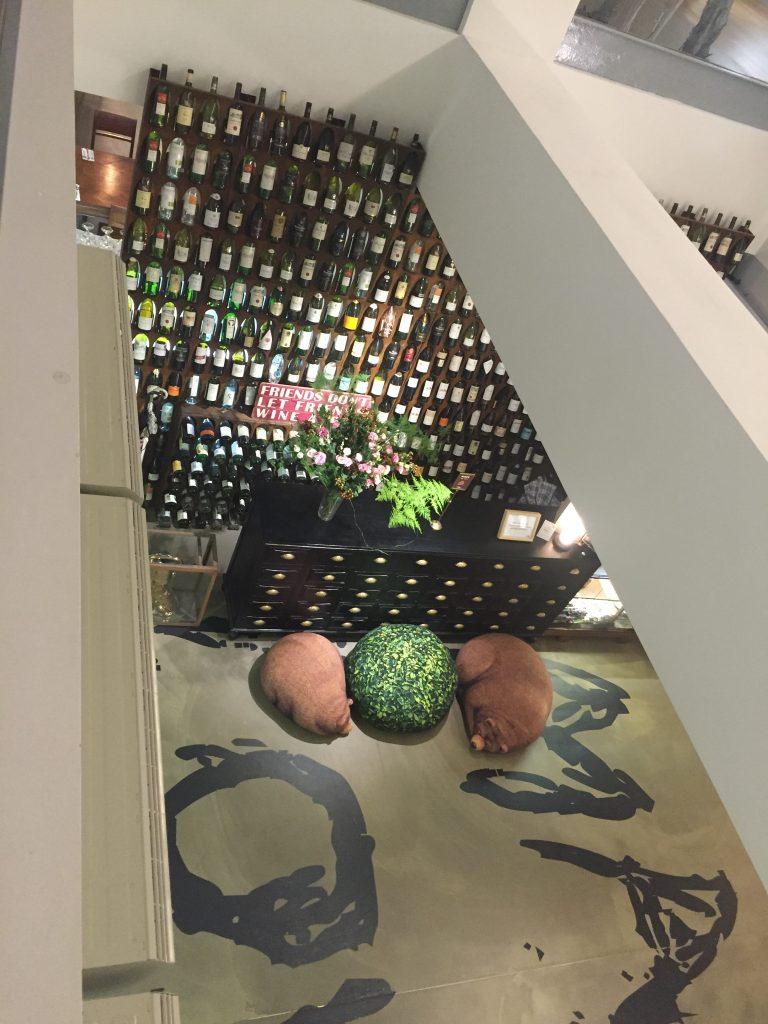 My brother found this fantastic little place called the Mad Museum (as in Make a Difference) and we headed here for dinner. It is on Orchard Road just past Orange Grove road. It is fantastically quirky. The ground floor is full of different modern art installations. One of our favourites was a painting of a chair that you can "sit" in. There is also a great little museum shop. Upstairs the art continues with a mix of installations.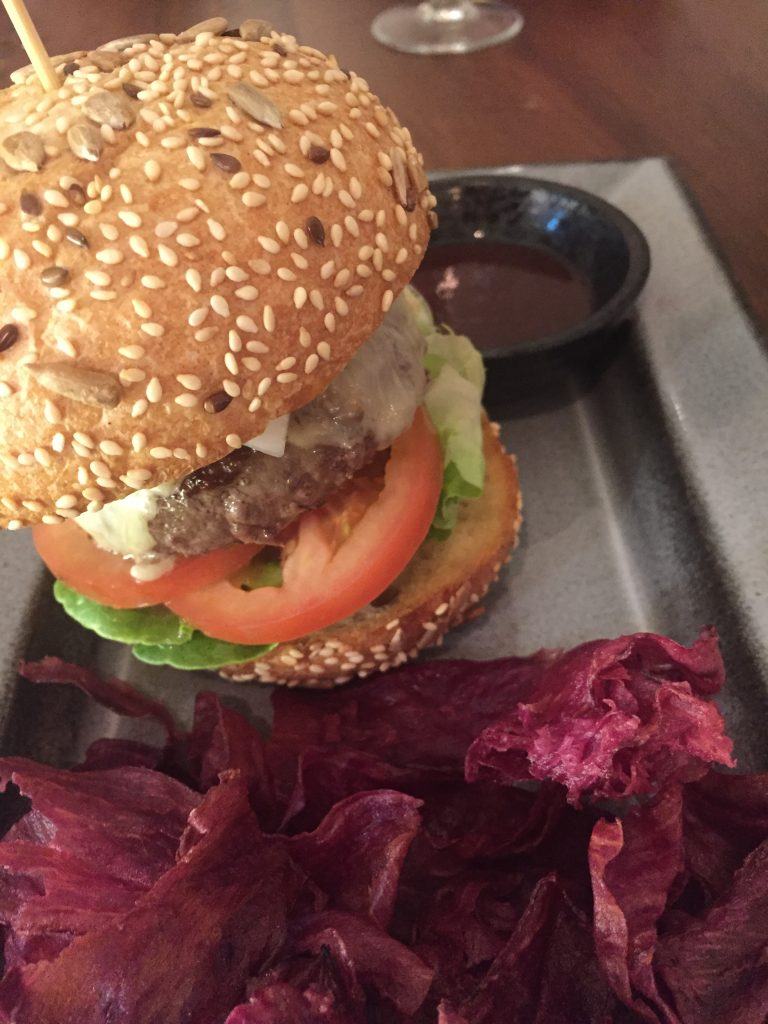 We had dinner here and it was delicious (again small Singapore portion sizes). I had a
Wagyu burger with purple chips. It was a little disappointing that the purple chips were actually crisps but the burger was super tasty. We then headed to the ice cream section where we were able to sample some of their interesting flavours like salted egg yolk (actually very tasty!) although I stayed safe with the salted caramel when it came to the final order.
This was a really fun different place to visit and the staff were also incredibly friendly.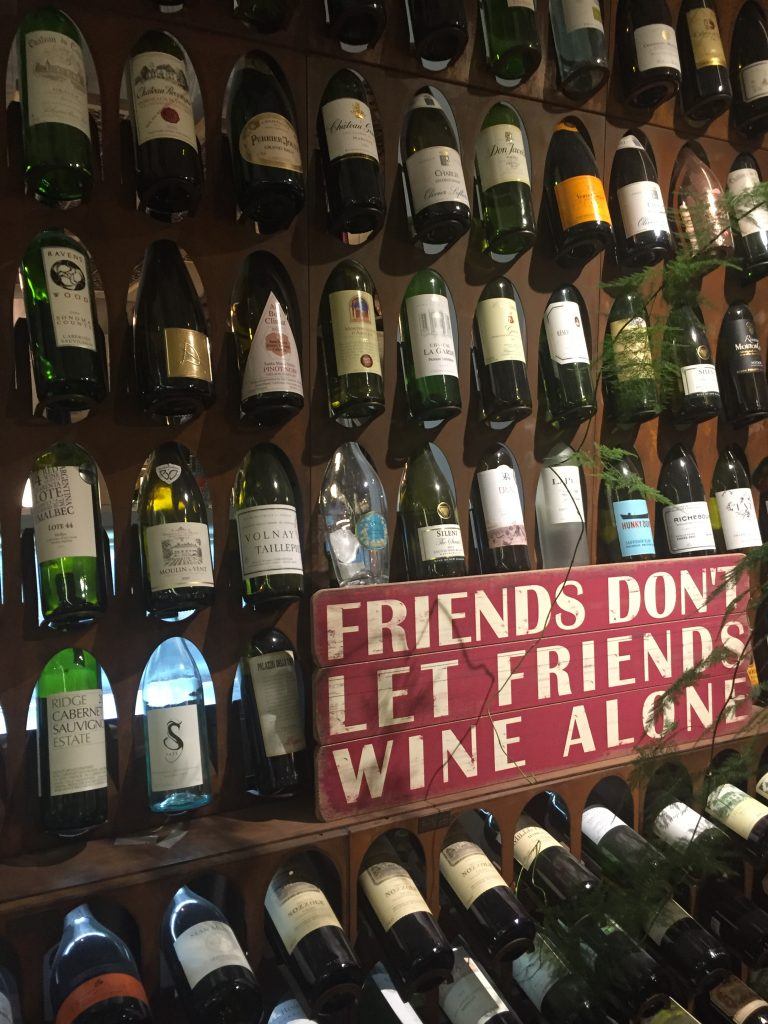 Check out Part One of my guide to Singapore Here: Walks and the Top of Singapore
And Part Two Here: The Key Tourist Sites
---
Also published on Medium.