We stayed literally steps for Orchard Road and a few minutes' walk from the MRT stop for Orchard road which was a great location.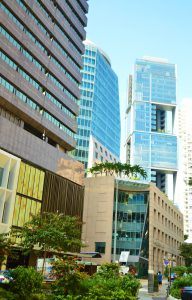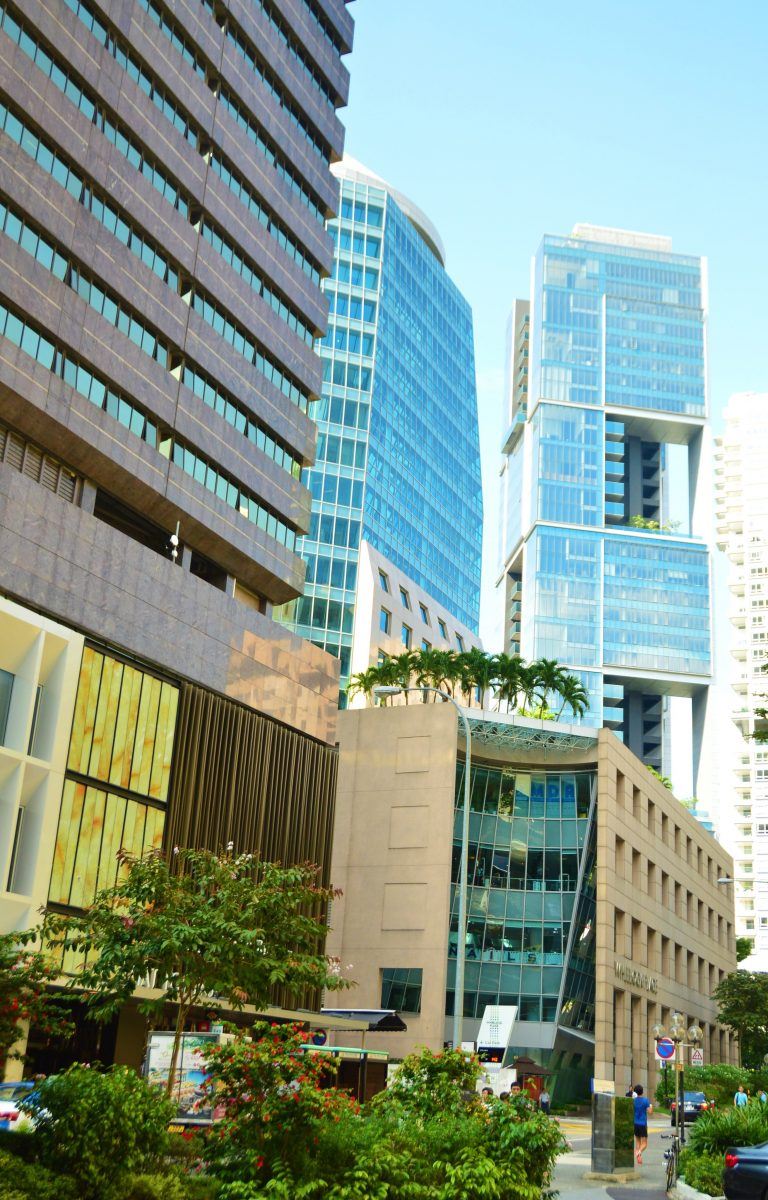 So Orchard Road is all about shopping. There are an insane number of malls. They are literally everywhere and it is not easy to tell the difference. ION was quite near our hotel and had an absolutely gigantic H&M (there is an even bigger free standing one further down Orchard road). It is also quite photogenic at night – got that futuristic feel that Singapore is so good at. My favourite was the mall at the mandarin oriental hotel (333 Orchard Road). This was a three story mall but it contained quite a few cute boutique stores by what appeared to be local designers. Surprisingly these stores were not that expensive – about SD$150 for a frock.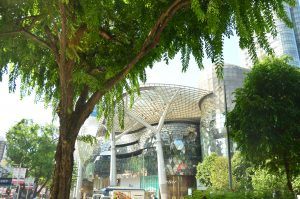 The best part of the malls are the food courts. There is broad choice, quality is high and the costs very reasonable. I do suggest you take your own tissues though – it was very difficult to find napkins at any of the food courts we visited. Some did have hand washing stations which were great for post meal but not really effective when you have just shelled a prawn.
This was my Singapore highlight! Sure it is a huge tourism sight but it is fantastic. I particularly loved the sci fi trees. It is such a mix of garden meets futuristic design. Most importantly it provides many photo opportunities!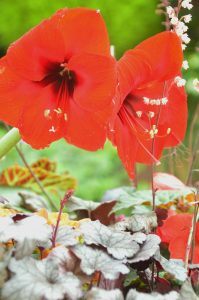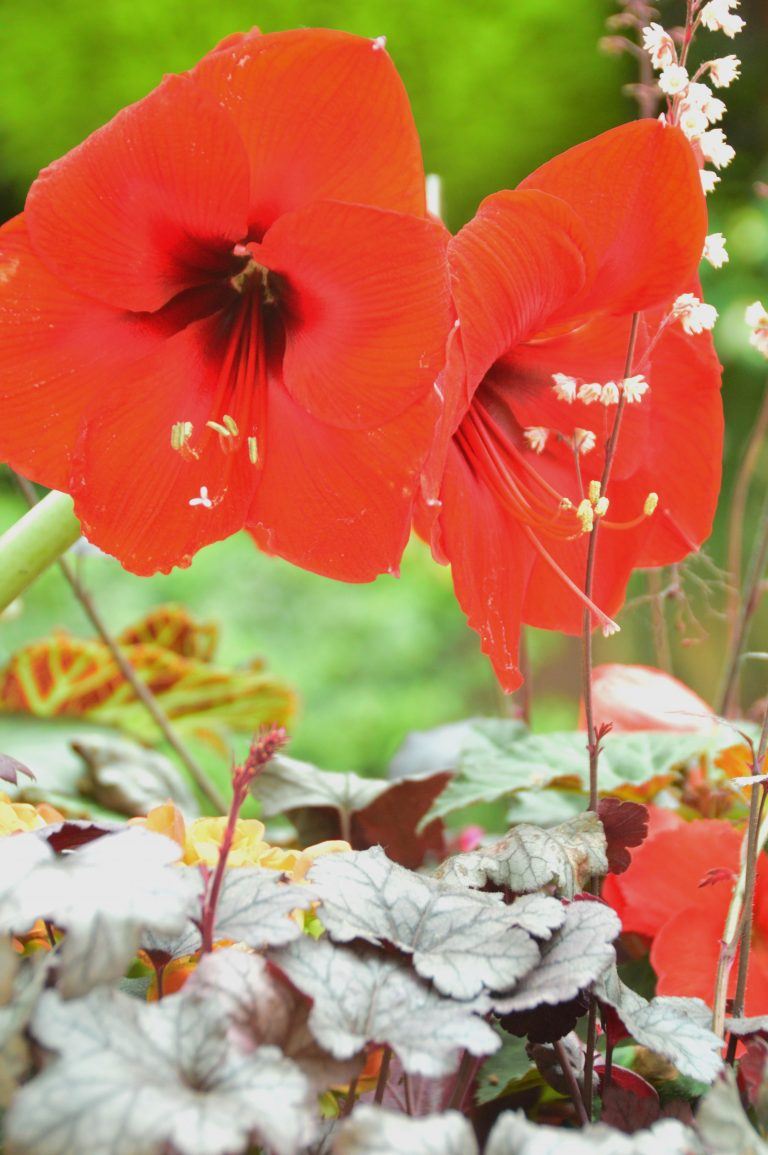 The closest MRT is Bayfront. On arrival there are many signs helping to guide you to the entrance. There is free entrance but if you want to visit the Conservancies (the best bit) you need to pay. The Conservancies are the Flower Dome and the Cloud Forest Dome – two of the best things to see. It was super-hot the day we visited so we decided the shuttle bus $3 trip was a requirement. First up was the Flower Dome. The domes are the same type of thing you find at the Eden Project in Cornwall. The Flower Dome is focused of course on flowers and plant life. It is pretty but this one is definitely more of a thrill if you have a green thumb. One thing I didn't do which would have been great was to visit . This is a Jason Atherton restaurant in the middle of the Flower Dome. I love his restaurants and it would have been great to have a meal in the middle of the dome – next time. Singapore does a great job of putting fab restaurants in its major tourism sights (see the National Orchid Park).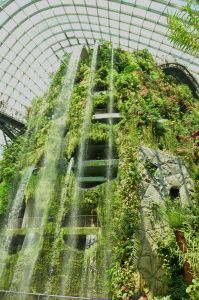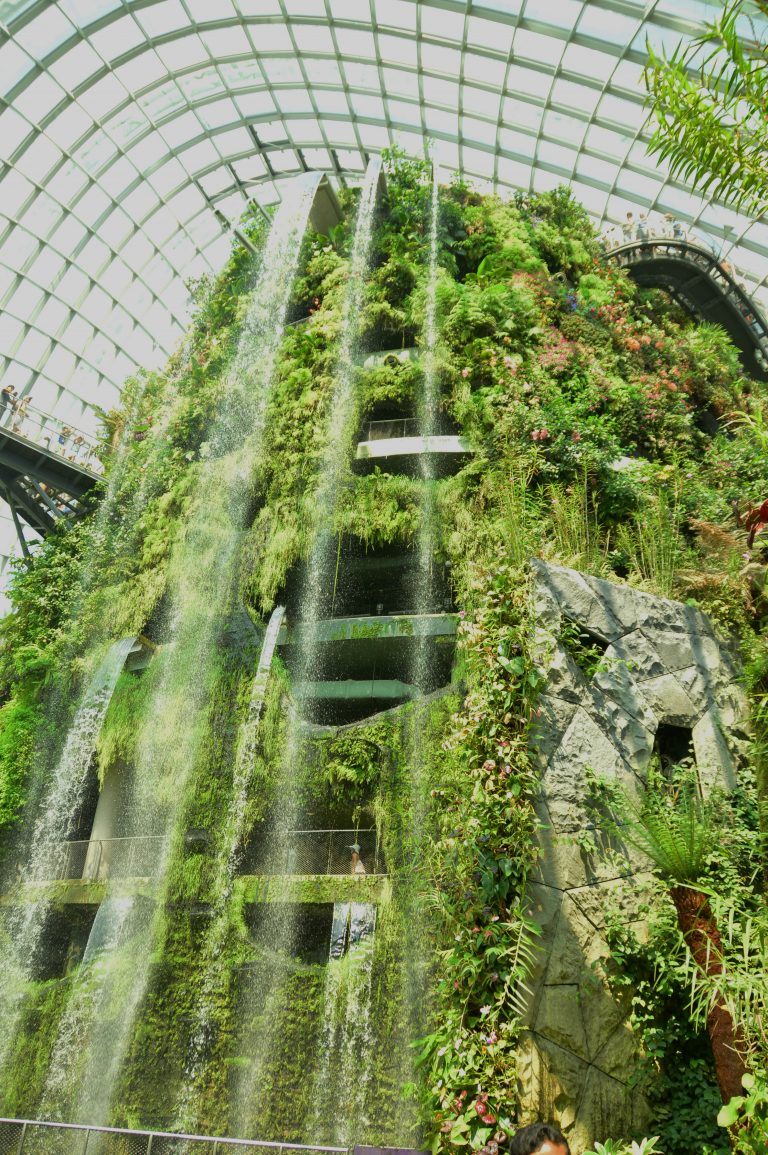 I far preferred the Cloud Forest Dome. This houses a mountain of sorts and features the highest indoor waterfall in the world. The path essentially takes you to the top of the mountain and you then head down some fantastic stairways to "climb" down the mountain (not a good one if you have a fear of heights as it is very open).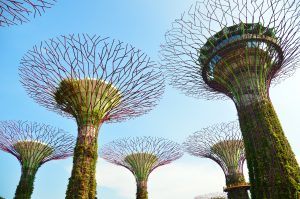 We then walked down to Satays by the Bay. This is a touristy hawker bar set up that is outside and as the name implies situated on the Bay. Having said that it is very easy to figure out what each stall is offering and the quality was good. We went with a serving of 10 chicken satays which were very tasty.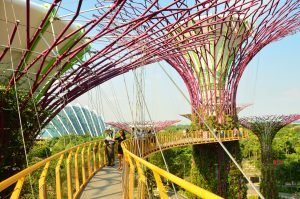 Next up was a walk down to the Supertrees. These were my favourites in terms of photography. The key was trying to get the right angle and as always the right light. They look best with a very blue sky behind them. I paid the $8 to do the OCBC Skyway and this was well worth it. This is basically an outdoor bridge between the super trees and was the best way to get some great shots.
This place is huge and very beautiful! There is also loads going on throughout the Gardens so you may want to put aside a few hours to explore. It was a very hot steamy day when we visited which took away the enjoyment a little bit – I would have definitely stayed longer if the weather was cooler.
We started off with the kid's section which was a bit of a dud even if you were a kid. Well I am being a bit unfair – I think it is more suited to kids under 5. Once we were done with that I headed for the National Orchid Garden. It was a lovely walk with everything from bonsai trees to gazebos in-between. Near the entrance to the Orchid Garden is Halia. I stopped in here for a coffee and it has a lovely atmosphere – again would be a great place for a proper lunch.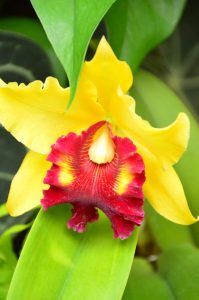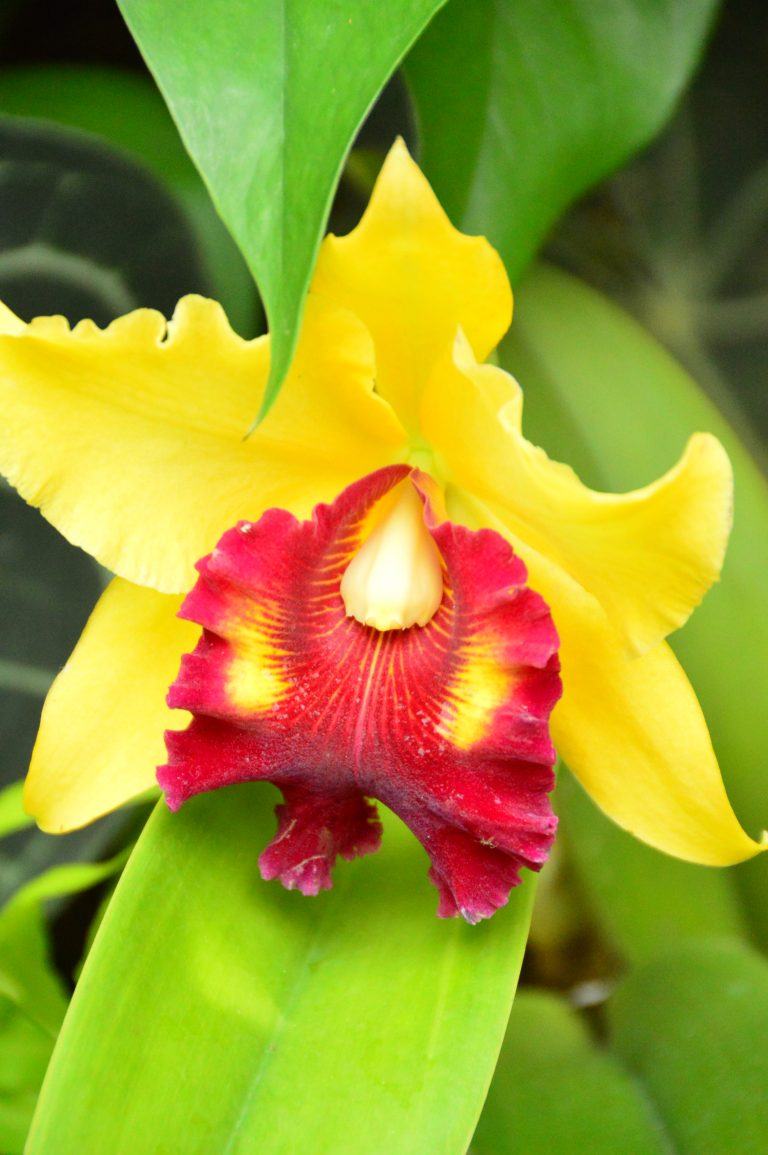 Post caffeine it was into the Orchid Garden. This is a big place!!! It is very beautiful – they have made the most of every step with lots of benches surrounded by gorgeous orchids all designed as Photo stops! It is selfie stick central in here especially as I went on a Sunday – helper's day off.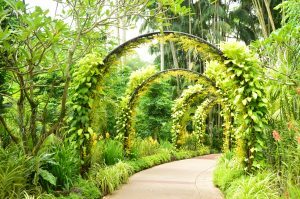 There is every type of orchid experience you could imagine – orchid strands developed for VIPs from Margaret Thatcher to Kate and Wills. There is a mist room as well as a cool room for the rarer strands. It is almost easy to get lost in here!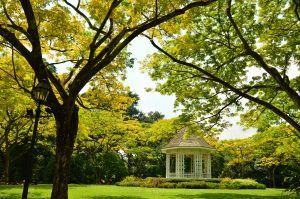 Last up was a stroll down to Swan Lake. I had read there were mute swans on the lake and for some reason this intrigued me. Alas by the time I got there I was rather exhausted from heat and walking and only took a cursory look around – no swans! It was rather steamy and overcast by this time so dreadful light thus no photos. It would be worth coming back here in different weather conditions.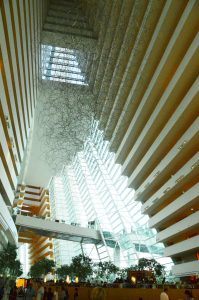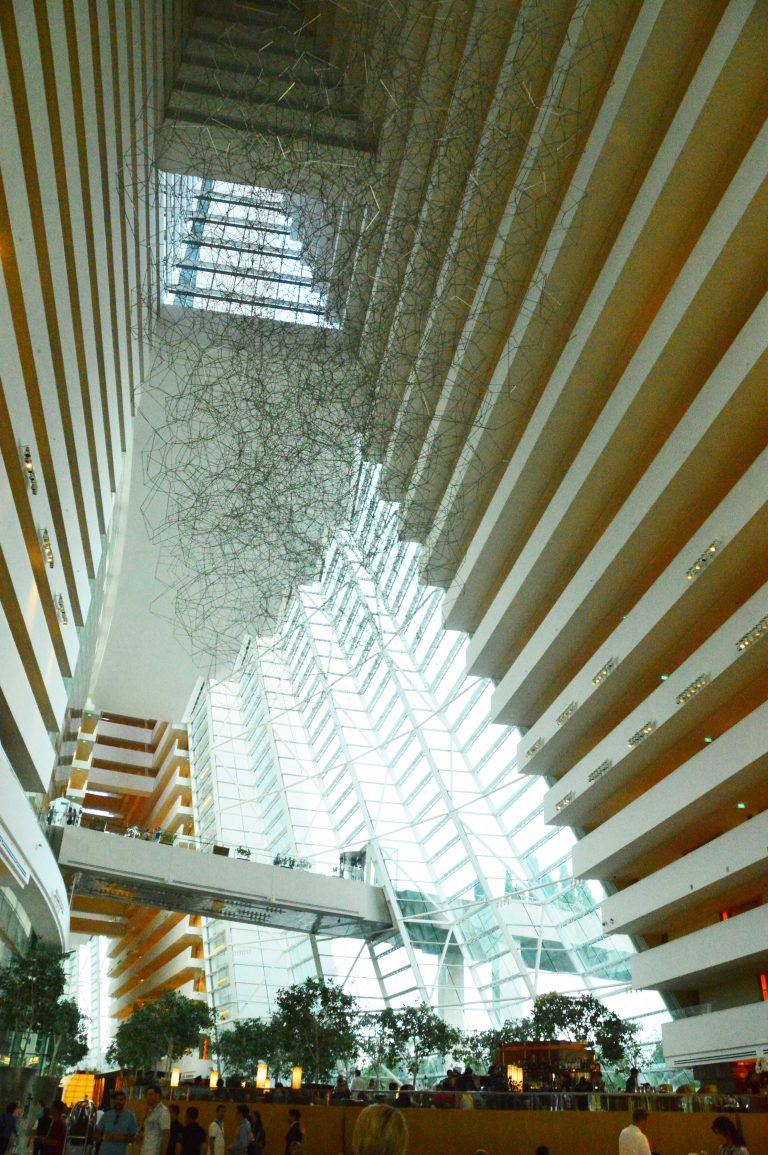 Wow this place is over the top! We started at possibly the largest hotel lobby I have ever seen! We headed past the Casino into the giant shopping centre. A map is a requirement for this place. The ground floor of the shopping centre is a lake and you can hop on a boat a la Venice and be gondoliered (not sure that's a word but it possibly should be) throughout the centre. Rather surreal to be shopping and look down and see water and a boat!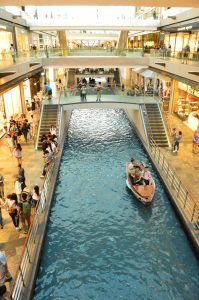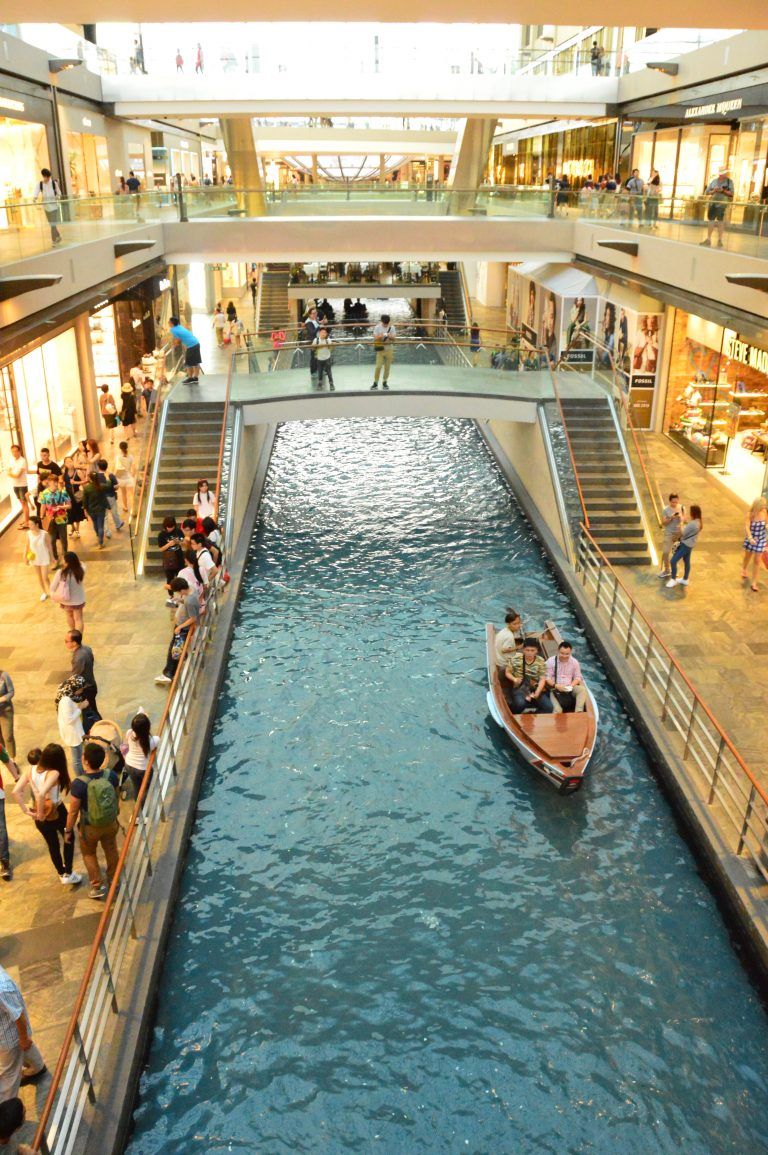 There are almost too many bars and restaurants here! Again we hit the food court to keep all stomachs happy and I did have a delicious laksa (again too small though J) . Then it was upstairs and onto the bay for the sounds and lights show. This is run twice a night usually and we went to the first show which was at 8pm. The show is worth seeing as the city skyline view is fantastic. There are then loads of sprouting fountains in the bay that explode and have different light colours projected onto them. All to 13 minutes of very Disney style music. My favourite bit was the many many bubbles that exploded on the land side – always very cute to see small children determinedly chasing bubbles!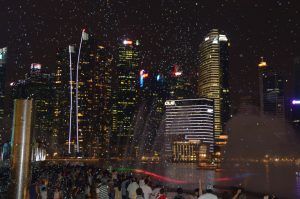 Check out Part one of my Singapore series Walks and the Top of Singapore Here
and Part Three Sleeping, More Eating and Something Different Here
---
Also published on Medium.